To Anybody With Artwork from Spy 2014-2015
I'd like to revamp it. x'D
Since I've been on the forums for... Gees, nearly two years now... I'd like to revamp my old work. I've improved quite a bit, and would really like to just redo some of my older art.
This is not a request thread, just a revamp for my older works. If you have a request for me, send me a pm.
Please post the old piece and I will get to work revamping it! Headshots, fullbodies, collabs (Where I drew something), and more! Whatever you've requested from me in the past. Please specify if you'd like it more in the older style (With soft lines) or with sharper lines.
Thank you for reading, and have a fantastic day!
Sat, 05/07/2016 - 21:45
#1
I looked back and this was
I looked back and this was made back in 2015. Would you like to revamp this one? Only if you want to...
Oh and I was looking closer at it and realized the lighter blue on her tail only goes a little past her upper tail flap (which is the same light blue as her markings, only the top of the tail flap, the bottom of the upper tail flap is still white, as shown below) And there is no white on the top of her wings, only the bottom.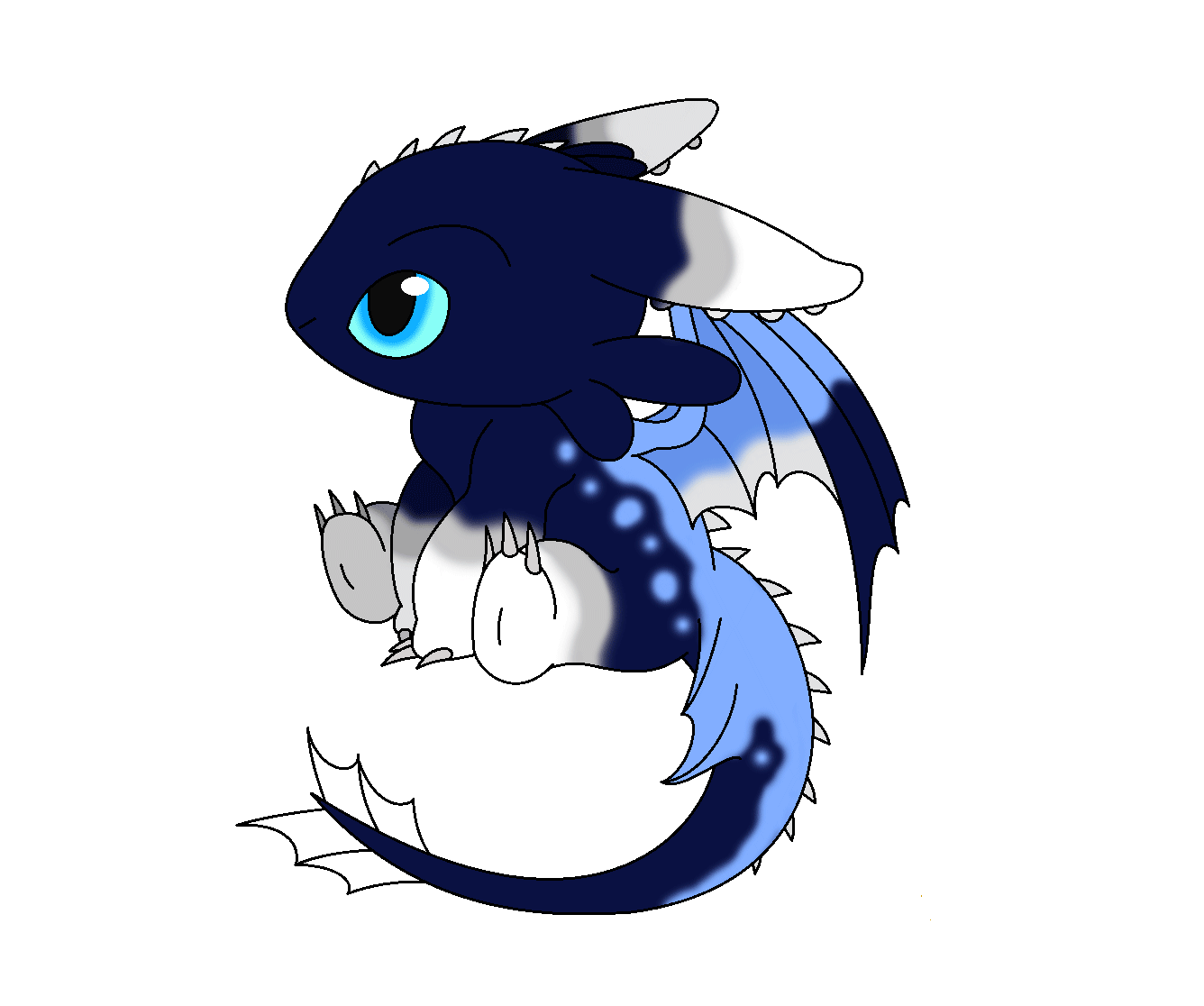 And Im not asking for the glow, unless you really want to do it. This time only do the dragon, no water.
Thank you! And only if you want to! The original picture is pretty cute :)