Annoyjing Characters in Games,Movies etc.
We all know every Game/Movie/TV Series... have good Characters and bad Characters who makes you feel like this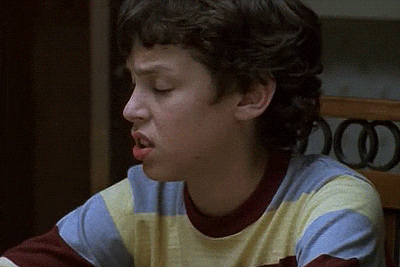 so which Characters from Movies and etc. did you mostly think are annoyjing?
For me i really love watching The Big Bang Theory but there is one Character who is really annoyjing and i like him a little bit . It's Sheldon . Ok first off he can be funny and cool but sometimes he is really like this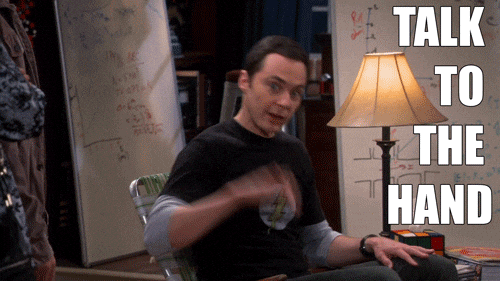 but he is not the only Character i don't like if some of you know Gravity Falls you will know Gideon right? I personally hate him even after Weirdmaggedon
Wed, 06/22/2016 - 09:39
#2
Wed, 06/22/2016 - 10:13
#3
O.O
O.O
O.O
O.O
O.O
Someone actually agrees wiv me???
Wed, 06/22/2016 - 10:52
#4
.
Yep yep yep.
I mean, at least they addressed her personality a bit in that episode where she and Tuffnut were the only people left to guard dragons edge, but... she still acts mostly the same after that lmao
Thu, 06/23/2016 - 06:14
#5
Mon, 07/04/2016 - 08:16
#6
*Snorts in agreement*
Yup! I have no doubt that Hiccup loves her, or at least genuinely cares for her, but it seems that she couldn't care less about him for any other reason than he's the hero who saved Berk from 300 years of war.