Almost dragons. (A couple short screenshot comics from a dinosaur game)
When you're alone in a server, you catch something big enough that you end up sitting around while full and find out you can rip chunks off it, so you start making sausages.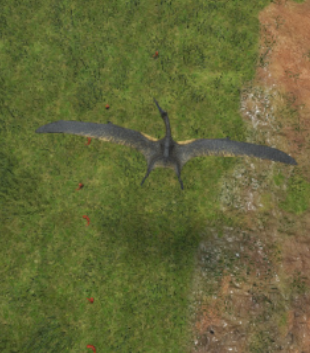 She seems quite proud of them doesn't she?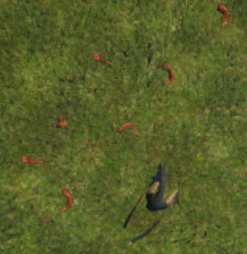 Who's up for a sausage made by a pterodon?
Inspired by the sausage making Pterosaur a young sarco tries her claws and teeth at it.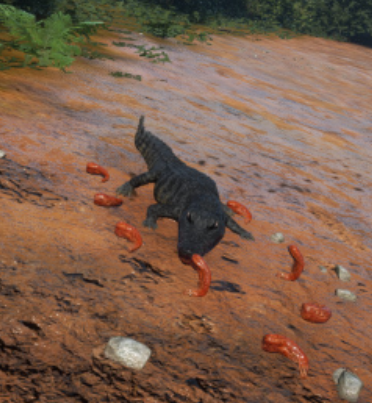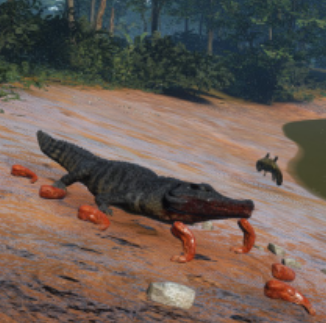 She too is very pleased with the result.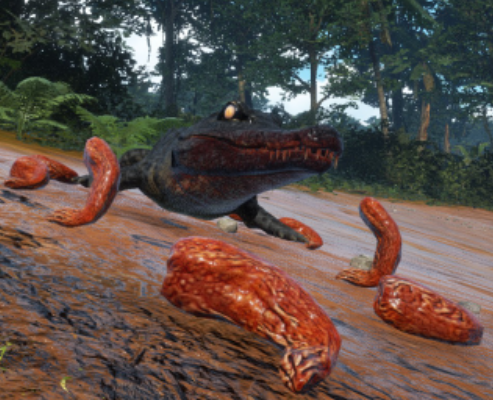 "FRESH AND STILL B.LOODY! MAYBE A LITTLE MUDDY! COME AND GET IT!"
Meanwhile....just down the river bend...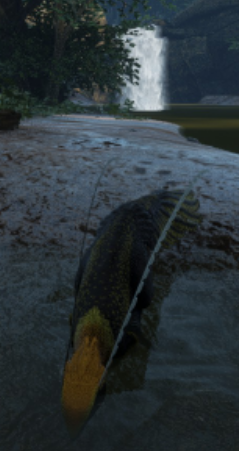 A feathery floof is drinking and hears this in the distance.
"Yes! Enjoy my sausage! I am great cook!"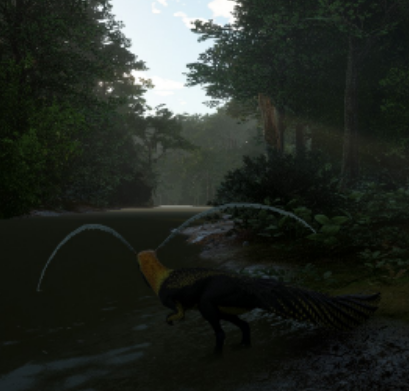 *Sounds of a scuffle*
"NOOOOOO! NOT MY FIRST CUSTOMER! W-WHY! There was still fish! Why eat Pterosaur?!"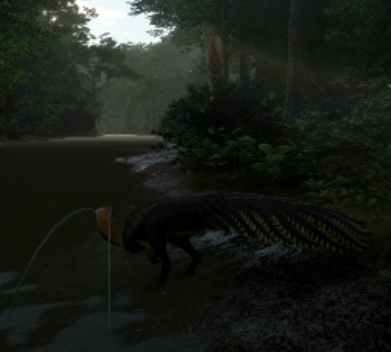 "What the heck is going on over there and will trying to find out get me k.illed?"
(What I failed to get images of was that somebody playing a Pteranodon came and ate some of my sausages......I would have let them have them but then somebody else ambushed them.)
Tue, 12/14/2021 - 20:37
#1
.....
I look once more, just around the riverbend!!! Beyond the shore, somewhere past the sea, don't know what for. Why do all my dreams extend
Just around the riverbend!
JUST AROUND THE RIVERBEND!!!!
Thanks for getting that song stuck in my head...