All sorts of Edits!!
I'm excited to annouce this is my first ever edits im trying out! I'm going to give it my all and cant wait to make some amazing art!
So of course, some rules to run you all by (gah, there always is)
1. One request per post
2. Please fill out the form as accurate as possible
3. If you put this in your signiture, please credit me
4. Give me time, i can only do art so fast!
Ok, now that that has been run by, Form and what I'm going to be doing is down in the next post along with the post after that with spots (first time, just to see how it goes and THEN it might be unlimited)
Do not directly respond
Tue, 08/16/2022 - 16:32
#3
Wed, 08/17/2022 - 18:47
#5
Hi!?!
I would like a WoF edit please!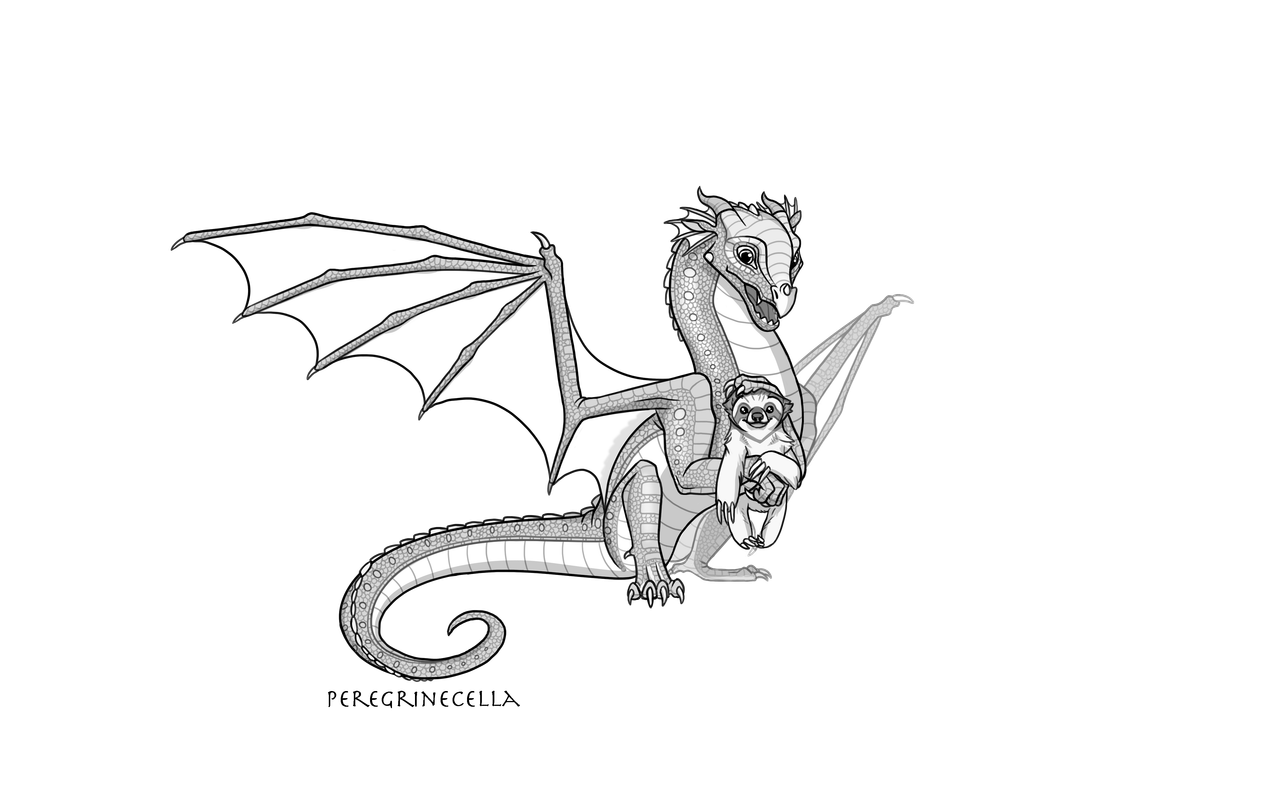 I have a referance but it is not complete but here it is.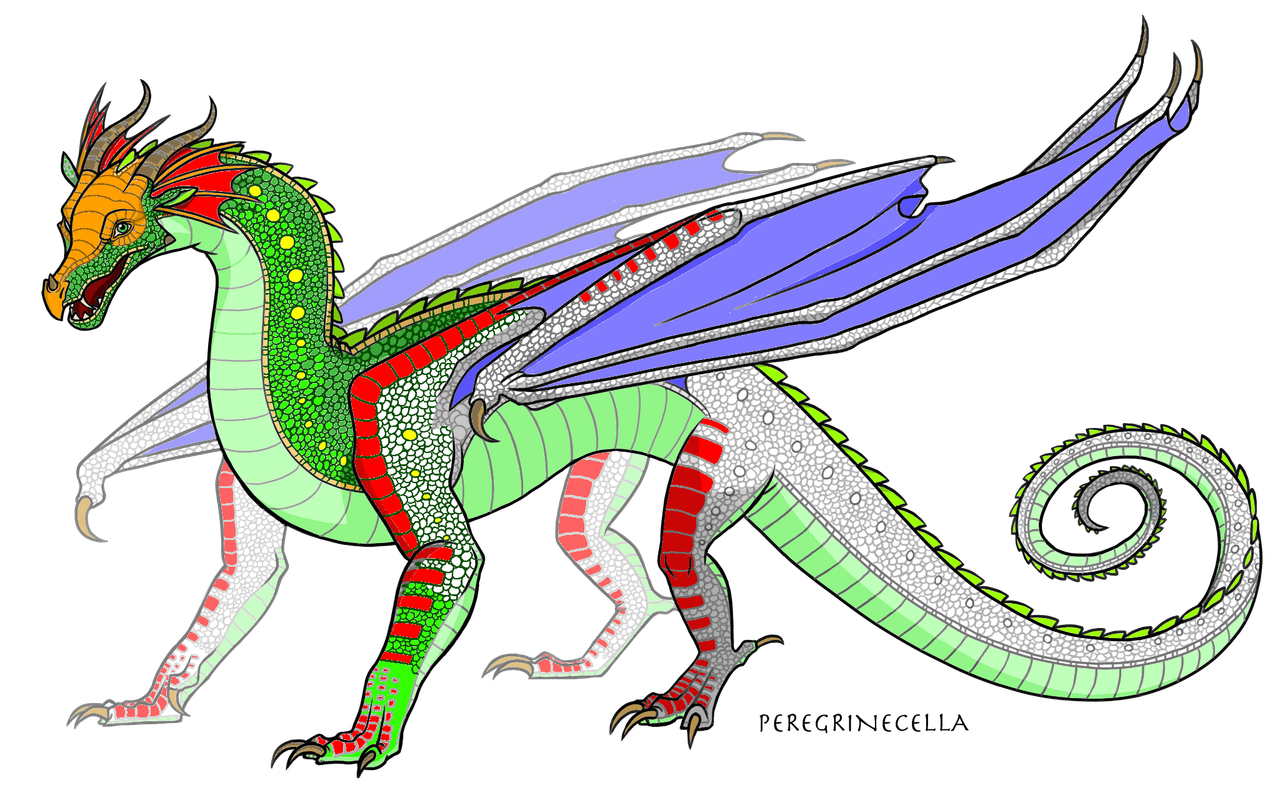 The wing muscles are also green but near the tip of the tail it fades to a darker green or blue, not sure yet what it is going to be so you can decide what you want to do. The sloth is a light cream color.
Anyways thanks!
Thu, 08/18/2022 - 12:10
#10
Can I save a Wof spot pls? Be
Can I save a Wof spot pls? Be back soon with form!
Fri, 08/19/2022 - 12:51
#12
Ok I'm back! Here's the
Ok I'm back! Here's the form!
Reference photo:
https://imgur.com/Ak3uVAY (I'm having issues with posting pics on fourum, sorry)
Color guidance (ex: i would like this to have green, brown, and tan):Ummm- pretty much like what you see in the pic.
Anything Custom (ex: stripes, spots, etc): Well, my OC is kinda a Leafwing-Seawing hybrid, that is why she has the tiny adjustments, and mainly, the glowing scales. That's also why she has purple scales. But the ref pic pretty much shows how it looks.
Background color (or if you dont want any you can just put white): White is fine. Do you want me to post a pic of the photo I want edited? Any leafwing base is fine really.