All Gem Stable Quests (Ultimate Thread)
Long title, I know.
All quests will be listed below so I can edit it to add any new ones. Apologies if I miss any out.
__________________

'I will fight for the right to drink bean water I weep'
-The wise words of Varku The Great
LunarPride's Life Tutorials:
Looking for an easier life? Fear no more, here are some helpful tutorials! Some are actually useful and some are pretty much just a waste of time. Beware, for one was cursed with a Caps Locks jam...

How to Drink Coffee at 6 In The Afternoon

Full of memes, people drinking coffee and a mug with teeth.

How To Earn Gems- The Quick And Easy Way

Some nice tips for those of you wanting more gems. (All of us)

All Gem Stable Quests (Ultimate Thread)

All the Stable Quests in-game reqarding gems.
LunarPride's Screenshot Comics:
These are quite heavily-loaded with images. Slow internet users or mobile device users be warned. Send me a PM if you have some constructive critisism for me! No spamming, please. :3
My first comic, incuding 2 chapters.
A three-chapter comic. I must admit, I am quite proud of this one's storyline.
Art Threads (not every single one):
If you really cannot figure out what goes into this section, I feel sorry for you.
Da best adoptables in town! (Not really)
Don't want to type the long title again.
They're pretty bad. But please do view.

Speed Stinger Valentine's Base

Also available as just a single Speed Stinger blinkie.

Baby Sand Wraith Drawings (REQUESTS)

I made this one as a survey, to make it more fun. ;)
You can guess from here. Use that noggin of yours.
Other Random Or Important Links:
Just some links to other threads I made that don't fit anywhere else.
A fun lil' game.
Just click it, okay?
Please click if you are in the Clan, The Messengers. It's pretty important.
View this so we can stop the hackers!
I TAKE ART REQUESTS, PM IF YOU'D LIKE ANYTHING DRAWN/EDITED.
Dragon Count: 46
Viking Name: LunarPride
Adventurer's Level: 35
Main Dragon: Periwinkle the Woolly Howl
Expansions Complete:
4/5 (In order: Icestorm Island, Call of the Death Song, Secret of the Leviathan, Battle for the Edge)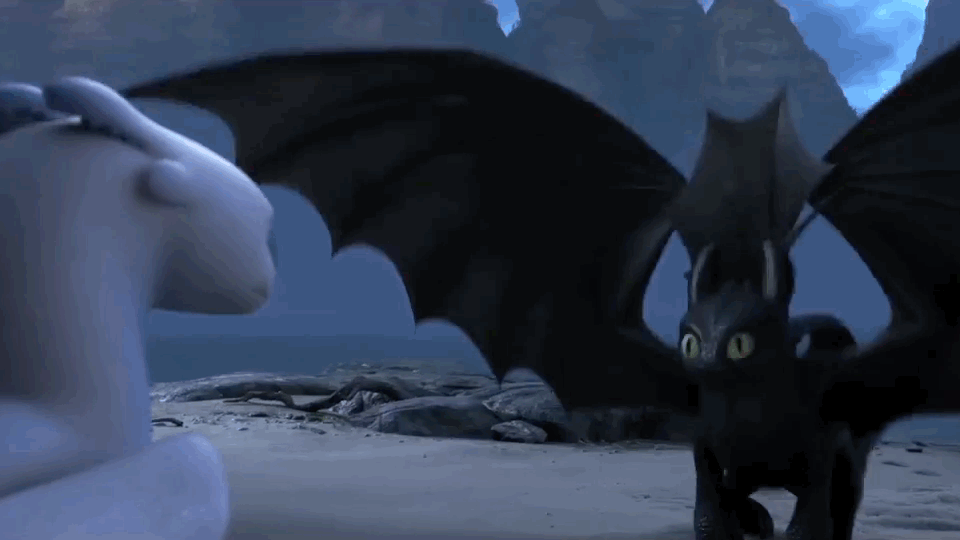 Wolf/fox bouncies found on Google. Sorry, but I couldn't find the creator.
My profile picture is by me.
Me and Aki (female Triple Stryke, pronounced Ah-Key) outside the Dragon's Edge Stables.
By me. If you want a screenshot edit like this, PM me with pictures and tell me the pose you want. I can also send you a guide on how to edit like this.
For more examples of my screenshot edits, click here.
Banner by victoriae350
Banner by Stiger23, Clan Crests by Maijic
Banner/Clan Crests by me. (Feel free to use if you are in Swift Champions).
By Victoria Trainer
Proud member of The Resistance! (cyber dragon coming up soon)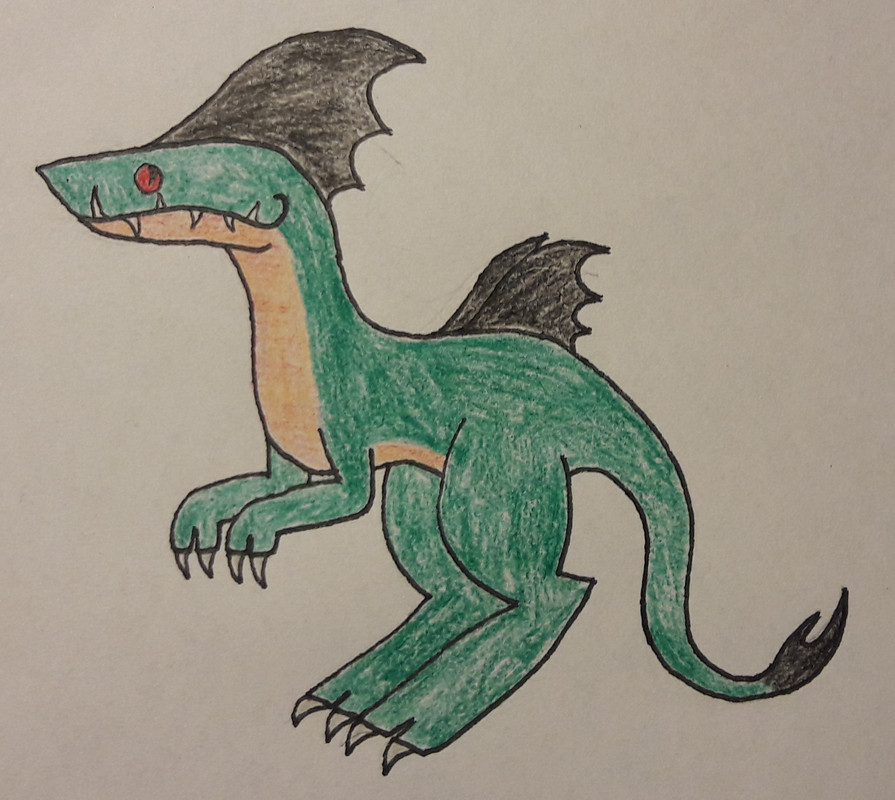 Lovely drawing of Nyco (Speed Stinger) by my great friend, Zikta. Thank you so much!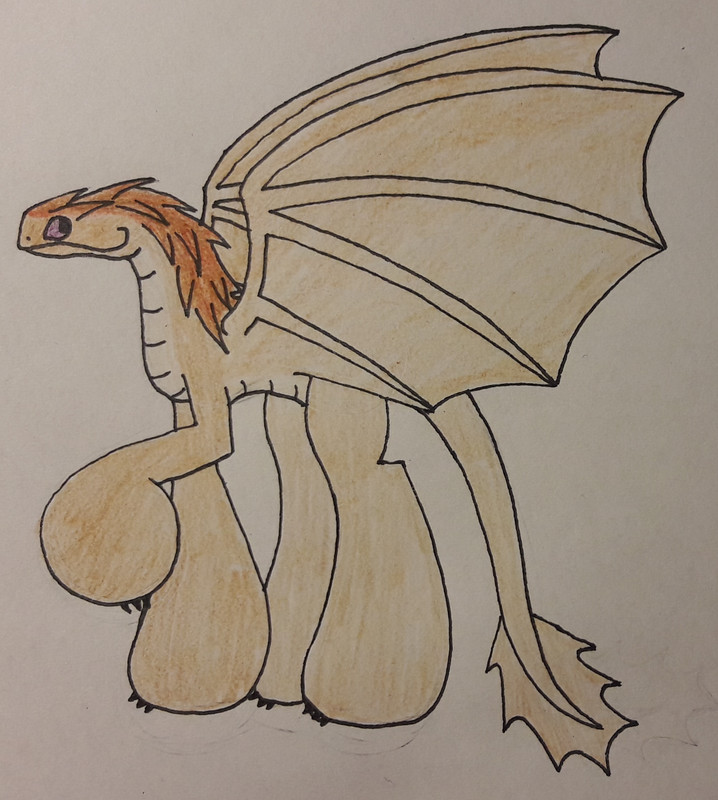 Periwinkle (Woolly Howl) also by the amazing Zikta!
Tue, 02/28/2017 - 17:15
#3
Definitely tracking :D
__________________
With Love,
Dragonist Hellen.
EDIT: I'M WORKING ON SOMETHING BIG...
I LOVE TO HANG OUT, OR ROLEPLAY, OR FLY AROUND! // MY USERNAME: DRAGONIST HELLEN
done by ShiroKageFox. Thanks :D (left: Udarnik right: Desert)
GALLERY
RazorClaw, my Night Fury OC (edited by me :D)
Triple Stryke Fan ♥︎ (edited by me :D)
If you want any of these Triple Stryke edits, tell me by PM, and which color would you like the edit to be. (Ex.: left: light blue right: pink)
If you want me to edit your screenshots/draw your dragon PM me by clicking here :D
SOME OF MY DRAGONS
Name: Udarnik
Gender: Male
Species: Woolly Howl
Favorite food: Antartic Char
Favorite place: Icestorm Island
Best friend(s): Ammolite, Hammerhead, Scarf and Tsunami
Personality: Udarnik has always been a great friend. He is very playful and competitive, but he knows when to be serious. He's always eager to help his friends in any problem. Udarnik behaves well in the stables, until some point. He loves being outside, adventuring and having lots of space to roam around. If you keep him entertained, he can be the less-stressful dragon to be with. He has an obscure past with Strike Class dragons, as his own family abandoned him and then some Skrills chased him so if you ever want to meet this Woolly Howl, keep in mind to bring a non-Strike dragon with you. That's why he declines to train with my other Strike Class dragons, such as Aurora.
Udarnik is a lovely dragon and I rescued him from a pack of his own, and then, he rescued me from falling into the abyss. We have such a strong bond now. He's also one of my fastest buddies, and every time I go to Icestorm Island, he bursts with happiness. Udarnik is simply just like a puppy, but much more intelligent and funnier to be with.
Name: Razorclaw
Gender: Female
Species: Night Fury
Favorite food: Brown Trouts and Rabbits
Favorite place: Zippleback Island
Best friend(s): -
Personality: Razorclaw is the night fury I use for role plays. Nevertheless, she is very different from any other Night Fury. As she has the opposite color from the rest of her pack, she has got a different way of camouflaging; she hides among the fog. Razorclaw doesn't like company, as she is used to living apart from her group - all the time. She isn't shy, it's just that she prefers being alone, and keeping her feelings and thoughts for herself. No one really knows a lot about her, except for her mother; her only true friend. She is reserved and mysterious, but if you get to know her, you'll find out that she can be a really good friend.
Name: Coliseum
Gender: Male
Species: Death Song
Favorite food: Salmon and Terrible Terrors
Favorite place: Wilderness
Best friend(s): Chameleon, LittleFasty, Boa, Slimoo and Obake.
Personality: Coliseum always liked to be the leader of the gang. He's extraordinarily powerful with the other dragons and at some point, it gets quite annoying and fights are often started between groups of friends because of him. Coliseum is kind of a bad influence for his friends since when they're together all they do is destroy and provoke chaos. A lot of dragons from my stables admire him, as this Death Song is very sociable and not at all shy, which is great, but he needs to know when to stop, and that's something I'm still trying to make him notice. You know - training Death Songs is pretty difficult! They're very savage. Nonetheless, when Coliseum is alone with me, he's like another completely different dragon. He behaves like an angel and I know that he really enjoys being with me and spending the evening together. I really like his presence; when he's quiet and being himself.
Name: Ammolite
Gender: Male
Species: Sand Wraith (Titan(
Favorite food: Deep-sea fishes, Eggs
Favorite place: Dragon's Edge
Best friend(s): PepeTutis, Borealis, Tycoon, SkyDeck, Oreades, Strelka and Amphibian. (His dad is Desert)
Personality: Ammolite is one of the most competitive dragons I know - and one of the fastest. He's always eager to participating in races and battles. This Sand Wraith, besides being extremely playful and wanting to always win, he's a very loyal companion and you never get bored being with him! Ammolite's way of flying is amazing, and each and everytime I ride on his back I feel brilliant. He won the privilege of having Titan Wings as an honor of all his hard work and, to be honest, his personality and charisma is one of my favorites. Ammolite will never waste an opportunity of making new friends and discovering new things. He loves dragons AND humans.
If you want me to recreate your screenshots just as this one let me know! (I'll do it better than this one don't worry xD)
ADOPTABLES MADE BY ME
Disclaimer: These following posts that are linked to the images are inactive. If you requested an adoptable then let me know and send me a DM :D
▲ Agean, my baby Sand Wraith. Click on him to get one for you!
Left: Ammolite Right: Desert
They're my SoD dragons:
▲ Loolabie, my female Hobblegrunt. Click on her to get one for you!
▲ Fever and Sparrow, my lovely Shovelhelms. Click on them to get one for you!
▲ Fogo my male fox and Zicca, his crush. Click on them to get one for you!
▲ Loolaby and Candycrush, two Baby Woolly Howls. Click on them to get one for you!
DRAWINGS PEOPLE MADE FOR ME <3
awesome Aurora's eye made by the amazing Zit :D ▼
lovely Valentine's Night Fury made by the talented donnala ▼
super cute drawing of Udarnik made by Bluemoon20523 <3 ▼
Amazing Shadow Wing drawing by the talented Chrisanthimum ▼
Adorable Desert's drawing made by the awesome Spader Vo▼
Thunder Wolf (Bliss) drawn by Wraithskrill. Amazing!▼
Perfect Udarnik's drawing made by Wraithskrill <3▼
ANTI-HACKING RESISTANCE!!!! CLICK ON THE BANNER TO JOIN!
My cyber-Speed Stinger - Marauder
Who's online
There are currently 12 users and 417 guests online.