All Fear The Mighty Stick!
While I was playing the Thawfest Dragon Tactics levels during the first week of the event I got a weapon from a chest that I found very funny- The Mighty Stick. It's an actual stick. You can use a stick as a weapon in DT. XD I found it so funny that I kept it and even rerolled it so it would have attack power because I thought it would be funny for it to have attack power.(I have an abundance of shards so I was ok with wasting some on a weapon I won't ever use in DT for the sake of funniness. lol.) I just had to share some screenshots of this, because yes, I find this way funnier than I should. XD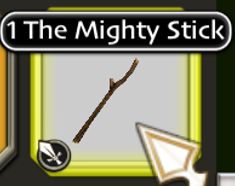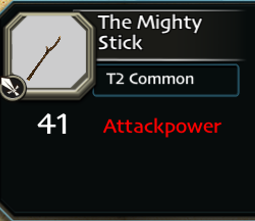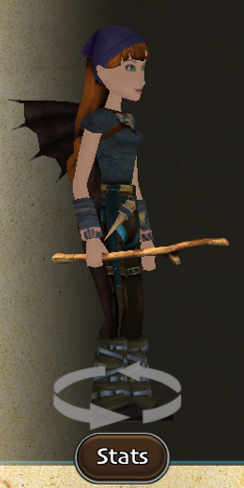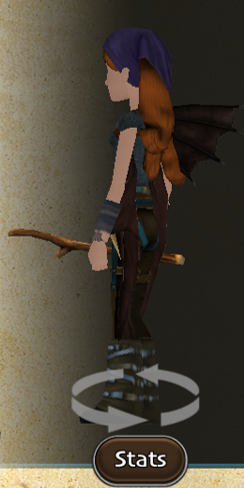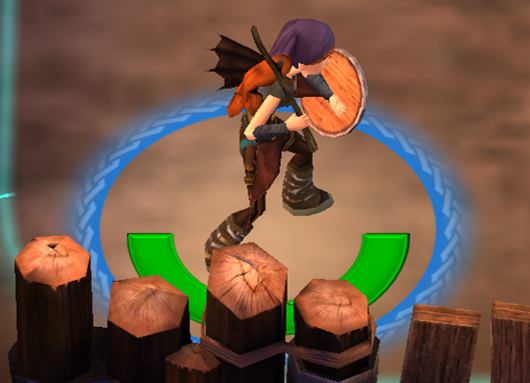 I am fully prepared to use my stick in battle. It shall cause much damage to my enemies! XD
I should not be allowed to have this stick. I have went full-on madwoman. "All fear my stick! Yaaaaaaaa!!!!!!"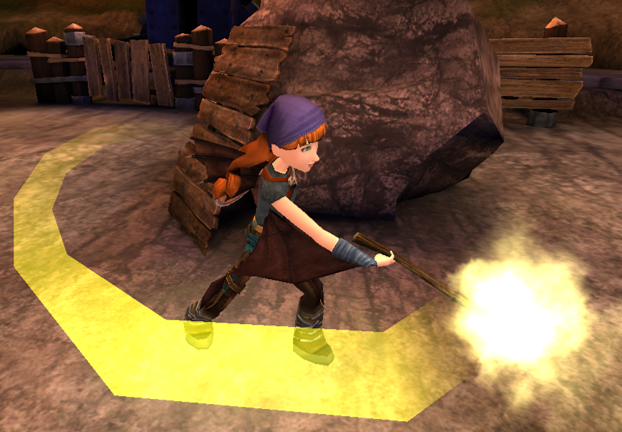 "Take that! How does it feel to be defeated with a stick?"
For anyone curious, it acts as a hammer. XD This is the attacks you can do with it: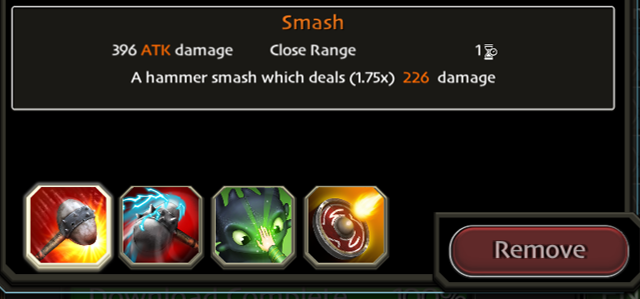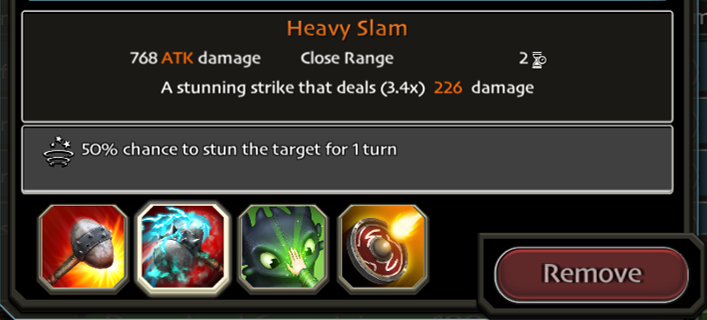 You can Smash and Heavy Slam with a stick! XD
(For anyone wondering about the damage amount, keep in mind that in addition to my stick having attack power I was wearing 2 other DT items(the blue wrist wraps and the Thawfest SD pants)and my viking is level 50)
This is what happened when I equipped it as my weapon and exited my journal: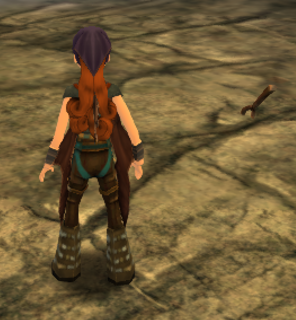 Fri, 04/30/2021 - 21:22
#3
Wiggles the Whispering D.eath ate my subject
That was Hypergoof's main weapon for a while purely because of the funny but eventually it floating annoyed me. I think it might be the flightsuit glitch that causes some weapons to float but I don't know for sure. I gave up the stick when I found the crossbows don't float and the event ones were amusing. Like, the snoggletog one has pinecones on it and a bow and the friendship festival one makes you fire love at people.
I get the mighty stick popping up a LOT so I feel like I can always just get another one if I want.
(Side note. My dream rare weapon I hope to some day have on my main viking is Gobber's Boot of Doom. It's a thawfest drop but...really rare. And I want it super bad. Ended up getting it from a mystery box on one of my OTHER vikings dangit!)