Ah dragon go wee
So, I went into SoD this evening, and...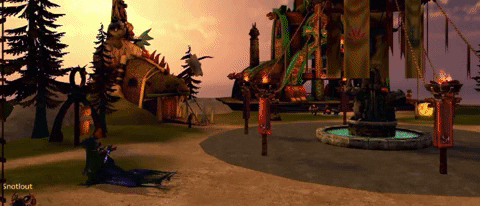 Wanna lend me a hand, @admins? c:
(Pls don't take offense I just thought I should make it a bit funnier sksksk)
Fri, 06/10/2022 - 07:53
#13
Umm (Cause i can't think of a better Subject)
Yeah this is happening to me too. It happened a while ago too but it was just there for a few hours i think.
__________________
My Siggy

Blitz my Siggy guardian.
I Am a world schooler and I love everything Httyd related.
Name: IIMidnightShadowII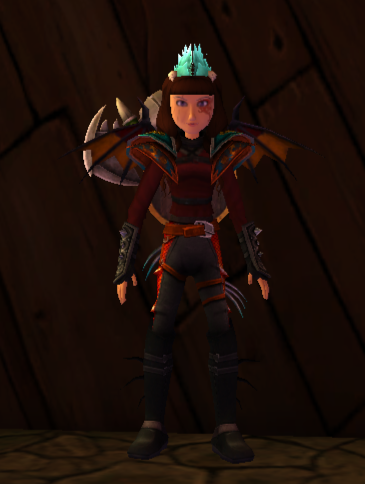 Clan: The Nightlight Racers
Dragons
Pinkangel Shockjaw Titan
Starnight Deadly Nadder Titan
Moonlight Deadly Nadder Adult
Fish Thunderdrum Adult
Thunderpede Thunderdrum Adult
Lavashield Gronckle Adult
Rockie Gronckle Adult
Louise Gronckle Adult
Hilftam Gronckle Baby
Minx and Lynx Hideous Zippleback Titan
LiliyLuna Hideous Zippleback Baby
Moonlight Monstrous Nightmare Adult
Starflight Monstrous Nightmare Titan
Ukrainia Monstrous Nightmare Adult
Nightmare Monstrous Nightmare Baby
Metalwing Armorwing Adult
Kilia Screaming Death Titan
Winter Groncicle Adult
Lightfire Whispering Death Adult
Alehandro Eruptodon Adult
Lavaking Eruptodon Adult
Sayka Skrill Titan
Thunder Skrill Adult
Emerald Timberjack Adult
Tiki Flame Whipper Adult
Sapphire Razorwhip Titan
Diamond Deathsong Titan
Cinder Elder Sentinel Adult
Deathbringrr Deathgripper Adult
Flame Singetail Adult
Ocean Triple Stryke Adult
dem Hobgobbler Adult
Phantom Knight Silver Phantom Adult
Memory Dreadstrider Adult
FastFlight Typhoomerang Adult
Blitz Typhoomerang Adult
ThunderClap Typhoomerang Adult
Kahn Sand Wraith Titan
Shade Sand Wriaith Adult
Dance Sand Wraith Adult
Pip Sand Wraith Baby
Icicle Snow Wraith Adult
Maximus Catastrophic Quaken Adult
Vengeance Chimeragon Adult
Night and Nacht ZippleWraith Adult
Danger Windwalker Adult
Kilan Speed Stinger Teen
DarkFall Fire Terror Adult
Leila Hushgobble Adult
Sugar Sweet Death Adult
Color Sweet Death Baby
Sky Changewing Adult
Sunset Golden Dragon Adult
Pala Fireworm Adult
Skylar Stormcutter Adult
Kiely Prickleboggle Adult
Fright Flightmare Adult
Cute Scuttleclaw Adult
Tala Raincutter Adult
White Develish Dervish Adult
Crystal Shivertooth Adult
Season Goregripper Adult
Wisdom Crimson Goregripper Adult
Pouncer Night Light Adult
Pouncer Night Light Baby
Ruffrunner Night Light Adult
Dart Night Light Adult

Name: IIUnstoppableII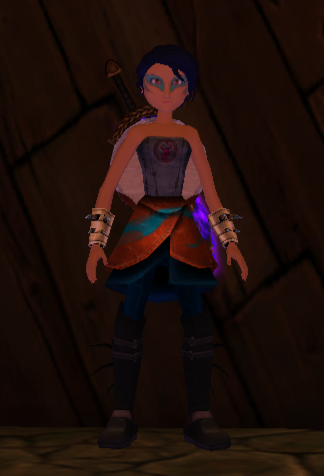 Clan: Phantom Knigtz
Dragons
Cricket Sand Wraith Titan
Moon and Sun Hideous Zippleback Adult
Tamad Armorwing Adult
Lavaking Eruptodon Adult
Purla Eruptodon Adult
KuickDeath Whispering Death Adult
Icedrop Groncicle Adult
Aquatic Tide Glider Adult
Leaf Flame Whipper Adult
Script Elder Sentinel Adult
Thunder Deathgripper Adult
Dream Singetail Adult
Everlasting Razorwhip Adult
Sunset Hobgobbler Adult
Sulky Prickleboggle Adult
Lucifer Deathsong Adult
Slava Triple Stryke Teen
Lightning Shockjaw Baby
Kielan Moldruffle Baby
Whack Snafflefang Baby
Fire Monstrous Nightmare Baby
Fantasy Stormcutter Teen
Ruffrunner Night Light Adult

Name: IIAstoriaII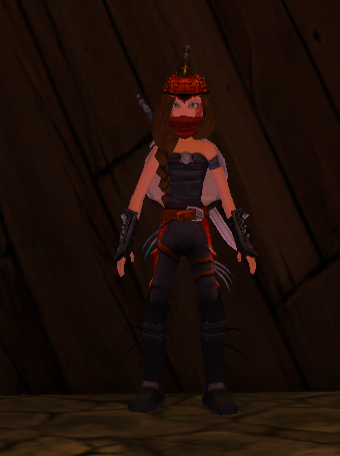 Clan: Isle of Gazoo
Dragons
LunaSky Sand Wraith Titan
Star Monstrous Nigthmare Teen
Palima Hobgobbler Adult
Hailstorm Groncicle Adult
Obsidian Deathsong Adult
Victory Razorwhip Adult
jule Armorwing Adult
Ash Singetail Adult
Andyy Eruptodon Adult
Sisu Flame Whipper Adult
Rose Triple Stryke Adult
Calvr Whispering Death Teen
Peril Flightmare Adult
Shadow Elder Sentinel Adult
Laxmer Deathgripper Adult
Blue Hotburple Adult
Pouncer Night Light Adult

Name: IIEmeraldIII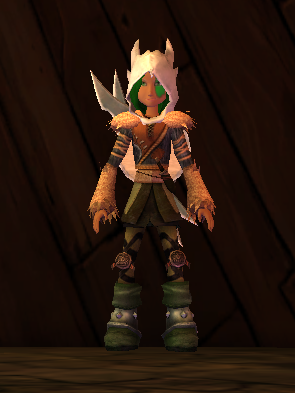 Clan: Unstoppable Legands
Dragons
Bramble Flightmare Adult
Leaf Hideous Zippleback Adult
Quince Razorwhip Adult
Ramber Deathsong Adult
Greenleaf Hobgobbler Adult
Jungle Flame Whipper Adult
Vive Triple Stryke Adult
Faded Singetail Adult
Maybe Eruptodon Adult
Fear Elder Sentinel Adult
End Deathgripper Adult
Dancer Sand Wraith Adult
Night Fire Terror Adult
Sea Typhoomerang Baby
Pouncer Night Light Adult
Screenshots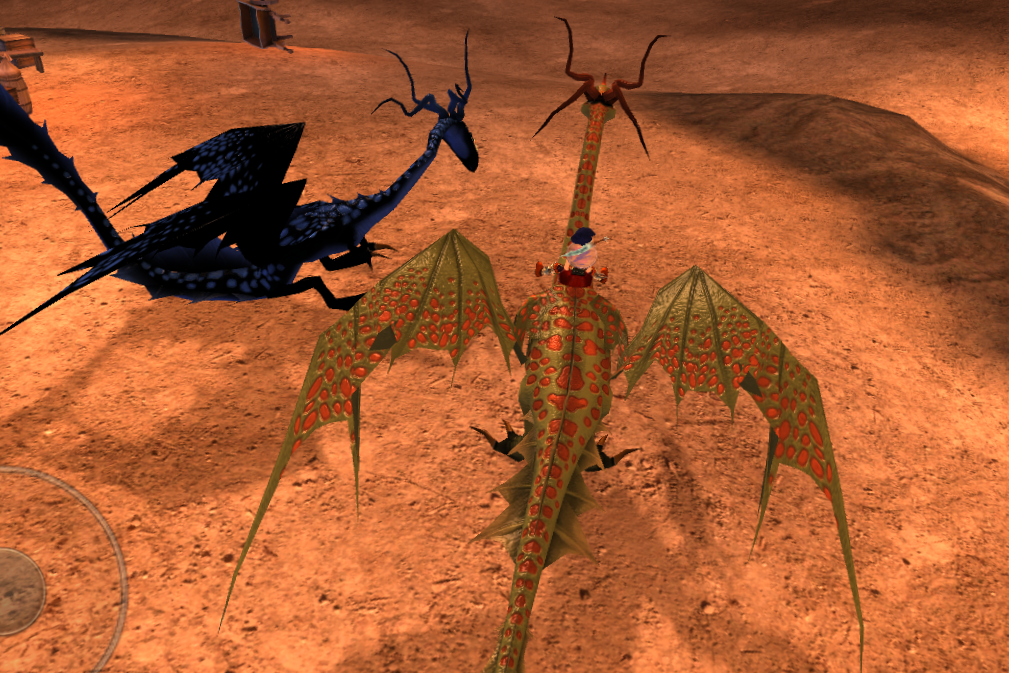 Unstoppable and Sulky.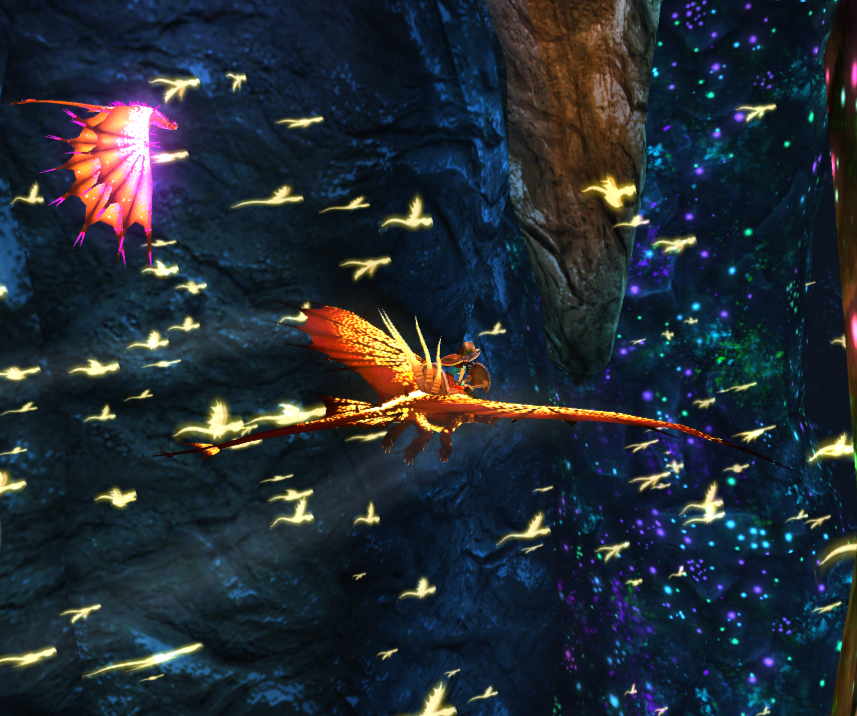 MidnightShadow and Kahn.
Unstoppable And Cricket.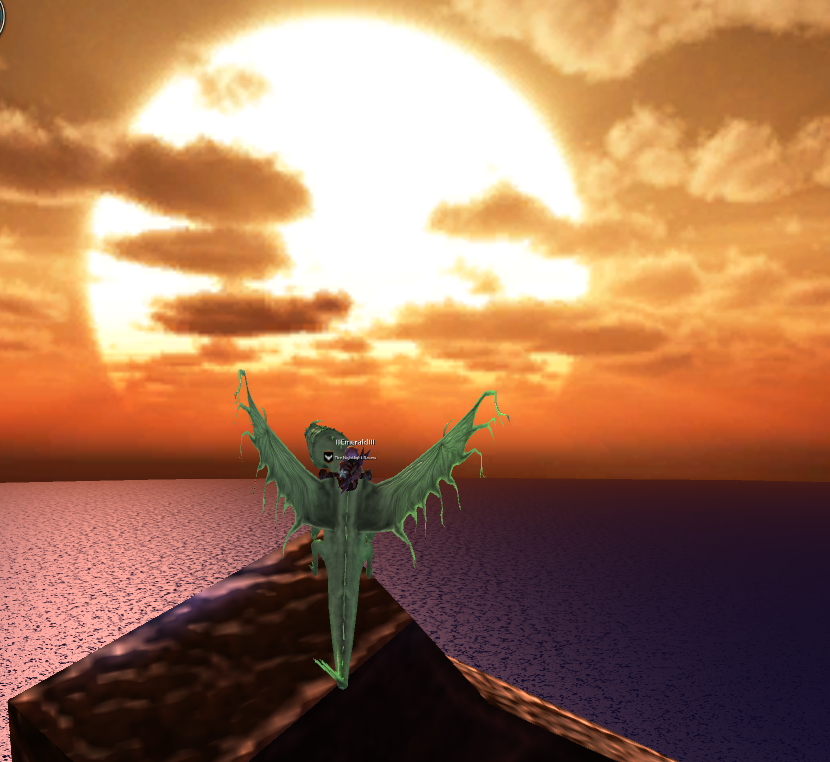 Emerald and Bramble.
Fri, 06/10/2022 - 07:46
#14
~
@Dragondog75 your signature is breaking threads ;_; could you please fix it
__________________
★·.·´¯`·.·★ arт ιѕ нard ★·.·´¯`·.·★
Neo // Engineer, cabbage slapper, crappy artist exteme

Extra links:
Fri, 06/10/2022 - 08:12
#15
hi, didnt see your message.
hi, didnt see your message. trying to fix it now. thought it was an issue on my side. sorry:(
Sat, 06/11/2022 - 05:43
#17
This glitch is hilarious
Hm ok I stand corrected on my previous messenge of seeing that feature only once....I literally saw it yesterday with a pouncer haha. Apparently those battle events are the place where I've seen that quirky feature. Omg this glitch is super funny
Sun, 06/12/2022 - 17:55
#18
Great gif.
__________________
AFTER ALMOST A YEAR OF PROCRASTINATION, LINKS TO MY THIRD HALLOWEEN STORY ARE NOW UP IN MY SIGNATURE!
LACK LUNASON
(I figure you've probably already figured that out, but I thought I'd play it safe.)
Hi, I'm Lack Lunason. I'm called that because I lack many things, and I'm a lunatic. I just put son on the end to make it sound more like a viking name. I'm also a Christ follower.
Here are just a few more things about me:
I am a procrastinator.
I'm pretty nice (mostly).
I am most definitely kind (don't listen to those that say otherwise).
Adventurous.
Lazy.
A dreamer.
And I'm slightly crazy.
I've been around SoD for a long time. I think I was one of the first thousand to leave Berk and sail to the school. I'm happily part of the bold clan known as POTATO BROTHERS. I have over four-thousand trouphies, although, I don't like racing much. On the other hand, I'm a Master Farmer. (Don't you dare ask me how fishing is going! We don't speak of that!)
On the ranking on the forum, I've completed/on the following: Jarl, Forager, Wilderness Explore, Viking Warrior, Dragon Trainer, Drott, Dragon Master, Chief, Berk's Power Player, and......
SUPREME VIKING CHAMPION
(Respect my Authority!)
[because no one else will]
(Sorta) Current Trophy Count:
4725
Now onto some random stuff. This part will grow over time.
WARNING: THE REST OF THIS THREAD IS GUARDED BY....
BAT-MAN THE VAST (Also known as Bat-Stoick)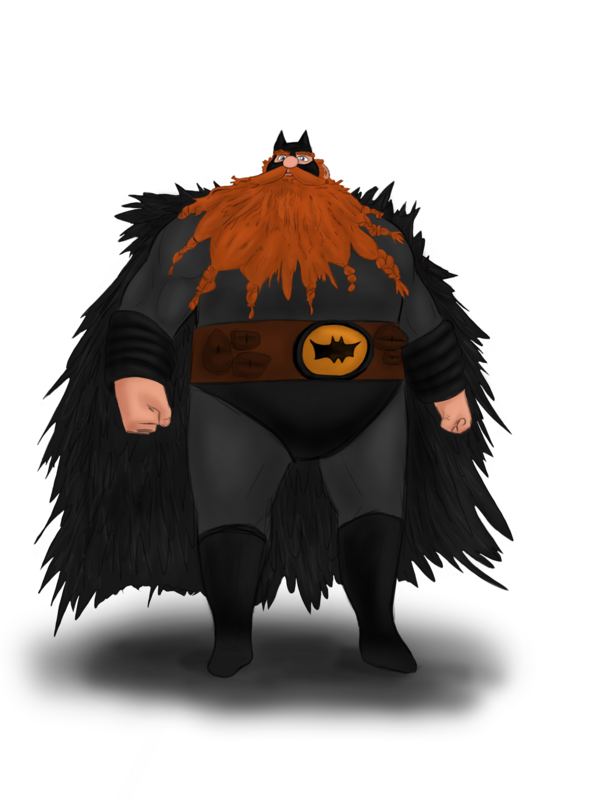 (By The Dragoness)
Fan-Fiction And Short Stories:
Shrieks From The Shadows Series:
Once Bitten, Twice Shy
Chapter 1 Chapter 2 Chapter 3 Chapter 4 Chapter 5
The Terrifier
Chapter 1 Chapter 2 Chapter 3 Chapter 4 Chapter 5
What Lurks in Ebony Swamp
Chapter 1 Chapter 2 Chapter 3 Chapter 4 Chapter 5
Things I am a Fan of
How To Train Your Dragon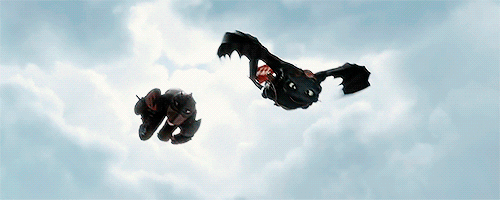 GODZILLA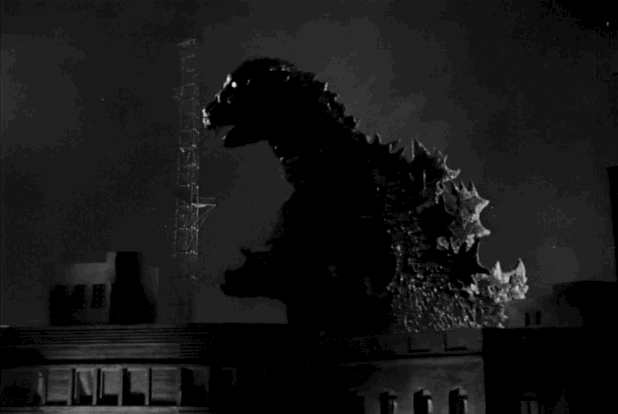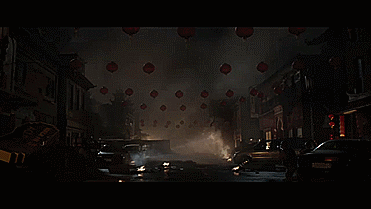 TEEN TITANS
Quotes I love
"Once I set the sea alight with a single fiery breath....
Once I was so mighty that I thought my name was death....
Sing out loud until you're eaten, song of melancholy bliss....
For the mighty and the middling all shall come to THIS...."
The Green Death, How To Train Your Dragon: book 1. Cressida Cowell.
"WE WILL FIGHT THEM ON THE BEACHES! WE WILL FIGHT THEM IN THE BRACKEN! WE WILL FIGHT THEM IN THOSE BOGGY MARSHY BITS THAT ARE SO DIFFICULT TO WALK THROUGH WITHOUT LOSING YOUR SHOES! WE WILL NEVER SURRENDER!"
Stoick The Vast. How To Train Your Dragon: Book 5. Creessida Cowell.
"I sailed so far to be a King, but the time was never right.....
I lost my way on a stormy past, got wrecked in starless night....
But let my heart be wrecked by hurricanes and my ship by stormy weather....
I know I am a Hero...and a Hero is....FOREVER!
In another time, another place, I could have been a King....
But in my castle's ruined towers the lonely seabirds sing.....
I burned up my Tomorrows, I cannot go back ever....
But I am still a Hero....and a Hero is.......FOREVER!
Up with your sword and strike at the gale......
Ride the rough seas for those waves are your home......
Winters may freeze but our hearts do not fail.....
Heroes.......Hearts......FOREVER!
You are never alone if the sea is your friend......
Riding the waves of impossible quests.....
If it doesn't end well, then it isn't the end.....
A Hero.....Fights.....FOREVER!
The hero cares not for a wild winter's storm.....
For it carries him swift on the back of the wave.....
All may be lost and our hearts may be worn.....
BUT A HERO.....FIGHTS.....FOREVER!"
Grimbeard the Ghastly's Last Song. How To Train Your Dragon: Book 11 and 12. Cressida Cowell.
That's about it. I give full credit for...well, everything, to GOD. Have a good day.
Bye for now!
FURTHER CONTENT IS UNDER CONSTRUCTION
.
.
.
.
.
.
.
.
.
.
.
.
.
.
.
.
.
.
.
.
.
.
.
.
.
.
Wait, you're still here?
Sun, 06/12/2022 - 18:18
#19
Hi!?!
That dragon truly did go wee.
That happened one to me and I honestly really enjoyed it because it was funny.
__________________
Welcome to my Signature
Still a work in progress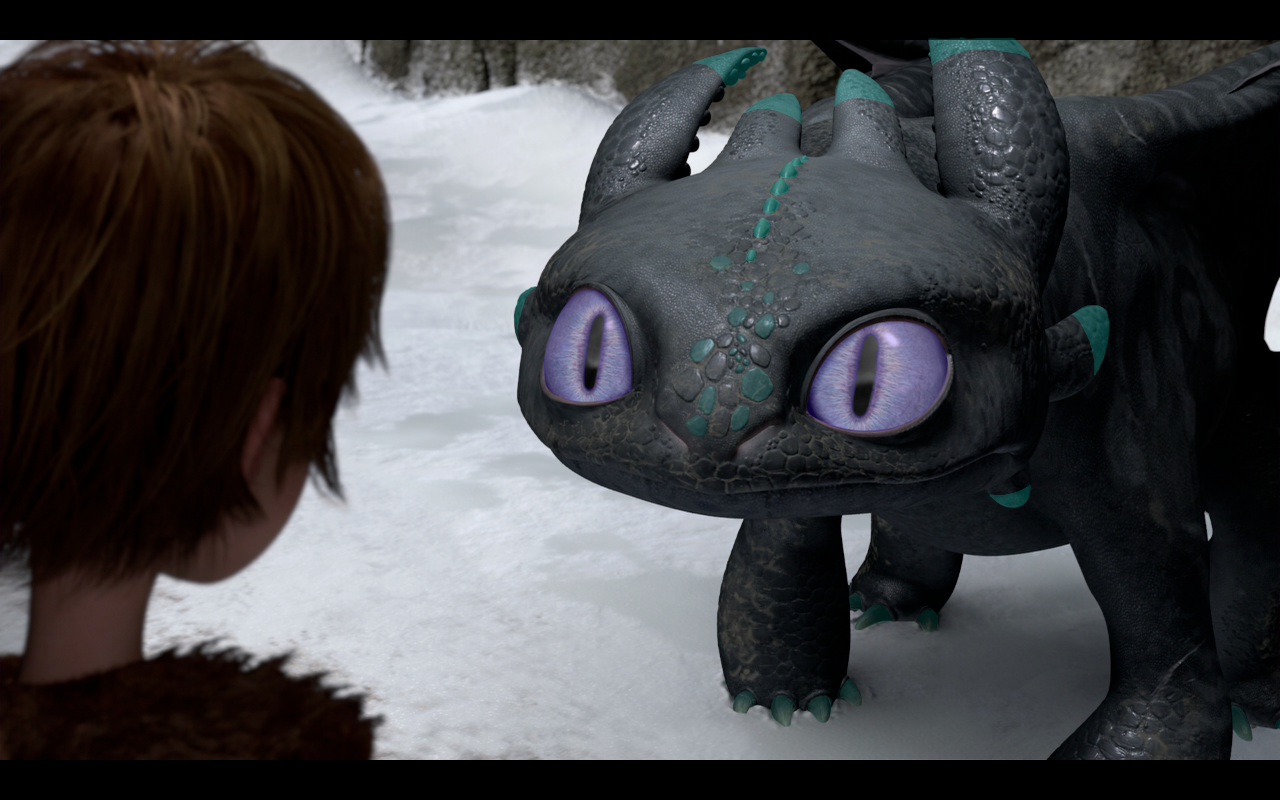 Lilly, my fearsome siggy gaurdian!
Edited by Me
About Me
You will probably be seeing me round here and there. In game my name is Sasumian and I am the lader of the clan Firey Forever (which you might notice at the bottom rank of clans). My name Kailuadragons was just there from my email so does anyone know if you can change it. You might have noticed Kailua, which is because I live in Hawai'i but am in no way Hawai'ian. I can draw furys and rainwings (such a variety right, I'm working on it) and do smaller scale photo edits. With my great range of skill I will do some art for people which is really why I wanted to join. I also forgot to say I am a huge fan of Dart and I love cats. I have two cats Magnum and Matlock (both from old detective shows). I do not like the name Matlock as I did not chose it so I call him by his previous name Goldie. I am also a faithful Christian and my dad is a pastor. I am the oldest of my siblings. I think that is it, fell free to ask me anything. It is great to finally be here. ( I started trying to join in mid January and after two months of technical dificulties I was finally able to register... then I had to wait another month for aproval . Talk about patience.)
My Dragons
Virona-Adult Female Sand Wraith-Level 30
Stormrutter-Adult Female Deadly Nadder-Level 21
Rocklen-Adult Male? Gronkle-Level 14
Phantom-Adult Monstrous Nightmare-Level 13
Icecube-Adult Male Groncicle-Level 14
Jolia-Adult Female Armorwing-Level 13
Spade-Adult Female Shovelhelm-Level 12
Levi-Adult Male Shovelhelm-Level 12
Feo-Adult Male Smitten Hobgobbler-Level 12
Windshower-Titan Female Razorwhip-Level 21
Inonia-Adult Female Deathsong-Level 14
Ash-Adult Female? Singetail-Level 13
Anola(supposed to be Enola)-Adult Female Deathly Galeslash-Level 13
Hellbender-Adult Male Eruptodon-Level 12
Eos-Adult Female Dramillion-Level 11
Gecko-Adult Female Flame Whipper-Level 16
Magnum-Adult Male Triple Stryke-Level 13
Caesar-Adult Elder Sentinel-Level 11
Deseret-Adult Female Deathgripper-Level 10
Hide & Seek-Adult Male Hideous Zippleback-Level 10
Socks-Titan Female Skrill-Level 38
Feather-Adult Female Sormcutter-Level 10
Abyss-Adult Female? Thunderdrum-Level 12
Obsidian-Teen Male Hotburple-Level 10
Methane-Teen Male Flightmare-Level 6
Dart-Teen Female Nightlight-Level 5
All My Pixel Dragons Made By Chameishida
My OCs
currently all made by me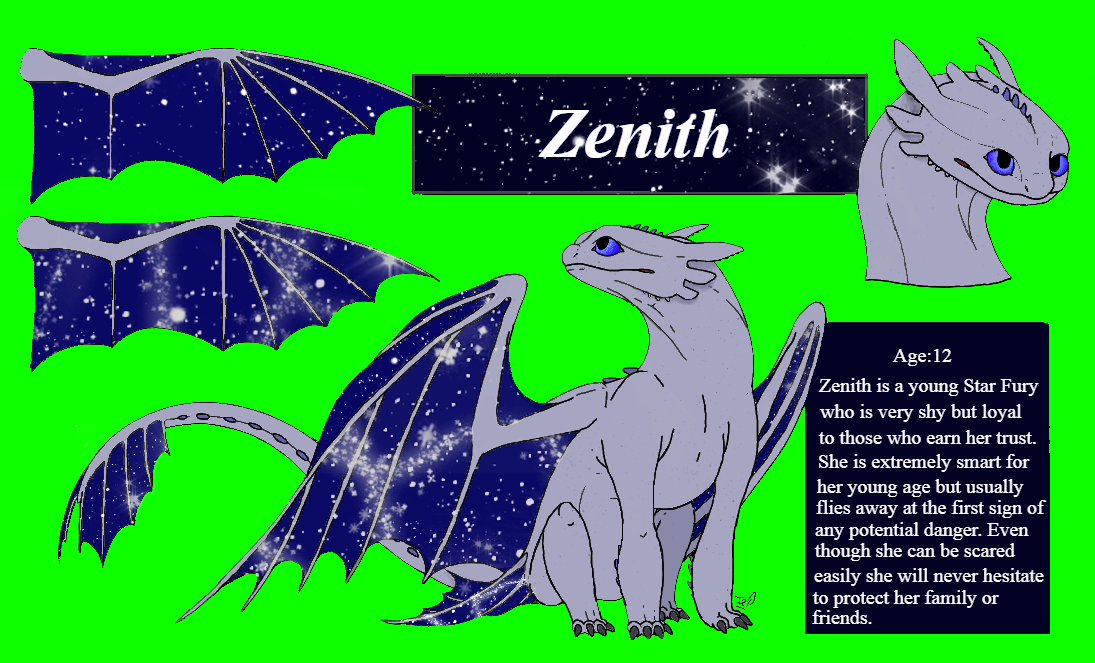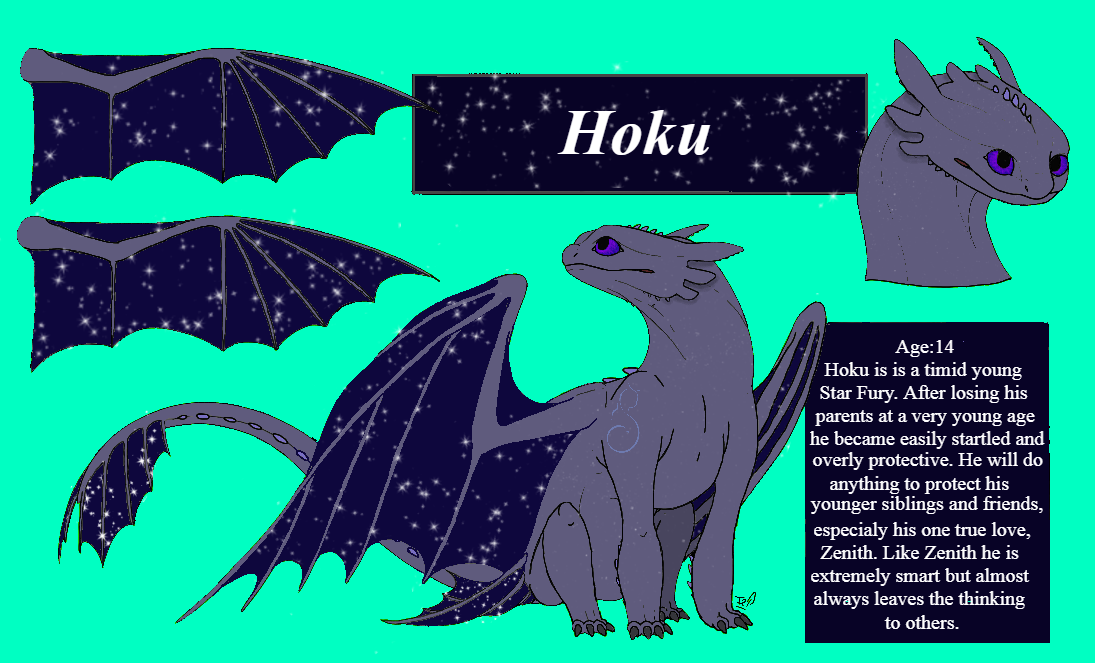 Bases made by Speedyleaf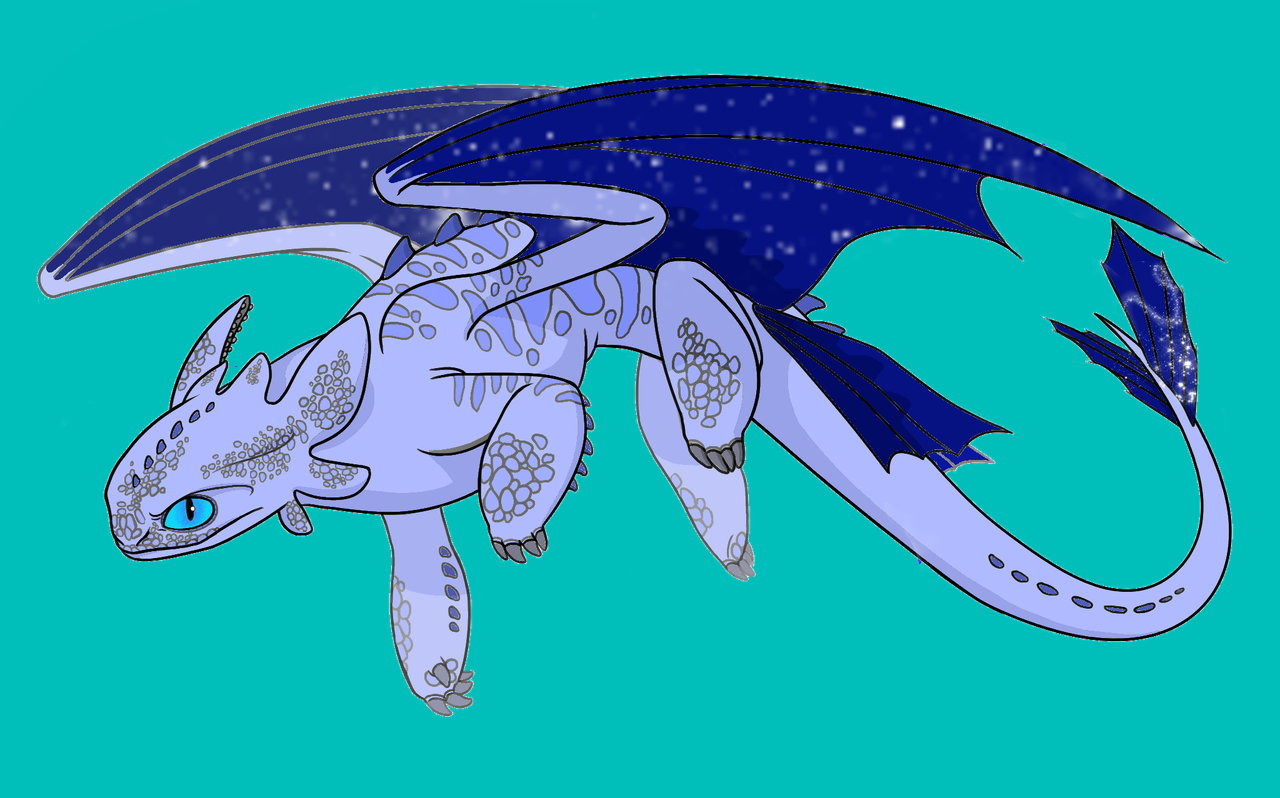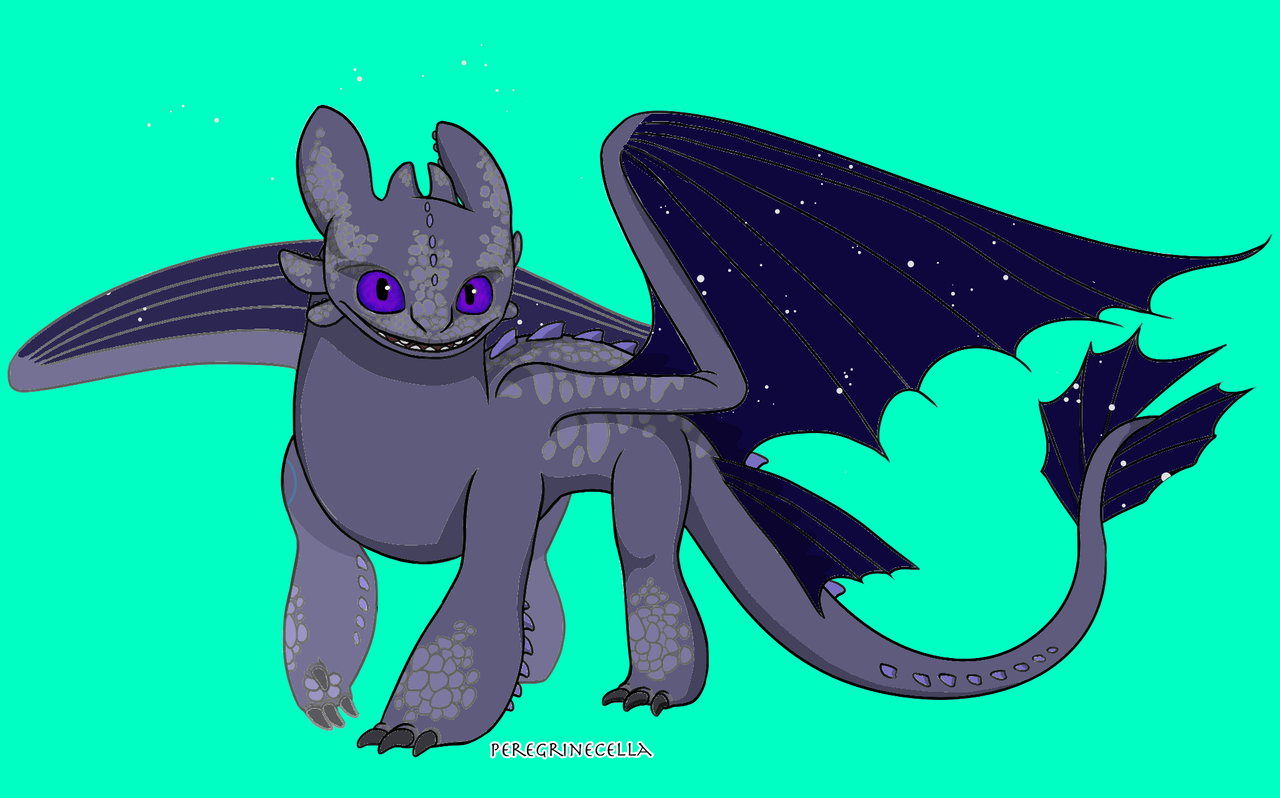 Bases made by Peregrinecella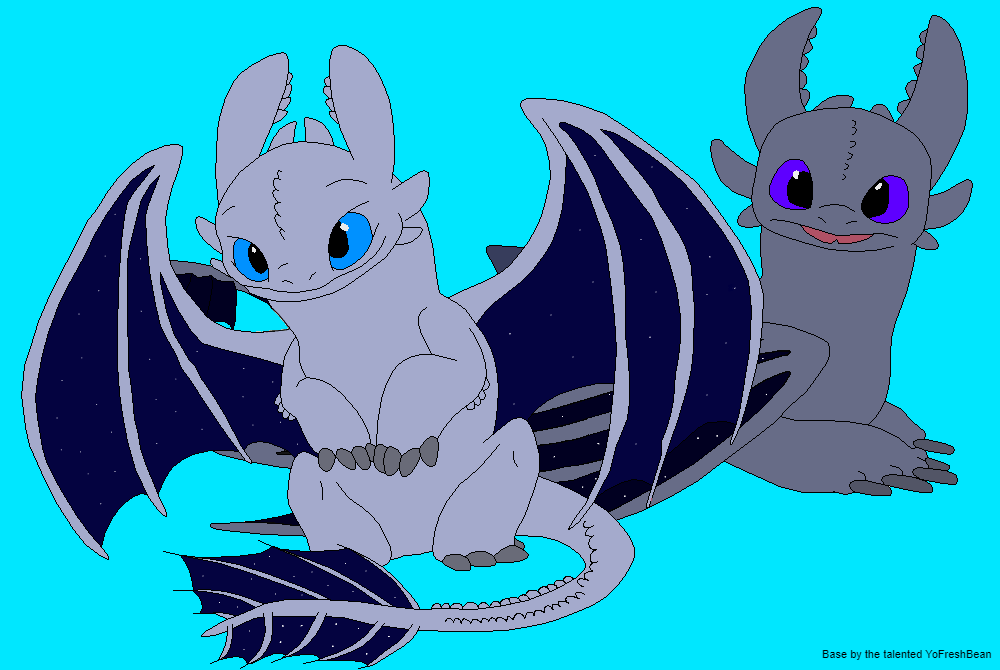 Base made by YoFreashBean
Art
Made by the the talented VicZarSky!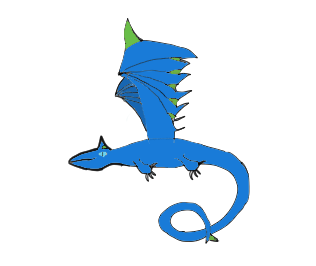 My protective Celestiat, Forest, made by Penguin of Flame

Woderfully made by Toraphire

My beautiful clan banner made by DefendersBryhild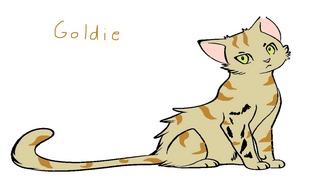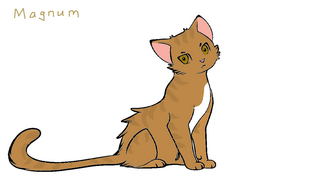 My real life cats Gol hideand Magnum made generously by JadeeBug13
( I don't know why it says Gol hideand, it doesn't look like that to me on my edit section)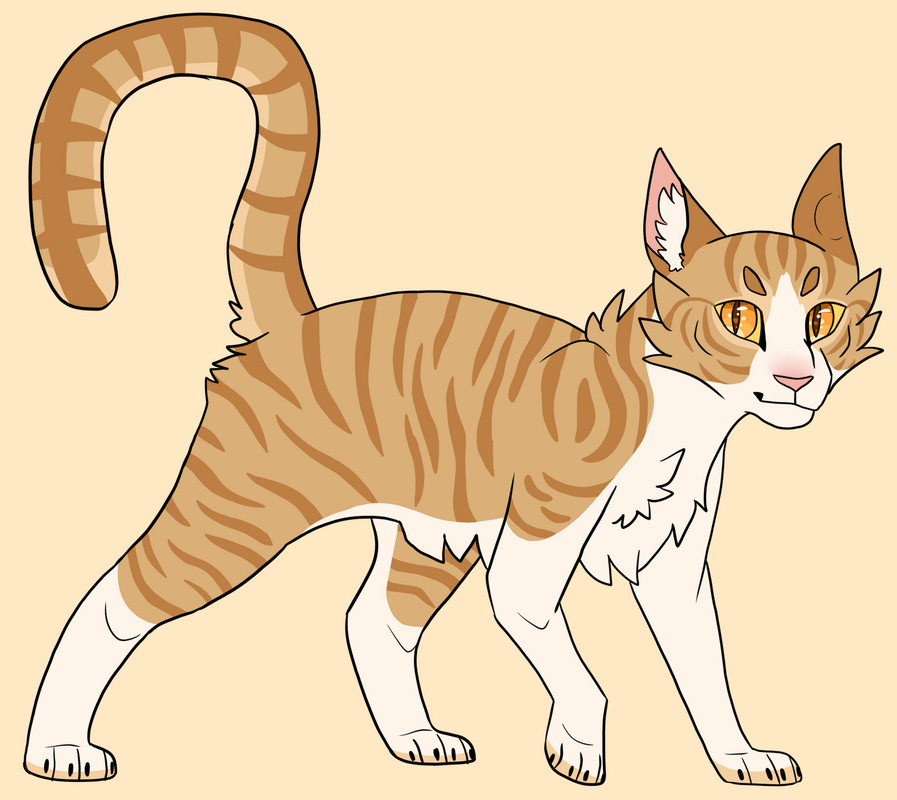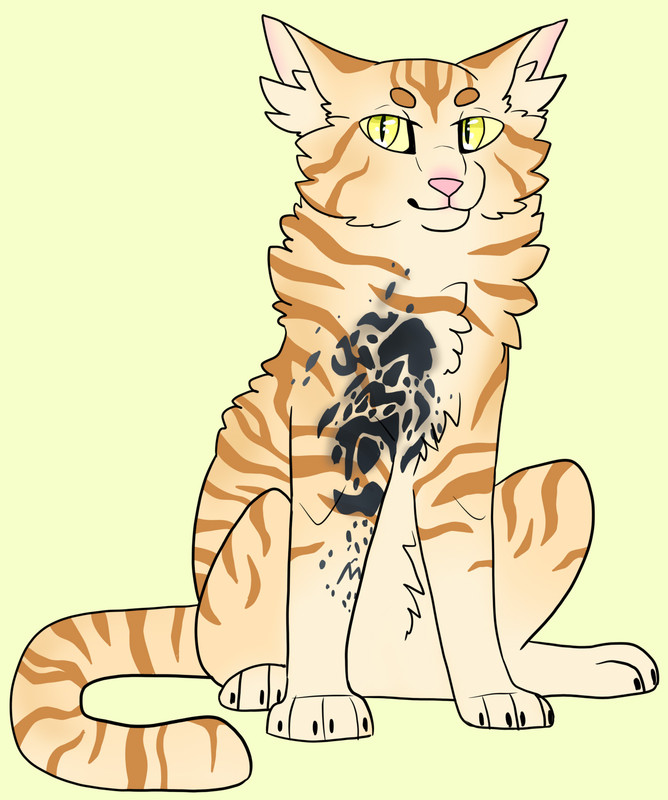 Magnum and Gol hidemade by the very talented Tigerli1y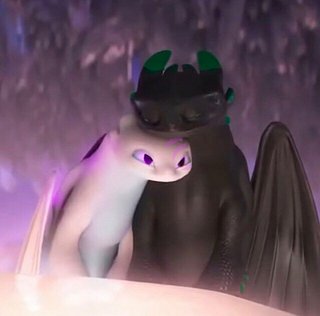 Lilly's twin brother and his mate mate made by olXFuryXlo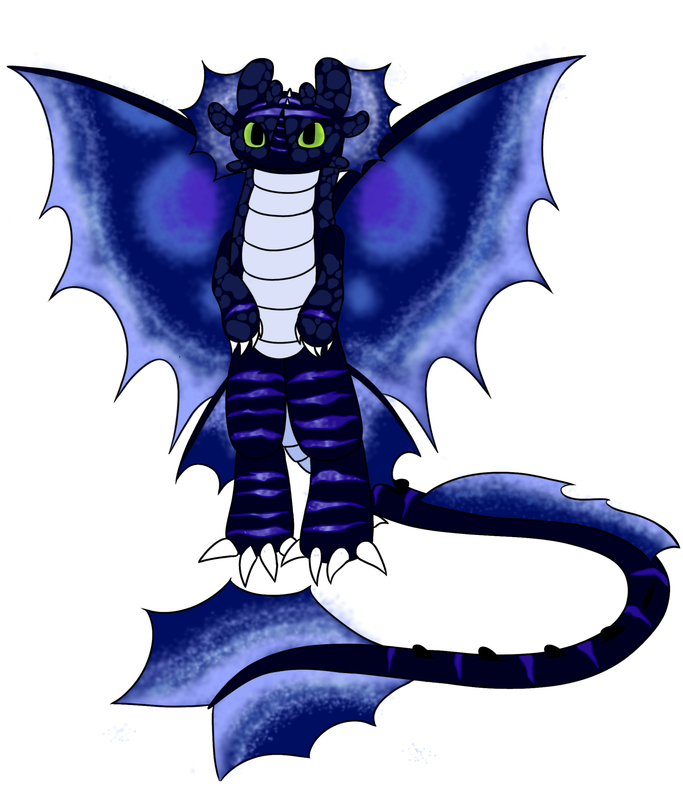 My Dark Melody (Nightfury+Deathsong) made by a friend of JadeeBug13
Some Edits I've Made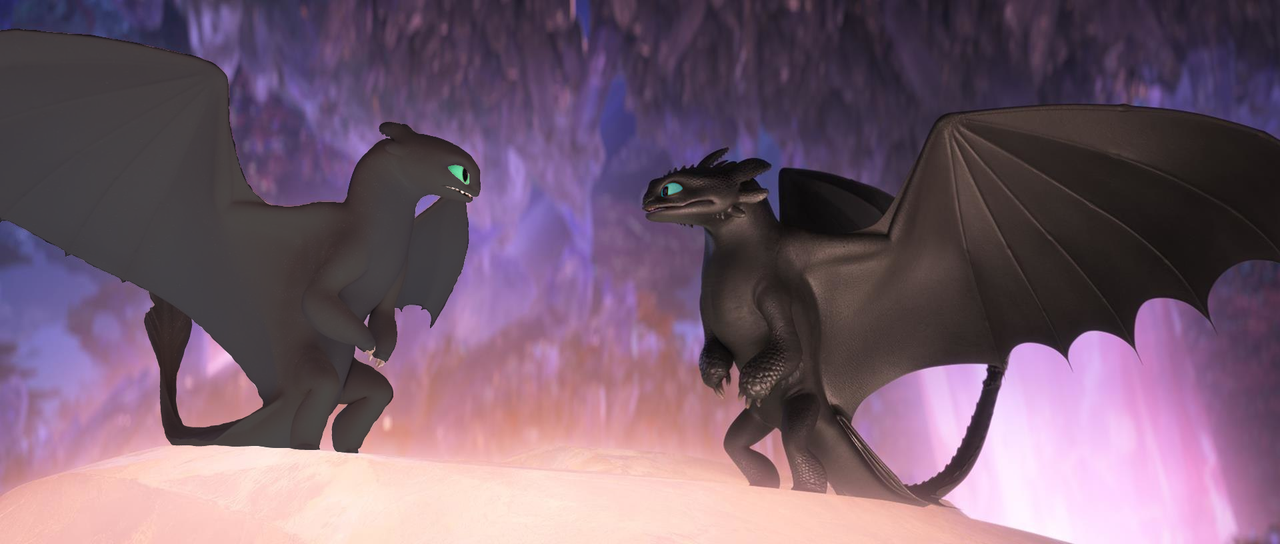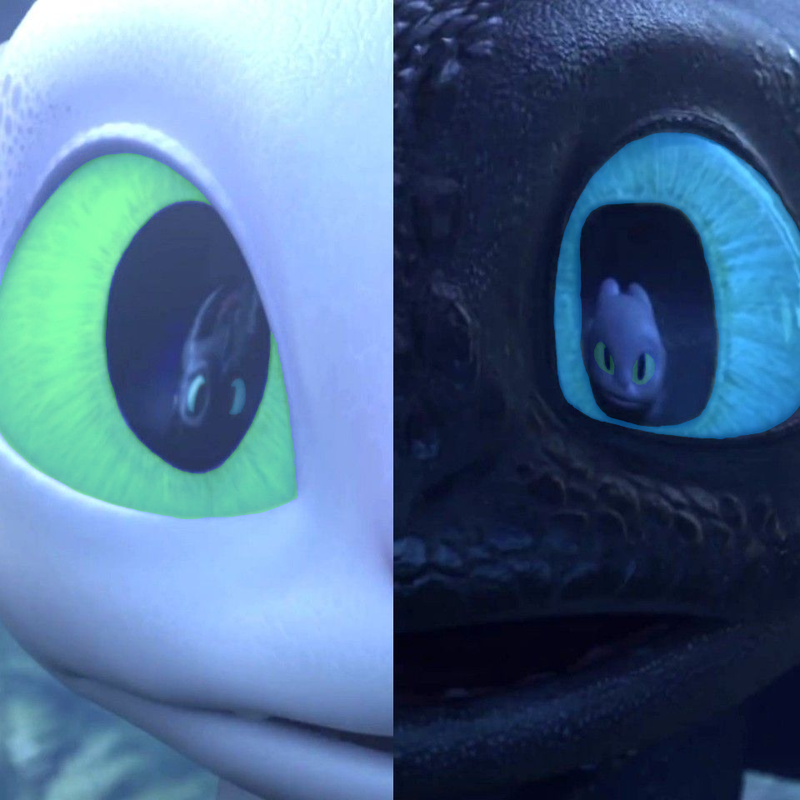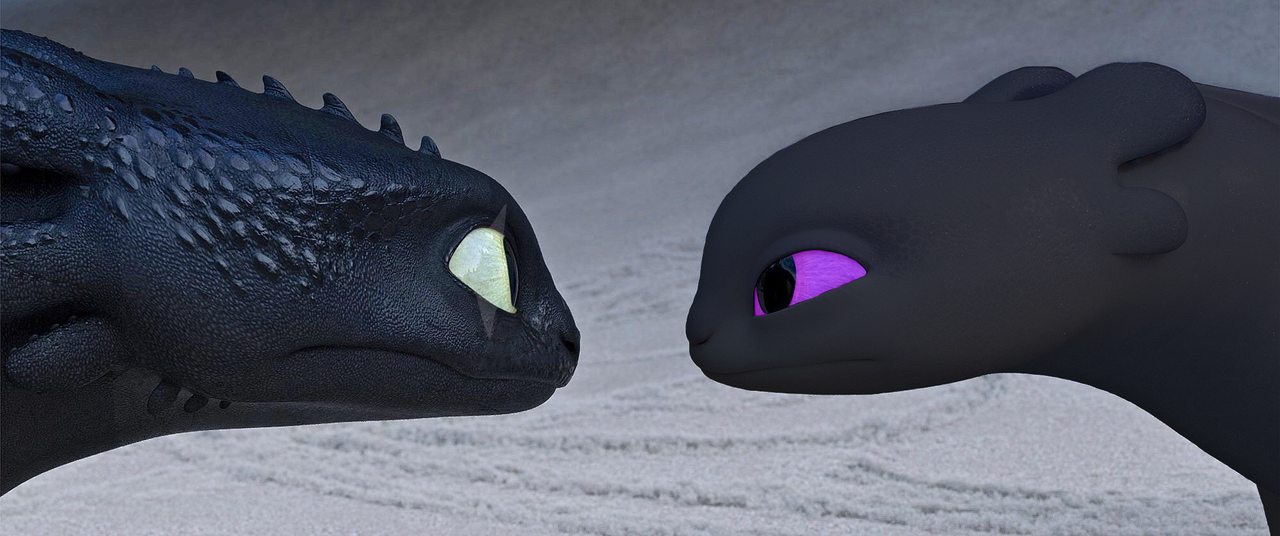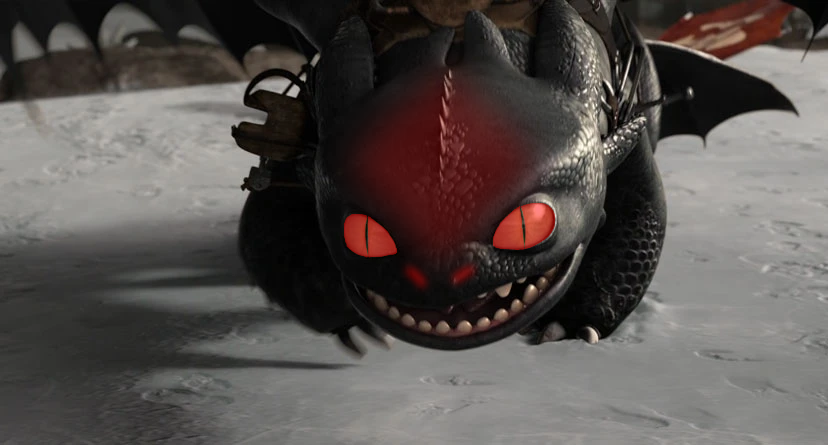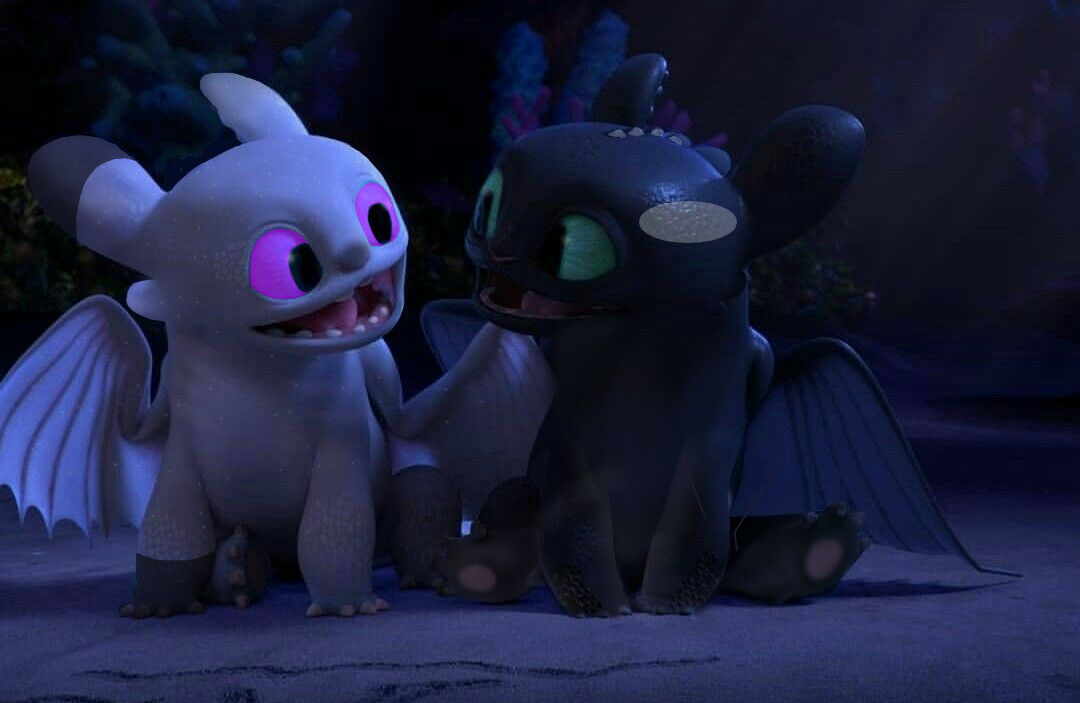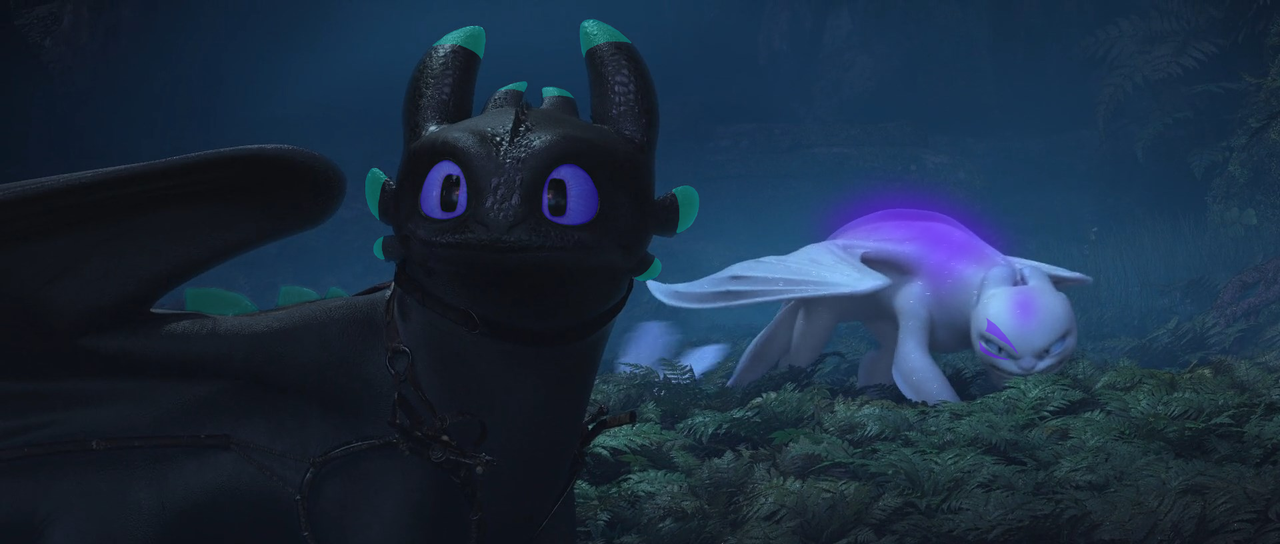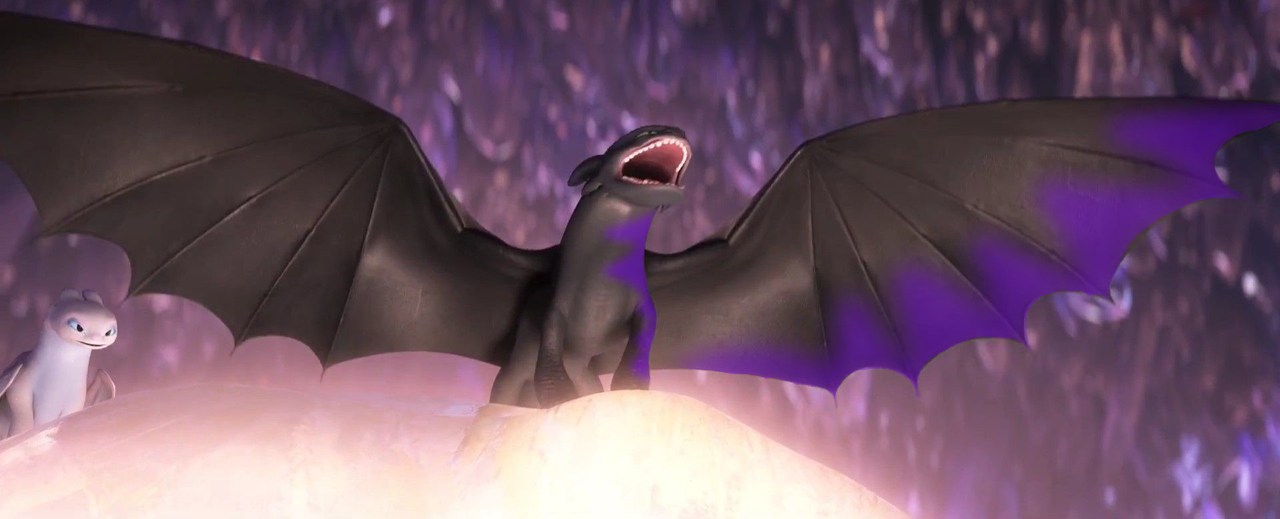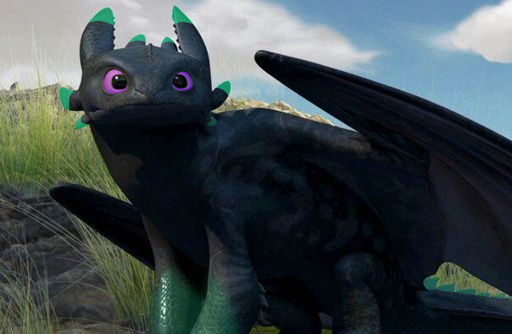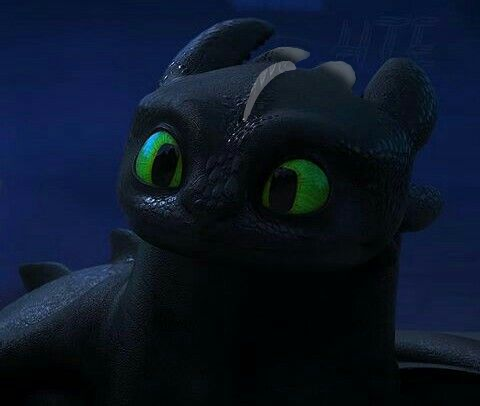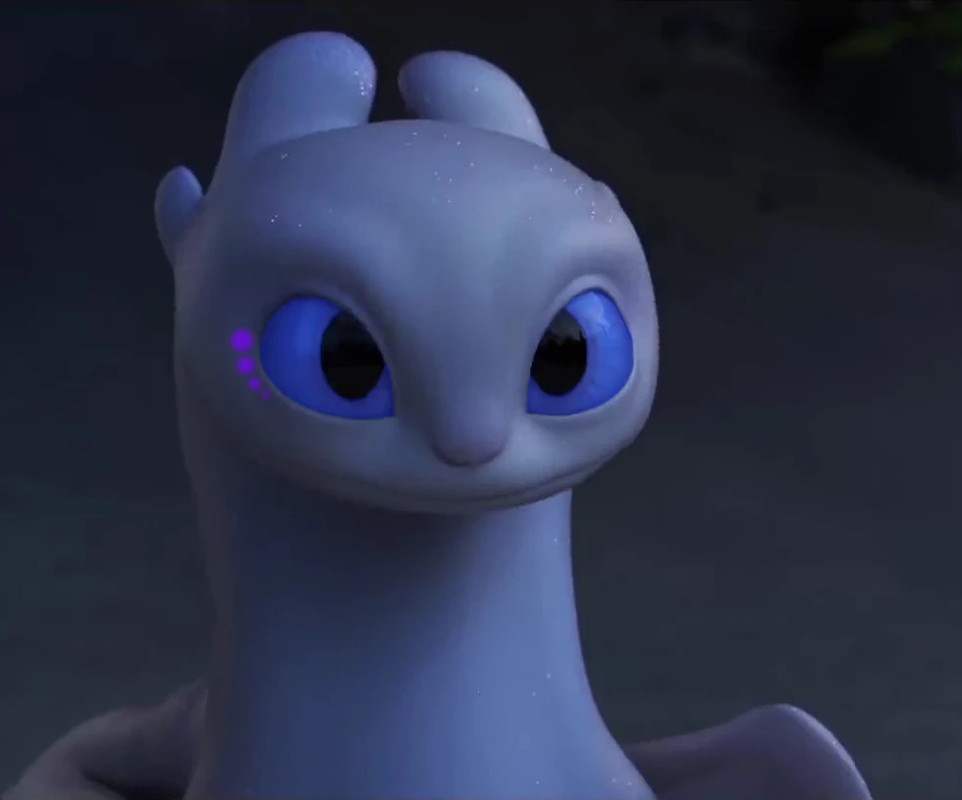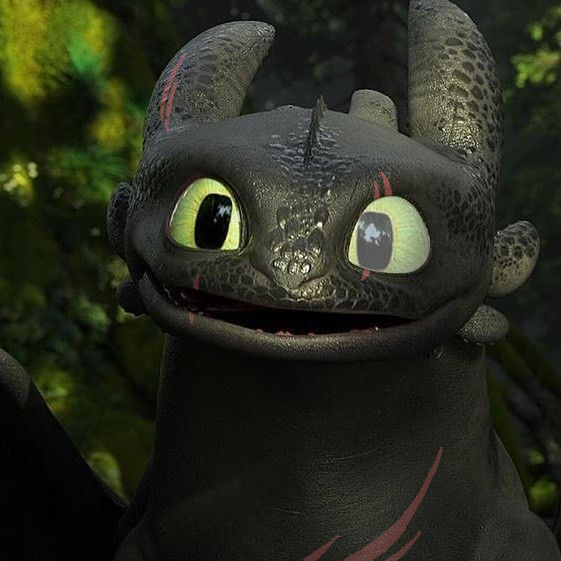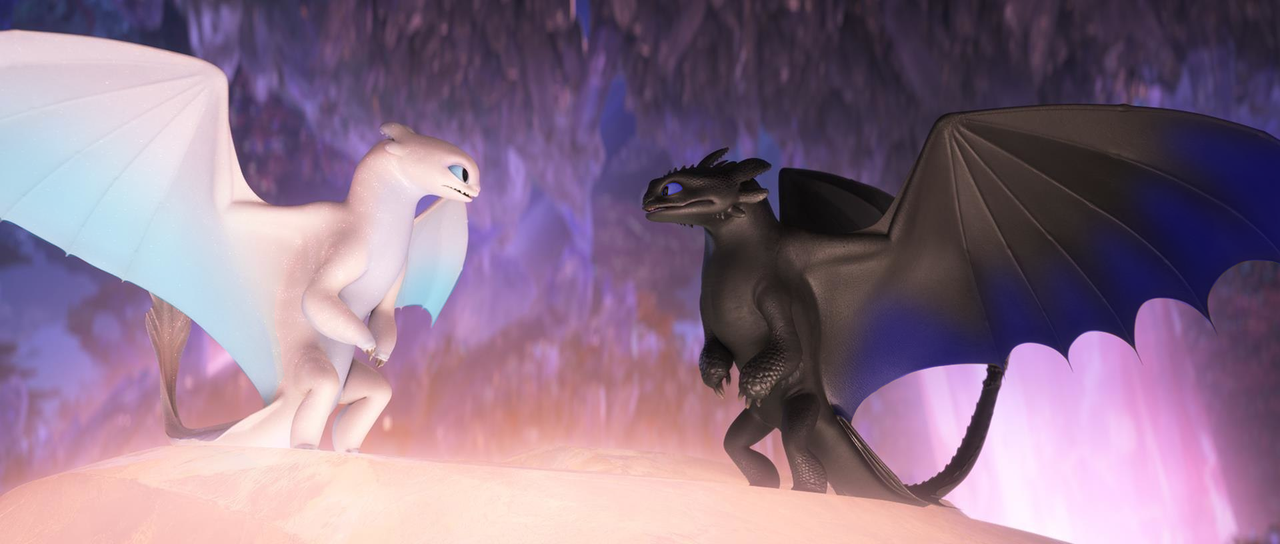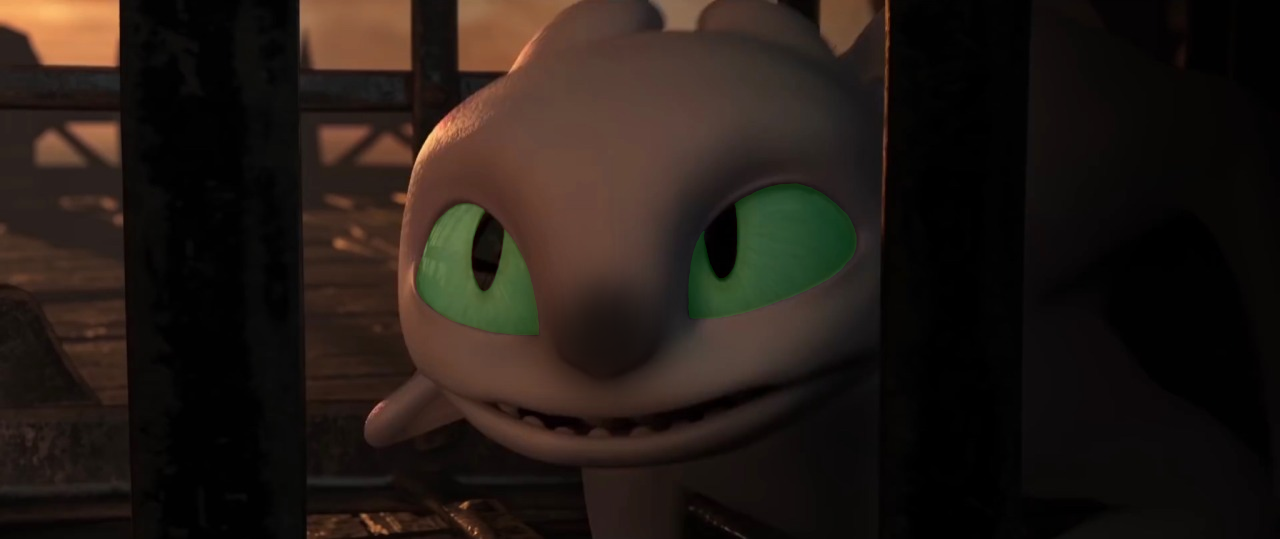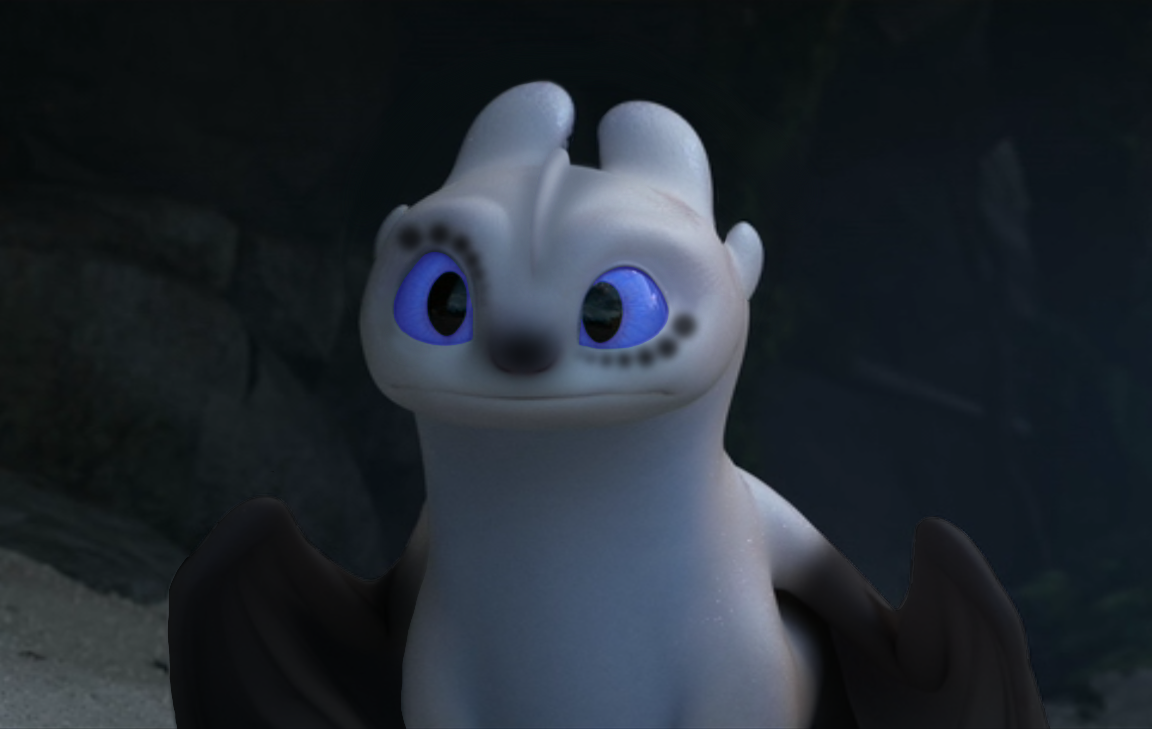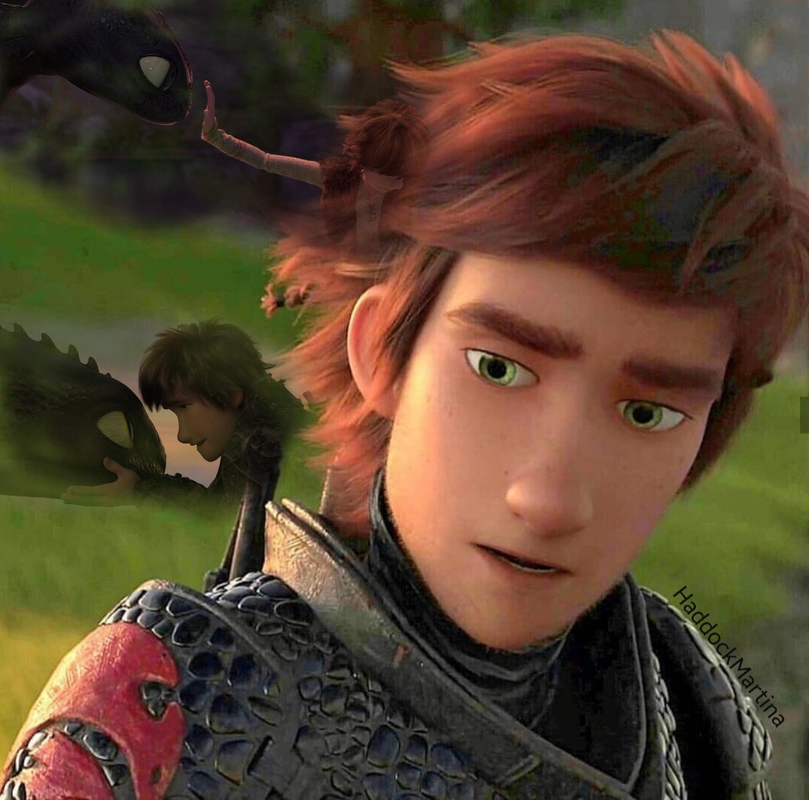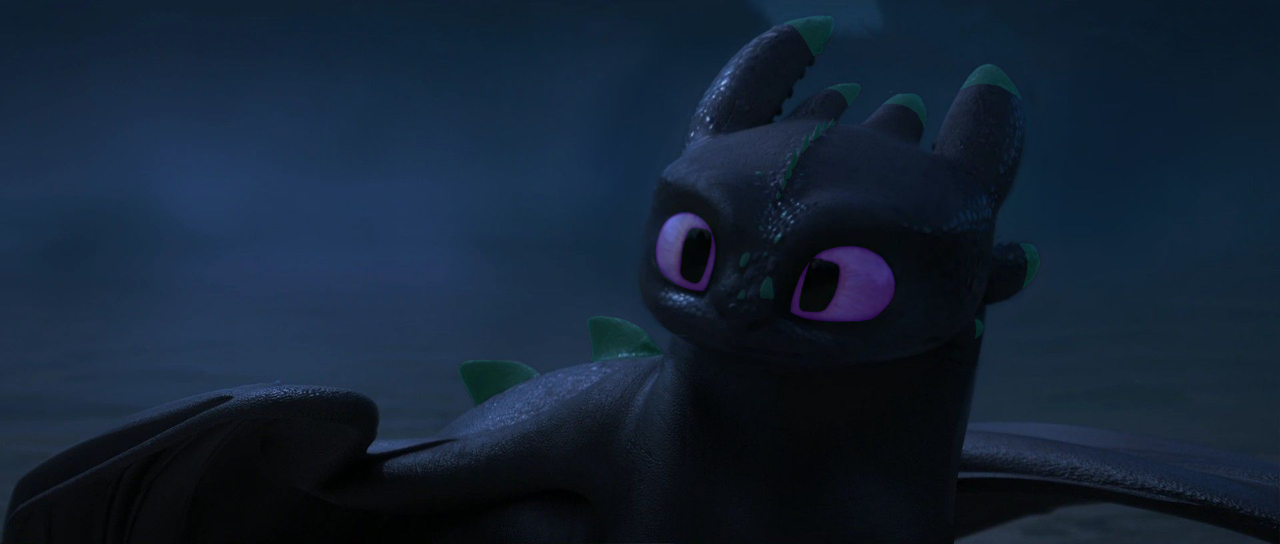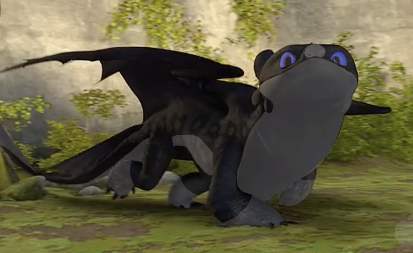 After all that art and picture it looks like you've come to the end of my siggy!
THANKS!!!
Who's online
There are currently 7 users and 519 guests online.