Ah dragon go wee
So, I went into SoD this evening, and...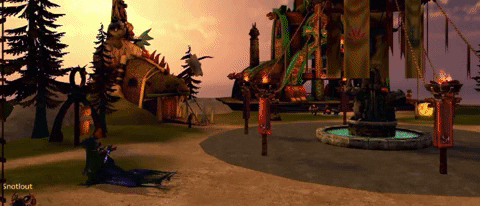 Wanna lend me a hand, @admins? c:
(Pls don't take offense I just thought I should make it a bit funnier sksksk)
Thu, 06/09/2022 - 14:21
#1
Huh
__________________
Hello there!
WHO AM I?
Name: JadeeBug13 (yes its the same on the game, deal with it), but i prefer to be called Jadee.
Rank: 2 Platnium stars (On my way to 2.5 stars!)
Clan: Elder of The Nightlight Racers. Placing: Temporarily unavaliable due to broken board
Closest Friend: Rosemeralda Norbutt Norston SageSalin Dragonbornofshadows and StarfireDragonStorm
Friend Code: PM me and I'll think about it.
I've been in the forum for a year now, and about 2 years in SOD!
Favorite Dragon: Pouncer the Night Light and Ruffrunner the Night Light (currently have both in adult form)
Dragon Count: I've got 53 dragons currently.
Trophie Count: 4177 (and still going up thanks to racing)
Favorite Event: Snoggletog!!!!
♦♦♦♦♦♦All my Sod Dragons♦♦♦♦♦♦
My Top Dragons:
D.T.: Stormfly Jr. the Titan Deadly Nadder, Pouncer the Night Light and Kalahara the Hobblegrunt
Racing: Pouncer the Night Light
Fireball Frenzy: Strike the Titan Deathgripper and Poison the Dreadstrider
Battle Events: Pickle the Pricklebogger
Levels in SOD:
Adventuring Level: 50 (been that way for 'bout a year now)
Farming Level: 30 (thank you chickens)
Fishing Level: 17 (need i explain why???)
Most dragons range adult to lvl 50 ATM, except for Swordspine and Volcano (please see list if you need explanation)
Fanfic: The Four Tribes of Magic.
Chapter 1: A Secret in a Book Chapter 2: A Secret Rune Chapter 3: A New World
Chapter 4: A Familiar Face Chapter 5: An Answer to a Question
ATTENTION TO WINGS OF FIRE FANS: ALSO DOING A WINGS OF FIRE RP IF YOUR INTERESTED
♦Art Column♦
What I'm doing in the arts community:
♦Doing Edits on other things as well♦
status: currently on hold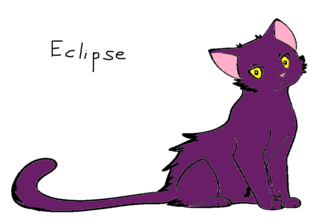 ♦Warrior Cat Character Creations♦
(Click on image to be sent to site). status: currently on hold
My brand-new Signiture Protector, Salamandar the Slobber Smelter! Art credit goes to chameishida
Salamandar may be small, but he is mighty, so dont get on his bad side!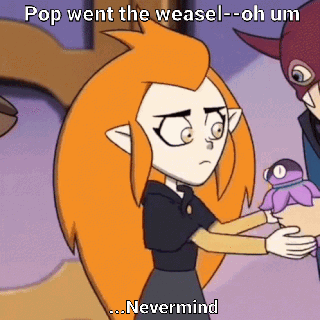 Funny gif I made from a The Owl House scene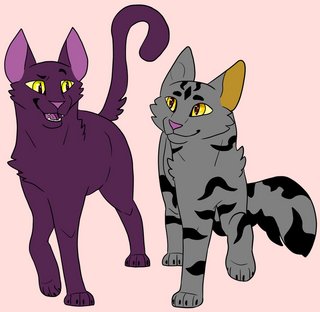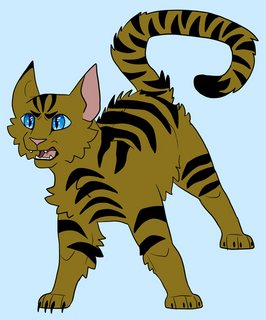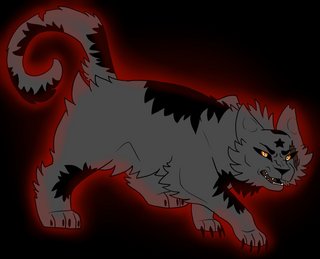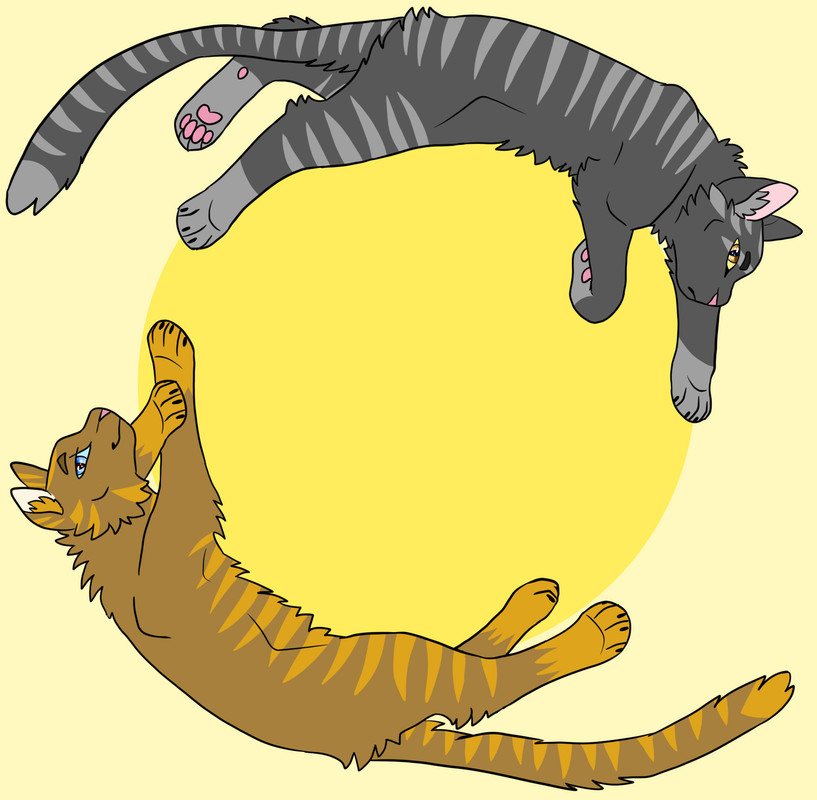 Amazing art of my Warrior Cat characters, Eclipse and Ash Tigerlily Fallenstar and Apollo and Artemis!! Credit goes to Tigerli1y!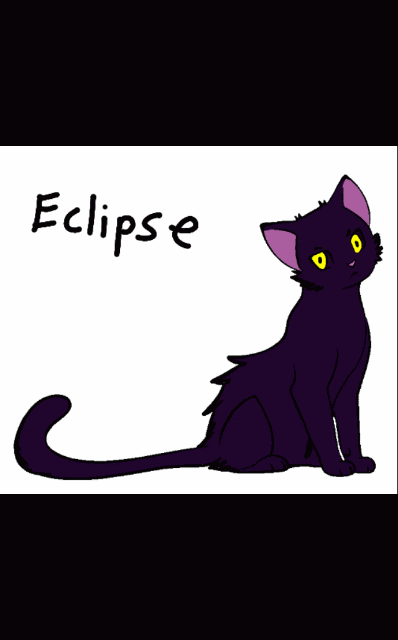 Warrior Cat characters I've made, Gif by me!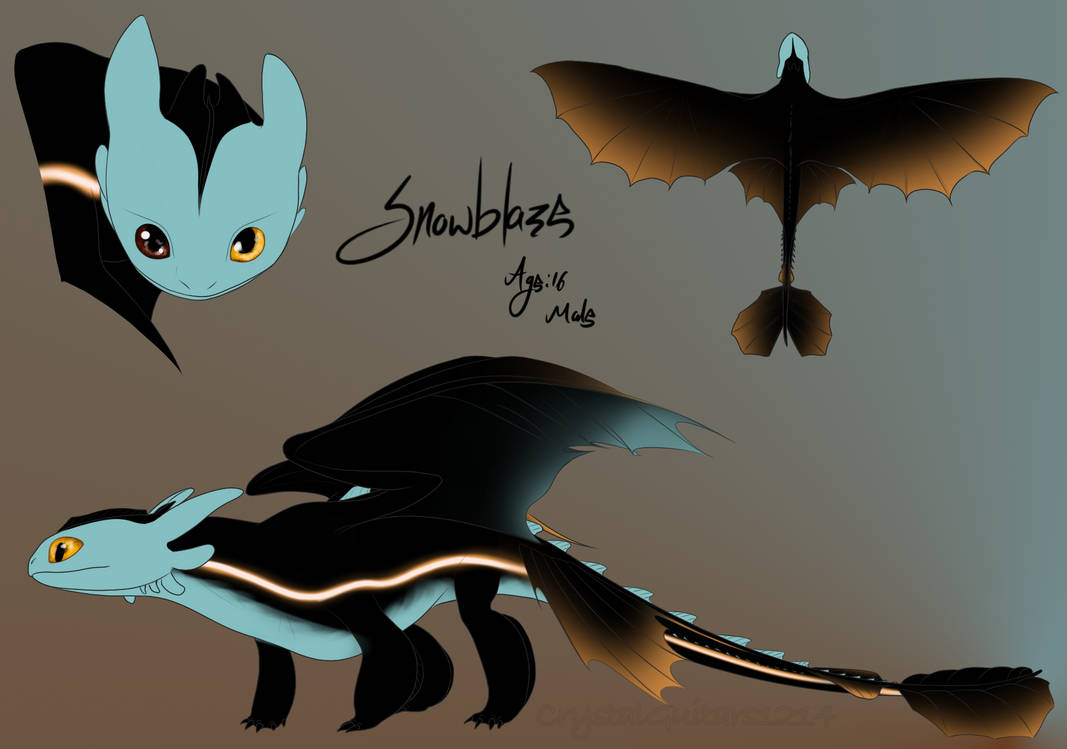 Adopted Nightlight, SnowBlaze Credit goes to DyliehIdol1214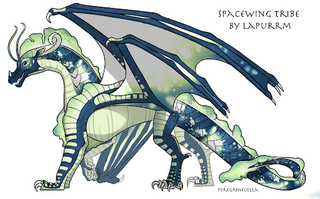 My adopted SpaceWing, Comet! Credit goes to Eclipse Wraith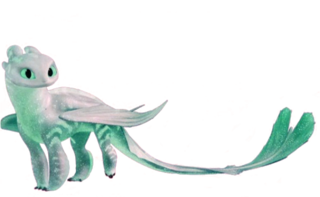 My adopted Light Fury, Moondrop Credit goes to Kailuadragons

Banner for my Racing buddy, Pouncer
Credit goes to Toraphire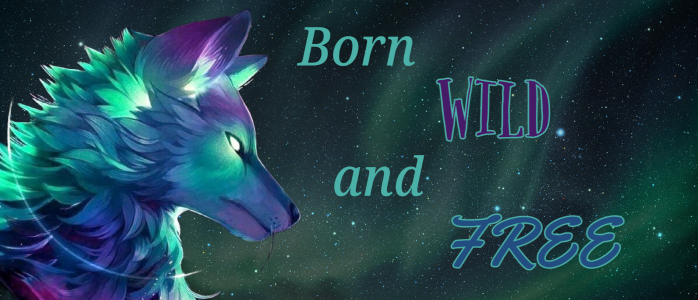 Banner by Shadowtigerkat
Adopted Golden Night Fury Skin that i named GoldenEclipse Credit goes to Chameishida
Night Fury Family pixels Credit goes to Chameishida
Who's online
There are currently 12 users and 435 guests online.