♕ The Reign ~ Medieval Fantasy Roleplay [Sign-Up Thread] ♕
♔♕♔
This thread will be for plot, rules, character forms, general questions, etc. Another thread will be created for the actual roleplay at a later date when enough people have joined.
♔♕♔
Thu, 01/27/2022 - 11:25
#7
bloop
Name: Denva Beaumont
Age (16+): 17
Faction: Ridgestrider
Palace Role: Jeweler maker
Appearance:
Personality: Denva is the kind of girl you don't want to cross. She can hold a grudge longer than a cat! However, you'll often find her hiking the trails around the parks in the city. She's fair minded, scientifically inclined like her mother (with the intelligence to match - an IQ of 160).
Power/Weapon/Tool/Pet (optional. limit to 2, only 1 per option.): rides a Spotted Wingless griffin named Hoseki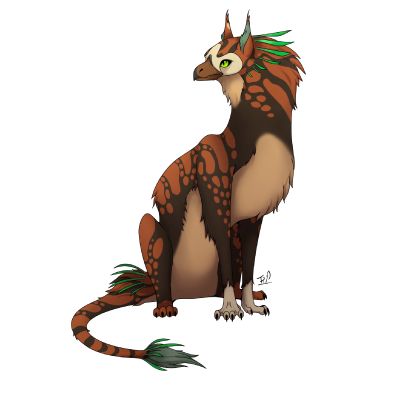 , power: gemstone manipulation
Crush/Partner (optional): TBD
History (optional):
Other (optional): she can manipulate crystal as long as she has a source (natural or processed) on hand to use which comes in handy when creating intricate jewelry and she's a distant cousin to the old queen, her mother's name is Olivia Gunnerson and her father is Andre Beaumont of the Beaumont Ridgestrider Gemstone mines and jewelry store