|Youtube Speedpaint| The Hidden World
Posted this when the movie came out in Australia and couldn't wait for when SoD got updated with all the new stuff and considering I've been off the SoD forums for what is basically a whole year. About time I come back haha.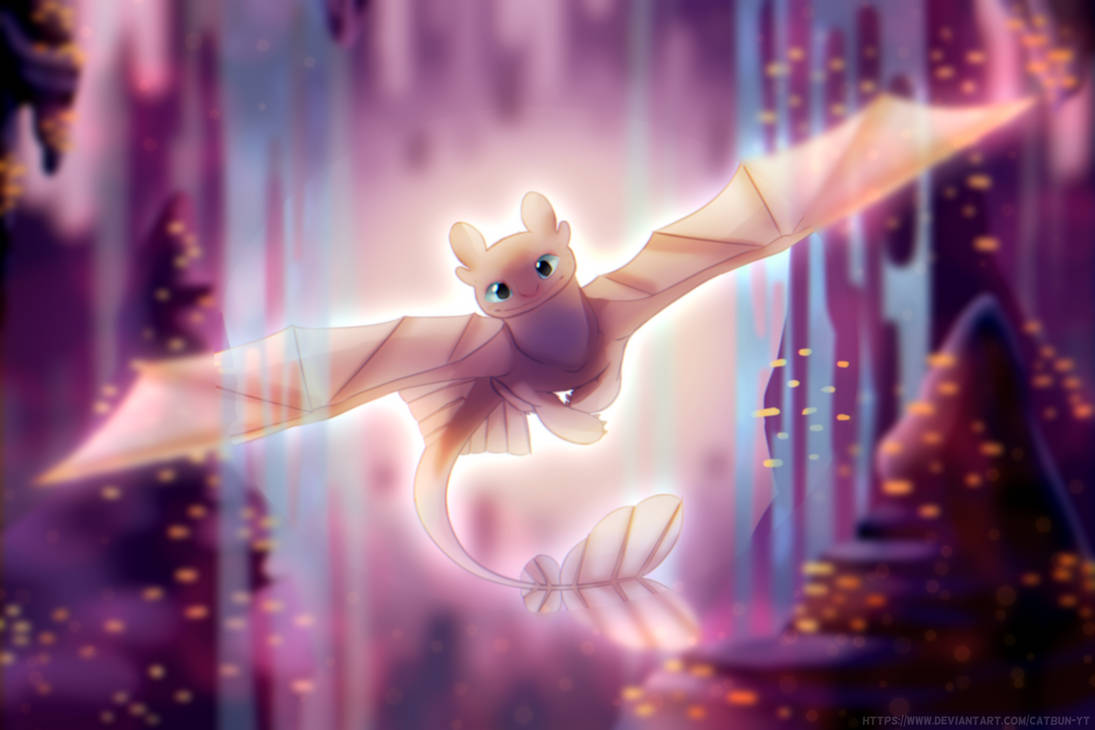 But yeah, now I'm back to do some artwork for peeps on the forum! Possibly posting a request forum topic but a little more simple in terms of detail considering they're requests. If anyone would like artwork similar to the picture above I recommend contacting me with one of my social media accounts to find out my Commission prices!
___________________________________________________
BUSINESS EMAIL: catbungirls@gmail.com
REDBUBBLE: https://www.redbubble.com/people/CatB...
DEVIANTART: https://www.deviantart.com/catbun-yt
TWITTER: https://twitter.com/CatBunYT
___________________________________________________