Your own Mini Signature Guardians!! Come and Get them!
Hey everyone!
I am making mini signature guardians! I have my idea from Chameishida with the gold and silver chests. Taking strait to you Chameishida, hope you don't mind!
All you have to do is say "Can I have a pull from the blue chest?" and you will get a rare dragon. Say "can I have a pull from black chest?" for a common dragon. Say "Can I have a pull from the Star chest?" for an ultra rare. Say "Can I have a pull from the Moon chest?" for of course, the most rare and amazing dragon you have ever seen. :)
Hope you enjoy!
(P.S. here is my example:)
You: Can I have a pull from the Star Chest?
Me: Here is your Snowfury!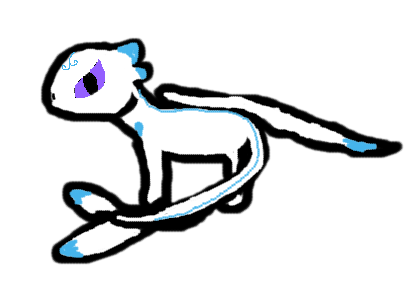 Also, by the way, that is my girl Snowflake!!
__________________
~~~~~~~~~~ Welcome to My Signature! ~~~~~~~~~~~~

Whispering Death Banner by DragonRiders Fury!
I am WhiteandBlackNightlights!
In game I am CuteLittleDragonPink and KindCrystlethedragon
(CuteLittleDragonPink is my main account and is on Level 50)
~
~
Whispering Death by Chamishida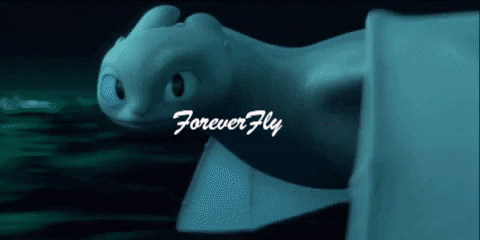 Homemade GIF by me, on GIFHY!
Click HERE to get your own!!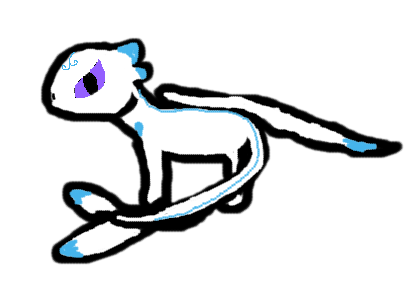 Snowflake, My signature guardian! Click HERE to get your own!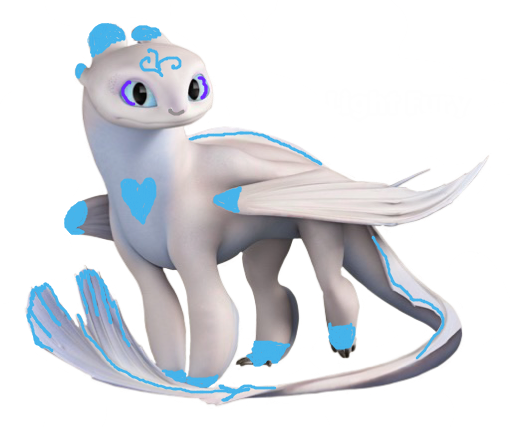 Snowflake dragon edit! Click HERE to get an edit on your own dragon!
This is a homemade dragon GIF by me!

Seabreeze by Sodiki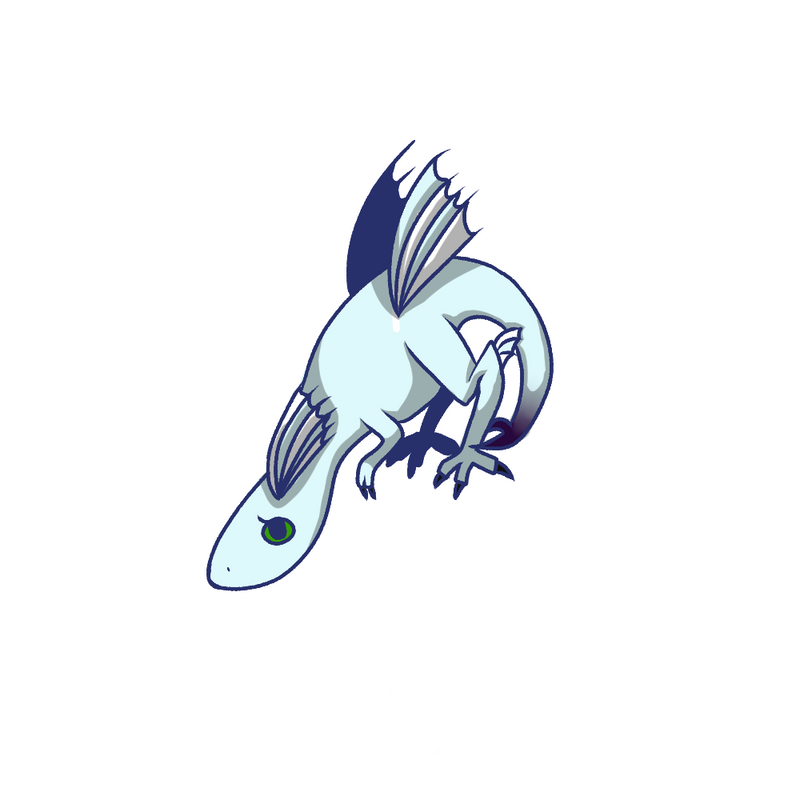 The Keefester by CoolCaramel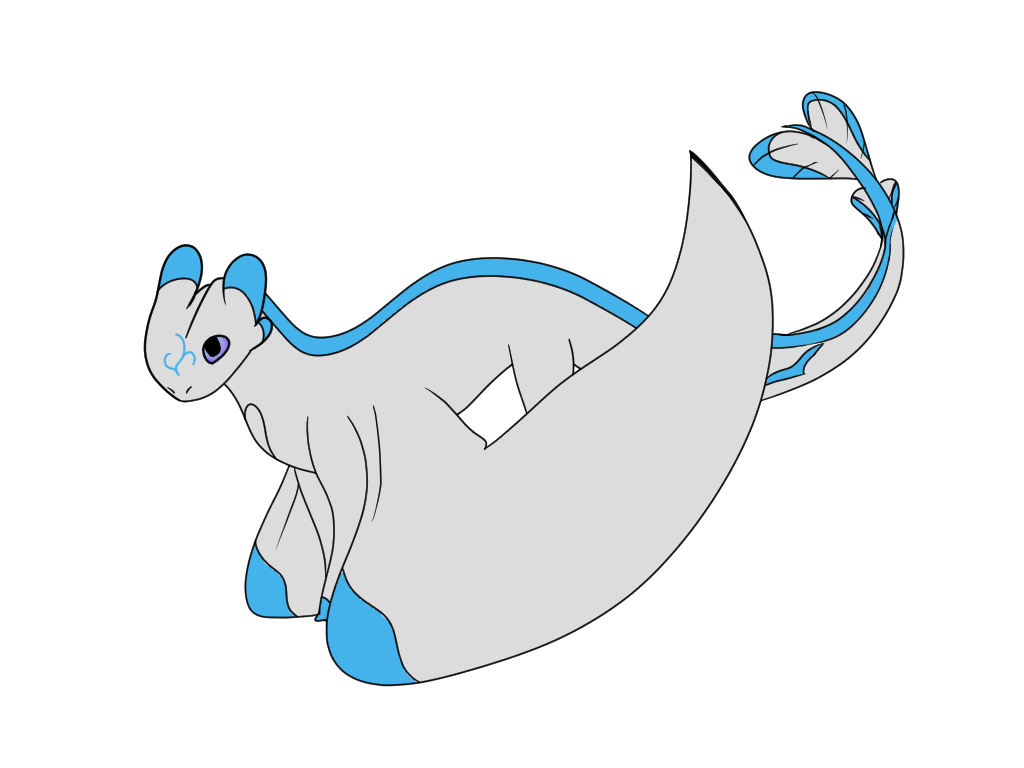 Snowflake by CoolCarmel!!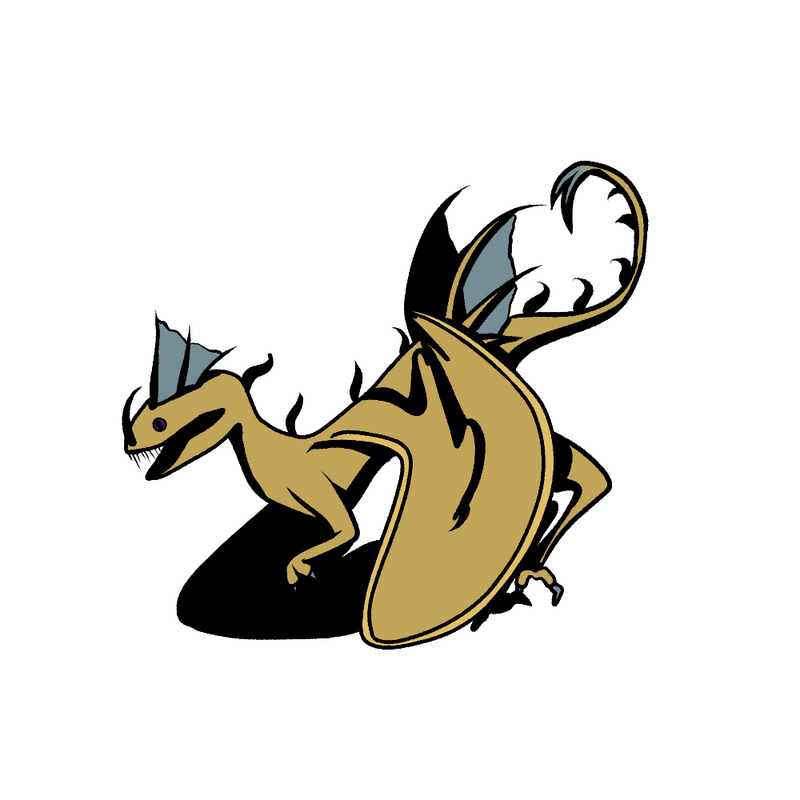 GoldenDreadstrider by CoolCaramel!!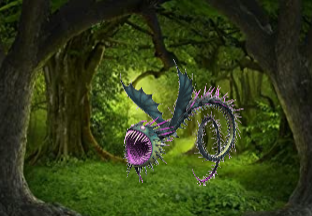 Whisperer the Whispering Death by dravas!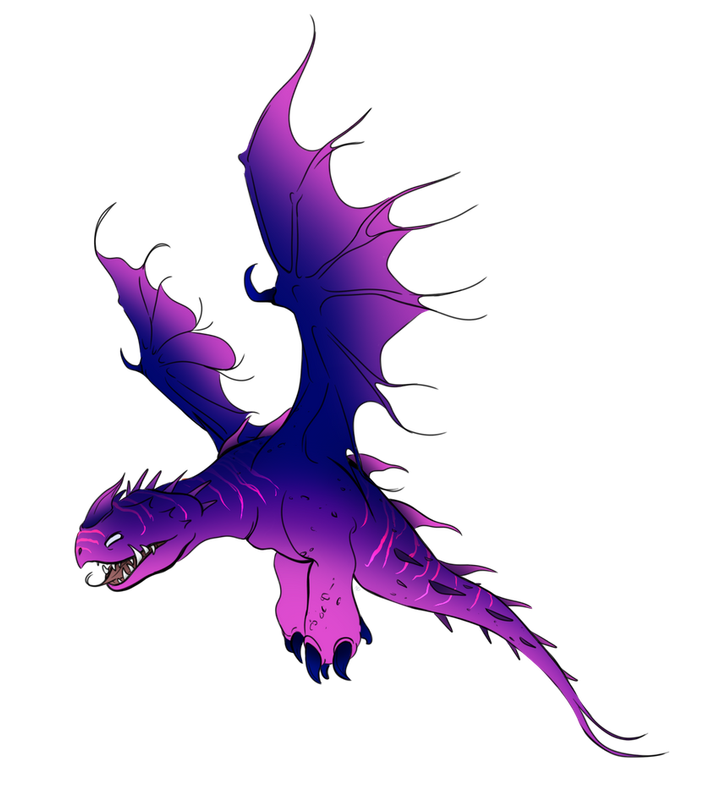 Galaxy by AndreaEaston!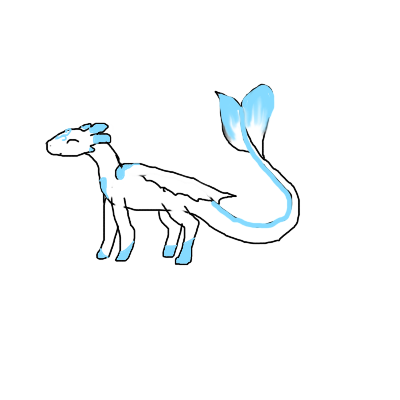 Snowflake drawn by AMAZIEing!
Amazing dragons by Chameishida!
My amazing Hogwarts House!
RAVENCLAW
"Or yet in wise old Ravenclaw, if you've a ready mind, where those of wit and learning, will always find their kind,"
My Dragons!!
Flightmare: Pink Fligher
Deadly Natter: Super Natter
Deadly Natter: Spiker
Thunderdrum: Thunder
Thunderdrum: Coops
Hideous Zippleback: Cutey and Lovey
Armorwing: Icey
Groncicle: Snowy
Whispering Death: Whisperer
Teen Whispering Death: Pinkheart
Eruptodon: LuLu
Fireworm Queen: Fire
Razorwhip: Whiplash
Gronckle: Bluespots
Monstrous Nightmare: Glow
Dramillion: Spark
Speed Stinger: The Keefester
Triple Stryke: Seastrike
Teen Speed Stinger: Violett
Singetail: AmberRuby
Eruptodon: RoseGold
Toothless & Lightfury (Unusable)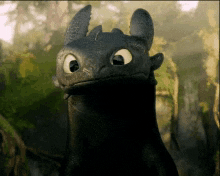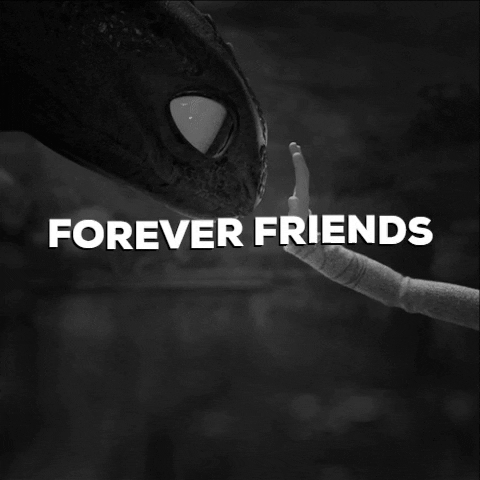 Wed, 02/10/2021 - 18:28
#1
OOOooooo
:O I love the idea of these stuff!
Can I get a pull from the black chest :> Fringers crossing for a triple stryke :>
BTW, how many pulls do we per chest/day?
__________________

(made by the awesome banner maker - Dragonriders Fury!)
(edit by the amazing dragon editor - WoollyHowlEra!) (drawn by WoollyHowlEra! TYSM!)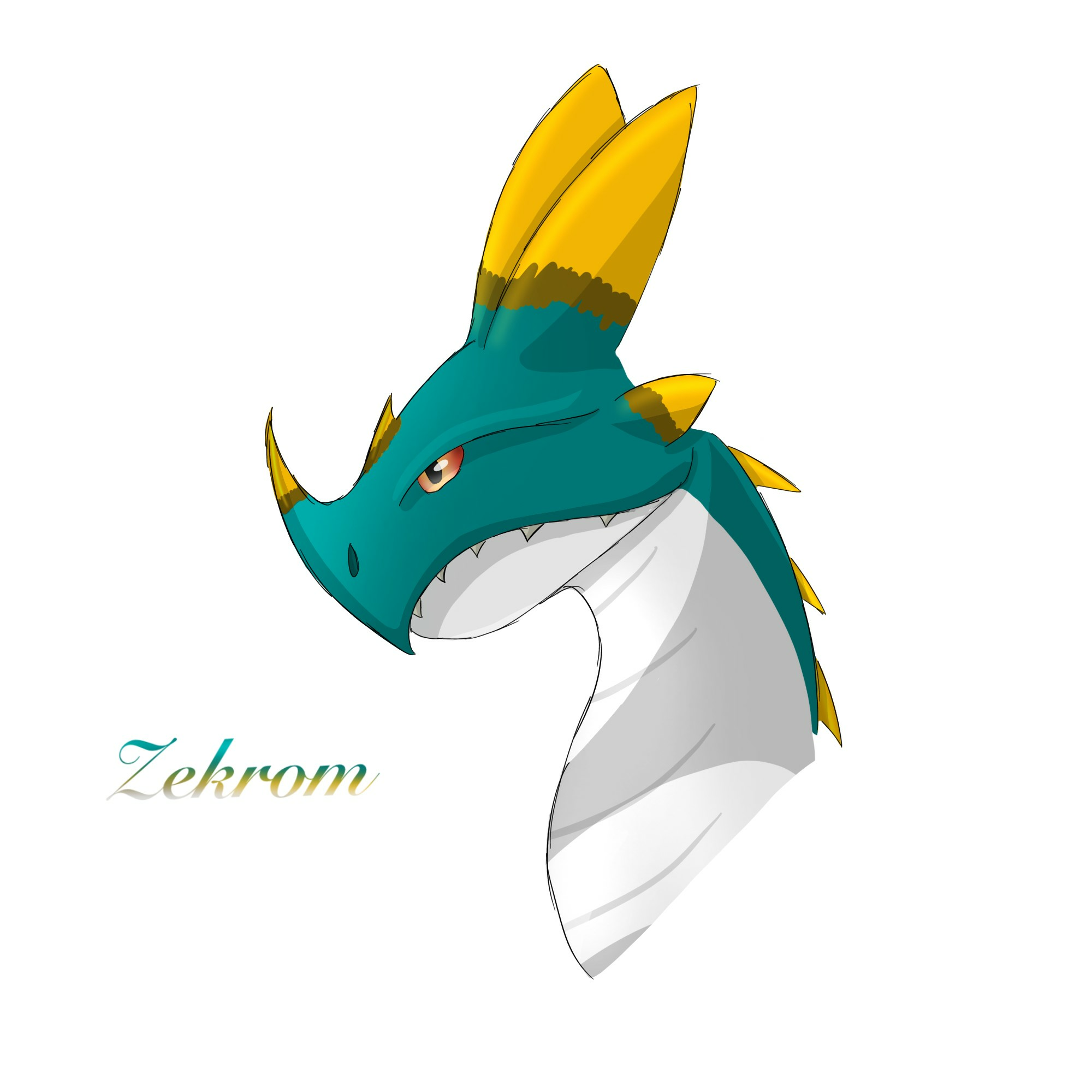 (Drawn by FrostShards - aahh so beautiful! TY) (Zeke is showing off his custom designs! drawn by ZestyDragonWing! eeee i love it so much)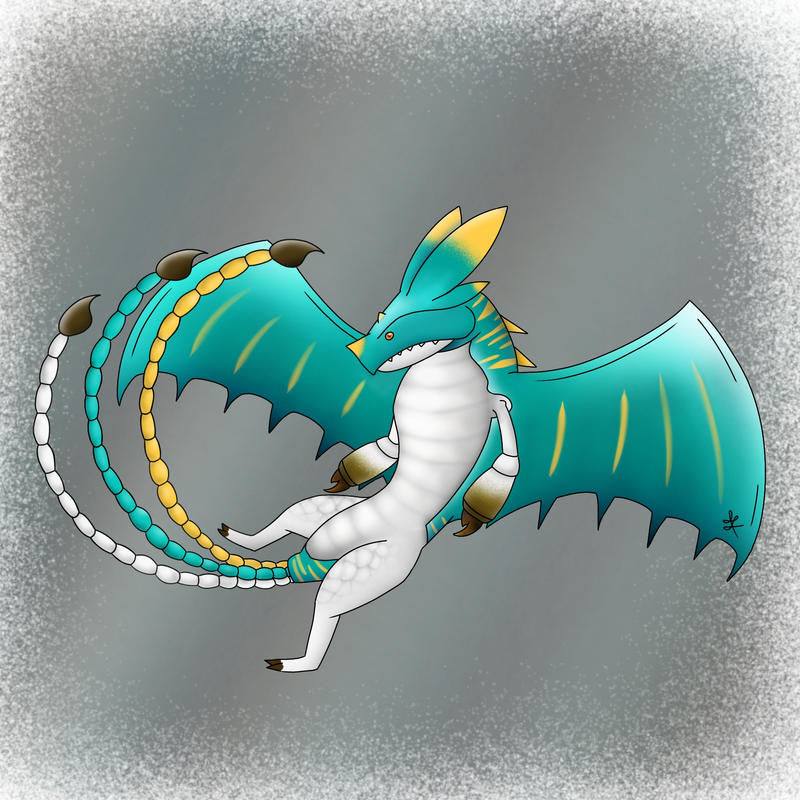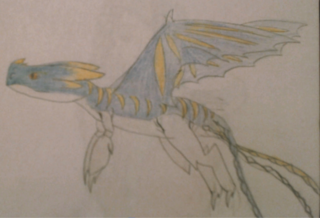 (drawn by the one and only....me!!) (drawn by the "AMAZING" - AMAZIEing!)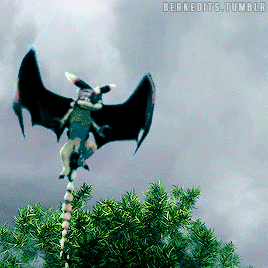 (gif edited by Dragonriders Fury - eeEE TYSM!)

These 6 pixel dragons are my current dragon team with le Zekrom being me ace :D (just like a pokemon team yes)
(pixel dragos - all done by the card dealer - chameishida! :D P.S. the triple stryke was pulled by dravas >:0)
(P.S. Zeke is edited with his colours, done by meee granted perms by chameishida! TY)
Personal bio:
Name: Just call me Icey! :D
Age: Teen :3
Gender: Male
Hobby/ies: Piano, photography and digital art (want to request smth? head over here!)
Country: Australia
Religion: Christian :D
Nationalities: Chinese, Indonesian, German and Aussie :P
Other: I have a really good irl friend, her username's 'Aussiethesecond' and I often play and race with her in SoD :D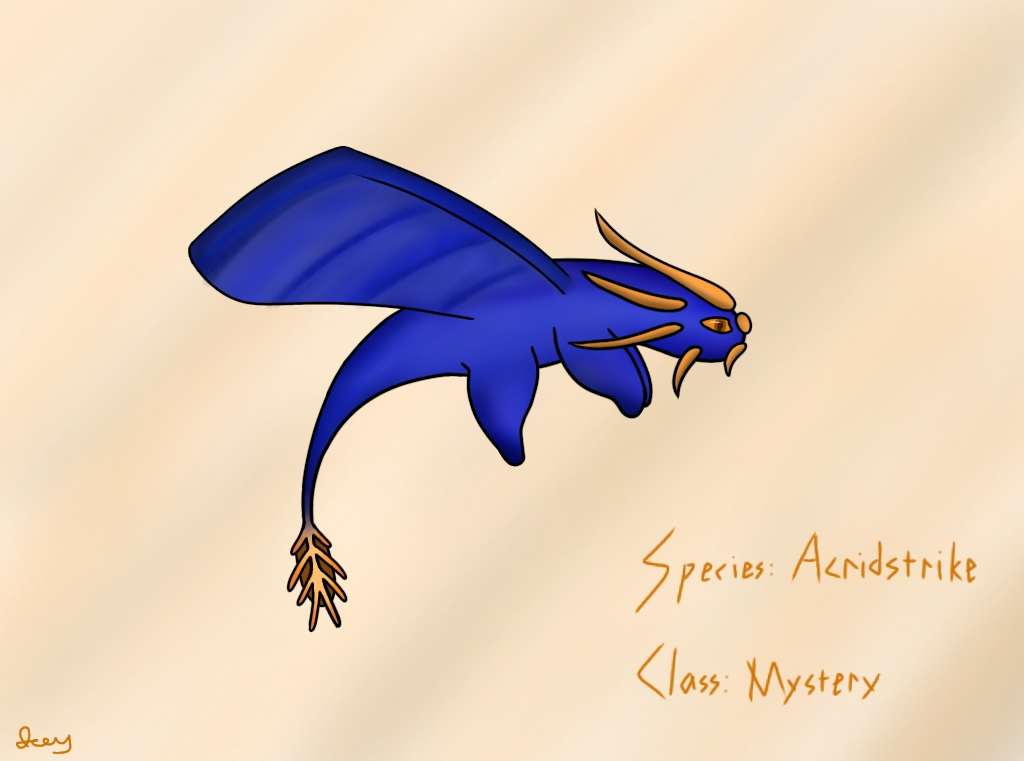 Art by my classmate (Emma) based off mine (it's so magestic!) Art by me (yes I created a new species!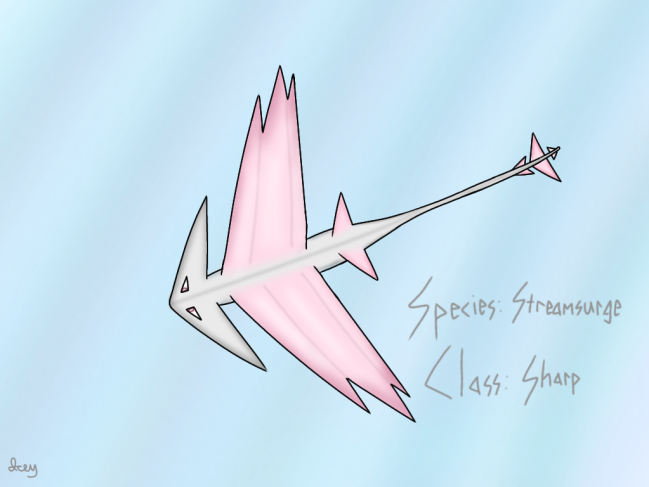 Art by me (yes I created a new species! Art by my classmate (Emma) based off mine (it's so magestic!)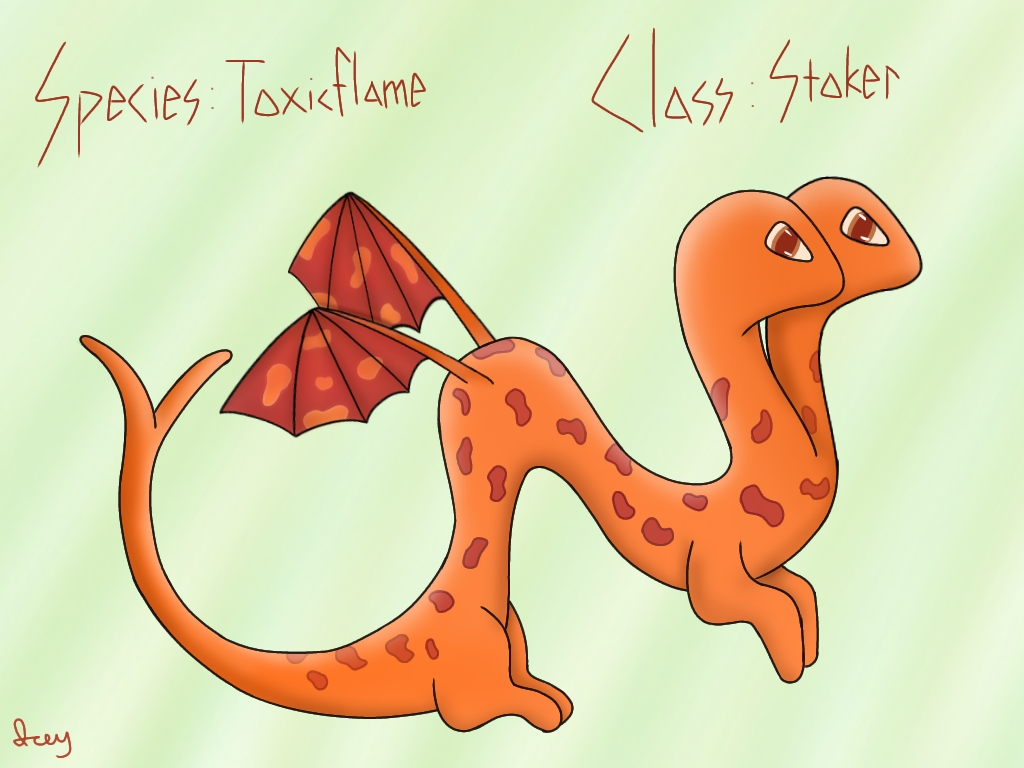 Art by my classmate (you guessed it! Emma!) based off mine (it's so magestic!) Art by me (yes I created a new species!
Dragons stuff:
Fav dragon species: Triple Stryke
Fav class: Strike
Friend code: PM me if you would like it and I'll send it :)
Clan: Xx Savage Racers Reborn xX :3 (we're roughly usually around 50th on the leaderboard xD
Fav dragon movie/series: Race to the Edge would definitely be my favourite!! I really love the storyline, the characters, the plot, the settings, AND ESPECIALLY ALL THE COOL NEW DRAGONS THAT GOT INTRODUCED!!! (INCLUDING THE TRIPLE STRYKE!)
My dragons: (in order when I got them)
Storm (male adult shockjaw)
Apple (female adult deadly nadder)
Zekrom (male adult triple stryke)
Voilet (female adult thunderdrum)
Nightmare (male adult monstrous nightmare)
Air Slash (male titan stormcutter)
Dratini (female adult skrill)
Sand (male adult whispering death)
Purple and Green (male adult hideous zippleback)
Sunset (male adult silver phantom)
Rocky (male adult gronckle)
Blue (male adult hobblegrunt)
Midnight (female adult groncicle)
Mold (male adult eruptodon)
Steelia (female adult armorwing)
Wolf (male titan woolly howl)
Norway (basically pouncer xD, male adult night light)
Drizzle (male teen raincutter)
P.S. I might've got some genders mixed up cuz there's no way to tell but by memory!
Main dragons I use:
- Zekrom (my fav dragon out of all, I use him for flying around and exploring, he's also a pretty good racer so I used him as my racing dragon before Norway/Wolf, I also use him for dragon tactics)
- Norway (a really cute dragon, I use him for racing, and for exploring around)
- Blue (my battle event dragon, usually gets me in the top 3, before Blue, I used Sand)
- Wolf (a really cool dragon, I mainly use him for racing and dragon tactics)
- Air Slash (is my main titan, he's the highest level and is the best for using in dragon tactics out of all my other dragons)

Here are some screenies I took of my dragons along my SoD journey!
Zekrom hatched:
Titan Wolf: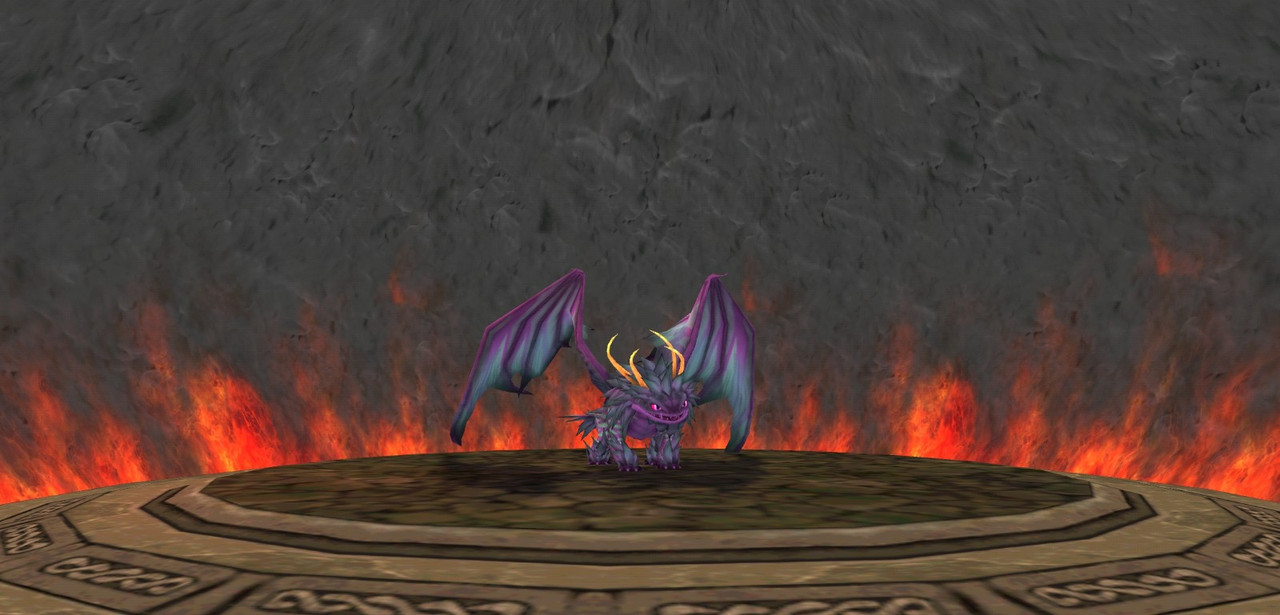 Norway being cute: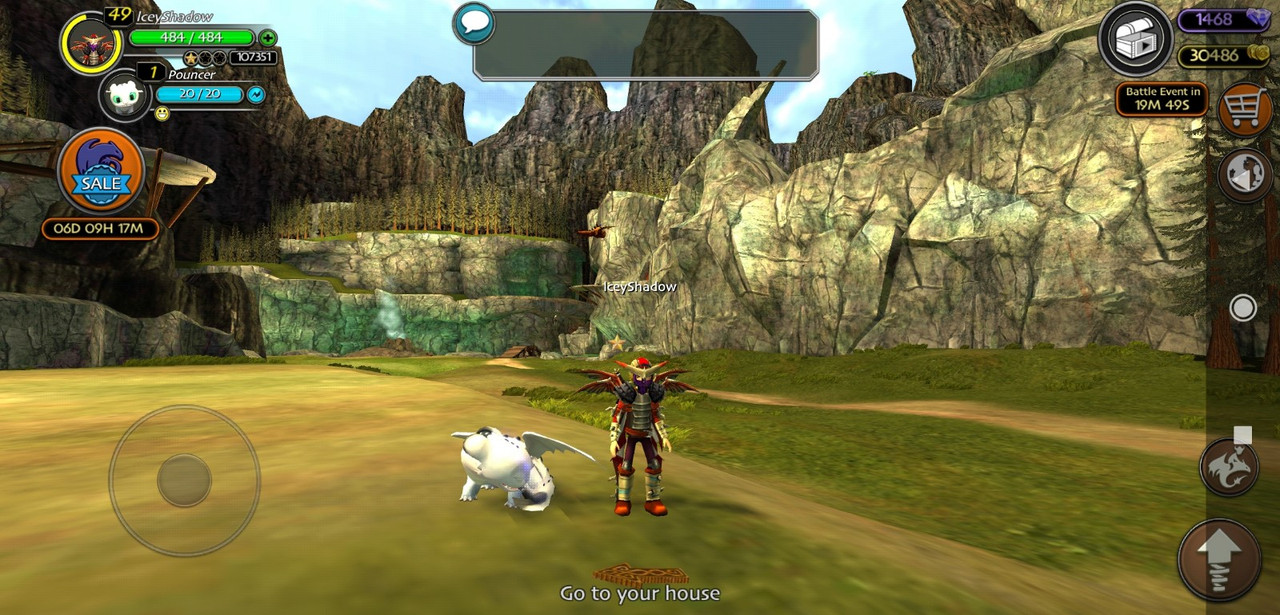 Triple Stryke reunion: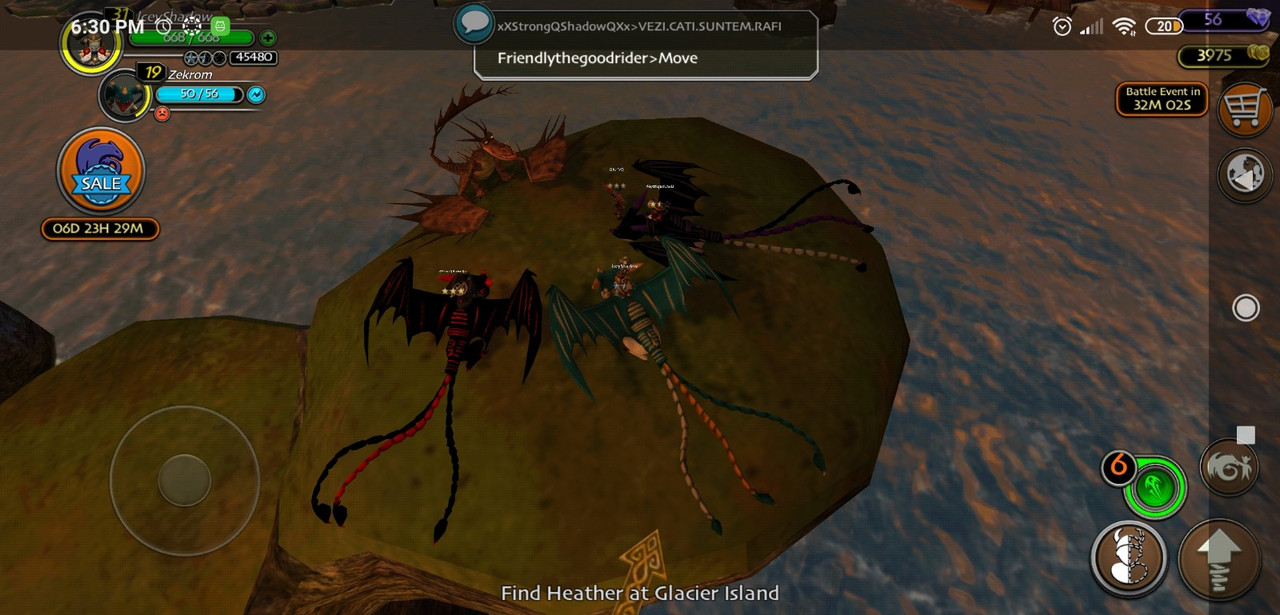 Zekrom, me and a rainbow: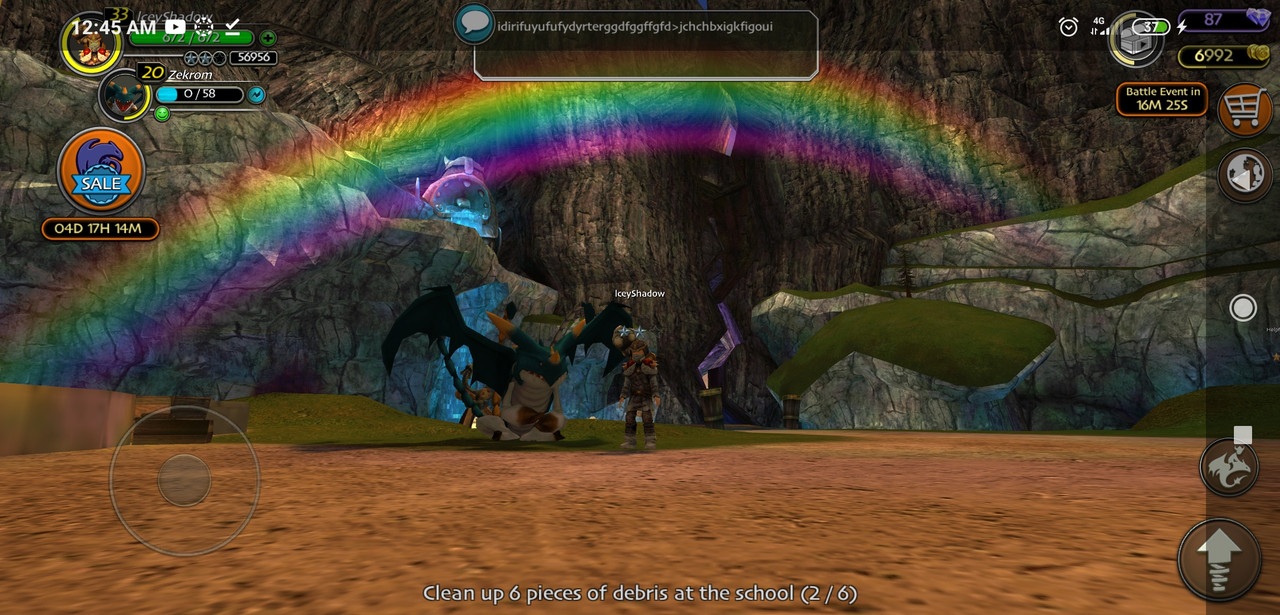 Welcome to the end of my siggy!!

Who's online
There are currently 13 users and 690 guests online.