Xxclaymorexx Hi guys
Hi guys my avatar is claymorethedefender and more recently just xxclaymorexx I have played for like 4 years on and off I doubt anyone knows me I was former leader of the clan the wolves of the sky my favorite dragon is the flightmare I have one that is a level 50 titan, and I am brand new to the fourm
Sun, 08/02/2020 - 20:09
#1
Mon, 08/03/2020 - 10:05
#2
:)
Welcome! Hope you have a wonderful time!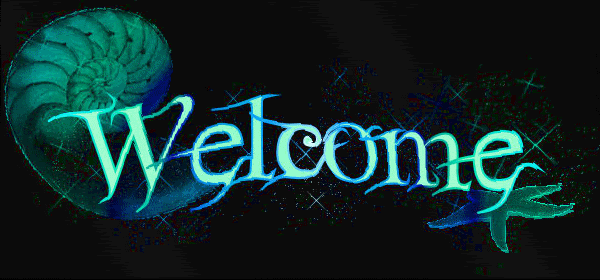 Mon, 08/03/2020 - 19:30
#4
:)
hmm. When I'm maxed out (Whenever I use my main main account) I do battles so that I can get expanions. I also do Dragon Tactics. It's also always fun to make a 2nd or even more extra account so that you can stay occupied. It does cost gems though. I sometimes just fly around on the dragons That I think have pretty wings or colors. I send dragons on quests and I'll try Thunder run and fire ball frenzy (although I'm REALLY bad at 'em)
Hope that was what you wanted to know!