The Wolf and the Howl: The Mysterious Chicken Caper (Screenshot Comic)
The Wolf and the Howl: The Mysterious Chicken Caper
Part 1: Flown the Coop
Winterwind (Woolly Howl): All the snow's melted away, Whisper.
Whisper (Viking): I know. Looks like spring is here.
Icevein (Groncicle): Aw!
Icevein: After spring comes summer. And after summer, I have to leave!
Whisper Norling, also known as Whisper the Wolf, was the proud owner of two dragons, her best friend Winterwind the Woolly Howl and Icevein the Groncicle, a young dragon she and Winterwind took care of when he was young and who chose to stay with them over his birth family. Unfortunately, Berk was too warm for him during the summer months, and for those three months, he went to live with his birth family on Icestorm Island.
Whisper: Don't worry, Icevein, summer's still a long way off.
Icevein: Are we going to see Norbert and Frostclaws today?
Norbert had been Whisper's friend since they were kids, and Frostclaws was his troublesome Shivertooth.
Whisper: I think they're off doing some sort of prank. And the farther we are from that, the better.
Winterwind: Whisper? I think Tuffnut is waving you over.
Tuffnut: Dude! Wolf girl! I'm over here!
Whisper: *grumbles* Wolf girl?
Winterwind: There are worse things to be called.
Whisper: Yes, Tuffnut?
Tuffnut: So glad I saw you passing by! I've got a situation. Our friend Phlegma has lost all the chickens and they are wreaking feathery havoc across Berk. Normally, I'd just sit back and watch the glorious destruction but my closest companion, Chicken, has gone missing too! I was thinking you could talk to Phlegma and figure this out. We must find Chicken…and if you have time, you can help her or whatever.
Whisper: Right…
Icevein: Phlegma, huh? She's given me treats before! She's nice, isn't she?
Whisper: Generally…but she doesn't like me much. She doesn't particularly dislike me, but…
Winterwind: *snorts* Her reasons are unfair.
Icevein: Why?
Whisper: It's complicated.
Whisper was born illegitimately. Many people on Berk acted like this was somehow her fault.
Icevein: Maybe she'll feel better if I give her cuddles?
Whisper: Icevein, your cuddles are kind of…cold.
Icevein: You never mind.
Whisper: I like cold.
Whisper: Winter, we should…Winter?
Winterwind: The butterflies have come back! *leaps after one*
Icevein: …Butterflies?
Whisper: *rolls eyes* Attention span of a sparrow!
Whisper: Come on, Icevein. Let's go see Phelgma.
Winterwind: Whisper? Hey, wait up!
Whisper: Hey, Phlegma?
Phlegma: Oh, um…hello, Whisper. *tone suddenly lightens* Hi, Icevein!
Winterwind: *mutters* Everyone likes the hatchling.
Whisper: I heard you could use some help. You lost some chickens?
Phlegma: I don't know what happened! All the chickens are mixed up. They're lost in different parts of Berk because they can't find their nests!
Whisper: Do you know what happened?
Phlegma: I'm not sure. Bucket swears he checked on the coops last night. But however they got out, I need to get them back in their coops.
Whisper: We could help with that.
Phlegma: Um…
Whisper wasn't known for being particularly…competent with animals. Just ask her mother's yak Poppy.
Phlegma: Maybe if we found someone else…
Whisper: Someone else who isn't doing anything on a sunny spring day?
Winterwind: Subtle.
Phlegma: Well…I'm sure it will be fine. Okay, I do know how to sort these chickens. A chicken lays eggs that have the same color as its earlobes. We'll get each chicken to its nest by matching colors. The brown hen needs to go with the brown egg, the blue with the blue, and so-forth.
Whisper: Think we can handle that?
Winterwind: Seems simple.
Icevein: A color game!
Whisper: Okay, on the case of the Mysterious Chicken Caper!
Winterwind: Are you seriously calling it that?
Icevein: What's a caper?
Winterwind: It's like a prank or escapade.
Icevein: But…where's the cape?
__________________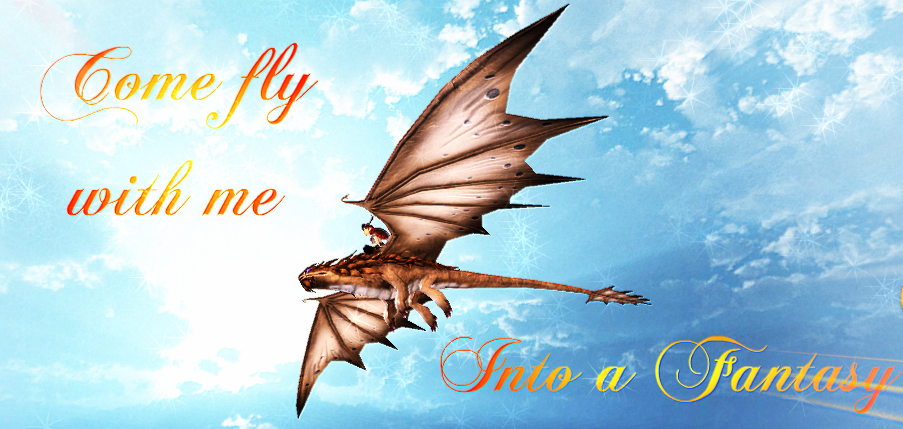 I do dragon fan theories!
I come up with theories about dragons and post a new set of theories for a specific dragon species every Saturday. Click the link below to check them out!
School of Dragons Info
Main Viking: WhispertheWolf
Starter Dragon: Brightclaw (female Deadly Nadder)
Main Dragons: Winterwind (female Woolly Howl) and Icevein (male Groncicle)
Main Racing Dragons: Frostclaws (male Shivertooth), Solstice, (female Shivertooth), Avalanche (female Snow Wraith), and Abominable (male Titan Wing Snow Wraith)
Main Battle Dragon: Thistle (female Prickleboggle)
All My Dragons
*Dragons of My Main "Team"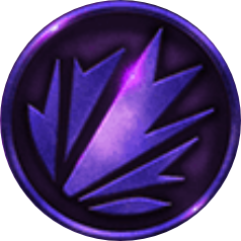 Strike Class
*Winterwind: female Woolly Howl
Dasher: male Woolly Howl (Snoggletog Wraith stand-in)
*Bifrost: male Titan Wing Woolly Howl
*Avalanche: female Snow Wraith
*Abominable: male Titan Wing Snow Wraith
Toothless: male Night Fury
Light Fury: female Light Fury
Slashtail: male Triple Stryke
Venomtwirl: female Titan Wing Triple Strike
Interceptor: male Deathgripper
Blackwidow: female Titan Wing Deathgripper
Icebones (in-game name Stormblaze): male Skrill
Galewing: female Titan Wing Skrill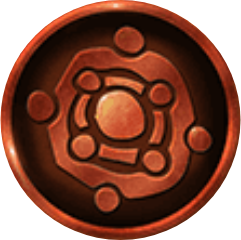 Boulder Class
*Icevein: male Groncicle
Hoarfrost: male Groncicle (Icevein's father)
Permafrost: female Groncicle (Icevein's mother)
Crystal (in-game name Krystal): female Groncicle (Icevein's sister)
Snowblast: male Groncicle (Icevein's brother)
Firn: female Groncicle (Icevein's sister)
Coldnip: male Groncicle (Frozen Groncicle stand-in)
*Meteorblast: male Eruptodon
Sawblade (in-game name Sawfang): male Whispering Death
Bramble: female Titan Wing Whispering Death
Furious: male Screaming Death
Merciless: female Titan Wing Screaming Death
Silhouette: female Sentinel
Monolith: male Titan Wing Sentinel
Comrade: male Elder Sentinel
Stonemaw: male Gronckle
Fireball: female Titan Wing Gronckle
Ironmaid (in-game name Honormaid): female Hotburple
Boulderdash: male Catastrophic Quaken
Dayspring: female Crimson Goregutter
Stonefist: male Thunderpede
Redwolf: male Grapple Grounder
Gemtooth: female Snafflefang
Charity: female Shovelhelm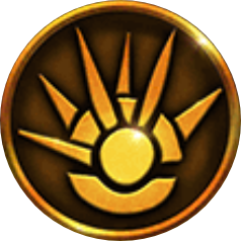 Sharp Class
*Frostclaws: male Shivertooth
Solstice: female Shivertooth
*Thistle: female Prickleboggle (tiny Prickleboggle stand-in)
Silvershard: female Razorwhip
Swiftslice: male Titan Wing Razorwhip
Oakthorn (in-game name Oakclaw): male Timberjack
Windrider: female Stormcutter
Owleye: male Titan Wing Stormcutter
Fleetsteps: male Speed Stinger
Quickflash: female Titan Wing Speed Stinger
Spitfire: male Scuttleclaw
Jadeheart: female Titan Wing Scuttleclaw
Cindertooth: female Grim Gnasher
Darkmaster: male Titan Wing Grim Gnasher
Rainshed: female Raincutter
Shadowhunter: male Devilish Dervish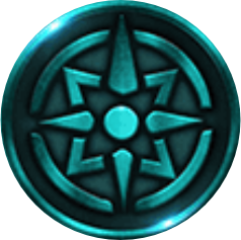 Tracker Class
*Brightclaw: female Deadly Nadder
*Horntail: male Titan Wing Deadly Nadder
Bullheart: male Rumblehorn
Leafshade: female Titan Wing Rumblehorn
Echo: female Mudraker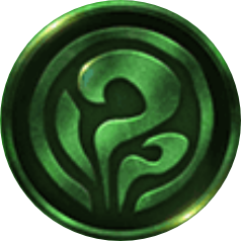 Mystery Class
*Faith (in-game name Mystic): female Changewing
Nightingale: female Sithersong
Evermore: male Death Song
Valkyrie: female Titan Wing Death Song
Bandit: male Armorwing
Double & Trouble: female Hideous Zippleback
Short & Snout: male Titan Wing Hideous Zippleback
Scourge: female Boneknapper
Wishbone: male Titan Wing Boneknapper
Mistwalker: female Smothering Smokebreath
Professor: male Flightmare
Starshine: female Titan Wing Flightmare
Sneak, Snip, Snap & Trap: male Snaptrapper (Leafy Snaptrapper stand-in)
Honey: female Sweet Death
Fortitude: male Buffalord
Horrorcow: female Titan Wing Buffalord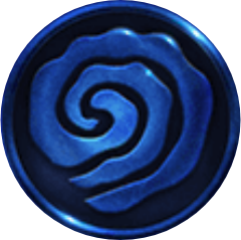 Tidal Class
Seacry: female Thunderdrum
Darkbreather: male Titan Wing Thunderdrum
Fjord: male Sand Wraith
Shorewind: female Titan Wing Sand Wraith
Sparky: male Shockjaw
Stormsurge: female Titan Wing Shockjaw
Riptide: male Scauldron
Backbiter: female Titan Wing Scauldron
Wavedancer: female Tide Glider
Splashwing: female Sliquifier
Freyasfang: female Windwalker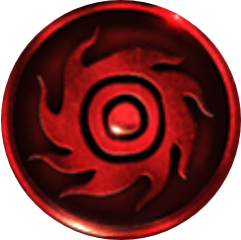 Stoker Class
Brightsoul: male Singetail
Scout: female Flame Whipper
Firegale: female Monstrous Nightmare
Ridgeback: male Titan Wing Monstrous Nightmare
Sparrow: female Terrible Terror
Van (in-game name Slurg): male Titan Wing Terrible Terror
Eclipse: female Night Terror
Cavetorch: male Fire Terror
Ghost: male Fire Terror (Night Swarm stand-in)
Fireflight: female Hobblegrunt (Threadtail stand-in)
Sunheart: female Fireworm Queen
Lionheart: male Moldruffle
Cyclone: male Typhoomerang
Legacy: female Silver Phantom
Original Characters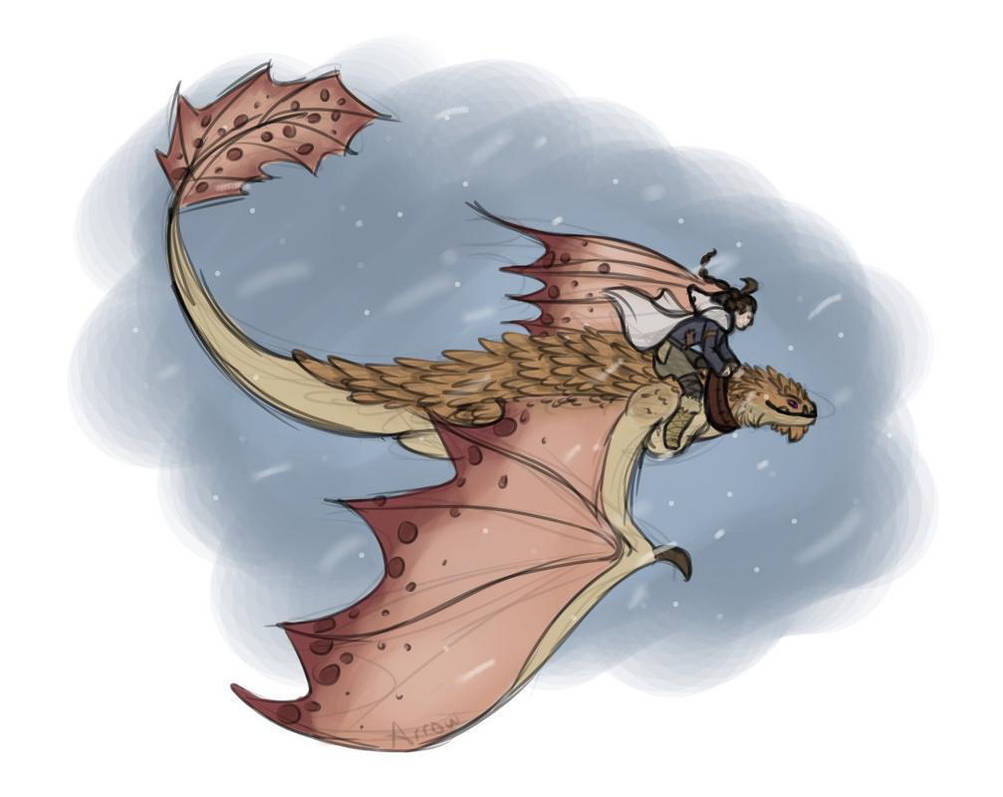 Artwork by Arrowalker
Profile Links
Trainer Sprites by Blackwolfen
Links are in blue, all open in a new tab
The Wolf and the Howl Characters:
Extra Winterwind Links
Whisper and Winterwind: A Poem by Wolflight
The Real Winterwind: Jetta
Made by SouloftheFoxy
The bond between Man and Beast...
...is not just fiction.
Links to My Screenshot Comics
The Wolf and the Howl: The Song of Death
The Wolf and the Howl: The Dragon at Dreadfall
The Wolf and the Howl: Dragon Sledding
The Wolf and the Howl: A Winter's Ride
The Wolf and the Howl: Matchmaker
The Wolf and the Howl: The Mysterious Chicken Caper
The Wolf and the Howl: Terror Loose on Dreadfall
Fri, 04/08/2016 - 17:45
#2
:)
Late compared to when you wanted to post it or not a comic is a comic. Tracking.
__________________
My main viking and HTTYD fan charicter Hypergoof.
Seen here with a snow nadder and a statue her friend Termite gave her because she couldn't sell it.
(Wiggles, Termite's whispering d.eath, bit it's left arm off.)
Below is my profile pic made bigger to show the amazing detail
It's Hypergoof going berserk with a durian mace.
(Drawn by my amazing sister)
(She even drew the fur on the shoes)
Bumbles the candy loving Lazersight Vesperwing who likes to stalk me for my food.
Adopted from goldenfury360 who made the species.
Lineart done by NightmareRebuff.
Flint the over curious gluespit.
Adopted from chameishida.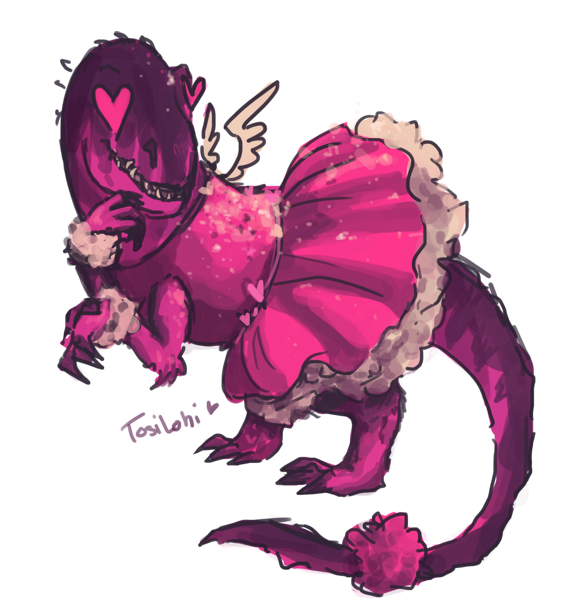 Chelsy, the least frightening indominus rex there ever was. Color shifting joke charicter extrodinare. Art by TosiLohi.
Who's online
There are currently 20 users and 137 guests online.