The White Wolf - Narnia Fanfic
Written by yours truly and Dauntless
Loosely based on "The Lion, The Witch, and The Wardrobe"
Will be posting chapter-by-chapter and updating when each is finished. Due to being busy and/or lack of inspiration, chapters may be few and far between, for which I apologize.
---------
Rules:
1. As always, please be courteous to myself and other forum users.
2. Constructive critism is appreciated, but be sure to keep it kind and encouraging.
3. As this is a work in progress, please do NOT reply to the chapter posts. I may want to change them, but I cannot edit after it has been replied to. I will create a safety post under each chapter for feedback.
Thank you for your interest and I hope you enjoy!
__________________
Hello! Welcome to my siggy!
Call me Shadow...or...Kit....Kat
-------------------------------------
Profile picture taken by yours truly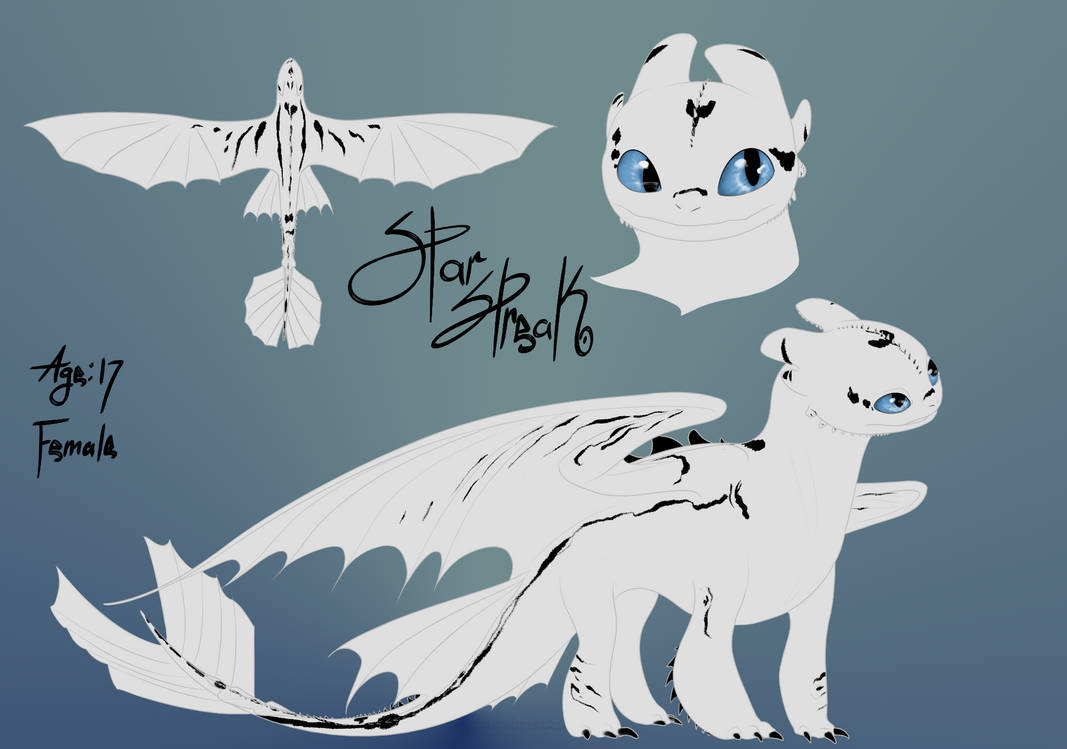 Say hello to StarStreak, my loyal companion, adopted from DyliehIdol1214!
-------------------------------------
These are some of my fa-vor-ite things...
Hobbies: Photography, Writing, Reading, dabbling in various art forms and crafts
Books: Dragons of Starlight by Bryan Davis, The Door Within by Wayne Thomas Batson, and much more....probably more effective to discuss favorite authors.
Music: Wide range, but all within CCM
Pixar movie: Cars 2
Disney movie: Aladdin (Live action)
Candy: Chocolate
Thu, 06/30/2022 - 18:52
#1
Ready? Set? Go! Chapter 1
Chapter 1: The Meeting
The night was clear and the stars were bright as a single gray Wolf paced before an assembly of ten others of his kind.
"We need a leader to take my father's place." the Wolf proclaimed.
"Agreed." murmured all but one, who remained silent. "How shall we choose?" queried a third.
The assembly fell silent, pondering this problem. Everyone knew that Aslan, the great Lion, had appointed past leaders. But, Aslan had departed to unknown worlds long ago and never returned.
The first Wolf bared his teeth in a fearsome smile. "A contest of strength. Only the strongest can lead us into our glorious future!"
Kenson could no longer remain silent. "Father wouldn't want this."
The lone Wolf paused before turning and stalking towards the challenger. "Have you forgotten, Brother?" he growled through clenched teeth. "Father. Is. Dead." Maugrim punctuated his last sentence by snapping his teeth together inches from the white Wolf's neck.
Kenson didn't flinch, only stared into the rage-filled eyes of his brother. Despite their being twins, he didn't recognize his littermate. Not anymore. "It is still not our way." he said firmly. "Aslan said-"
"'Aslan said?!' You would stake our survival on Aslan, who has disappeared? He could be dead for all we know!" Maugrim roared. Satisfied that he had silenced the opposition, he resumed pacing before the assembly and outlining his plans for the pack's future.
"Aslan's not dead." Kenson muttered before slipping away into the night.
~~~
Kenson watched the snow fall softly, erasing any trace of his tracks from the pure white canvas that stretched over the land. Just like the White Witch, he thought. Always trying to bury any opposition. It was true; anyone caught denouncing the actions of Queen Jadis was promptly awarded a trip to her House. After that, the poor creature was never seen again, although someone might later remark that a new stone statue in the House bore a striking resemblance to the missing party.
Thankfully, he'd never been caught, but it was due to vigilance and quick thinking rather than luck, a fact that he'd best remember. He carefully scanned the horizon, checked the wind for foreign scents, then left his temporary shelter. Although he hated the reminder of the Witch's power, he welcomed the snow's protection against trackers. As long as the snow fell, he could travel freely without having to worry about covering his trail.
A familiar smell awakened old instincts in him. His ears pricked, his body tensed, and his eyes blazed. A measured spring just missed the unsuspecting Rabbit's back. Kenson rolled in the snow, but was on his feet in a moment and hot on the trail.
"Please! Stop!" the Rabbit panted out. Kenson only snarled in response. He was on a one-track mission. Kill. Destroy. Take.
The Rabbit tried again. "Re! Mem! Ber! Your! Pa! Rents!" A sharp zigzag sent Kenson rolling in the snow again. This time he rose much slower. He stood still, head drooping and eyes closed. He managed to push down the killer training, and his eyes were clear when he opened them again.
"R? Is that you?" he asked.
The Rabbit turned, studied him for a moment, then came close. So close, that his whiskers tickled as he whispered the password, "Spring is coming."
No agent of Hers would ever say that. A curious mixture of fear and adoration for the White Witch ran too deep. The mere mention of Spring or Aslan before Her brought certain death. The very fact this Rabbit dared say that to Kenson made them co-conspirators aligned with the rebel movement.
Kenson nodded and whispered back, "Brought by the Lion." Together, they turned toward the north-west. The Robin had brought them the news. Beaver had called for an emergency meeting. Why, no one could guess. Communication was scarce as the silent, ancient war raged. And he had almost ended up on the wrong side.
His parents were respectable, the grandchildren of the pair Aslan picked. He could still remember the stories, rhymes, and warnings his mother taught him as a cub. But there was a menace in the family no one expected: his brother.
It started small. Maugrim taught him the art of tracking and hunting. Yes, Maugrim's prey was always more mangled than everyone else's, but that was dismissed to young age. He began to stray further from home and for longer. Then came the unthinkable: he killed a Talking Animal. Only Kenson saw it, but that was enough. Maugrim was rebuked before the Assembly and banished.
His last words still haunted Kenson. You are more like me than you know. Remember your training.
Kenson hated those moments. The moments when his training took over and he disconnected from reality, inflamed with a deep rage and desire to tear to pieces anything in his path. Because then he wondered. Wondered if Maugrim was somehow right. Wondered if his cubhood was all a lie. Wondered if all that was left was to kill and be killed.
And yet, something inside him rebelled against everything he had been trained to stand for. Maugrim would turn him in in a heartbeat, just like he did to their parents. So he was running, to protect himself from his brother, and the evilness that followed him.
Who's online
There are currently 8 users and 481 guests online.