What happened to all the dragon saddles and dragon paints/skins?!
I was looking through the store today and came across this: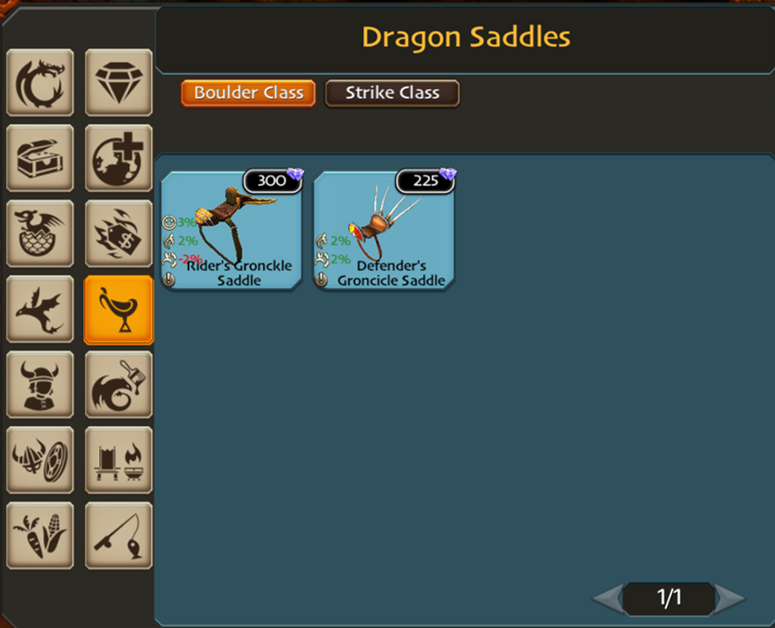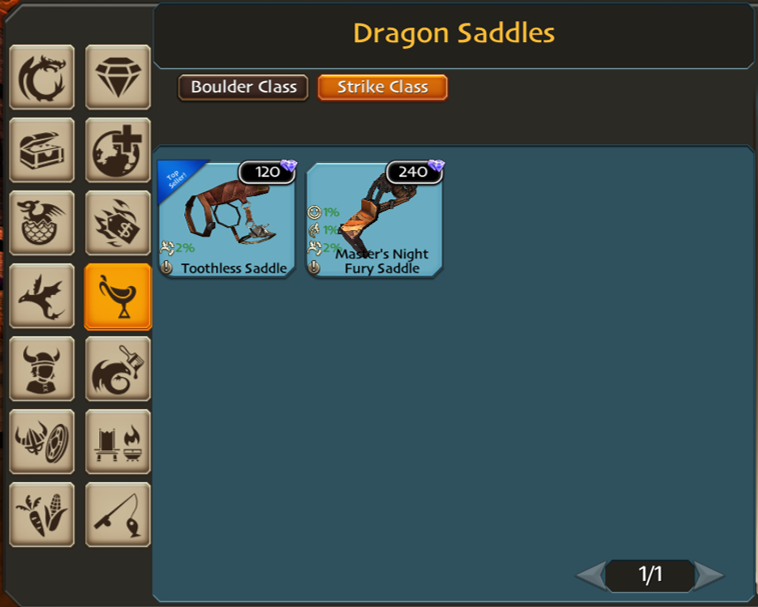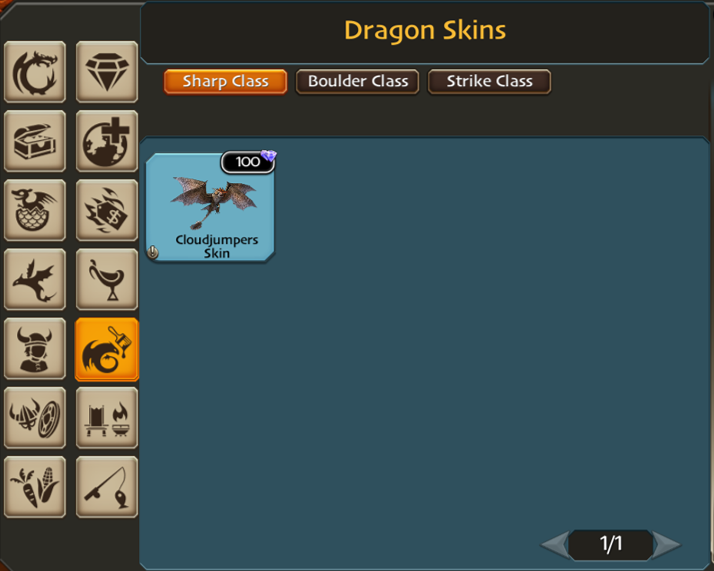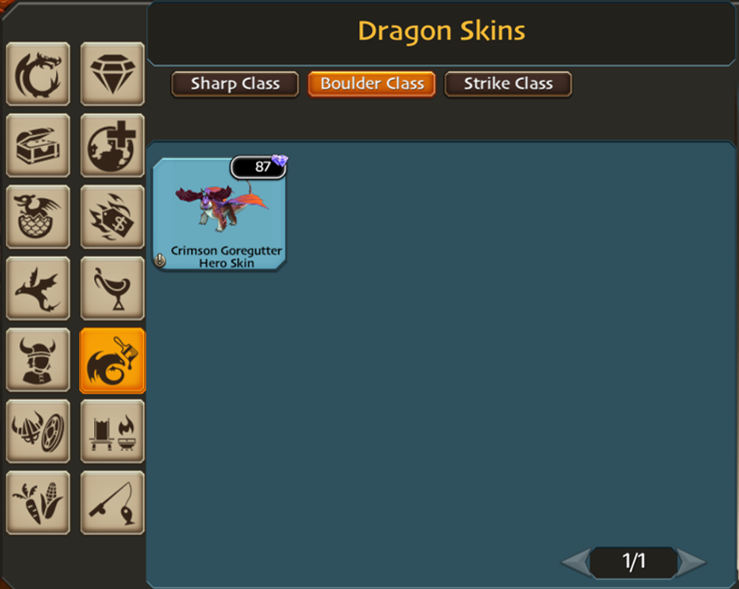 As you can see, almost all of the dragon saddles, skins, and paints are gone. Fortunately, I have 1 of every saddle that I want and all the paints and skins that I want but I know that others don't and there are new players joining the game every day. I sincerely hope this is not intentional especially because there was no warning about it at all. I'm hoping to get some answers as to if this is intentional or a glitch.
Tue, 11/26/2019 - 12:30
#1
*a wild Andrea has appeared*
I just checked out my store, and the skins and saddles are still in stock. Maybe it's an issue in your game specifically?
Tue, 11/26/2019 - 13:27
#2
Swoopin' In!
I panicked a bit too but then I quickly realized they're not gone. . .okay, they're gone but only if you already have them. They finally made saddles (and most paints) a one-time purchase thing, similar to the Viking apparel. To double check, I went onto different Vikings and saw saddles and paints on one Viking's store that wasn't available on another. The store looks a little cleaner I suppose (it's really only great for when limited and/or seasonal things come out), though a little tid-bit in the release notes or news section of the journal letting everyone know would've been nice. ^^;