WHAT IS GOING ON WITH BATTLE EVENTS
Why are battle evenys filled with bugs previous one the ship took no damage i go to this one theres no ship i quickly restart everything fine and then i just get no rewards do i need to update or something
Wed, 02/24/2021 - 07:12
#4
There is a secondary way
There is a secondary way to determine that the battle event is glitched.
1st is always the Ship's health never changes, even under attack. Health is 12000/12000, 9000/9000, etc.
However, sometimes the ship's health is going down while it is under attack, but it will still resulted in a glitched battle event. Near the end of the battle, ship's health will stalled with a score saying, 3/9000, 12/12000, 35/9000. If the ship's health stalls, the battle will be a defeat, no matter how hard you tried to stop the ship.
I've learned to recognize these secondary glitched battle events by checking to see if my bombs and health potion buttons are showing on the screen along with my dragon flight buttons. If they are not on the screen, then I'm in seconday glitched battle event. If this happens, its time to leave. Feel free to watch to the end, because I did it the first few times to verify that I was actually correct . . . they were glitched battle events. They were!!!
If you know of any other way to determine these secondary battle events, please post . . . we all want to know how to avoid these events.
Wed, 02/24/2021 - 08:53
#5
~
Hmmmm? I'm a bit confused on what you mean. The 'health and potion buttons are showing....' what do they look like? I can probably figger it out but you are saying that if those buttons are showing along with the normal dragon buttons at the bottom right then the event is glitched?
Wed, 02/24/2021 - 17:13
#6
I will get a screen shot to post. . .
I will get a screen shot to post. . . in a few minutes. . .
I use a Windows 10 desktop standalone computer with the Goggle browser, so I don't know if these buttons are available during battle event on all the different devices on which you can play SOD.
However when I'm in a battle event, I have other buttons displayed during the event. They are to the left of the dragon flight buttons. One button allow me to restore my Viking health if I've been hit by alot of the ship's weapons during the battle. Another button allows me to attack the ship with double-shot bombs. During a glitched battle event these buttons will not appear on my screen; that is how I can recognize I'm in a glitched battle even when the ship's health is not frozen.
Wed, 02/24/2021 - 17:34
#7
I honestly didn't know this and...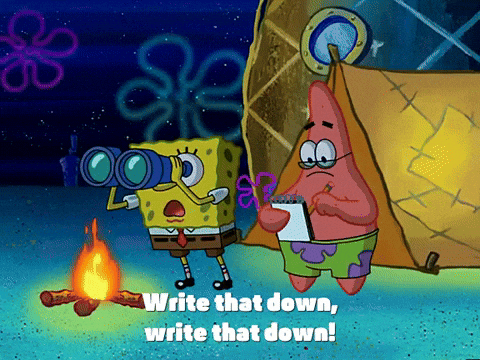 Wed, 02/24/2021 - 19:33
#8
Okay here is the screen shot that I promised . . .
Okay here is the screen shot that I promised . . .
Please note these are the buttons that appear on my screen during a good battle event. The two buttons, I am pointing out are located to the left of the dragon flight buttons. They have purple backgrounds and are slightly smaller than the Dragon's Flight button. In a good battle event these button appear on my screen.
When these buttons are missing, I'm in the middle of a glitched battle event where the ship's health appears normal. But, believe me it is not normal!!! If those two buttons are not on my screen, I usually leave the battle; however, I will sometimes stay around to check things out again. And, everytime I've stayed, the ship's health meter will freezes at the last minutes of the battle, showing numbers, such as, 9/12000 or 2/9000 or 35/12000. And, no matter how many players keep attacking the ship, it is glitched and escapes. . .
You don't have to trust me. If you find that the buttons are normally available when you're in a battle event, test this out yourselves. If the buttons are missing, stick around and see if the battle is glitched.
NOTE: I should say, one possible reason, I have these buttons on my screen, is because I buy Health Potion and DoubleShot bombs in the store and use them during battle events. I've been using them for long time, and I don't remember a time when I didn't have these two button on my screen, during battle events.
Thu, 02/25/2021 - 15:54
#9
...
I can confirm that those buttons are there even if you don't have any powerups for battle. I never buy battle powerups and those buttons still show up.