Wattpad
Hey, if anyone here uses wattpad, please check me out. My username is Coralstarz. I have a couple (few) stories I'd like feedback on. THanks!!
__________________
Hi.its-me-dude
My Signature
always a WIP
scroll to the end for something special
DOWN WITH HACKERS!!!
In-game main Viking's name: BrookLionsroar (senior Sand Wraith whisperer)
UDT: rounded to hundreds 49900, 1 and 1/2 silver stars
Often seen with one of her dragons around the training grounds, lookout, school, or New Berk.
Background: her ancestors settled in Newfoundland from Ireland (she has a slight Irish accent). Her dad (the brother of the chief) heard about the school of dragons and thought it would be a good experience for her. Her distant cousin, and best friend, EstherLionsroar (my sister IRL) joined her some time later, followed by her brother (IRL) JandinJS.
Clan: Swift Wild Freeflyers! "Fly wild and free, fall through the sky, have fun with us!" "We race, we fly, we speed together!" "Apart we triumph, together we conquer!" Check out the forum page (Barracks of Valhalla)
expansions: Icestorm Island, Battle for the Edge.
I like to
Sing! And sketch! And read and write!
And now, my dragons.
Sandy, male broadwing sand wraith
adopted, used for hanging out, quests, and races, destined to be my first titanwing!
Spike, male broadwing deadly nadder
hatched at hatchery, stable quests, dragon tactics, and backup racer.
Pinky, male broadwing eruptodon
egg from code, goes on stable quests with Spike.
CrashNBurn, female broadwing zippleback
egg from loot chest, stable quests for now.
Olaffics, male broadwing groncicle
Icestorm Island expansion, stable quests for now.
Maceywing, female broadwing armorwing
Battle for the Edge expansion, battles and stable quests.
Spot, female adult gronckle
egg from store, stable quests for now.
Stonethrower, male teen whispering death
egg from quest, stable quests with best dragon friend Spot.
Toothless!
7-day trial, stable quests for now. Races when available.
Fairybright, Light fury
7-day trial, stable quests battle events, main racer and hanging out.
Don't worry, Spike, I still remember when you were a tiny hatchling with HUGE eyes. You have huge eyes too, Pinky. Crash, Burn... You share a body. You were adorable, Olaffics, but... Yellow in snow -- that's you!
thanks to EstherLionsroar and HPowers, the best friends a viking could ask for. I wouldn't be where I am without you.
fandoms:
HTTYD (of course!!)
Narnia
Redwall
Minecraft (is that a fandom?)
Wings of Fire (after only reading the first book)
Fave class(s): Strike, Sharp.
Some of fave books:
Httyd series (Cressida Cowell)
Narnia series (C.S. Lewis)
Redwall series (Brian Jacques)
Ruby Redfort series (Lauren Child)
Mysterious Benedict Society series (lol I forgot the author's name)
Minecraft: the Island (Max Brooks)
My Side of the Mountain and sequels (Jean Craighead George)
Dragons in our Midst series (Brian Davis)
Oracles of Fire series (Brian Davis)
Children of the Bard series (Brian Davis)
The Phantom Tollbooth (Norton Juster)
Wings of Fire series (Tui T. Sutherland)
Fave movies:
Httyd movies (and tv shows)
Narnia movies
The Princess Bride
Charlie and the chocolate factory (newer)
The Phantom Tollbooth
Lilo and Stitch (and sequels)
Spider-Man: into the spiderverse (the only Spider-Man movie I've watched or intend to watch)
Quotes!!!
"I love you Jan! And El! And Earl!" - Tracie Kitten, 2019
"There were dragons when I was a boy." - Hiccup H. H. III (books 1 and 12 and movie 3)
"People can change! You've got to believe in people, and then maybe they can change." - Hiccup H. H. III (book 11)
"Rrrroow." Toothless the night fury
"Read to me!" - my little sister (we're reading the httyd books)
"Anything somebody says is a quote!" - me
"Thank you. You have both been the truest and the best friends that a person could ever have, and I would never have gotten here without you." - Hiccup H. H. III (book 12)
"Excuse me, barmaid, I think you brought me the wrong offspring. I ordered an extra large boy with beefy arms, extra guts and glory on the side. This here, this is a talking fishbone!" "You just gestured to all of me." - HHHIII ( movie 1)
"The world will need a hero, and it might as well be you. Keep your things in tip-top condition, for they are the king's things." Old Wrinkly (HTTYD book 9)
"M'roow." - the light fury
"How do you discipline a sentinel? You hit rock bottom." Esther Lionsroar
Check me out on Wattpad! Coralstarz
DeviantArt: 4eversketch24
Casting Call Club: TraceTheLines
Discord: LoLHeya
Dragon Cave: Brookthetrainer (help my dragons grow!)
You went to the end!! Now for something special.
I am a follower of Jesus! Special blessing for special day!! Seriously, God bless Jay Baruchel (and the entire DreamWorks nation, plus Disney), DanTDM (and other YT People like ballistic squid), the president of the USA, and all my friends and family.
(Do you think that was anticlimactic?)
Sun, 06/30/2019 - 07:46
#1
,( ͡° ͜ʖ ͡°),
__________________
Discover the Dragonbloods in the links below...
I Am Dragonblood: Fury's Friend
I Am Dragonblood: Alpha and Chief
I Am Dragonblood: Secret Uncovered
I am now on YouTube!
SoD: flitt Ingerman
chickens!: The Chickeneer
Find me on Wattpad: FlittIngerman

"Don't be ashamed of your story. It will inspire others" -Unknown
Undergoing revamp because of TinyPic getting rid of the pics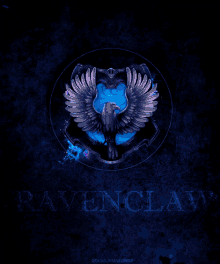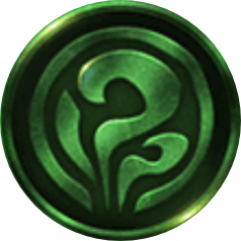 BEWARE MY WEARLE OF SIGGY GUARDIANS, THEY DO NOT TAKE KINDLY TO INTRUDERS.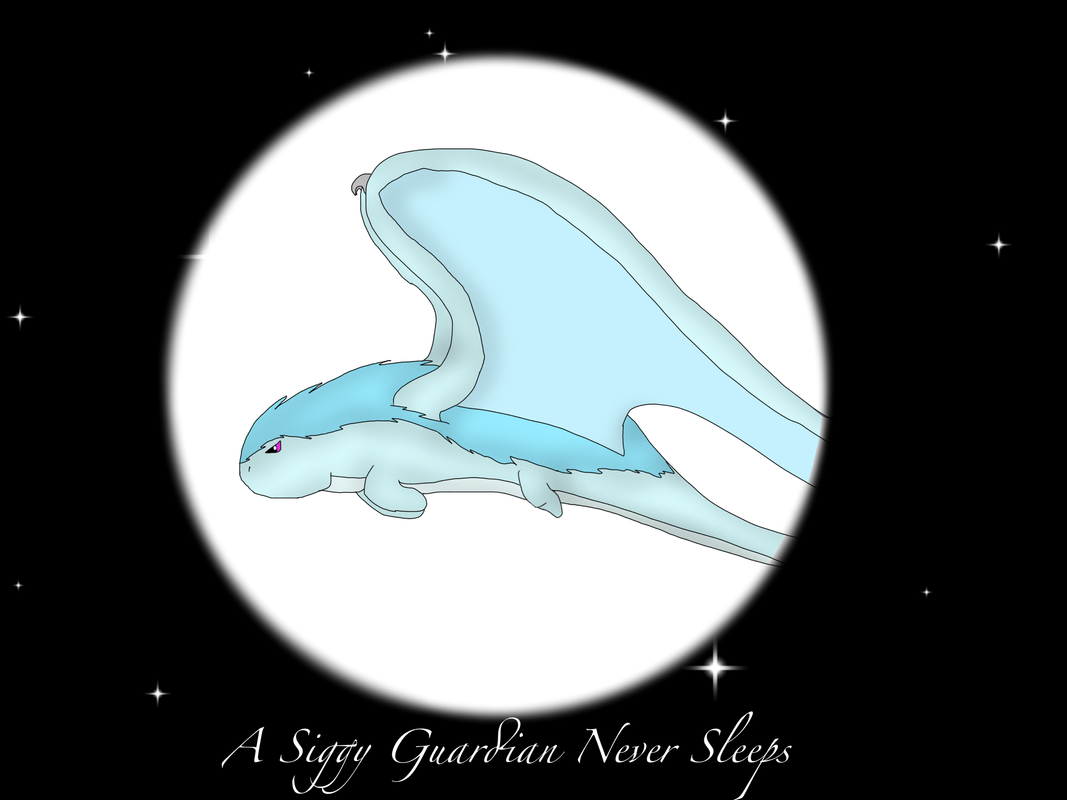 thank you to all who have created the dragons for the Wearle!
Ice Woolly and Heckran by Speedyleaf
Dragonriders Fury for the banners!
LissaFish for Infernace
Flickering and Ka Shayam by ImDerpySheylaYT
SilverNight
Piggy
thank you again!
Thank you, Celene!
~~~~~~~~~~~~~~~~~~~~~~~~~~~~~~~~~~~~~~~~~~~~~~~~~~~I
Clan gifs made by the brilliant Madoka, thank you!
Made by The Bohemian Critic. :D
Made by EmeraldHuntress65. Thanks!I
Banners made by EmeraldHuntress65. Ty!
Ty! Bo!
~~~~~~~~~~~~~~~~~~~~~~~~~~~~~~~~~~~~~~~~~~~~~~~~~~~~~~~
Art by Speedyleaf
Flightingale the Steaming Stormswallower
Backstory: Flightingale never used to be a dragon. She used to be a farmer's slave, beaten, bruised, toiling away in the heat of midday. One night, she was standing by her window looking out at the moonlit mountains, when she heard a small scratching in her tiny room. She turned to see and sitting on her bed, looking quite pleased with itself, was a baby Stormswallow. Of course she was frightened, but it soon became apparent that it wouldn't hurt her. It leapt down to the floor and ran to the window, glancing from her to the window and back. She opened the window for it but it just stood there, looking at her sadly. She realised it couldn't fly, and in sympathy she picked it up, crept down stairs and quietly let herself out. Putting the dragon down she said; 'go on, young one, be free like I wish I could be.' It started to scamper off but then it stopped and turned back. She waved it off and began to make her way back to the house, then pain blossomed in her shoulder. The young dragon had scratched her. but it wasn't a bad pain, it spread through her like fire, kindling a dragons spark in her. That night Flightingale flew free as a dragon.
Ka Ledasio, the skradder, by the amazing Speedyleaf.
Backstory: She is the mysterious leader of the mysterious Whitetalons, a group of dragons who all have the middle claw of their right foot white. She is feared among people, respected among dragons. Like a shadow upon a shadow she soars through the night, like a phantom of fleetness she swoops through the day. Any who meet her bow to get regalness, her strong will, her quick, clever eyes. Like a ghost of a story she flits on the edge of memory, always there, somewhere, yet just out of reach like a dream. She saw Flightingale's first flight, the young Stormswallower grow, Gabryall's loneliness broken. She was there for them all, leading in dreams, thoughts, small whispered words in their ears. Is she real? Or is she just a fantasy? Flying at the edge of minds. Maybe you will meet her, maybe you won't, who know but her and Whitetalons. Maybe, just maybe, she is with you now.
Newt, my flamewhipper
Sath Hansworthy
Taron
Thank you!
Art by AndreaEaston
Gabryall the Catastrophic Sentinel
Clawwyng the Tingecutter
Skye, the curly nadder ↑ and Whppersnap, the deadly claw ↓
Kean ↑ and Adwen ↓
the Screaming Death Seance
The Flarehelm Siblings
Hoverstrike in mad mode
Flickering :D
Thank you!
Art by ImDerpySheylaYT
Crimson the Giarogia
The grumpy Connwaer
Direhark the Demonic Tailfire
Puffflight the Chichi Mitchy.
Acidian the Acid Death
Firespin the Fire Wraith
Bramble
Cynder
Nightingstorm the Light Gripper
Roseblood the Singerflight
Thank you!
Art by Toshi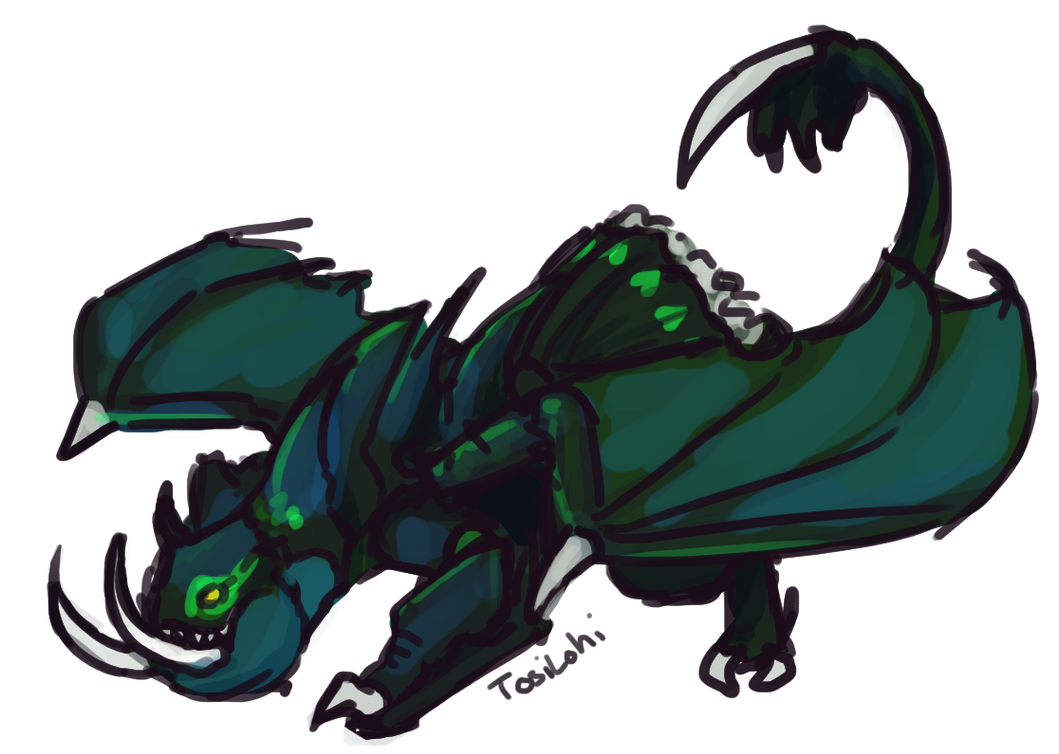 Prettystryke the Tutugripper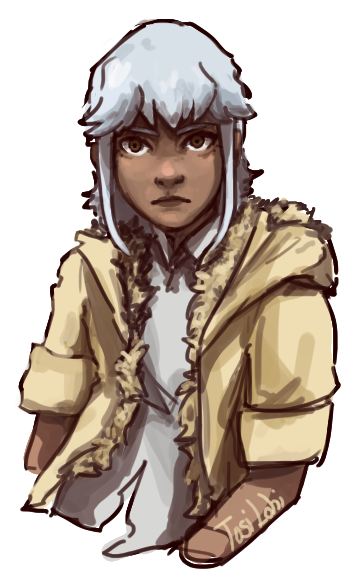 Sath
Thanks!
Art by Lissa
Thorn the Desert Thistle
Fearnix the Punda
fforest the Barrow Pegasus
Thanks!
Arts by others
Vennomm the Poison Dart Fury by LilyStark. Thank you!
Flickering, my flightmare, by SangoMichiko13. Thank you!
Lyulf by the talented ZestyDragonWing. Thank you!
Arianwen my light fury by SangoMachiko13. Thanks!
Shader the Lightning Rod by kasanelover. Thanks!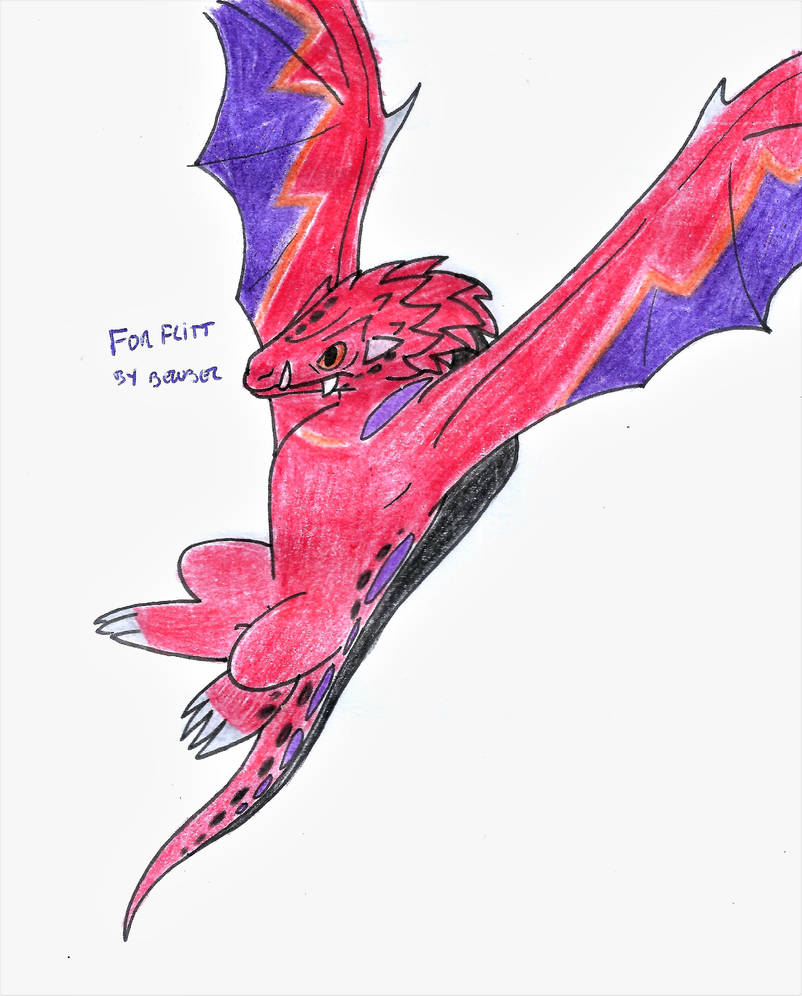 Irefyre the Ire Igneous by belubel, thank you!
Gale the nightlight by StellaMontague, thanks!
Skelly the Hopefury by WinterSilverCat. Ty!
flittIngerman and Flickering by the most talented Fireflash, tysm!!!!!
These four Whitetalon Phantoms by the most brilliant Madoka. Tysm!!!
Mythyque by SilverNight. Tysm!!!
Skybreaker the razorwhip by Kaydejesus. Ty!!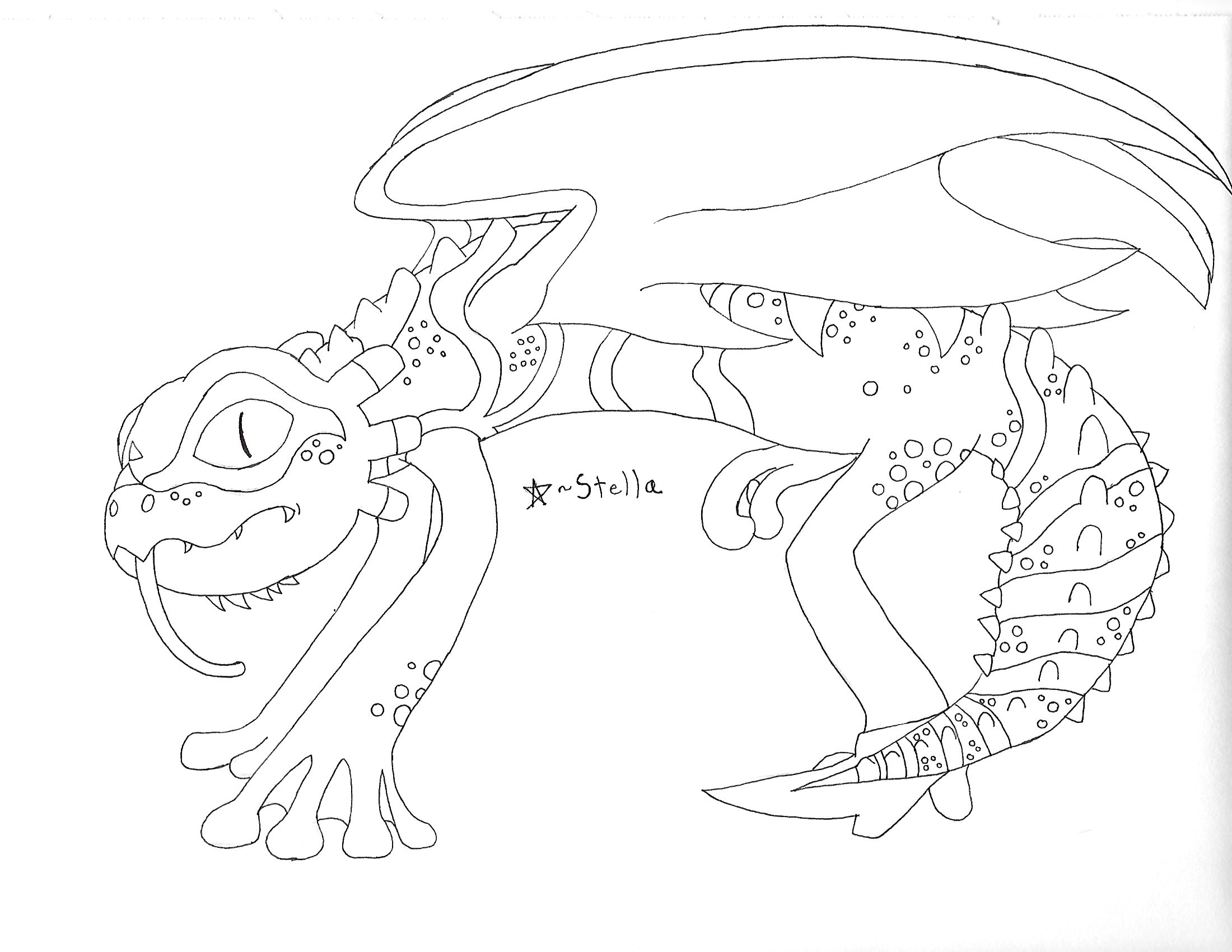 Newt, by warrior. Ty!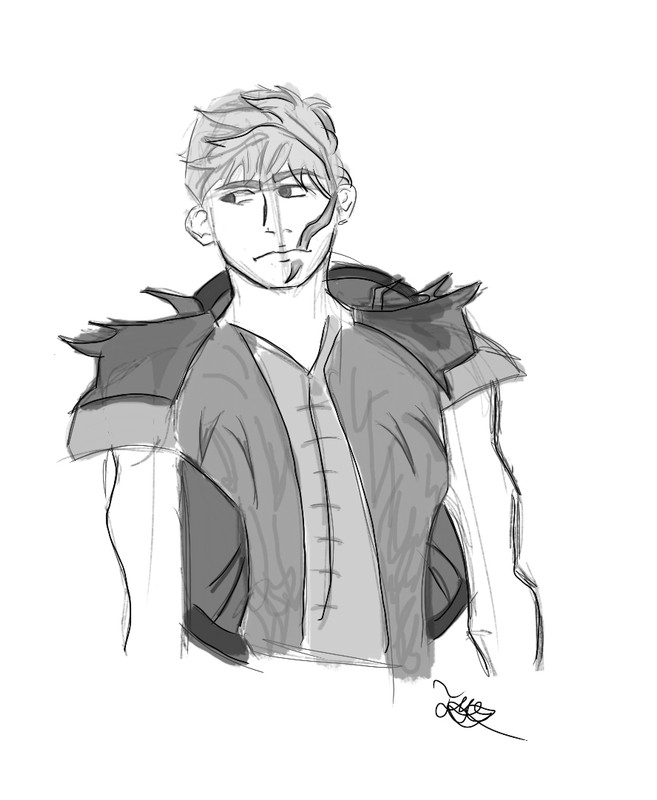 Moonflare by FireNightStar. Thankies!!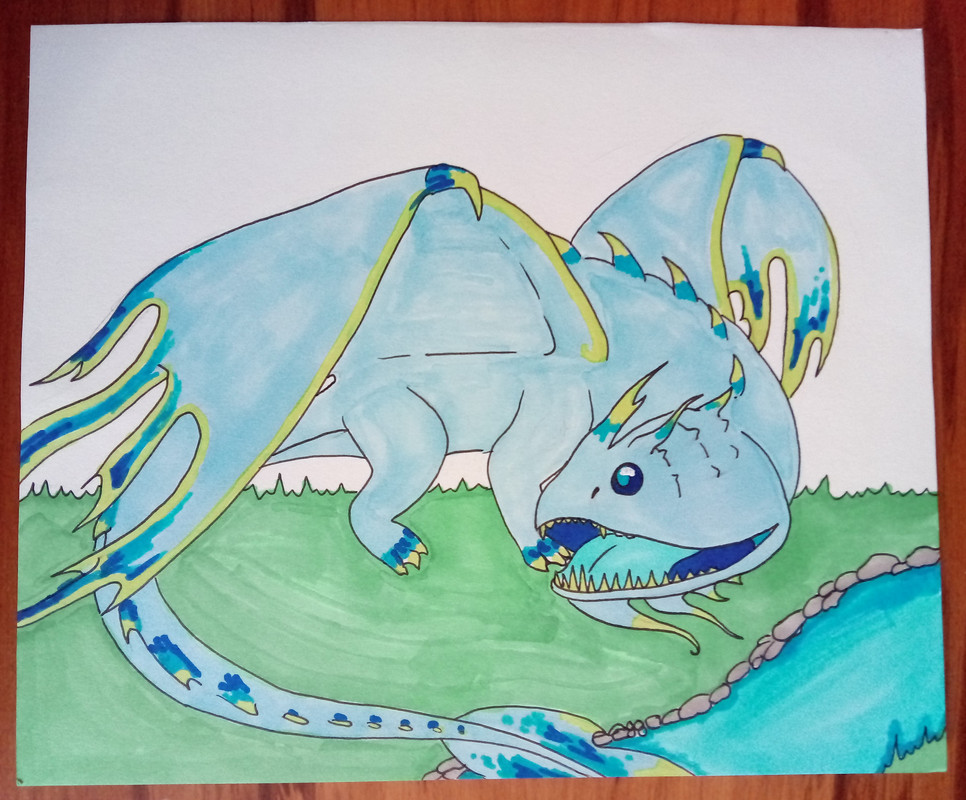 Flickering by Izzy. Tysm!!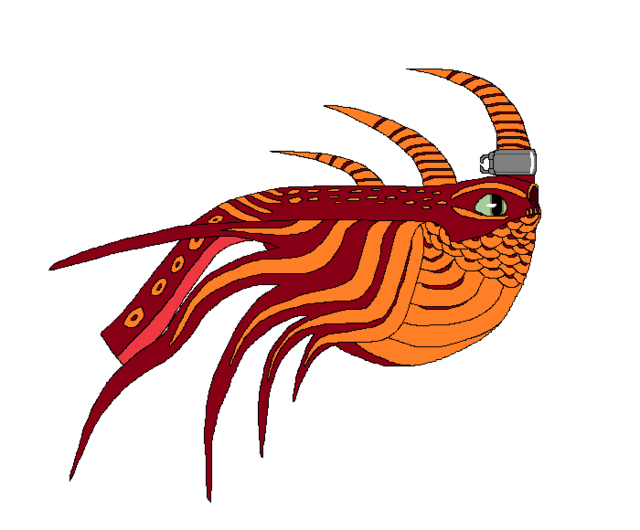 Aquasia by HoneyCloudy. Ty!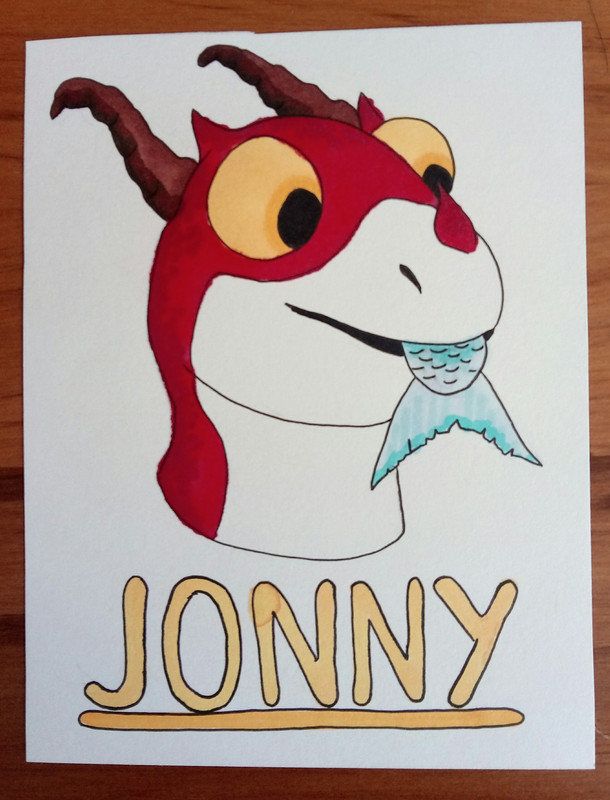 By Izzy ty!
by Kasanelover. Ty!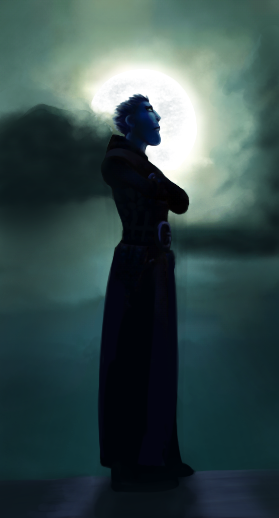 moonlit Grimmel. Edit by dil. Ty!
SeaFury by RainbowSkrillStrike. ty!
Dozeer, by kasanelover. Tyyyyyy!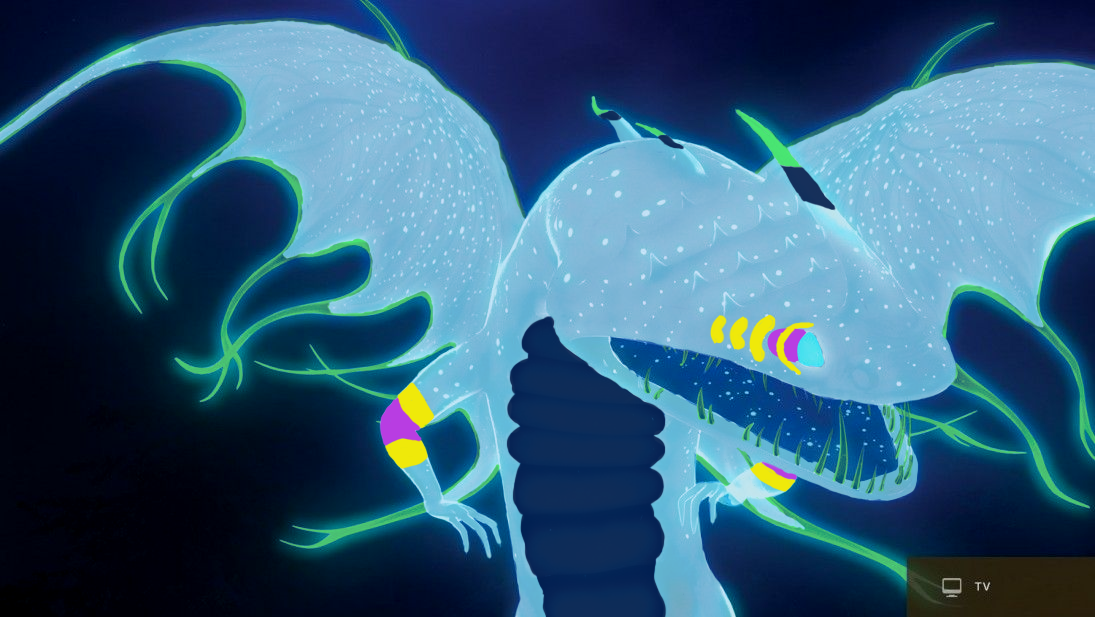 Flickering, edit done by Midnight. Tyyyyyy!
Tiamay by Varku, tyy!
Jinx, by Frugal. Tyyyyy!
~~~~~~~~~~~~~~~~~~~~~~~~~~~~~~~~~~~~~~~~~~~~~~~~~~~~~~~
some gifs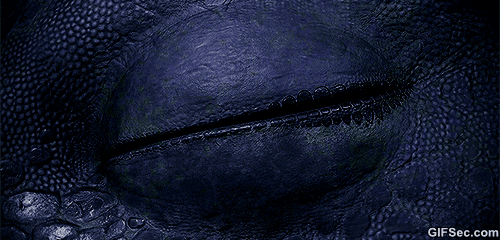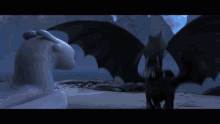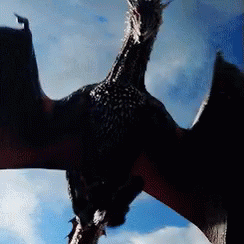 Who's online
There are currently 4 users and 89 guests online.