Want the Dragon Class Symbols?
Hi fellow art enthusiasts. I haven't done any drawing requests as I prefer to draw my own dragons, but today I'm going to take some simple requests for the newer dragon class symbols. I'll add them to the next post as people ask for them. You have my permission to use these icons without crediting me, since they came from the Dragon Flyer activity on Dreamworks Create and I just cut them out of the background.
__________________
Gorge II
198 000 UDT Points!
Critical thinker; artistic; patient; obsessive over things he loves; absent-minded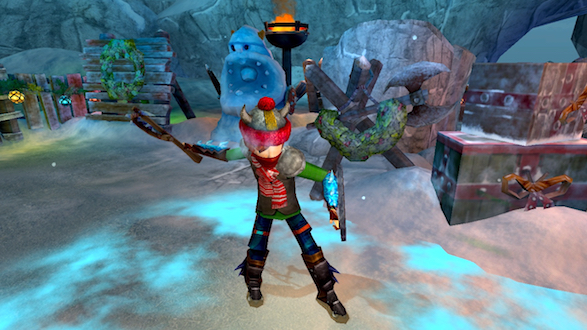 Streamglide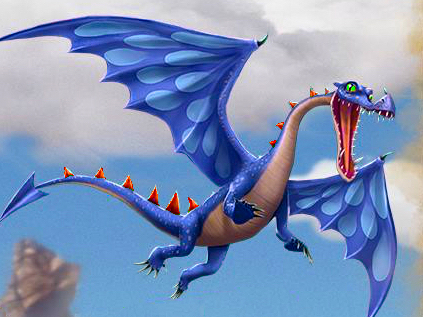 Male
Rescued from hunters July 23, 2016
Caring & comforting; rescues other dragons; brave; stealthy; nimble
Sparkflare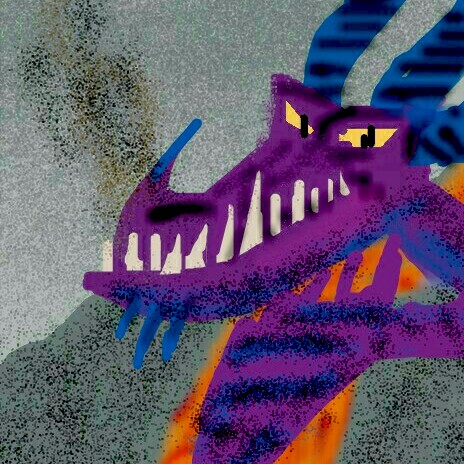 Female titan wing
Found on Dragon Island July 18, 2013
Cheerful; ferocious in battle; easily distracted; excitable; reckless flyer
Globstract Flingshot
Female Male
Adopted Nov 11, 2016 Bonded Feb 12, 2017
Reclusive; disobedient; Sociable; co-operative; curious;
showy; artistic; cheeky lively; protective of me
Gargle
Persistent & focused; mature; outgoing; confident; short-tempered
Bulkshield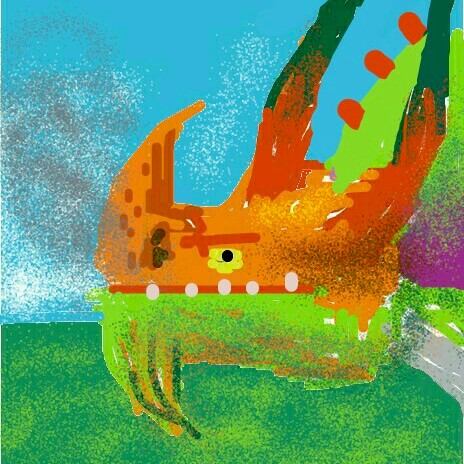 Male
Hatched Jan 1, 2015
Friendly; stubborn & determined; moody; relies on brute strength; heroic
Brightslime
Female baby
Level 13!
Adopted June 11, 2017
Adventurous, likeable, observant, has quick reflexes, poisonous
Battle High Scores:
1. Globstract - 1134
2. Streamglide - 1088
3. Sparkflare - 1026
4. Bulkshield - 859
5. Flingshot - 573
Sun, 01/08/2017 - 19:50
#2
Ask away
I want to let you all know that I have the symbols ready to be posted. All you have to do is ask for them. It was my intention to let this be a very flexible request thread, which means you can request a few of the symbols or all at once. They might come in handy for organizing a list of your dragons. I hope lots of you make use of them!
Who's online
There are currently 41 users and 56 guests online.