Viking Art Trade
As the title implies I thought I would host an art trade! The rules and form will be below.
Sun, 02/28/2021 - 20:14
#9
I Have Been Officially Labeled a Disturber of the Peace
I'm a little confused, but I think I got it XD (Is it like a secret santa like idea?)
Name: AMAZIEing, But just call me Maz :3
Drawing Strength: Humans, dragons, cats, I've been told I'm good at clothes design... although I'm not sure XD I can also make hybrids if so desired.
Drawing Weakness: Human headshot's (Like I can do them, I'm just still working on how I want them to look (Basically, I'm changing my face style right now XD) Deathgrippers, sandwraiths, lightfurys, and anything with a gothic/bone style (A little bit is alright)
Preferred Medium: Ummm either works :) (and by either I mean digital (Sketchbook) or traditional)
Special Request: I'm still a little confused by this one...
I just picked a few with different styles and platforms.
Traditonal: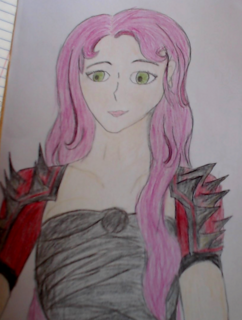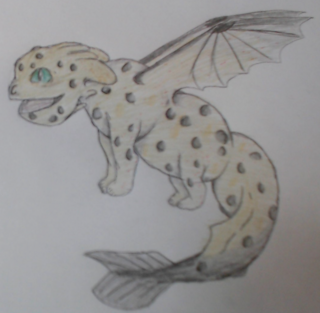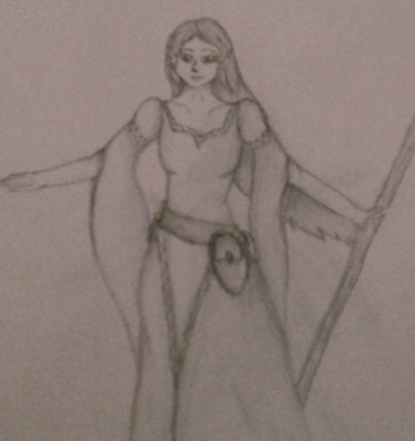 MS Paint
(I'm just going to link these, being as they are not very good, and take up space)
https://postimg.cc/Bj1ynsv0 https://postimg.cc/bD0mLhDS https://postimg.cc/67947DYT
Sketchbook (This is the newest platform I got, so I'm still working on it :3