The Vengful Ones
My clan is The Vengful Ones we fight for those who can't fight for themselves and i need some ppl in my clan who will give it there all and is on SoD as much as i am (almost everyday) and will fly around the school and all over the map listening for someone being bullied and watching for it too.
The reason I made thhis clan is because I was once bullied before and I absalutly hate it when someone is being bullied and I'm doing my best to keep ppl from being bullied and when someone is being bullied I send them away in a cloud of smoke.
So if u are willing to help me rid the game bullies come and join The Vengful Ones I could really use the help!
__________________
WELCOME TO MY SIG, HOPE U ENJOY IT!
I am TristenT
My SoD name is BlizzardTheBezerk (bc my dad made meh change it XP)
My nicknames are Tris, T, and Blizz
My real name is: Tristen
I am from The Northern Territory in Australia
My ideas for SoD are at this link: http://forum.schoolofdragons.com/content/all-my-suggestions-sod, hope u like them.
The hobbies i do are some that others wouldn't even think abt doing:
hunting venomous snakes, camping for weeks alone, climbing trees and jumping out of them just to break something, hunting alligators with my dad,and finnally my favorite one to do,knife fights.
I am 13 and like traveling with my mom, dad, and little brother.
We are usually in America at Virginia sometimes West Virginia btw why are there 2 Virginias cuz idk American history.
My birthday is 3/31/05 i have blonde hair and brown eyes my hair is starting to turn brown and is short.
My mom is American my dad is Australian both have black hair and my brother has brown hair, im an outcast XD
My favorite movies are HTTYD 1 and 2, Real Steal, Pacific Rim, Pacific Rim Uprising, Rampage, all the Fast and Furious movies, The Waterboy, the new Power Rangers movie, all the Star Wars movies, and a ton more i dont remember.
My favorite TV series' are RTTE (race to the edge), DoF (defenders of berk), Trollhunters, Arrow, A Series of Unfortunite Events, Star Wars The Clone Wars, and others i dont remember.
My favorite kind of music is Hard Rock, Heavy Metal, Southern Rock, 80's rap, and 80's rock.
My favorite music artists are Shinedown, Godsmack, Alice in Chains, Disturbed, Van Halen, AC/DC, Guns n' Roses, Aerosmith, Foreiner, Nirvana, Foo Fighters, Kid Rock, Moccasin Creek and I have more that I can't remember.
My favorite Dragon is the feirce Death Song and I have one his name is Lyre (leer) one want to know his story, go to this link: http://forum.schoolofdragons.com/content/legend-lyre-remade There will be a part 2 soon so u can know the whole story.
My dragons are Athena, Deadly Nadder, Ares, Flightmare, Niffleheim, Whispering Death, Ghost, Whispering Death, Loge, Singetail, Welder, Amor Wing, Lyre, Death Song, Scorpian, Triple Stryke, Goliath, Sentinel, Spike, Deadly Nadder, Spike, Razorwhip, Tyr, Razorwhip, Bone Smasher, Rumble Horn, I have two others but I can't remember them xc. Btw this is from both acc's.
My favorite colors are green and black
When I'm on SoD i fly around the wilderness mostly on Lyre and practice escape tactics sometimes I go to Hobble Grunt Island and practice. I also talk to friends usually ToothlessColdNight, aka Toothy, and her friends cause they're nice to me and are online all the time
When I describe myself i describe me as funny, sneaky, dark, fast, attractive, seriously I am, a HTTYD geek, strong, and smart.
I am the proud leader of The Vengful Ones clan (even though no one is online anymore) so if u want to help rid the game of the ever growing amount of bullies plz join The Vengful Ones to help me.
THE VENGFUL WARRIORS!!!
TIME FOR PICS :)
Toothless meets the Light Fury from HTTYD 3
SHINEDOWN MY FAV BAND
If u want to know abt my favorite band go to these links:
http://forum.schoolofdragons.com/content/shinedown, http://forum.schoolofdragons.com/content/shinedown-pt2
also if u want to listen to my fav song by them go to this link:
https://www.youtube.com/watch?v=BV3yw_gieXA
if u want to know a little bit more i'll tell u, when they make music it's not to be famous it's just to make ppl happy and feel emotion with the songs abt they're life.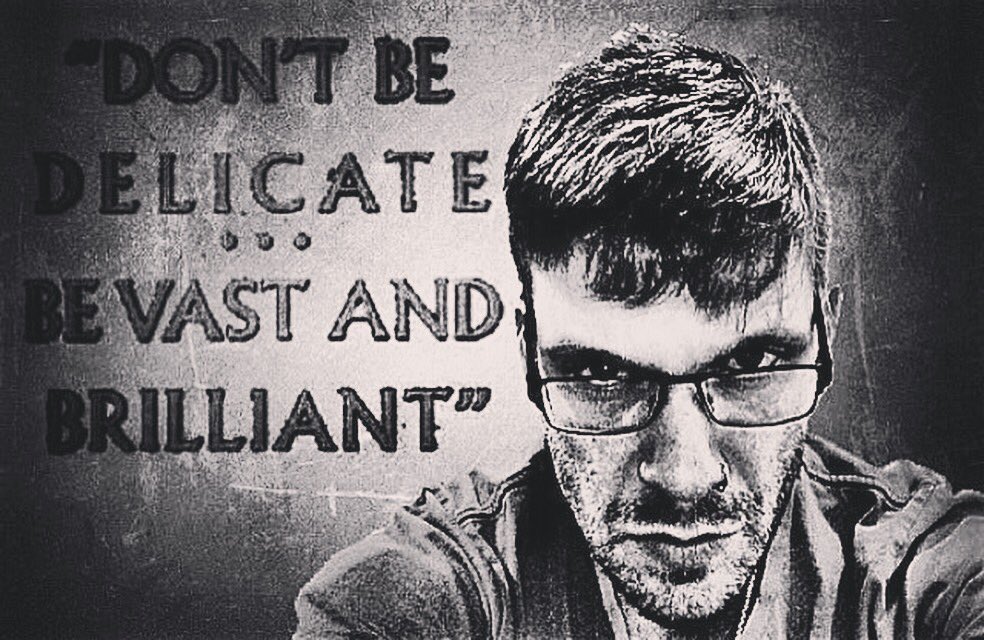 My fav quote from Brent Smith.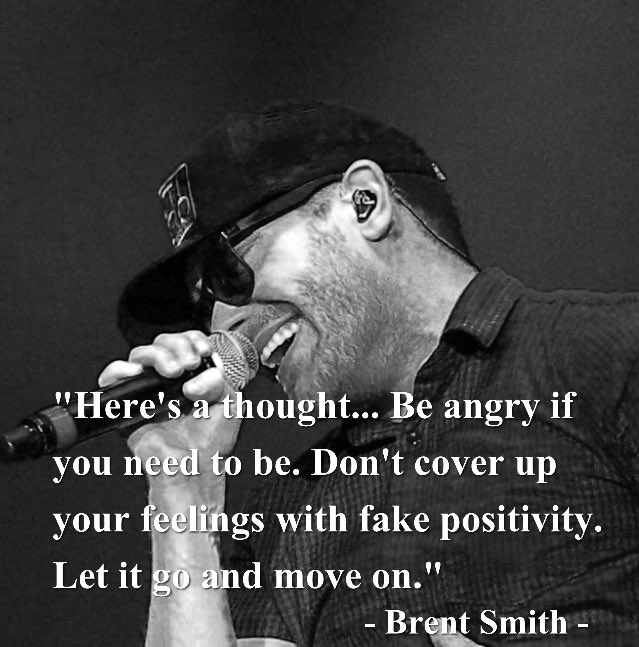 I like a lot of quotes from Brent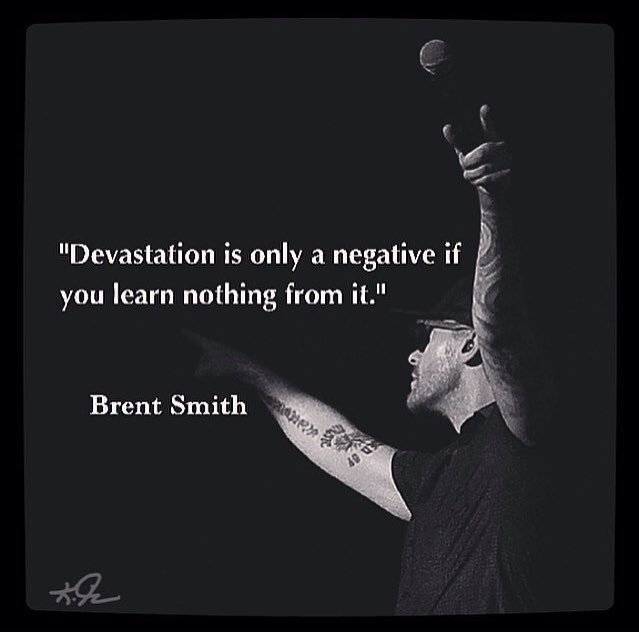 If u have never heard of Shinedown...GO LOOK THEM UP THEY R FREAKING AWESOME (unless u like rap aka not music)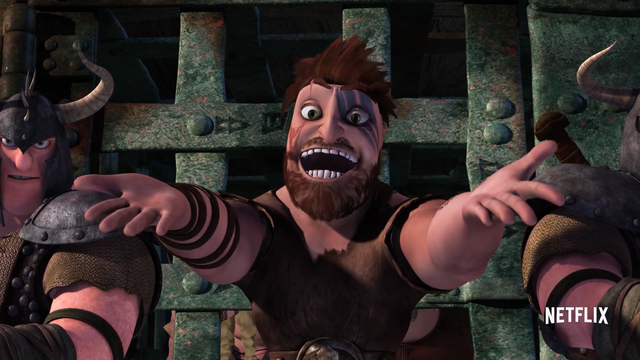 HICCUP, did you miss me, cuz i sure missed u everyday for THREE years i've thought about you :)
XD I just found this XD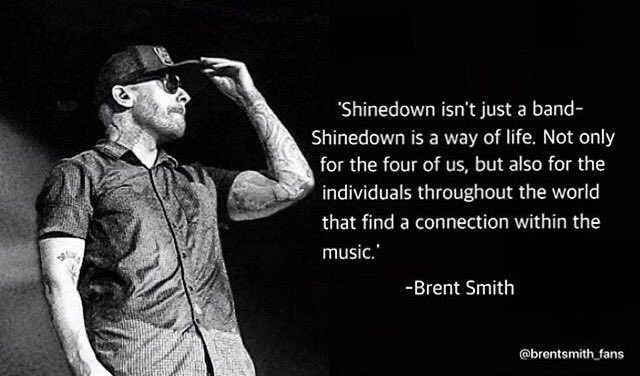 As u can plainly see Brent Smith is my fav member of the band not bc of the quotes but bc of the influence they have on ppl Brent Smith is a master at making the best quote for any situation weather it be depression or just a loss in ur family this will be the ending of my sig except for a few more pics.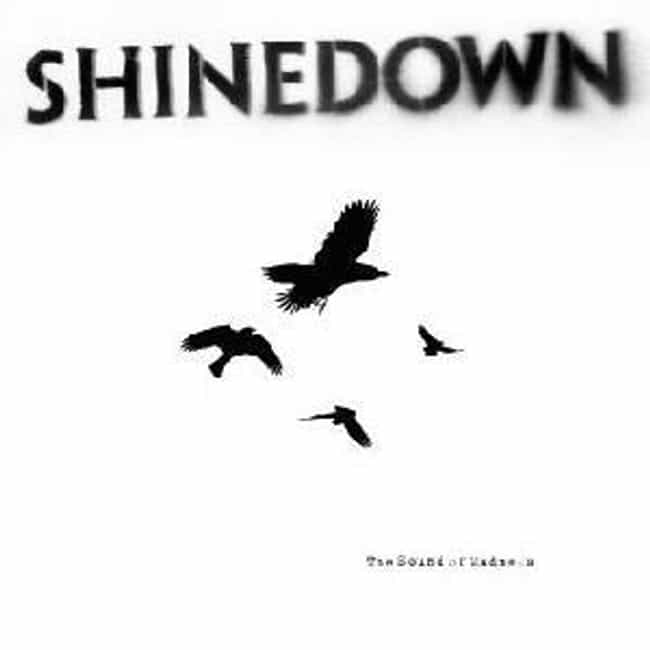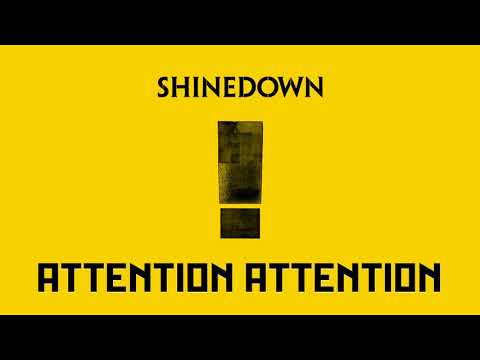 This my sig hope the quotes help those of u who might need them, thx for taking the time to look through this and remember Don't be delicate be vast and brilliant-Brent Smith.
Fri, 06/08/2018 - 03:57
#1
A important theme
I got bullied often in my school time. Glad this time is over. I know this feeling and it isnt okay at all. But how do you will get rid of the online bullies?
__________________
~xHoneyCloudyx~
-Welcome-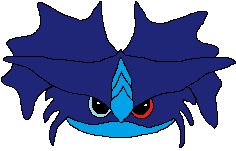 Pls leave a little treat for this allways hungry stormcutter
Hello world
Stay calm and drink tea
Clan : KING OF EMPIRES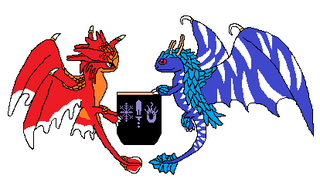 Trophys : 16 k
Favorite Dragon : Stormcutter
Drawings :
(digital)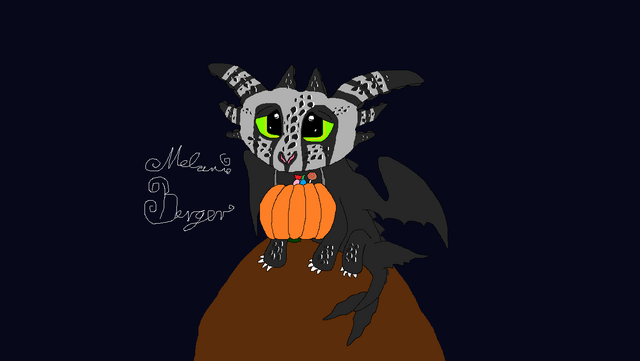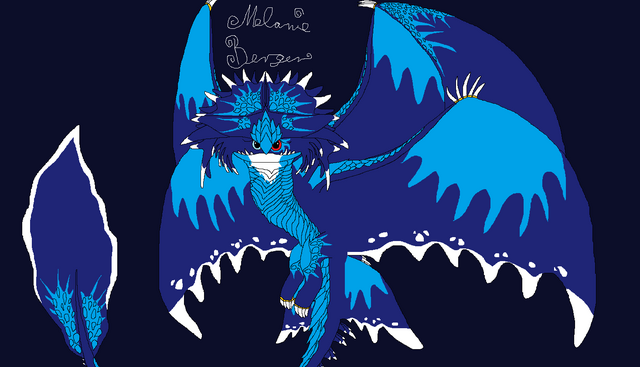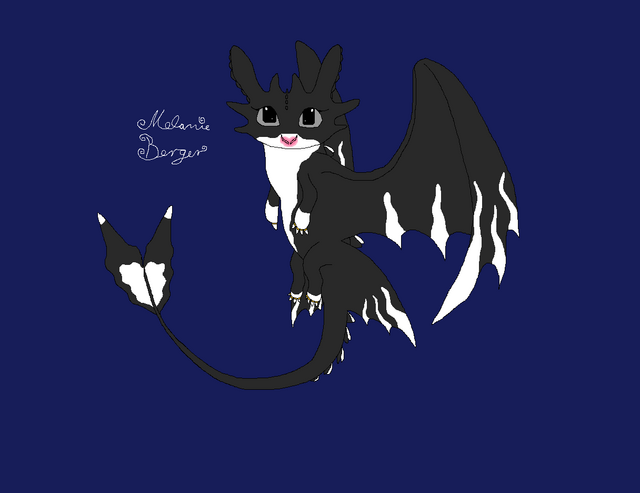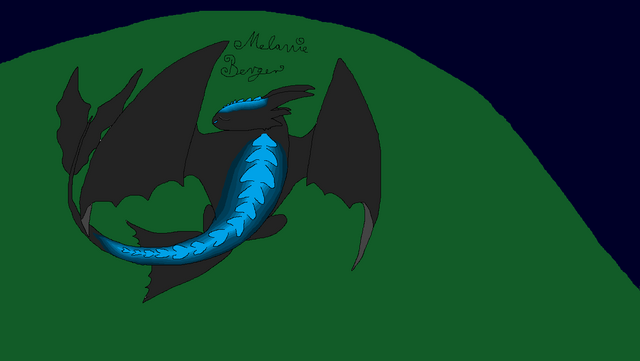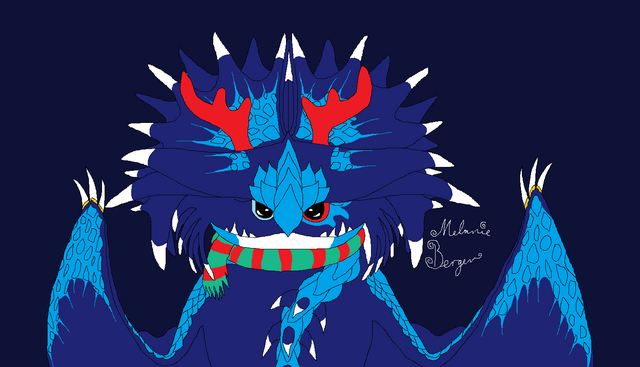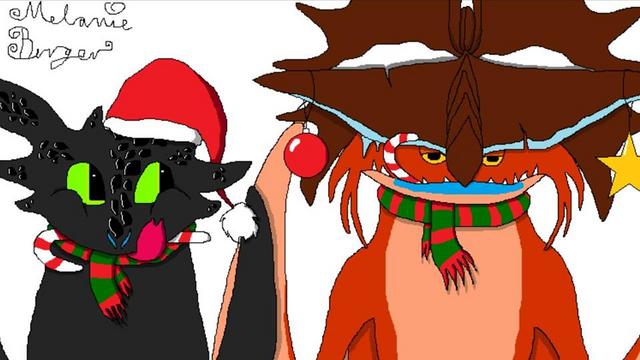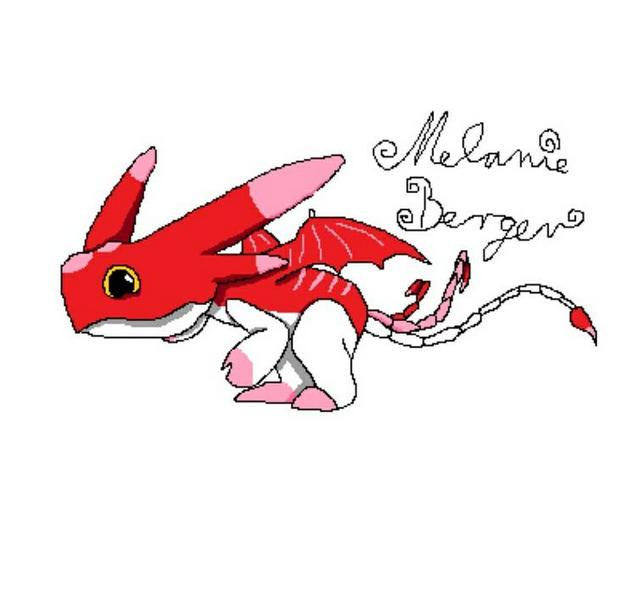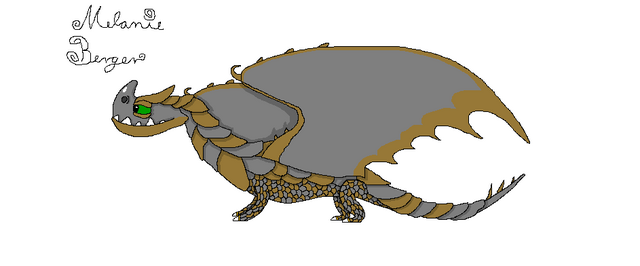 Dragon Characters :
(Own creations or fan creations
based on other games or movies)
My main dragon Valfaris :
Her five stages
Baby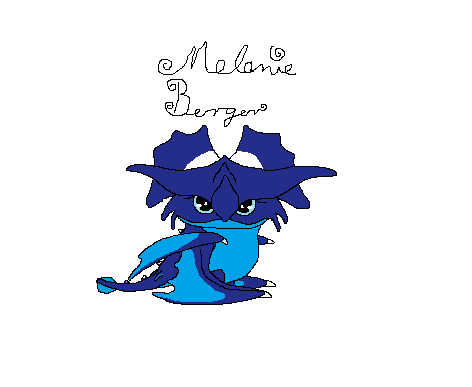 Teenager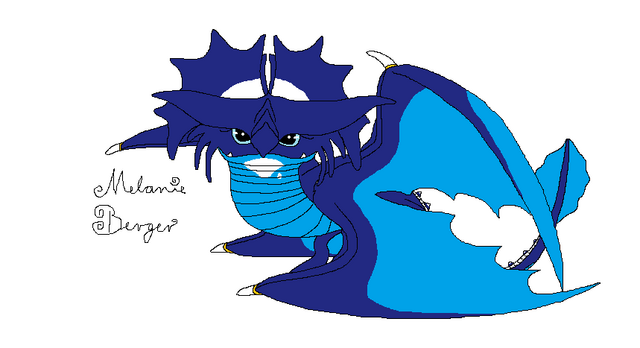 Adult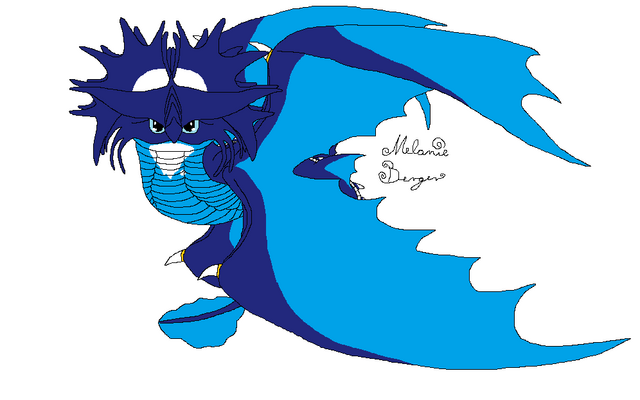 Titan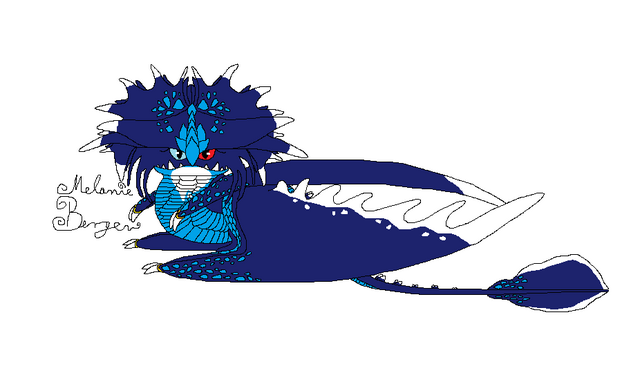 Emperor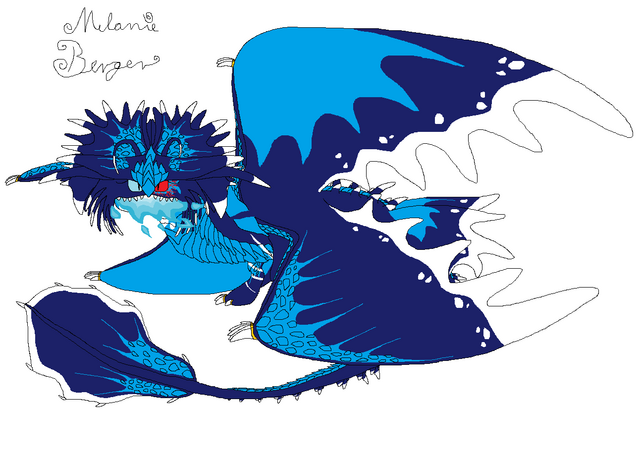 This is Kara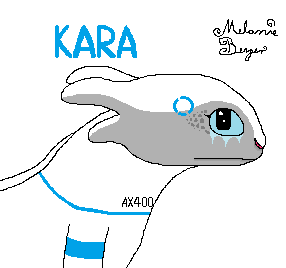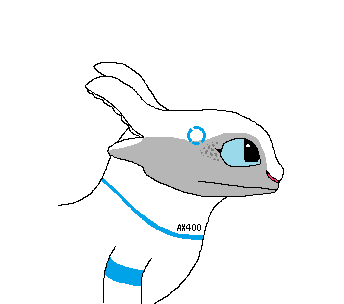 Her Story :
Kara is a dragonandriod who was build to do the work for her owner/master. He mistreated her alomst every day. Of course then to most ppl she is just a machine. A machine who does everything and cant say no. Bcs this is her program. They think a machine cant feel anyway. But Kara was much more then just a machine. And one day she opened her eyes. She dont want to listen to her owner/master anymore. She wants to make her own decisions and want to be free. Kara escaped from the place where she once used to be. Now she gets hunted, they want to catch her and reset her memory. They think it is just a error in her progarm that needs a fix. She is allways escaping and searching for the paradise, where she can be free. Her world is full with andriods who are slaves to the living folks. She is one of a few, who opened their eyes and escaped from this censored. These Andriods also get hated by a lot ppl. But the true monsters are not the andriods.
(This is a mix between how to train your dragon and Detriot : Become Human, in my story then Detriot : Become Dragon. The story isnt completly maked from my own. It is more a fan story based on a character in Detriot. I know its weird but I love it xD. I just became a big fan of this emotional game)
Drawings
(hand drawn)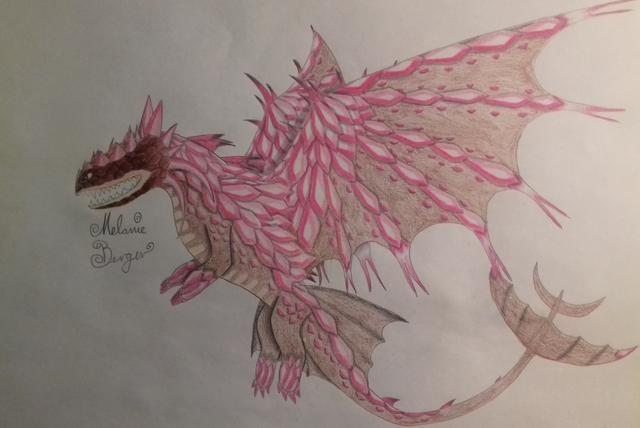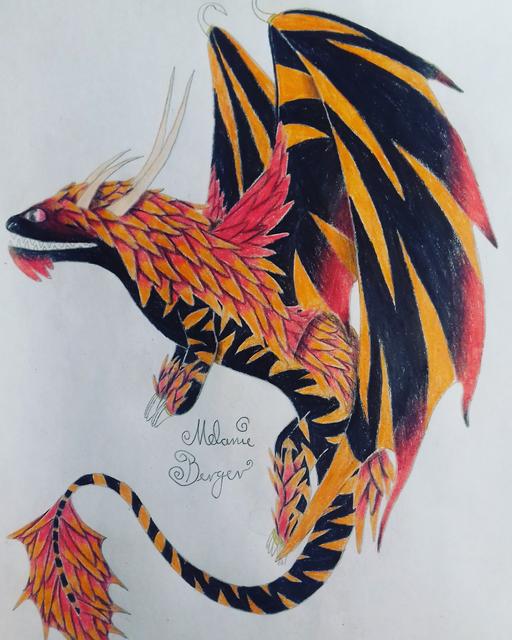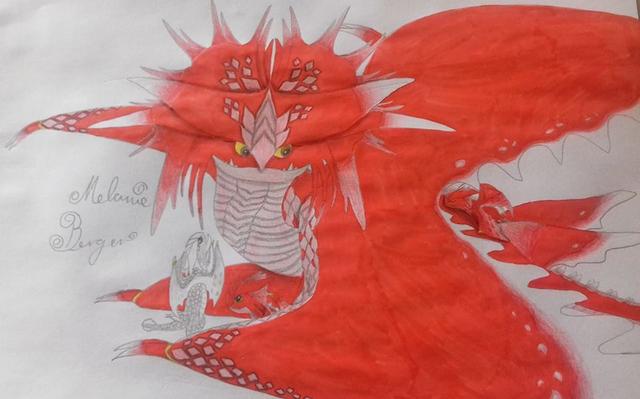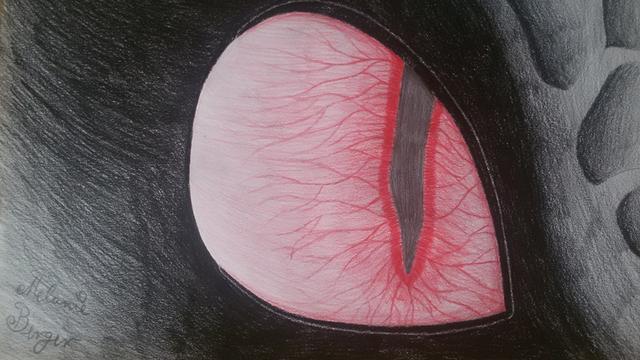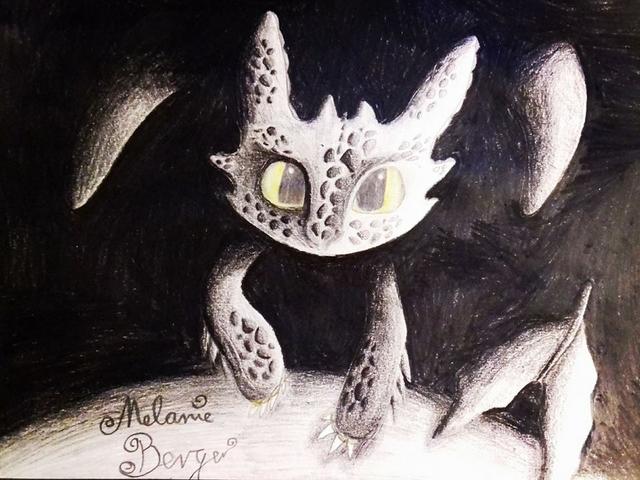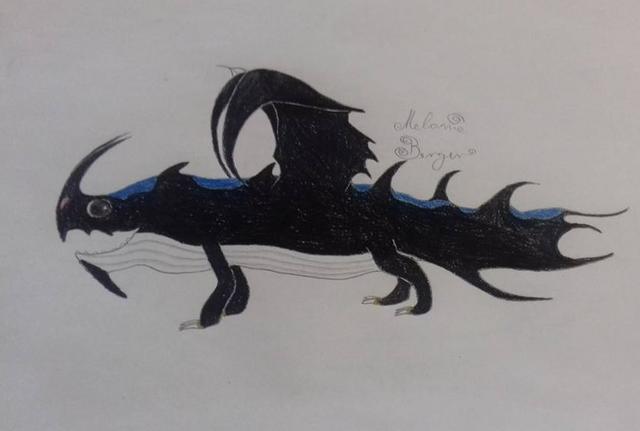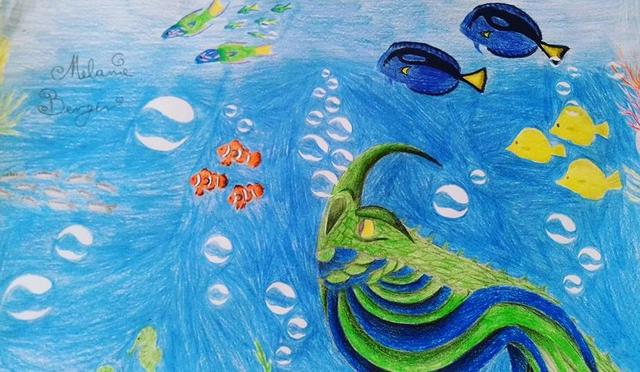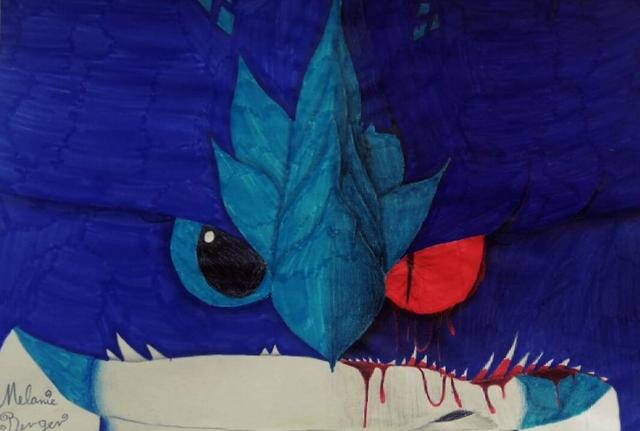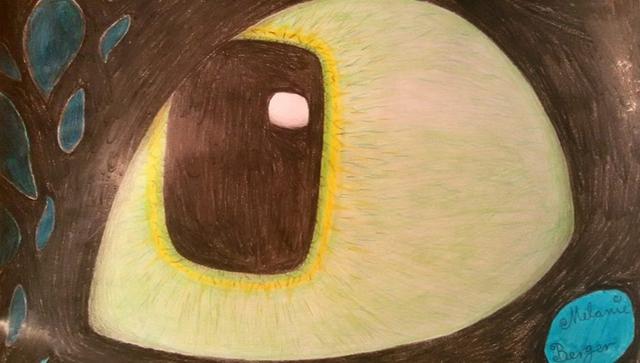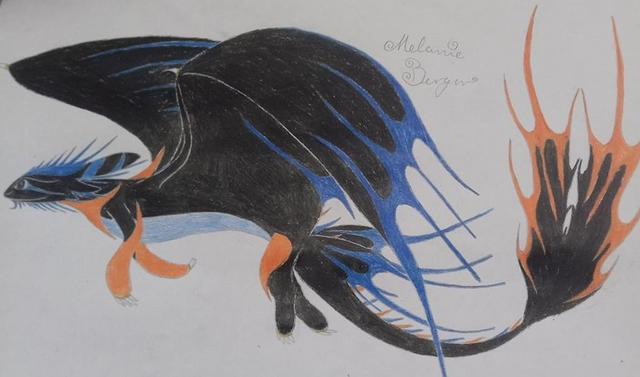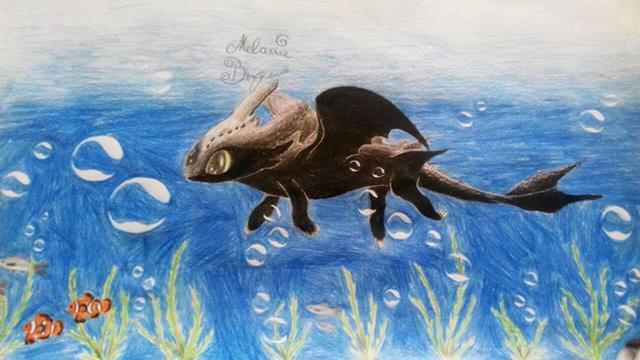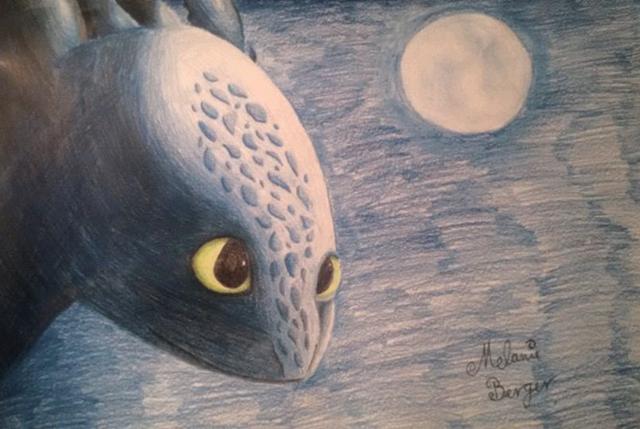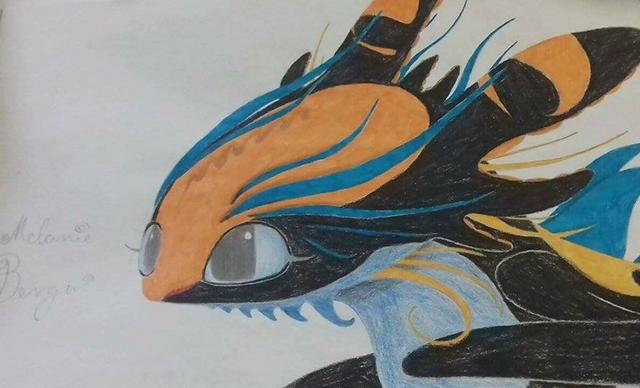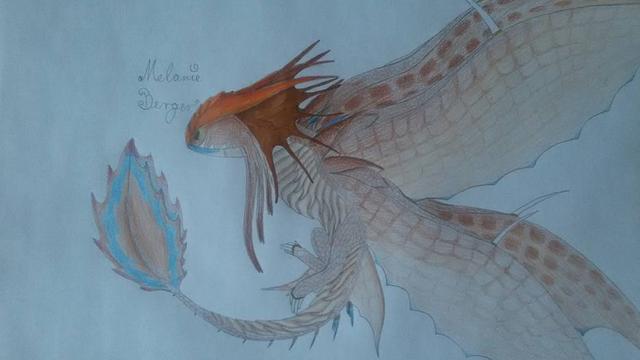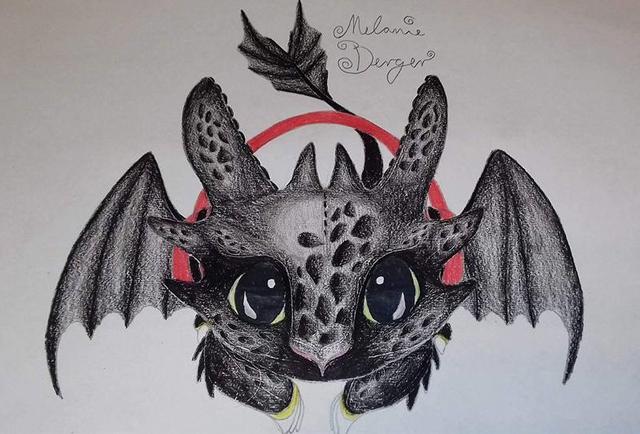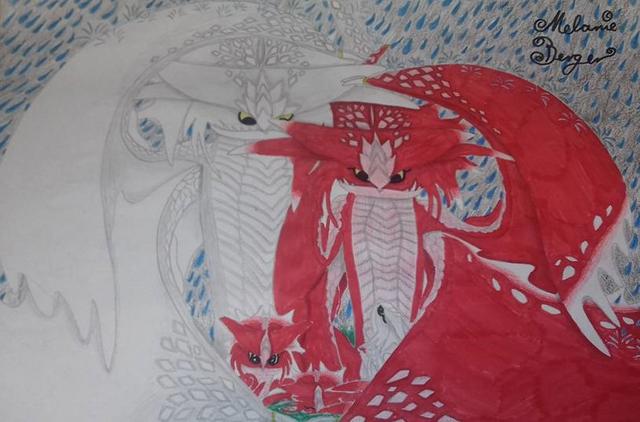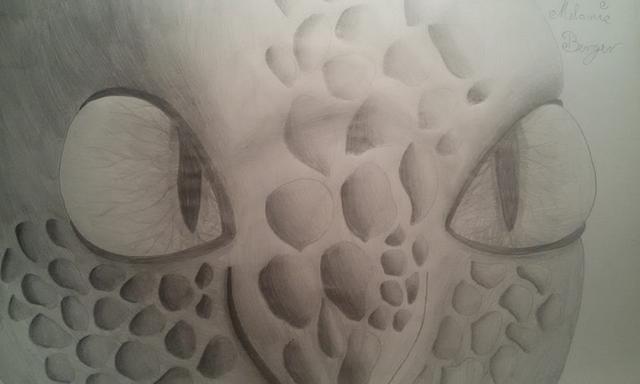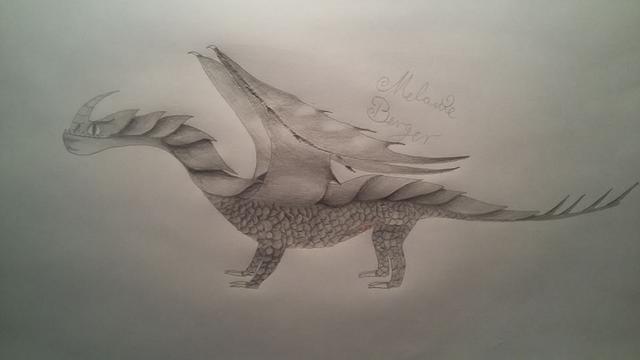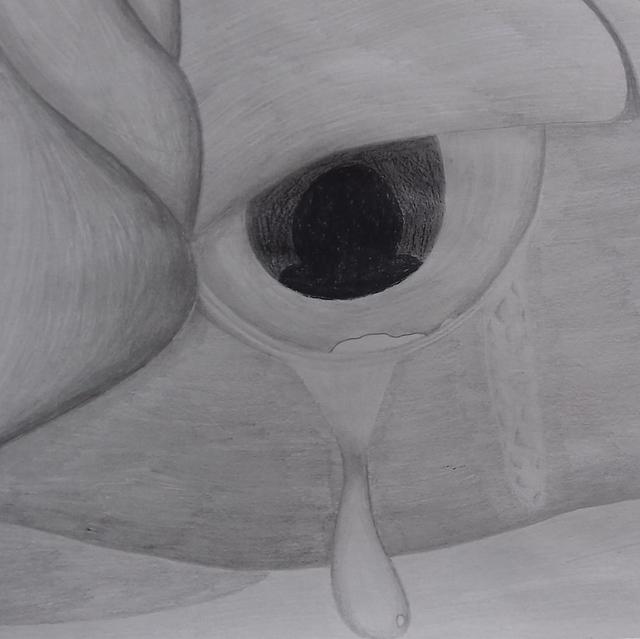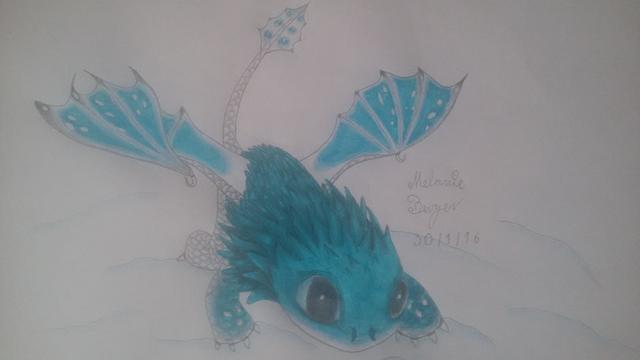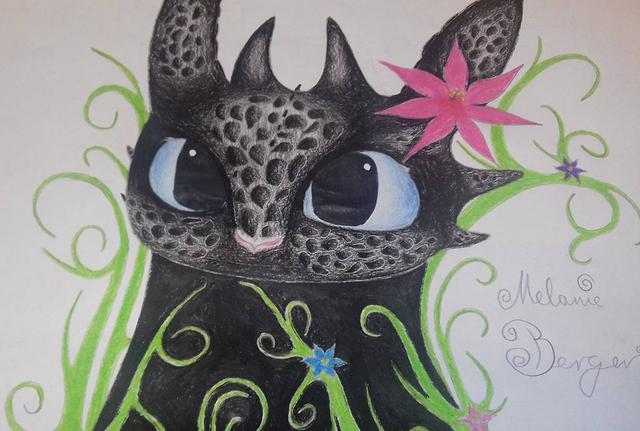 ~About Me~ (If anybody cares)
Im a shy, young adult Woman (I guess? Dont feel so different as adult.) who just loves dragons.
Im not really open to ppl in real live. Im also bit much silent in game.
I need nice, friendly ppl arround me, who wants to talk a lot to get me out of my shell.
My favorite thing is doing drawings. (Right now only dragons, I used to draw animals when I was younger.)
Favorite color is blue of course. But I almost love all colors so long they are bright and strong.
Also Im an anime lover. One of my favorite is Tokyo Ghoul (I did even draw a Ken Kaneki Stormcutter.)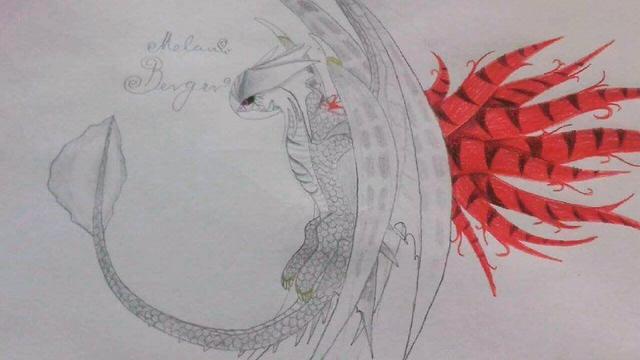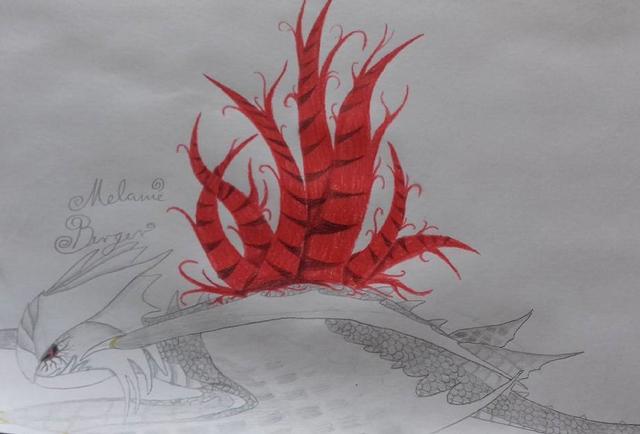 (Dont ask me why xD)
Sun, 06/10/2018 - 03:31
#2
How we get rid of bullies
What I am planning is, when we see someone getting bullied we go kick the billy's butt and either screenshot them or report them. I play on computer so I can't screenshot anybody just report by name.
Fri, 06/08/2018 - 05:14
#3
-
I got bullied too.
Every day, every break.
I got slapped,kicked and tied up.
Love it that someone wants to guard the game from bullies!
__________________
Hello! I'm Wildvanity, proud leader of the LuckyDragonGuards.
We protect dragons of all elements, and leave no one behind. Shield made by Mack
Regiment: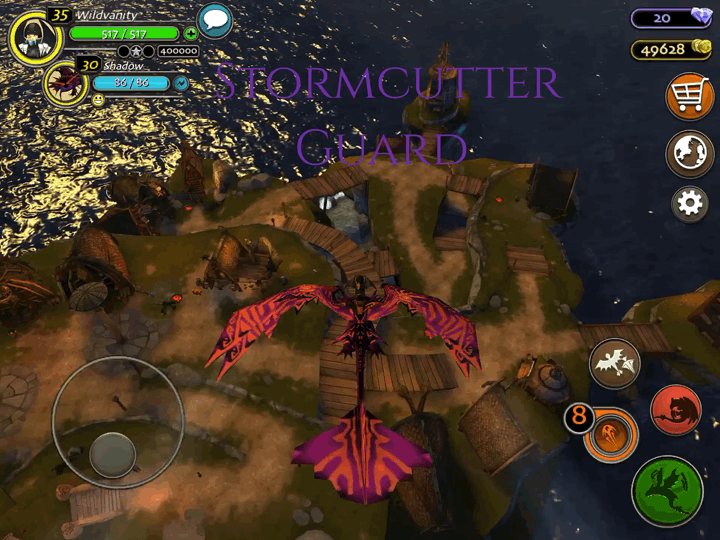 Stormcutter Guard!
Something you need to know to understand a part of me xD :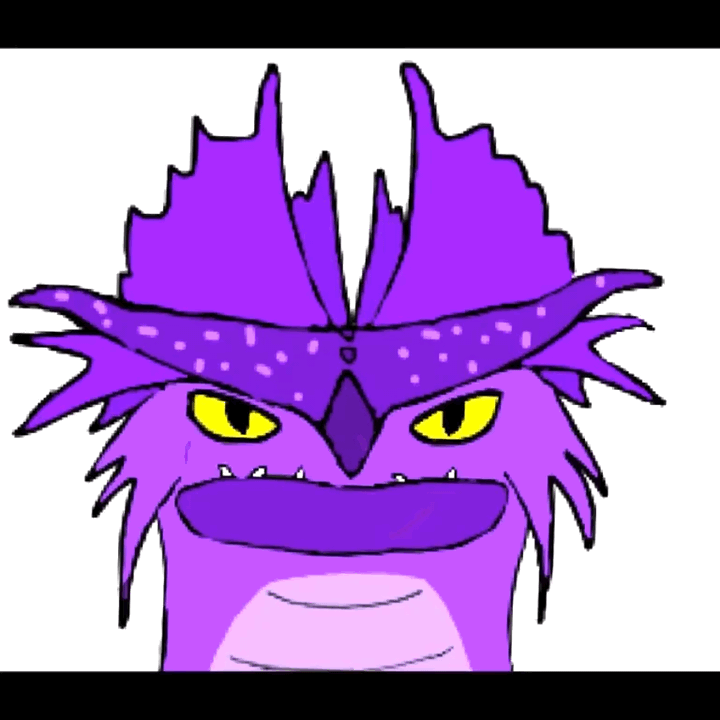 He's watching you, so you better be nice xD
Main/Duty dragon:
Shadow- level 30 Stormcutter. Born: 12/01/2017
credits to Dogloven. Thank you so much its so cool!
Very first dragon:
Spikey- level 30 Deadly Nadder. Born: 09/07/2016
Other dragons(not with name or else it's gonna take a while):
Deadly Nadders: 4 with Spikey included
Whispering Deaths: 8 don't mind me having an army of them xD
Hideous Zipplebacks: 3
Sand Wraith: 4
Skrills: 6
Thunderdrums: 3
Typhoomerang: 4
Groncicles: 2
Boneknappers: 3
Mudrakers: 4
Hotburples: 2
Monstrous Nightmares: 4
Gronckles: 1
Tide Gliders: 2
Scuttle Claws: 3
Smothering Smokebreath: 1
Flightmares: 3
Grapple Grounders: 3
Razorwhips: 2
Death Songs: 1
Screaming Deaths: 4
Shockjaws: 2
Speed Stingers: 2
Snow Wraiths: 1
Flame Whippers: 1
Stormcutters: 2 with Shadow including
Shivertooth: 3
Changewings: 3
Moldruffles: 2
Snafflefangs: 2
Wind walkers: 1
Woolly Howls: 1
Hobblegrunts: 3
Scauldrons: 3
Fireworm Queens: 2
Sweet Deaths: 4
Singetails: 1
Eruptodons: 1
Triple Stryke: 1
Slithersongs: 1
Silver Phantoms: 1
Sliquifiers: 1
Prickleboggles: 1
Rumblehorns: 1
Armorwings: 1
Snaptrappers: 2
Raincutters: 1
Elder Sentinel: 1 No really?! Only one?
Timberjacks: 1
i didn't put Toothless in the list because he is obviously not my dragon.
Dramillion got added? WOOT WOOT!
Dragon gifs i love:
i don't know why i added this gif...
Other art i requested from others:
Credits to Piggyxl, Wildy every morning..
Credits to Zikta for this proud Shadow
Credits to XxXPurpleHolkingXxX, majestic!
Credits to Zikta for the sleeping brothers.
Credits to MericcupNightFury (Current profile pic)
Credits to XxXPurpleHolkingXxX, it looks nice!
Credits to XxXPurpleHolkingXxX for the cute looking Shadow! Just like when he was a baby.
Credits to SilverNight for this amazing art of Shadow!
Credits to TosiLohi for this incredible art of my main, Wildvanity.
Credits to Zeezur for this wonderful edit of Shadow.
Art I made(drawings,edits)+ Adoptables:
My main character
Panny my Night Fury adoptable (young adult)
Swifty the male NF
Crystalcore the female Light Fury. Credits to dragonrider34
Credits to XxSilver.NightxX for the mischievous Swifty.
Sun, 06/10/2018 - 03:40
#4
Wow, that's one i have never
Wow, that's one i have never heard of being tied up and then beat on. That's just cruel and inhumane, there are things I want say but can't...That's sad.
Sat, 06/30/2018 - 11:53
#6
I need ppl to join my clan
I am posting this comment bc I need some ppl to plz join my clan if ur a kind and loving person who is willing to do what it takes to rid the game of bullies plz join I need the help. (Also u need to be on almost every day and likes to race a lot so we can get trophies and hopefully we soon shall grow.)
Who's online
There are currently 19 users and 114 guests online.