Velterox Vikings Art Requests!!!
Hey Everyone Im Back again and im recently getting into digital drawing so i thought i would draw some peoples dragons? im still pretty new to digital art so dont expect something "Perfect" so :p also dont expect it to be done like the next day or something
Dragon Request Form
Species:
Colours:
Name:
Pose:
Background:
Added Accesories:(Optional)
Markings:(Optional)
Dragon Name:
Display Dragon Name?:
Do you have a Refrence sheet or two of the dragon?(yes/no):
Deplay Refrences:

Tue, 07/17/2018 - 19:10
#1
"I reject your reality and substitute my own" Adam, Mythbusters
Hello! Would you be willing to do one of my OC's Skrill?
Species: Skrill
Colors: same as a regular Skrill, but the gray areas darker
Name: Flash
Pose: You choose, I guess? I'm fine with any pose, as long as it fits her personality
Background: Whatever you think would look good with a Skrill
Added Accessories: none
Markings: Flash has noticeable scars on her chest and sides from when she was attacked by dragon hunters before Raineir (my OC) came and fought them off.
Dragon name: Flash
Display dragon name: no
Reference sheet: Here's a couple pictures to get an idea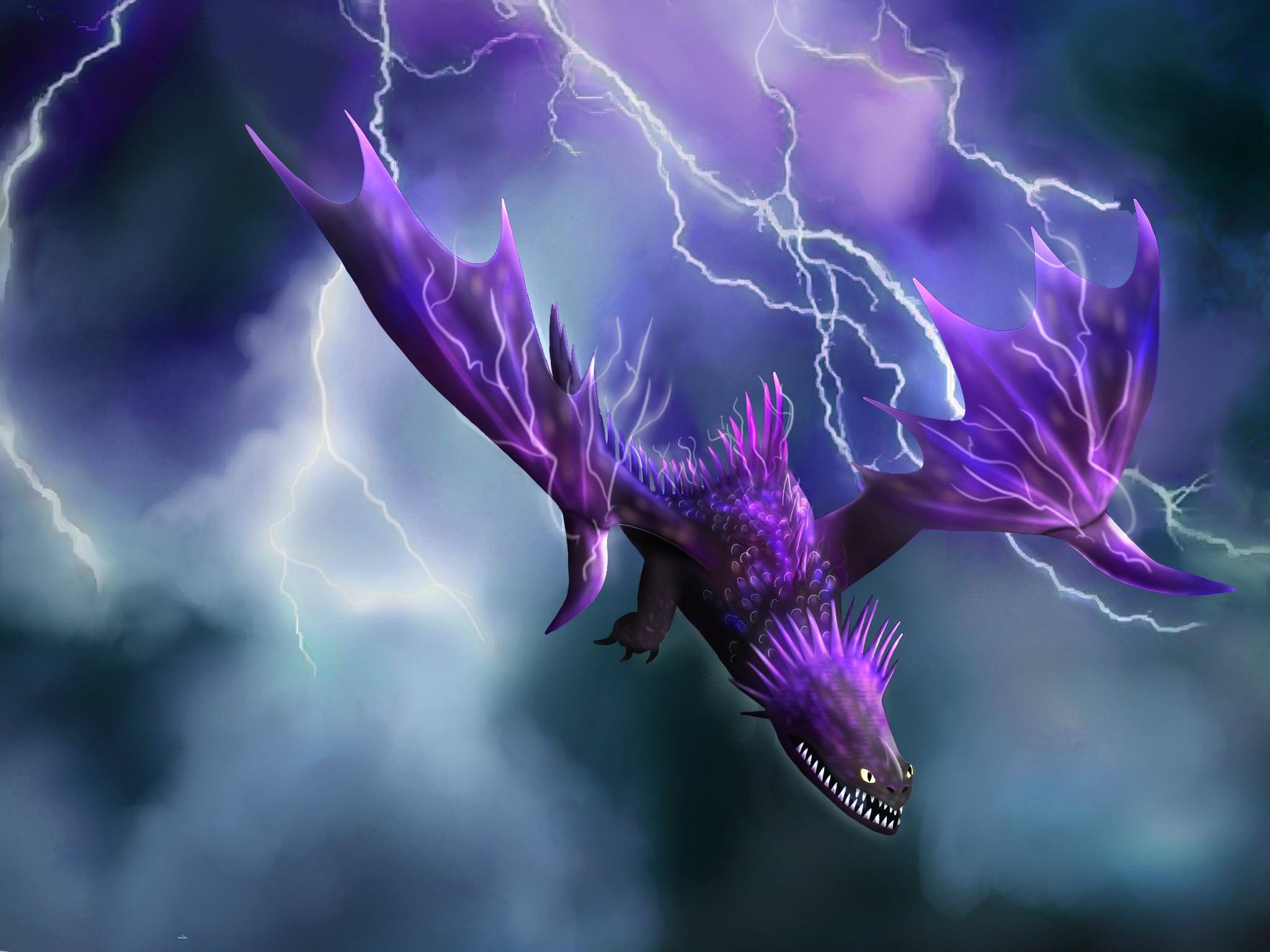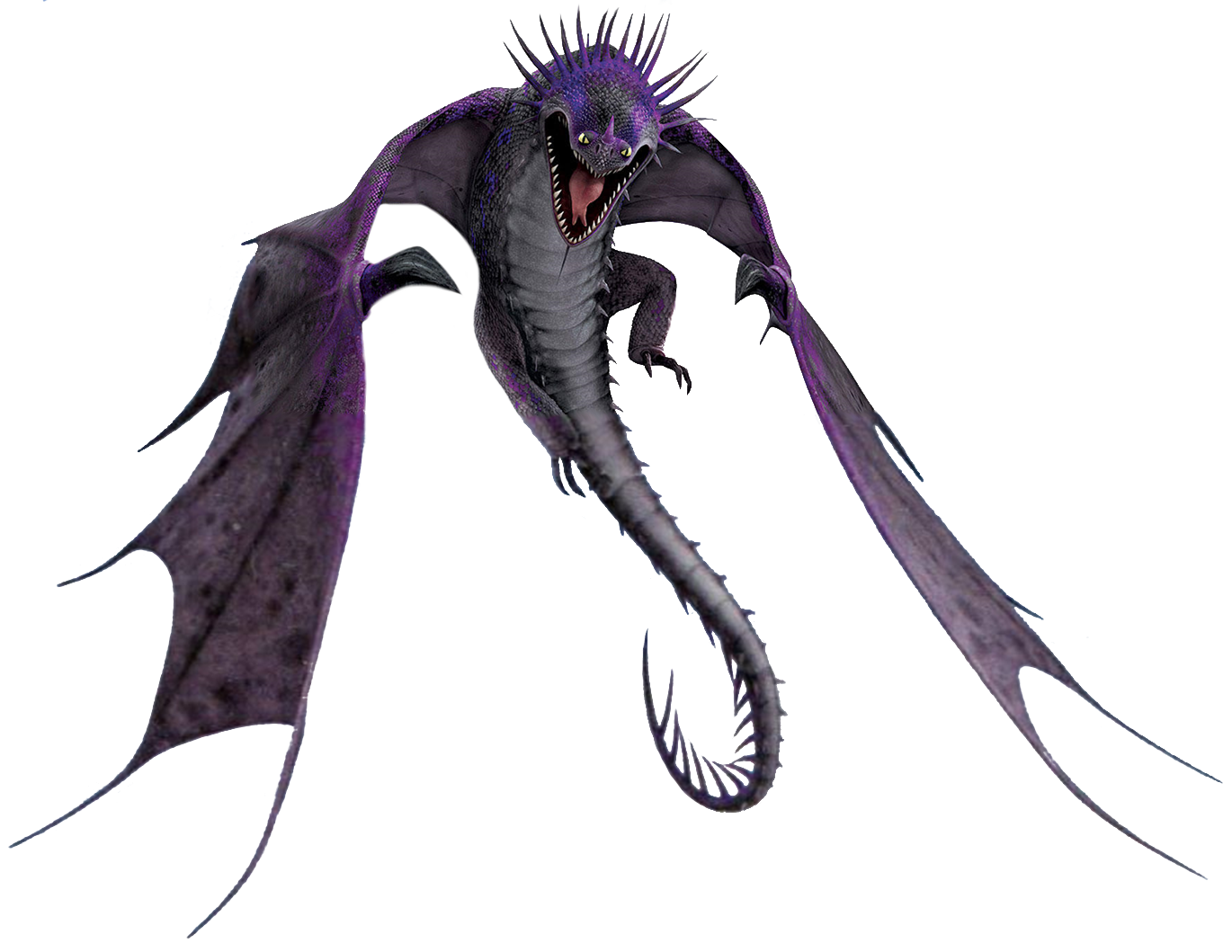 This one I found on Google, the first one is what someone else did for me. So sort of like this, but the gray areas darker. Also, Flash has the scars on her chest and sides.
Much appreciated, thanks! I'm looking forward to seeing what you can do! It doesn't have to be perfect:)