The upcoming expansion or a problem with the SoD team?
Ok, so... The last three weeks in SoD were... Kinda weird.
1st week: no new item, just the third hint. No sale (I don't remember if there was one).
2nd week: no new item, egg chest sale. Scavenger Hunt being delayed.
3rd week: new titan, no sale. And... Scavenger Hunt? Ok, I know that they can post it today, but that's a stupid idea. The weekend spam will make it disapear.
So yes, there's a lil' mess in SoD at the moment. Similar things usually happen before a big update (=expansion)... But there could be some problems with the Devs and Admins...
So... Brynjolf? The other Admins? Devs?
__________________
Dear Devs. I know you have a Seashocker model and you are planning to put them in store. But please try to do it fast! We have been waiting for them for over 2 years!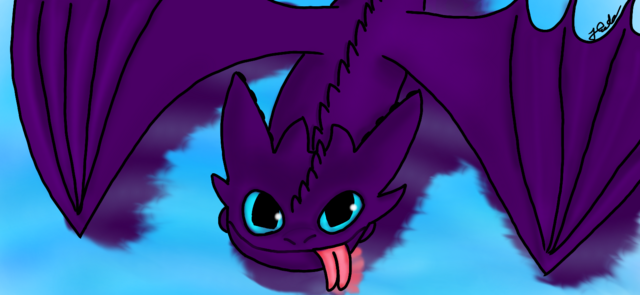 Want to know more about me? Click HERE
WELCOME TO MY SIGNATURE! (profile pic by me)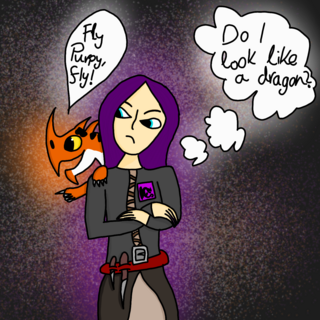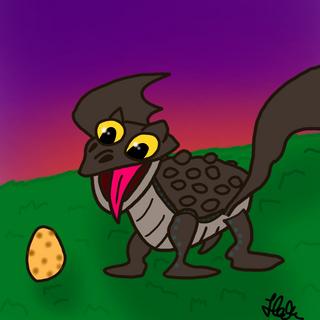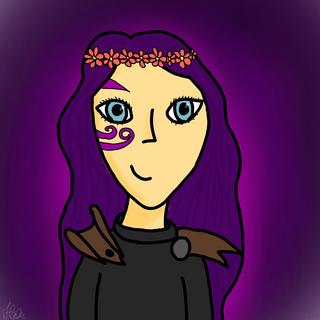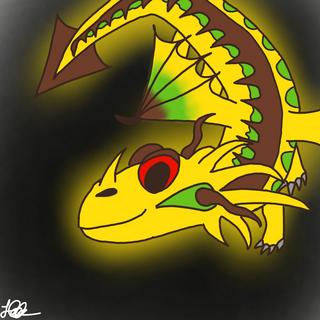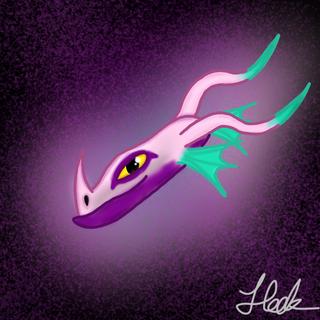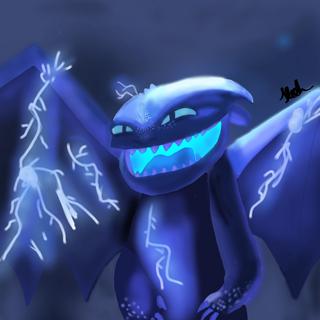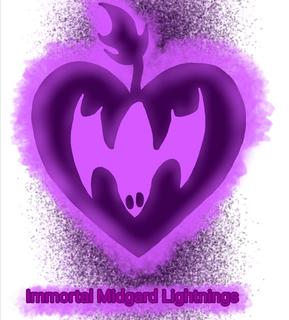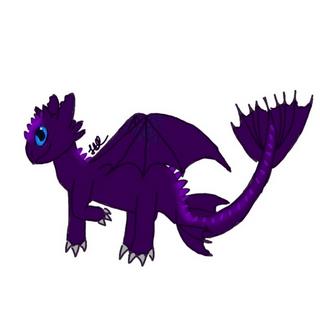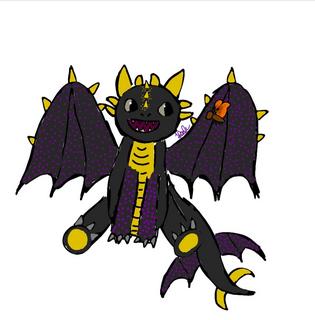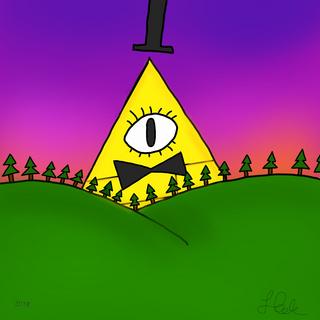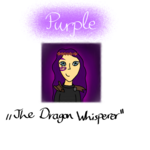 Now some of my best screenies: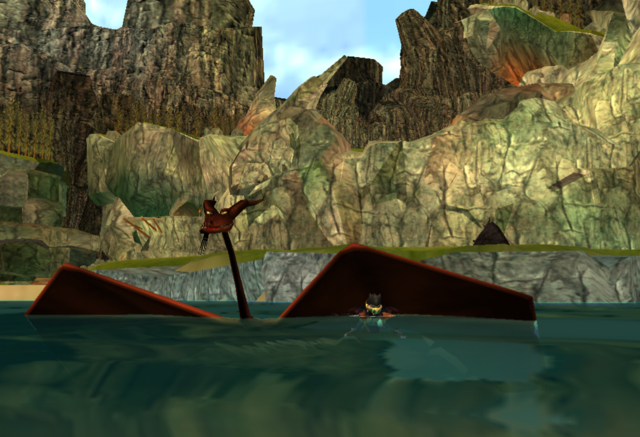 WATERRRR!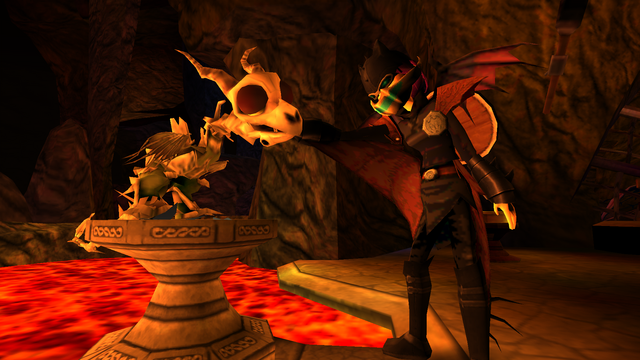 The Psyho Boneknapper is real! OvO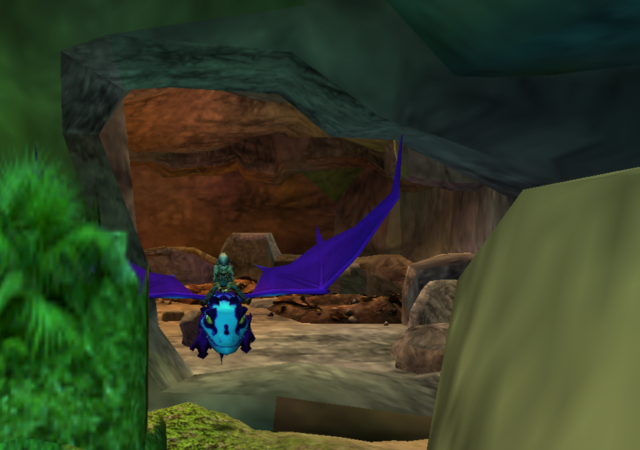 Those memories!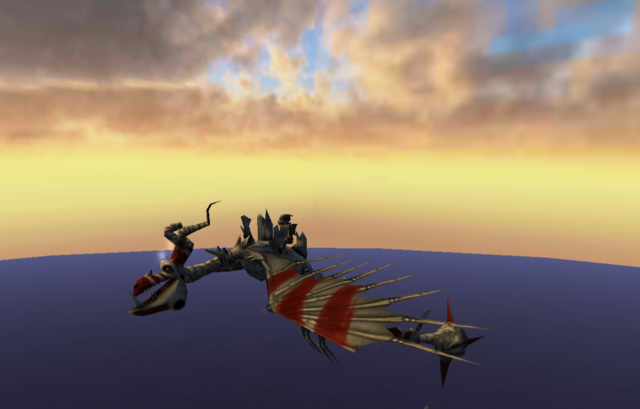 Flying in Berk with the Psyho Boneknapper. °v°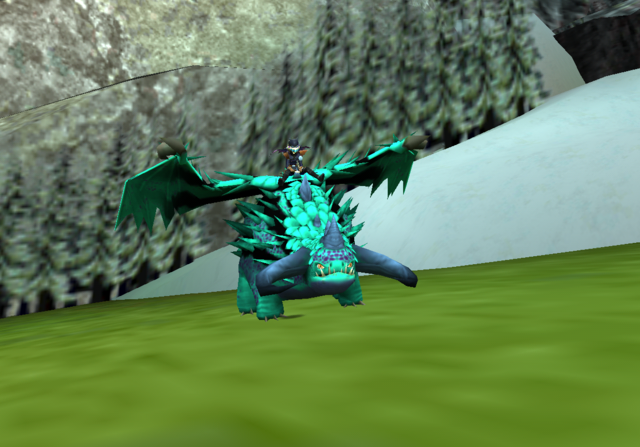 My only dragon whose graphics are still good, and whose colours are not blurry. But after I put this in my signy the Devs will wreck it, I'm sure.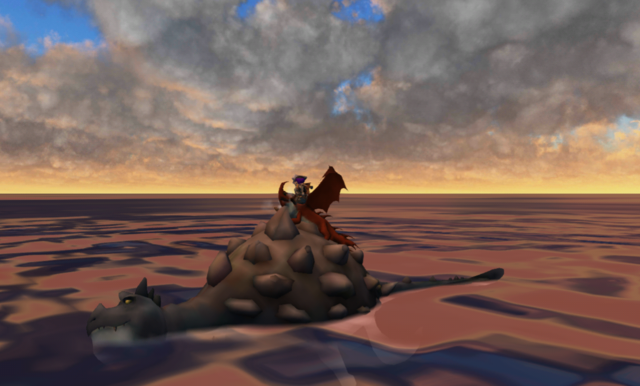 (GRAPHICS ARE FIXED!) What's more fun than standing on Krayfin with your main dragon?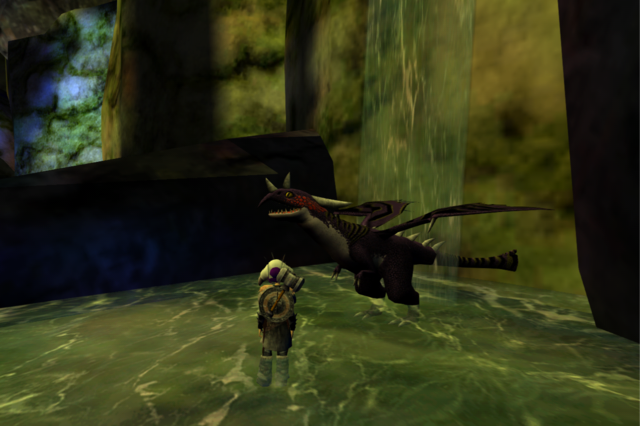 A rare picture of Milly singing in the shower.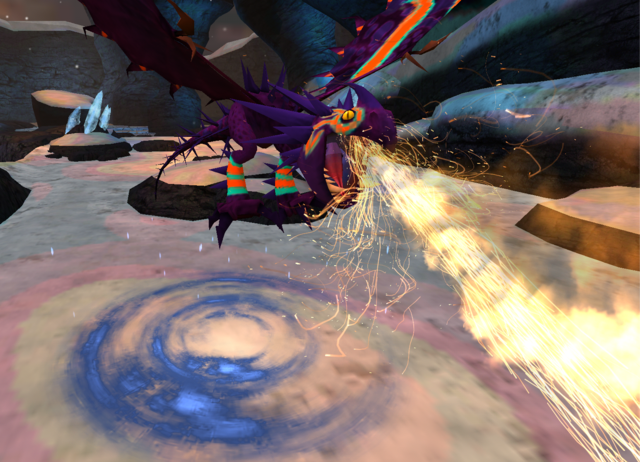 The power of the mighty Sárki.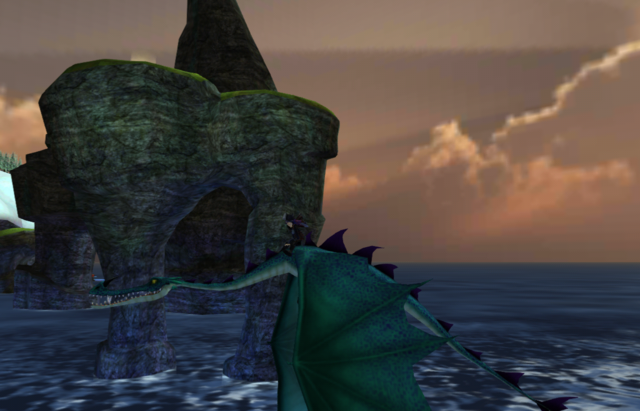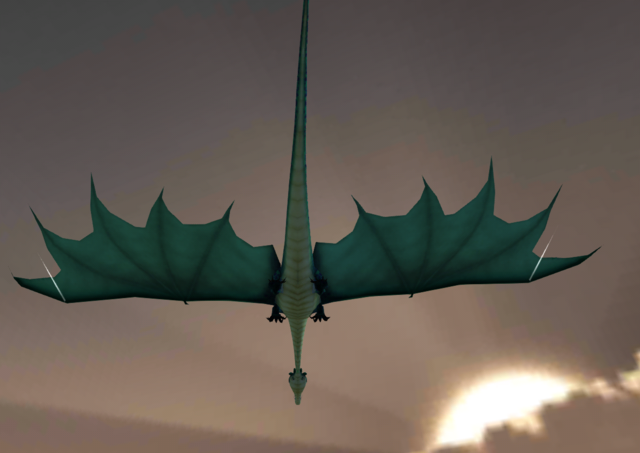 Just two casual, waiting for battle pictures with Skywalker (I wasn't allowed to name her Leia Skywalker... XD).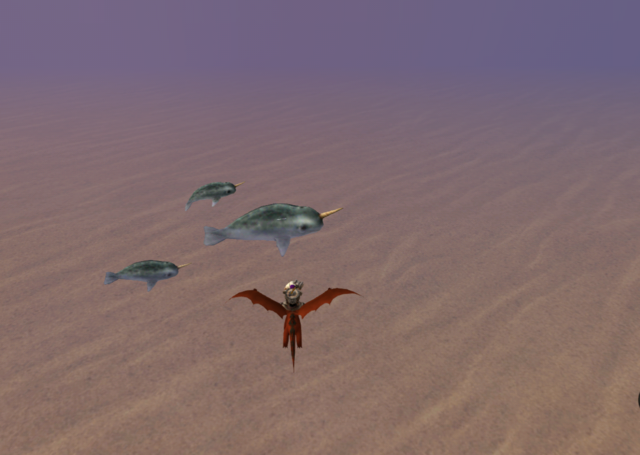 "Narwhals, narwhals swimming in the ocean..."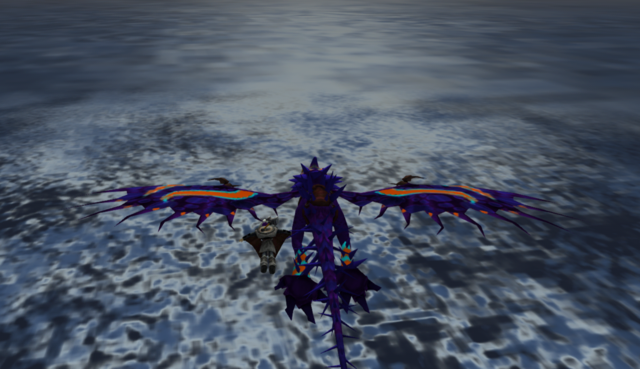 Just a peaceful flight...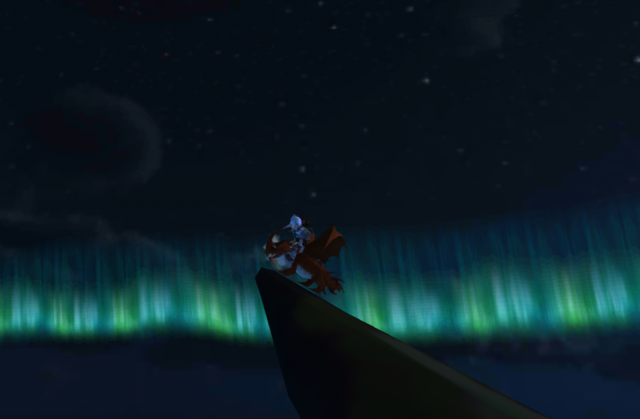 Protecting Icestorm Island with Mid.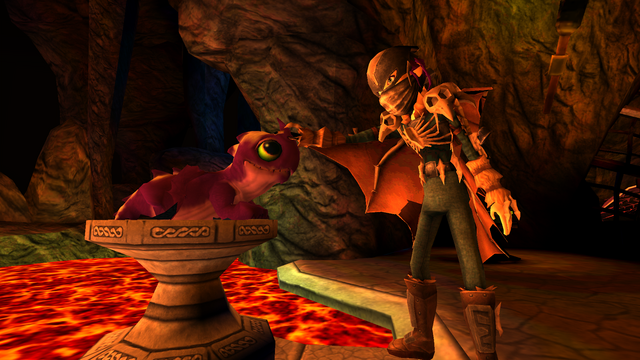 Hatching Mid's sis, Noche.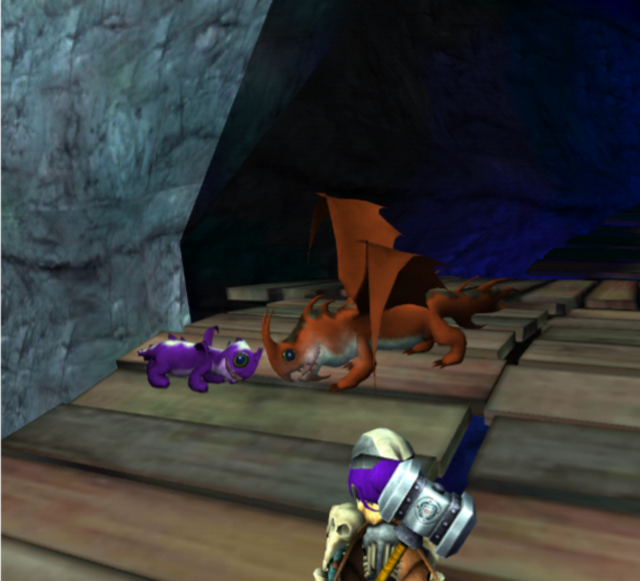 Mid and Noche meeting for the first time.

// dA
// Art and edits for me
// My journal (once I get more feedback I will continue doing it)
// Story of my ex-friend - the reason why I started hating hacking more than any time before
That's all for now! Bye! (Can you believe that my signy is 100% made on mobile?)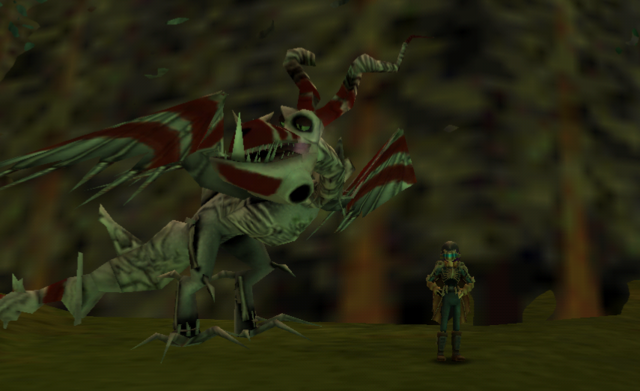 The Psyho Boneknapper is watching you!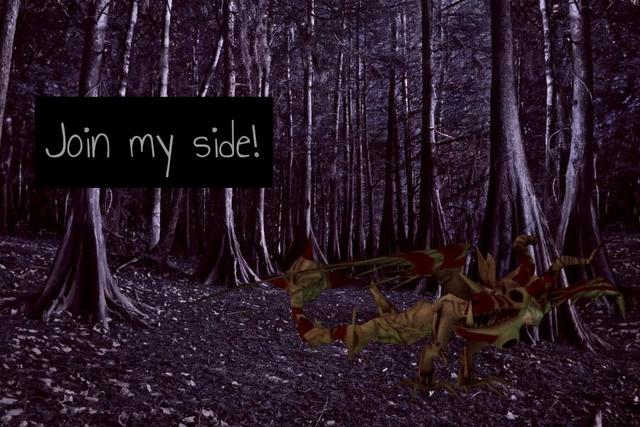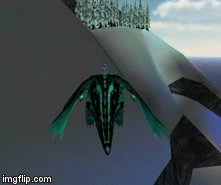 It's time to disapear! (Look, Buff Buff is better than the Light Fury!)
Thu, 08/09/2018 - 21:31
#1
Frostbite ate my subject.
Yeah something is off. I just hope that they come through to us and release the final scavenger hunt clue.
__________________
Welcome To My Signature!!
Dragons:
Moonlight-Deadly Nadder-LvL 30
Toothless-Night Fury-LvL 30
Nightwing-Titan Razorwhip-LvL 30
Venomtail-Titan Deathsong-LvL 22
Bluefang-Deathsong-LvL 13
Frosttail-Deathsong-LvL 10
Skylar-Fireworm Queen-LvL 16
Icicle-Groncicle-LvL 15
Snowy-Groncicle-LvL 10
Ghost-Groncicle-LvL 14
Lightning-Titan Skrill-LvL 22
Frostkiller-Skrill-LvL 10
Violetta-Hobblegrunt-LvL 10
Blump-Hotburple-LvL 11
Burpee-Hotburple-LvL 8
Thunder-Thunderpede-LvL 14
Stormcatcher-Titan Stormcutter-LvL 30
Cliffjumper Stormcutter LvL 18
Flowetta-Mudraker-LvL 15
Swirls-Rumblehorn-LvL 13
Deathsplitter-Whispering Death-LvL 7
Shadowthief-Changewing-LvL 15
Aruora and Pearl-Hideous Zippleback-LvL 10
Snapper-Armorwing-LvL 10
Armor-Armorwing-LvL 6
Magnet-Armorwing-LvL 5
Emerald-Titan Flightmare-LvL 30
Pearl-Siliquifier-LvL 9
Hurricane-Thunderdrum-LvL 16
Bing-Thunderdrum-LvL 14
Bam-Thunderdrum-LvL 10
Boom-Thunderdrum-LvL 10
Scarlet-Moldruffle-LvL 12
Shadow-Night Terror-LvL 22
Longtail-Timberjack-LvL 13
Lilac-Titan Sand Wraith-LvL 30
Proxima-Sand Wraith-LvL 25
Fierceteeth-Sand Wraith-LvL 24
Blizzard-Titan Snow Wraith-LvL 25
Snow Fury-Snow Wraith-LvL 12
Bluffy-Snafflefang-LvL 20
Scauldy-Scauldron-LvL 30
Frostbite-Titan Wooly Howl-LvL 30
Haku-Wooly Howl-LvL 23
Flame Burst-Monstrous Nightmare-LvL 10
Blubbles-Gronkle-LvL 10
Lavender-Titan Scuttleclaw-LvL 14
Silverfang-Singetail-LvL 18
Blubbles II-Eruptodon-LvL 21
Amethyst-Grapple Grounder-LvL 16
Moonshine-Shivertooth-LvL 10
Comet-Speed Stinger-LvL 10
Smokie-Devilish Dervish-LvL 10
Dusty-Sweet Death-LvL 10
Mystic-Windwalker-LvL 18
Shimmer-Slithersong-LvL 15
Ghost-Boneknapper-LvL 18
Reaper-Screaming Death-lvL 12
Smidvarg-Terrible Terror-LvL 23
Quake-Catastrophic Quaken-LvL 10
Moonwalker-Silver Phantom-LvL 14
Jungabaro-Flamewipper-LvL 18
Eclipse Triple Stryke LvL 25
Grim Titan Grimnasher LvL 18
Minas Tirith Sentinel LvL 20
Starfyre Dramillion LvL 14
Moonfyre Triple Stryke LvL 30
Viking: xXxXDovahkiinXxXx
Level: 35
Clan: Dragon Racers
Trophies: 18029
Favorite Dragon Class: Stirke
Main Dragon: Wooly Howl
Main Dragons' name: Frostbite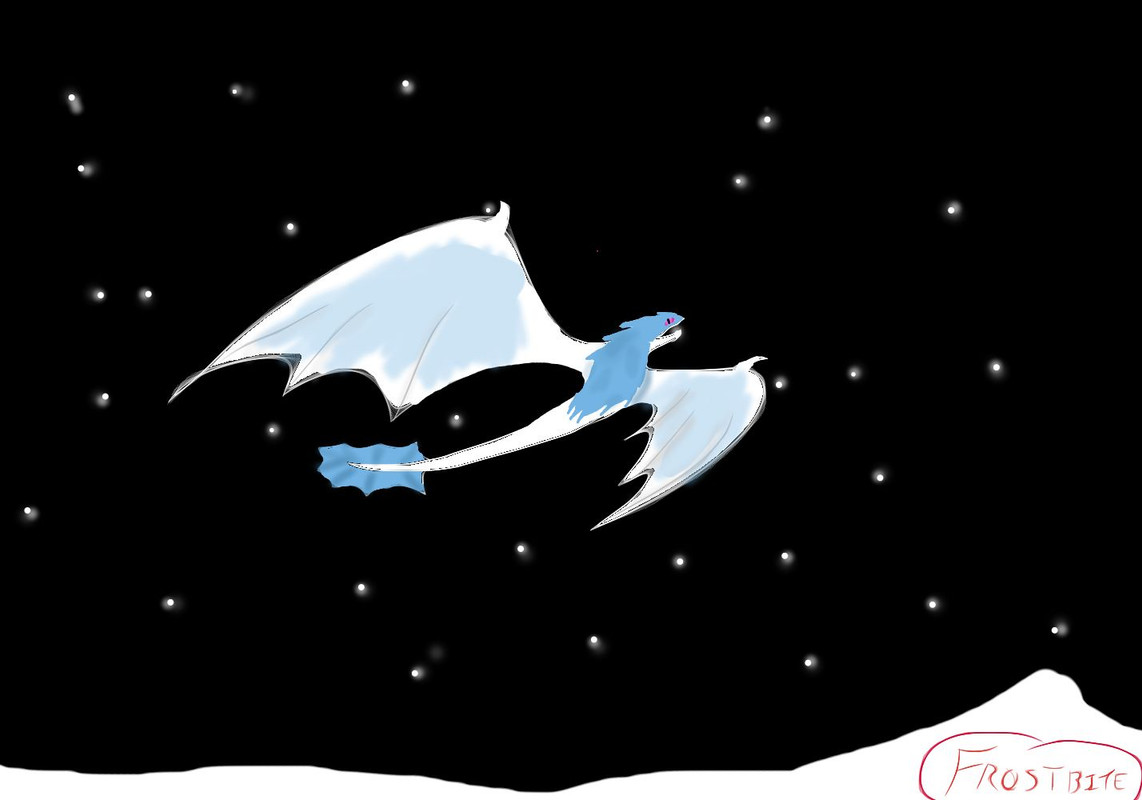 Thank you SO much RagingNature for this amazing art of my dragon Frostbite!
Post this in your signature if you agree!
Thank you so much for this amazing art Wutend Bonfire!!
My Fearless Wooly Howl, made by me! Credit goes to Thaigra/Wholly thank you!
Galaxy Sand Wraith made by EvelynFreya! Thank you so much!!
An amazing drawing of my Shadow wing Blitz, by Chrisanthimum! Thank you!
Night Fury blinkie by MangoPopcorn
Me(right) and silver(left) with our titan skrills!!
Proud Member Of...
This Clan is like my family, I love them with all my heart.
Amazing Triple Stryke Drawing by Donnala! Thank you!
THANK YOU FOR CHECKING OUT MY SIGNATURE! I HOPE
TO ADD MORE TO IT IN THE FUTURE! :D
Thu, 08/09/2018 - 21:40
#2
Seashockers are close! Seaweed, I'm coming for ya!
Yes, same. But I hope everything is OK with them...
Fri, 08/10/2018 - 04:58
#4
Hi
Hold on, is there an upcoming expansion? I haven't been active lately so I missed some stuff. Also if this is the wrong place to post this pls let me know.
__________________
WELCOME!!
My signature is a WIP
Permanently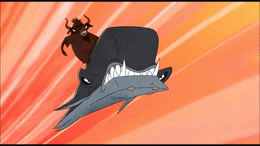 About My Viking
Viking name: mr leader sir (I was eight, okay?)
Dragons: 34 or something
Pass times: Flying around, Hanging out with friends
UDT count: MAX!! WOOHOO!! XD
Favorite places: Training grounds, Wilderness, School, and Vanaheim
Main Dragon(s): Windstreak, Whyplash (triple stryke), Grimfang (grim gnasher) and Forté (deathsong)
PM me for friend code :)))
About My OC
Name: Leader, because he doesnt know his real name.
Gender: Male
Hair: Sort of a brownish color. Not totally sure what to call it.
Eyes: Blue with a goldish ring around the pupil
Age: 21
Apearance: Tall and slender
Clothes: Dark grey shirt with brown pants and black boots and a black cloak and a dark grey mask
Weapon: A pair of Katana, usually only wielding one at a time, or a staff, and often a few knives
Personality: Dark and mysterious, with little emotion. Can be very crafty, taking advantage of any opportunity. Also has a bright cheerful, humorous side, usually only seen by dragons. Spends most of his time aimlessly wandering the archepaelago, saving injured or captured dragons when he can.
History: Was lost at a very young age, not remembering where he came from. He was taken in by the tribe of the Shivering Shores, raised by the cheif's daughter, where he learned to train dragons and play the guitar. Most of his songs are depressing though, so he doesnt play near anyone. He started "exploring" when he was fifteen, and met Windstreak when he was sixteen.
Dragon: Windstreak
Species: Stormcutter
Age: Titan wing
How Leader Met Windstreak
(Told in first person, cuz im lazy : þ)
I had sailed to a remote island when a snow storm set in. I was a young and adventurous at the time, and would not heed the warning of the elders when they said my wanderlust was going to get me into trouble one day. I was desperately searching for my ship or at least something to eat, when i heard a piercing screech. "Boars" i thought to myself. Now i really nedded to find shelter. I was walking along the edge of a cliff and rounded a corner when i saw a young dragon surrounded by the boars. It was a young adult male stormcutter, truly a sight to behold. He was outside a cave entrace and looked to be defending his home. I couldnt just stand there and watch the skirmish, I had to take a side. I knew I couldnt side with the boars, nor would i want to. So i drew one of my swords and stood my ground. The fight was on! With boars dropping like flies and me and the weary beast holding our own. I wondered why boars would want to take over a cliffside cave out of all places, so i looked inside. It was a nest of eggs! No other dragons were on this island, so my guess was the stormcutter was raising them himself. There were just too many boars, we had to flee. I ran inside and grabbed the eggs. then, not remembering my dragon training lessons, i jumped on the dragon's back and, understanding the situation, he took off. We landed on a nearby seastack to catch our breath. The dragon gave me a look as if he was dissapointed in me, then i showed him that i had remembered the eggs. He darted over to make sure they were alright. Then his skeptical expression turned to grattitude, and he bowed his head to me. It was then i knew i had made a lifelong friend and partner. We flew back to Berk, and gave the eggs to some trusted friends we knew could care for them. The very next day we were gone, and everyone knew we had gone off to explore. Now i had assurance that i could explore the world and have someone to look out for me. It turned out that dragon wasnt as yoiung as i thought. In a few years he molted into his titan wing stage. I named him Windstreak, because his swiftness made him look like a streak of color in the sky. What did i learn from this? Nothing really. I still had that wanderlust inside and was still a reckless teen, but i was no longer alone in the world.
A picture of Windstreak
This was taken on mobile so sorry for the bad graphics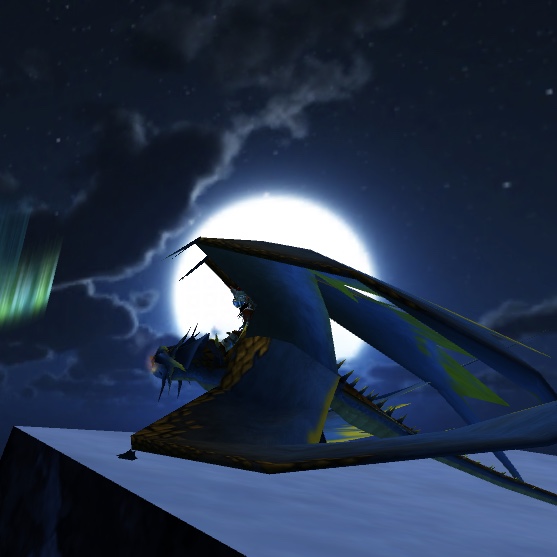 Art Gallery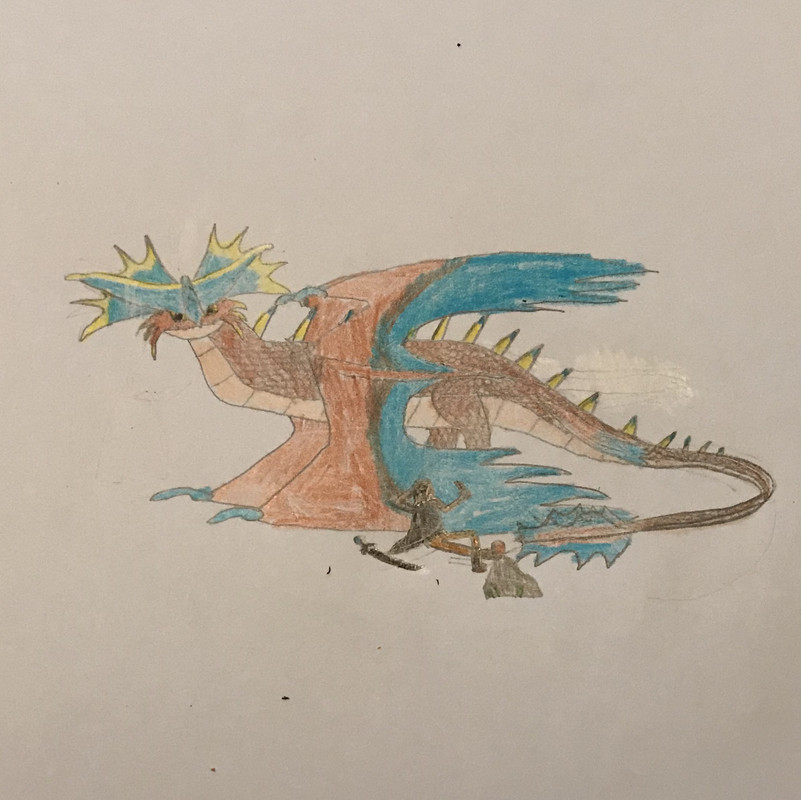 Drawn by me.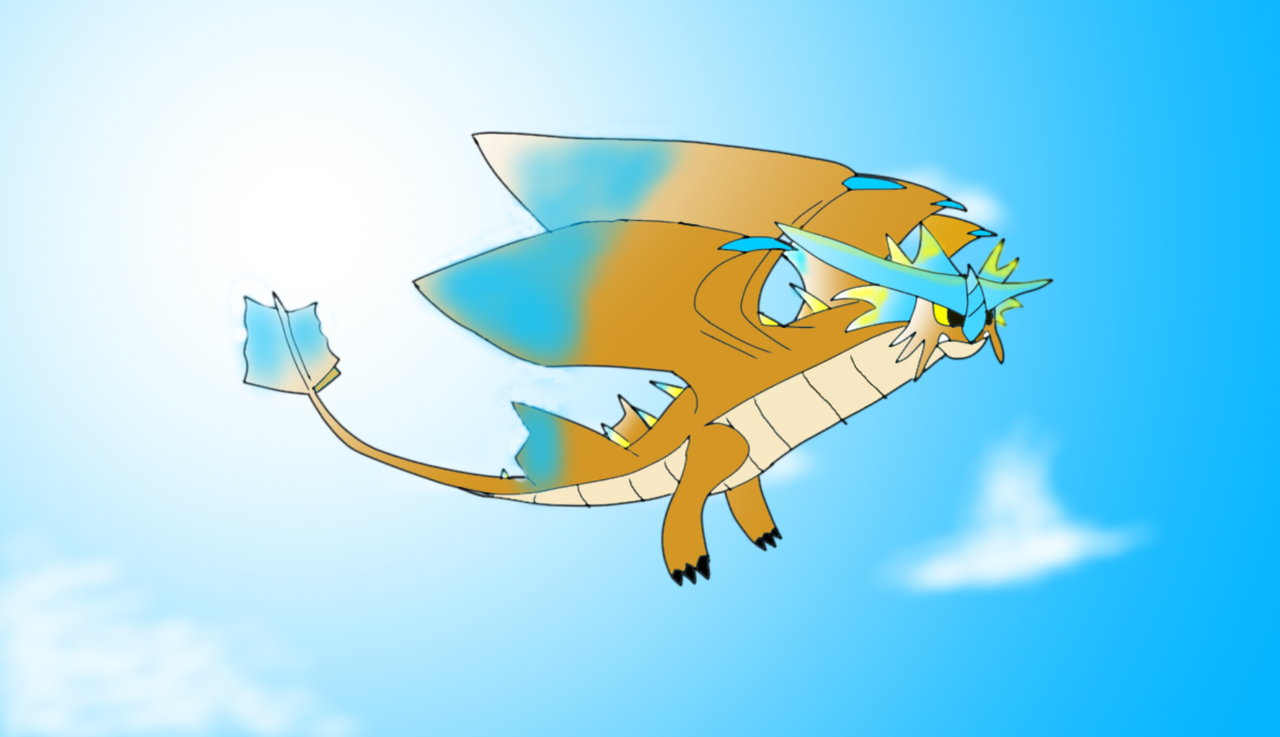 Also by me.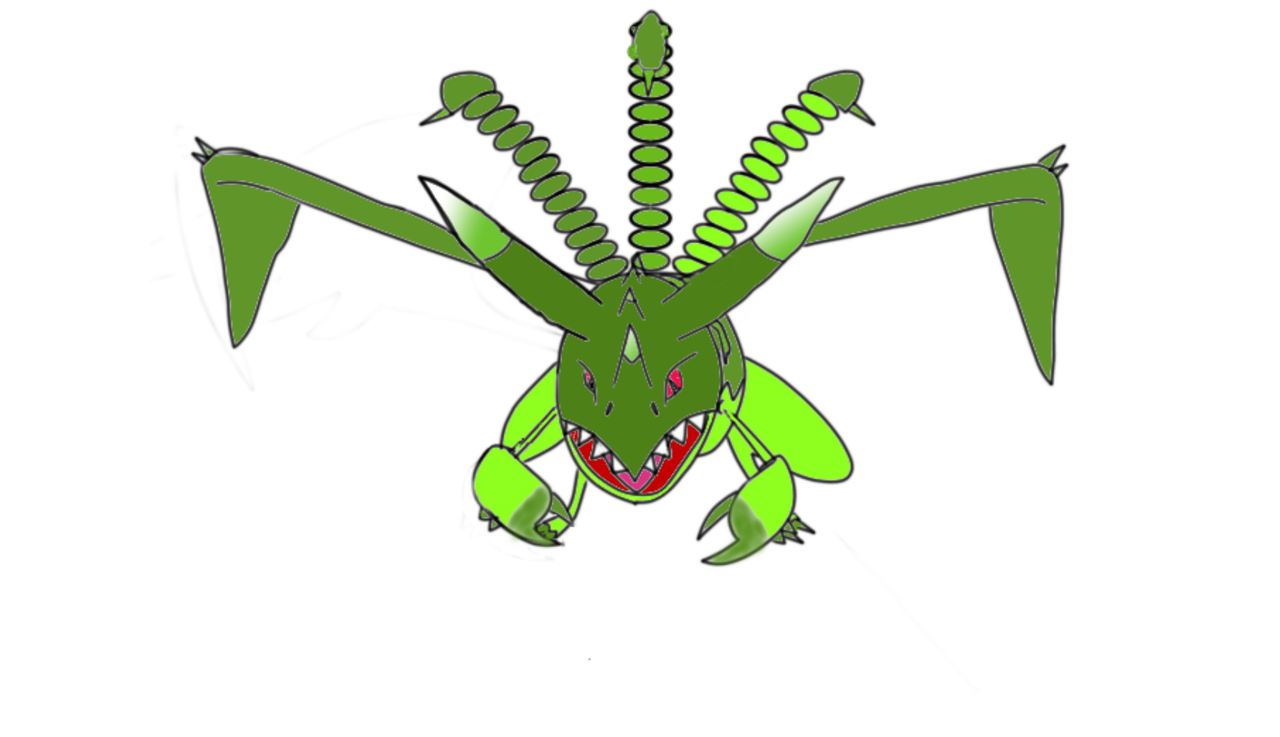 Whyplash, my triple stryke, by me (again).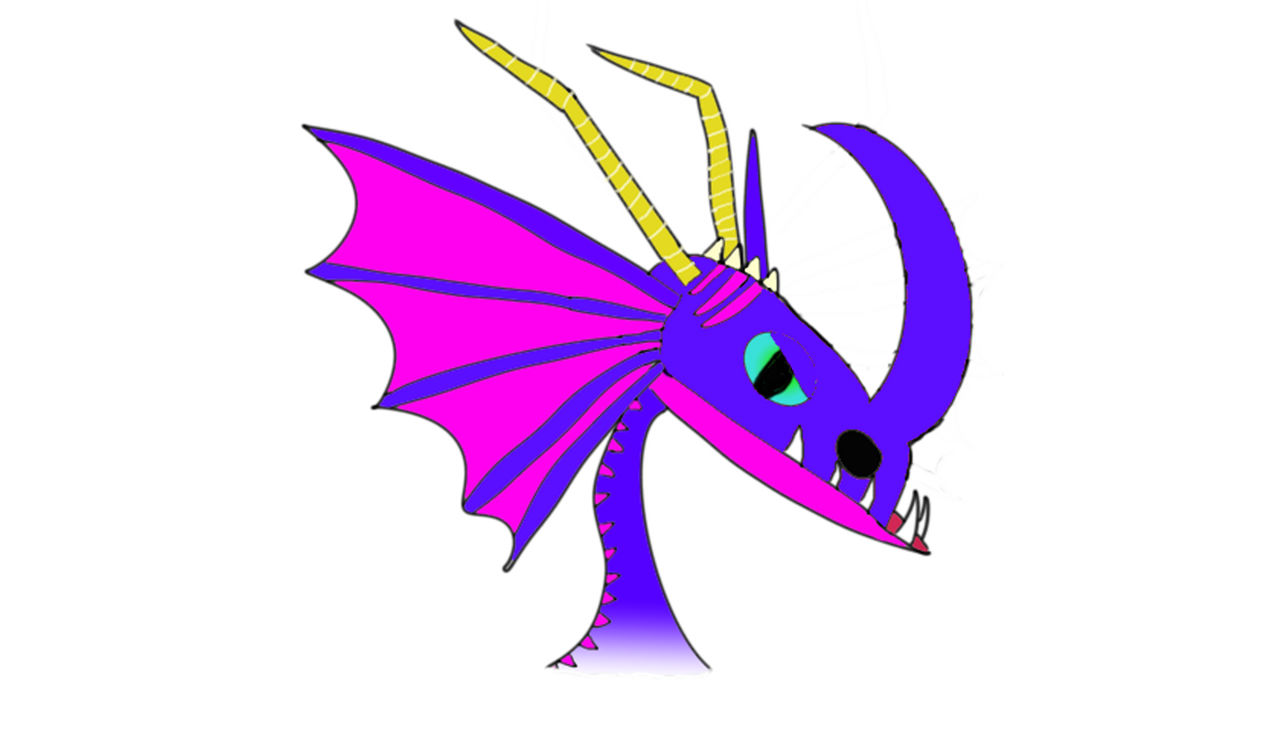 My deathsong, Forté, by, you guessed it, me.
I have alot of free time.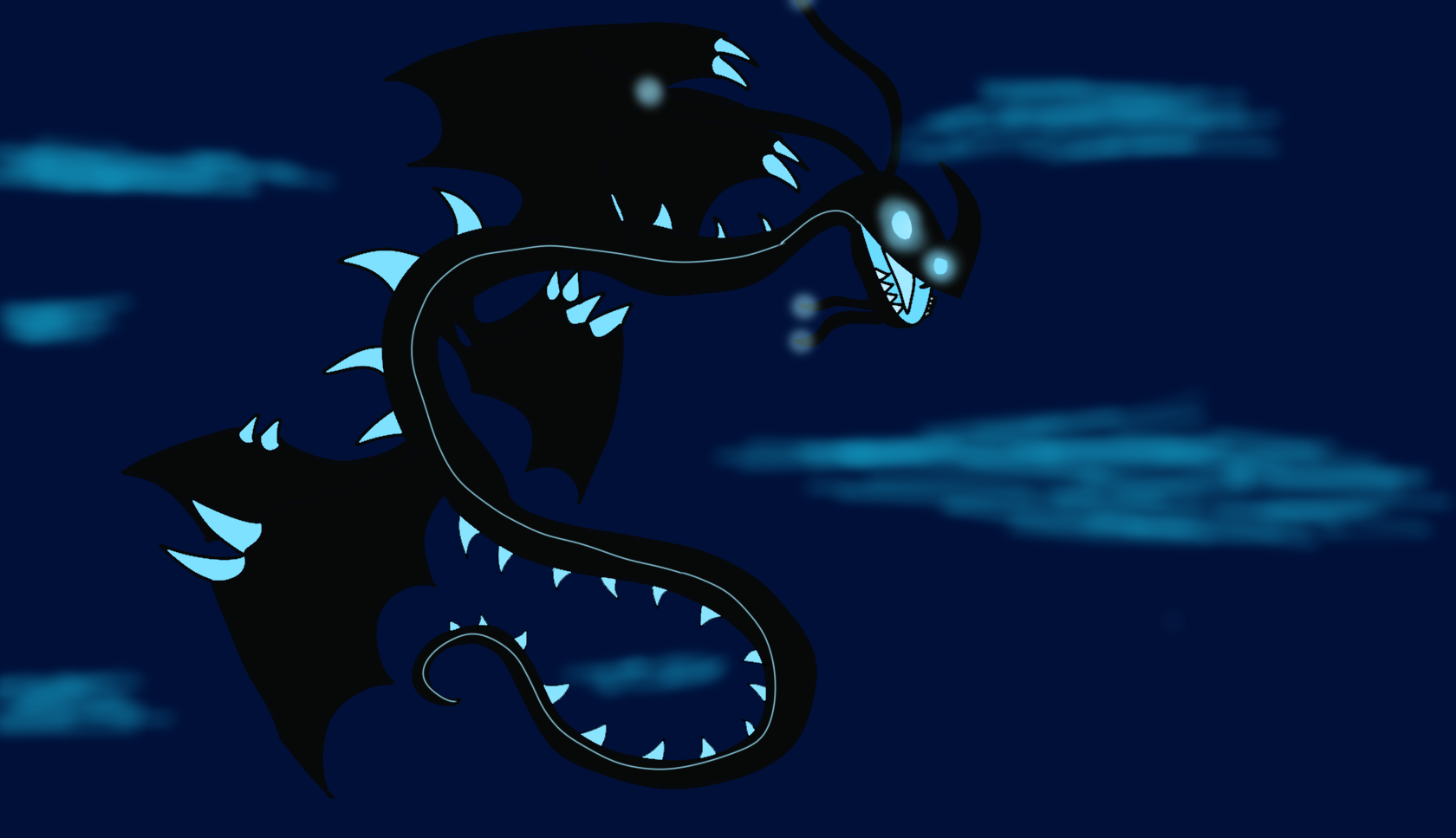 Nightmare, my Howling Horror dragon, by me (big shocker right?)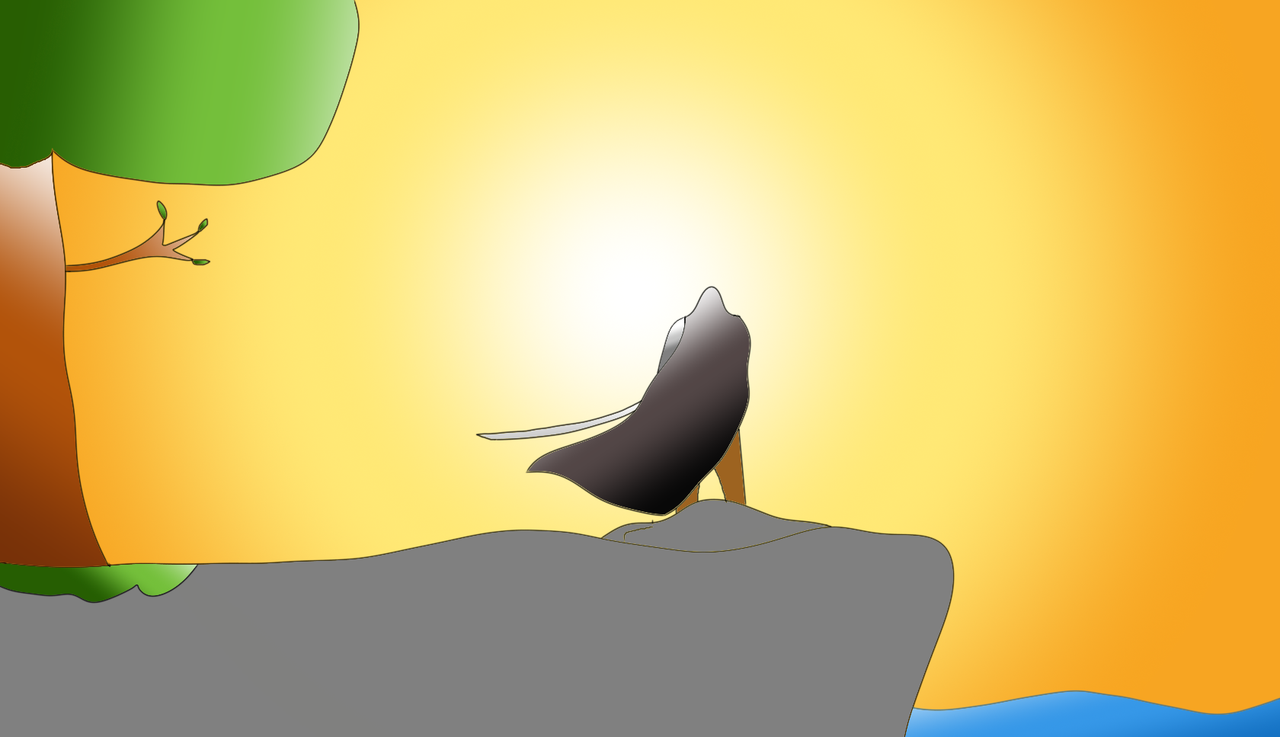 My OC, Leader, by the amazing and talented (jk my drawings are pretty cruddy) me,
facing away from you cuz I will hidebefore i can draw a face
Note that credit goes to the original creator for anything not by me I use in posts or siggy, un less specified directly.
Have a nice day!
Fri, 08/10/2018 - 05:21
#5
There are no hints for now
There are no hints for now but we are in the middle of a scavenger that would normally last 4 weeks. The thing is that today is the last day if the 6th week and they still haven't released the last clue. So this means that either something happened or that there is an upcoming update (probably expansion)
__________________
Welcome to my Signature
My Dragons
Storm-Adult Nadder
Stormfly-Titan Nadder
Thornado-Titan Thunderdrum
Whispy-Titan Whispering Death
Troyfa-Adult Whispering Death
Roar-Titan Skrill
Dagur's Skrill-Adult Skrill
Meatlug-Titan Gronckle
Koytsoylia-Adult Gronckle
Bone Phantom-Titan Boneknapper
Cloudy-Titan Stormcutter
Barf Belch-Titan Zippleback
Fangy-Titan Nightmare
Hooky-Adult Nightmare
Fireglow-Adult Fireworm
Heatblast-Baby Fireworm
Spark-Baby Fireworm
Screamy-Titan Screaming Death
Charivdi-Adult Screaming Death
Venom-Titan Flightmare
Sand Wraith-Titan Sand Wraith
Toothful-Adult Sand Wraith
Snoggletog Wraith-Titan Wooly Howl
Benny-Adult Wooly Howl
Shocky-Adult Shockjaw
Gronci-Adult Groncicle
Night Light-Adult Groncicle
Speedy-Adult Speed Stinger
Icebreaker-Adult Speed Stinger
Deathsong-Titan Deathsong
Butterfly-Adult Deathsong
Windshear-Titan Razorwhip
Lucifer-Adult Devilish Dervish
Taxi-Adult Timberjack
Lump-Adult Snafflefang
Axewing-Adult Armorwing
Fourwing-Adult Singetail
Avocado-Adult Eruptodon
Potato-Baby Eruptodon
Snowy-Adult Snow Wraith
Maleficent-Adult Moldruffle
Mal-Adult Moldruffle
Thredtail-Adult Hobblegrunt*
Kapnaw-Adult Smothering Smokebreath
Crocodilino-Adult Windwalker
Smidvarg-Adult Night Terror
Skullcrasher-Adult Rumblehorn
Snake-Adult Grapple Grounder*
Grump-Adult Hotburple
Shiren-Adult Tide Glider
Candy-Sweet Death
Pitchers-Adult Snaptrapper
Venus Flytrap-Adult Snaptrapper
Mudstorm-Adult Mudtracker
Rainstorm-Adult Raincutter
Chinski-Adult Changewing
Scauldy-Adult Scauldron
Uma-Adult Scauldron
Sharpshot-Adult Terrible Terror
Toothless-Adult Night Fury
Tailchanger-Adult Flame Whipper
Sleuther-Adult Triple Stryke
Harry Hook-Adult Triple Stryke
Gladiator-Adult Elder Sentinel
I am trying to get two dragons of each species, one being a Titan and the other one an Adult
Some things about myself
I am a 16 year old boy. I am from Greece and I live in Athens. My favourite food is souvlaki. My hobbies are swimming and basketball. My favourite movies are How to train your dragon movies, Jurassic Park/World movies, Descendants movies and Marvel movies. My favourite series are HTTYD series, Victorious, Descendants and many more XD. I like any kind of music and I don't have a preferable singer.
My favourite characters from HTTYD are Hiccup, Astrid, Valka, Stoick, Toothless, Stormfly and the Light Fury
My adoptables
Owl by Wolflight
http://forum.schoolofdragons.com/content/woolly-howl-request-thread
Shock and Bolt by dogloven
http://forum.schoolofdragons.com/content/dog-doin-more-requestss-5-spots-only
Toothless by ELSA II
https://sta.sh/01zrymx96oc2
Twilight by RoaringOrigins
http://forum.schoolofdragons.com/content/strike-class-art-requests
Indoraptor by RedHoodJason
http://forum.schoolofdragons.com/content/another-art-request-thread#comment-707975
HICCUP AND TOOTHLESS
And some fanart that I found through Pinterest and DeviantArt (these are not mine I just found them while scrolling)