Unlimited Clan Banner Requests
I'll make a banner for you and your clan. If you'd like an example of my banners, scroll through my siggy until you reach the Clans section. That will be the general size and proportion of the banners you request.
Here's what you need. Optional
1. A clan image, something like the clan dragon, a scenic view that portrays the clan's aspects, etc.
2. An image of your clan crest, perferably just the crest and nothing else (including the tarnished gold border).
3. The name of your clan.
4. A clan motto or little saying. It can't be too long. If it is, I will omit it from the banner.
Rules:
1. There will be unlimited spots. First come, first serve. That is final. I will do requests one at a time as they come.
2. I have some rather poor editing programs—I use Paint 3D and the just Paint program on my mom's PC. She doesn't want me cluttering up her storage space. If you don't like what you get, kindly let me know and I'll see what kind of editing can be done.
3. No being impatient with me. I have a life, and this thread is not top priority. However, these are relatively easy banners, so I should be able to complete requests within a day or two.
4. You can request an unlimited number of banners from me. But please wait until after two other people have requested. If no one has requested for a while, then you can request again. If this gets to be too overwhelming for me, I will notify the requestees that their banners will be late in coming until I can catch up.
5. I have every artist's right to turn down any request or close down this thread at any point, no questions asked.
Wed, 08/28/2019 - 14:26
#3
Oooooooooooooooooooh
Clan dragon: timberjack
Whichever works best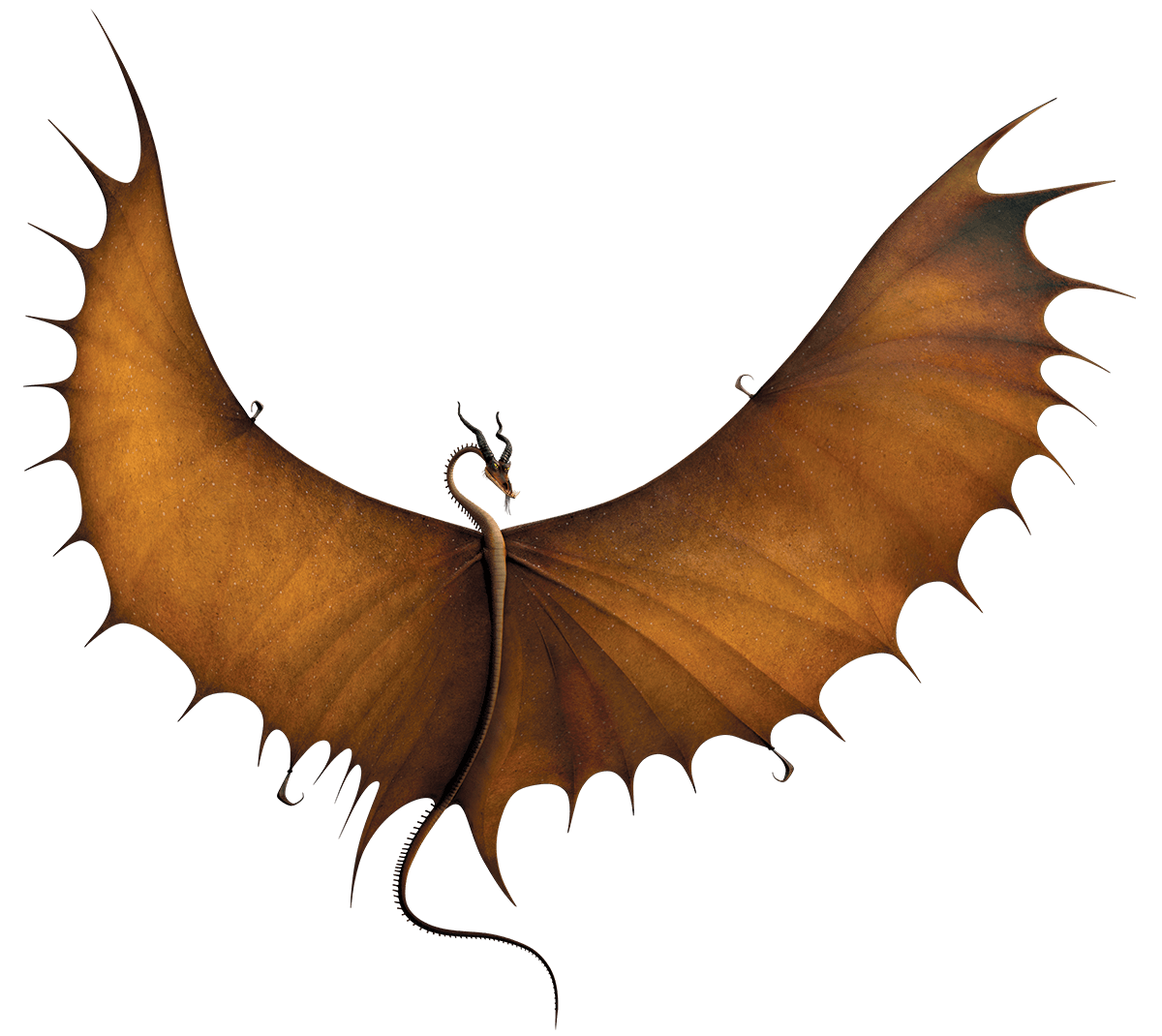 Crest:
Name: Mythical Souls
Something mysterious for the background?
Thu, 08/29/2019 - 13:39
#8
Wooohooo!
Might I request later? I don't have time to fill in from now but I like these banners.
Edit: Okay, here's my form! (ish)
1.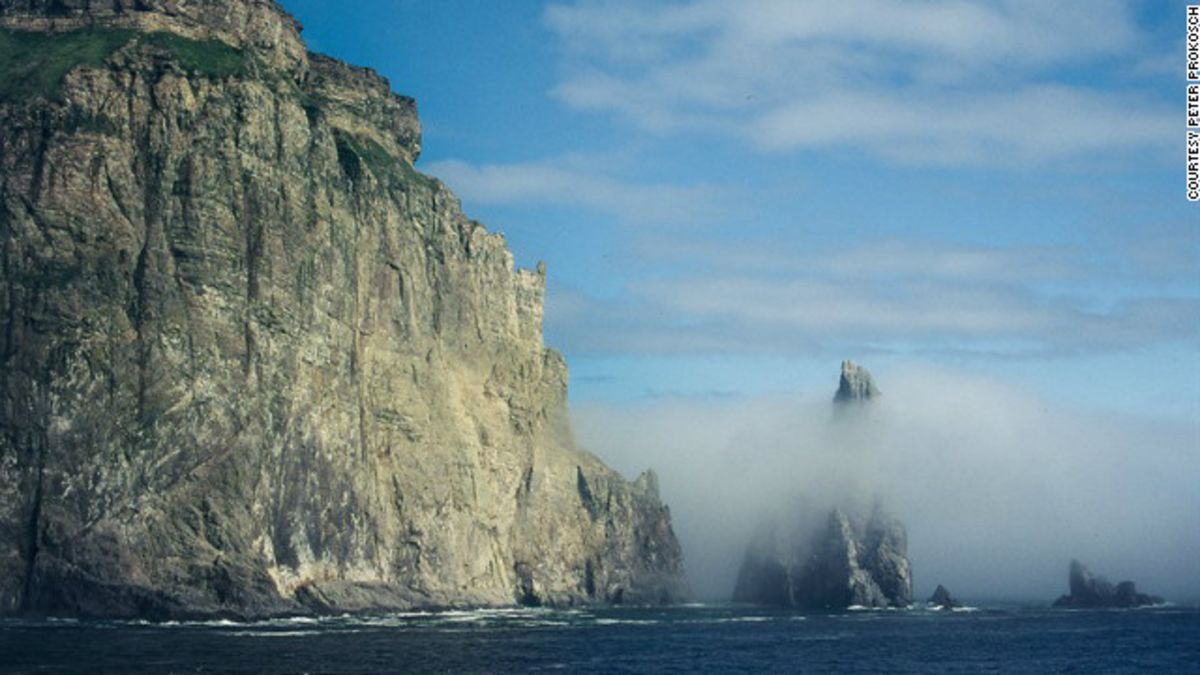 Will this work?
2.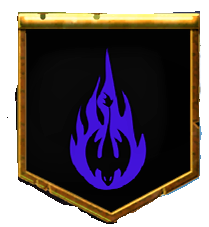 This is the closest I could get to the border, sorry...
3. The Wildborn
4. For the Wilderwest...for the dragons...
Wed, 08/28/2019 - 08:43
#11
sanctum of dragontide  Clan

sanctum of dragontide
Clan dragon:razorwhip
Background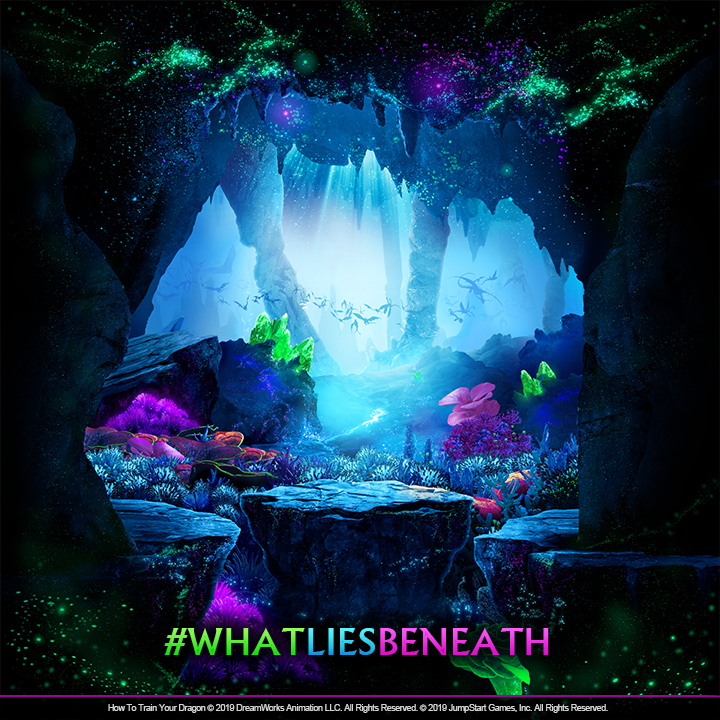 Just somthing to do with the hidden world
Mon, 09/30/2019 - 16:41
#14
!!!
Hey, you still taking requests? Can you make one for LGBTQ Pride with this background please and the crest?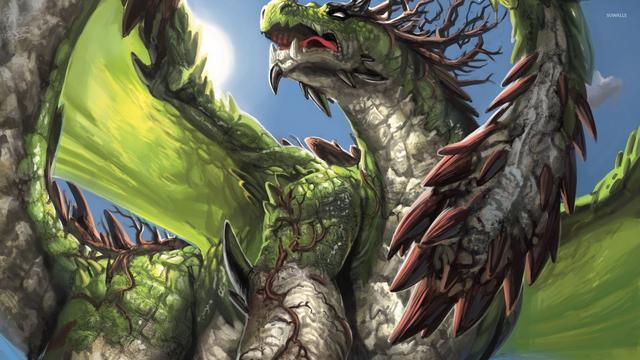 Thu, 01/02/2020 - 12:22
#18
hi since you already did my
hi since you already did my main viking's clan banner already i'll request for my second viking's clan instead
dragon:
clan crest:
clan name: winter fire dragons
Thu, 01/02/2020 - 12:23
#19
*bumps in* hiiii
Well, Boss, if you want any more...
...how about a Dragonblood banner?