Uh, seriously?
New update: Beet and Sqaush, or whatever the heck they are called. Why give us new farm crops? What will we do with them except trade them for gold?
Mon, 09/12/2016 - 16:03
#6
Hi!
I am Sorry that you are upset about the update, this was a "hot fix" update that we had to make. We had to fix the free gem bug that was on live. I want to let you know that the animation team is still working on titan dragons and new dragons.
Putting New Crops out takes different art resources to complete and that is why we can work on dragons as well as crops.
Are there certain Dragons you think need animations fixed?
Thanks,
Justin
Mon, 09/12/2016 - 17:44
#7
2 Suggestions
Actually I have 2 dragons that need improving on animations.
The first is the Grapple Grounder. I don't find how the way it runs and flies really fits it's look and structure. It makes it look... Weird
The second is the Hobblegrunt. I'm fine with the flying animation but when it jumps something bothers me.
(I have to admit, it looks kinda funny). If you look at this dragon's right leg every time it jumps, it kinda disturbs me in a way. I don't think the legs should even bend like that :/
But please, Do take your time. I am sworn for my paitence
Tue, 09/13/2016 - 03:24
#8
Valkyrian ate my subject
Please have a look at the Grapple Grounder and update it, things are not going well. Also the pose needs to be changed. The original one looks like this: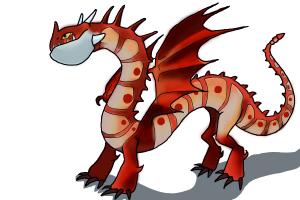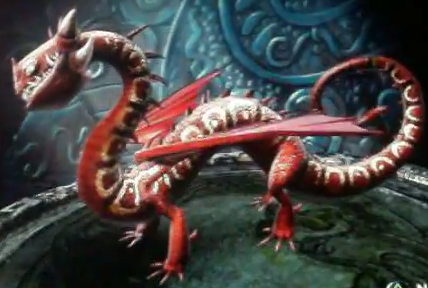 Its body shape is like a chinese dragon, and all we got is a paper snake with wings, not to be offensive. Just please look at it.