Tuffnut Screaming in 5 different languages!
Tuffnut is often at times a little crazy, and that's why we love him, and sometimes scared of him. While he is best known for his affection towards Chicken, he is also known for his battle cries and screams. Here is a video I made of him screaming in 5 different languages!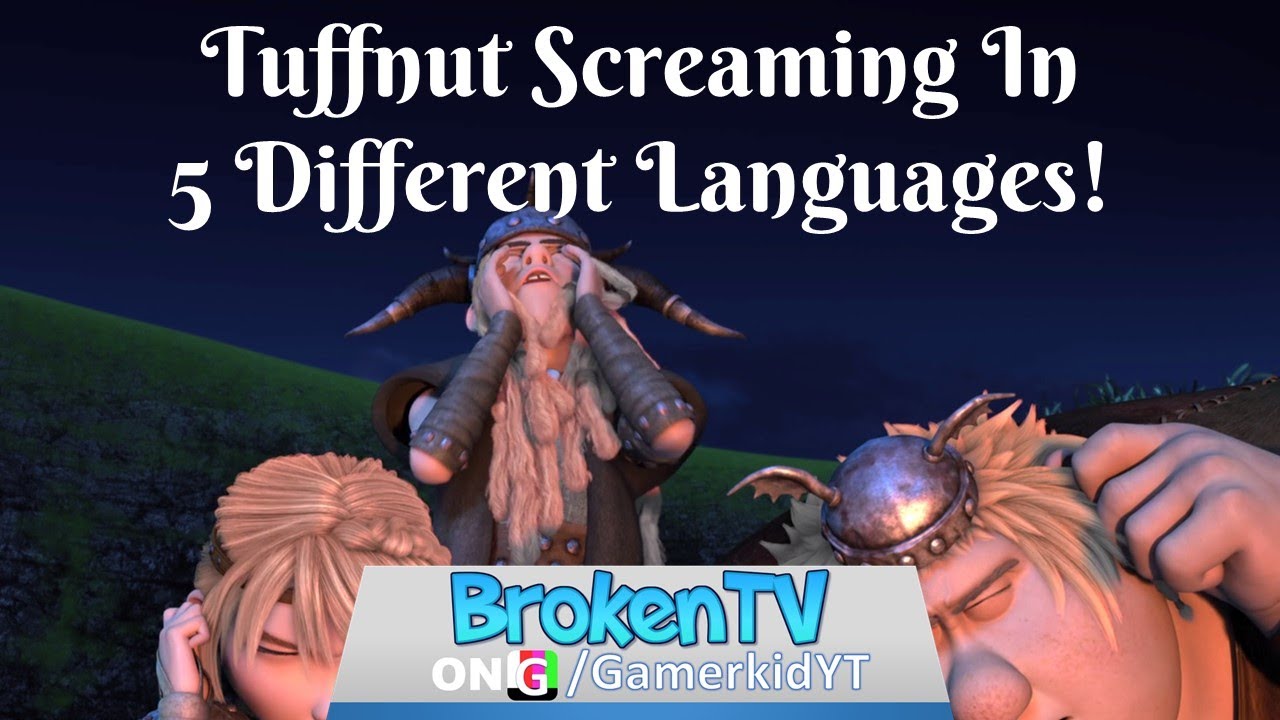 So what do you think? I don't know about you, but I couldn't take it after I listened to the Spanish version.