Triple Stryke Names
So, with the expansion right around the corner, just about everyone is going to get a Triple Stryke, and so naturally I expect several forum posts for getting naming help. Well worry not! I can take care of all your naming needs here, and I've even provided helpful images of a good design to go with each one.
1. Edgelord Scissorclaws
2. Yerout
3. Snips
4. Jack the Snipper
5. Mr. Krabs
Thank you for stopping by Paxy's Naming Guru I hope you enjoyed your stay.
__________________
"Never be certain of anything - it's a sign of weakness." ~ Fourth Doctor
Liljatyna the albino flame whipper, my main dragon, inspired by my gecko.
Brickbellows art by ScarfyWings
and more not yet pictured here
Gronckle the Cryaotic, main dragon of Arvid and an original species (and art) by Chameishida.
Read his story here
Lilja by the great Arrowalker
Lilja & Kas by ScarfyWings
Njall and Lilja by FloofQueen!
Kas by Redwind
Lilja by ShiroKageFox
Sat, 08/12/2017 - 03:23
#2
I like all of them but my
I like all of them but my favorite is Jack the Snipper. I just like his eyes and his colours.
__________________
THIS IS MY SIGNATURE
MY DRAGONS
(for now) : )
storm-deadly nadder level:21
hooky-titan m.nightmare level:20
fangy-m.nightmare level:12
biny-h.zippleback level:14
meatlug-gronckle level:20
whispy-w.death level:21
thornado-thunderdrum level:21
roar-skrill level:30
venom-flightmare level:22
bone phantom-boneknapper level:20
cloudy-cloudjumper level:20
fireglow-fireworm queen level:20
screamy-screaming death level:20
charivdi-screaming death level:6
snoggletog wraith-wooly howl level:17
shocky-shockjaw level:12
gronci-groncicle level:15
speedy-speed stinger level:13
windshear-razorwhip level:13
death song-death song level:20
lucifer-devilish dervis level:7
Owl Made by WolfLight
HTTYD AND SCHOOL OF DRAGONS
melody island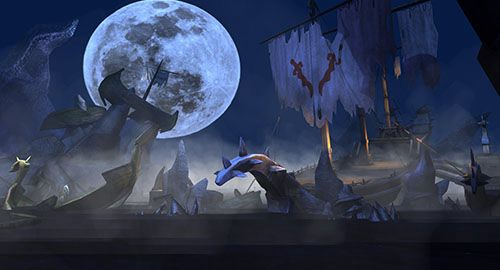 ship graveyard
svens farm
HICCUP AND TOOTHLESS
Who's online
There are currently 46 users and 102 guests online.