Time to Rally your Troops, Clan Leaders!
Exciting news for all the clan leaders of School of Dragons! To help you facilitate your day-to-day clan activities and improve communication between you and your clanmates, you can now send news to all of them!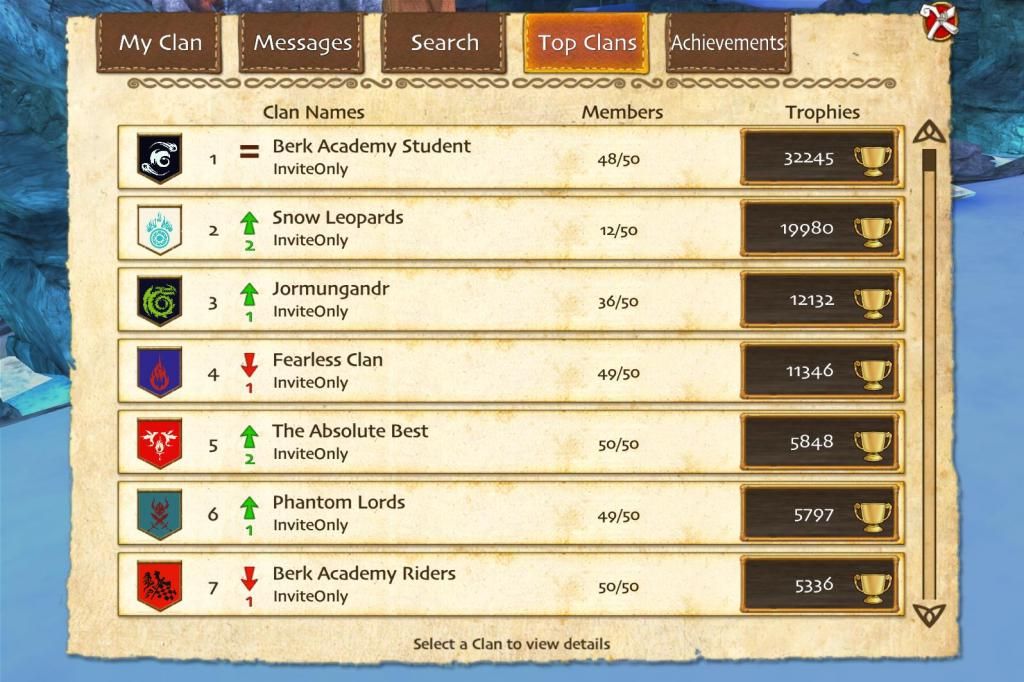 Now, you can update your clanmates with the latest news regarding the clan and SoD by posting a direct message that sends to all the Vikings in your clan! Did one of your clanmates earn a clan achievement and you wish to congratulate this proud Viking? Or perhaps you heard that there is a sale going on in Johann's Trading Post and you would like to alert all your fellow dragon trainers?
Only the leader of the clan has the privilege to post relevant and most updated information about the clan in the "News" section. So be sure to utilize this useful new feature to round up your troops and embark on epic adventures and challenges in the world of School of Dragons.