The Time Has Come!! :DDD
I'm not SUPER sure where this topic belongs, but I'm sure General Announcements is appropriate. So.. It's My (Viking) Birthday!! In other words, my first SoD anniversary! Meh, I'm not trying to brag or anything, but it's amazing how time flies. Feeling positive would be a good change for today. I'm almost at max UDT!
I have also waited for this day to titan up my very first dragon Nightwatch (huh, it feels like I already told you guys this..), so in about 2 1/2 hours, which is 2 pm forum time, the celebration will begin. I'll be very surprised if I see some of you in game today, but anyway... Back to dragon training! I'm still busy pampering Nightwatch as much as possible XD
__________________
credit to EmeraldHuntress65, TYSM my siggy is not as dull anymore thanks to you!
Hiya, yes my name is Candleshade. But please, I got soo used to it in game so call me Candle! Or Shade- lol
My Razorwhip Shadow is watching you.. so don't you dare invade!
(one of the most beautiful color edits by WoollyHowlEra!)
*Siggy is constantly under construction*2/24/21
by StormySavage

gif by ShimmerStrike

wonderful banner by AMAZIEing

banner-gif from EmeraldHuntress65 and StormySavage
Forum rank titles
Jarl, Forager, Wilderness Explorer, Viking Warrior, Dragon Trainer, Drott, Dragon Master, Chief, Berk's Power Player, Supreme Viking Champion (I FINALLY MADE IT!)
Just Some in-game Info about me..
Name: Candleshade(often called Candle)
Gender: Female
Birthday: January 17, age 16
Clan: Z War Clan, original founder of Candlight Warriors
UDT: 397,000+, Platinum Stars
Trophies: 1500 and counting!
Main Dragon: Nightwatch (Sand Wraith)
My Dragons:
1. Nightwatch (female Sand Wraith) Titan!
2. Grapevine (female Deadly Nadder)
3. Nev and Eah (female Hideous Zippleback)
4. Hailstorm (male Groncicle)
5. Ironheart (male Gronckle)
6. Defender (female Scuttleclaw)
7. Midknight (male Armorwing)
8. Stormfang (male Monstrous Nightmare)
9. Zecora (female Monstrous Nightmare)
10. Vespera (Female Monstrous Nightmare)
11. Fangstorm (male Monstrous Nightmare)
12. Lavaeater (male Eruptodon)
13. Starwave (male Thunderdrum)
14. Shadowglider/Shadow (female Razorwhip)
15. Galesplitter (male Whispering Death)
16. Skyla (female Triple Stryke)
17. Darius (male Elder Sentinel)
18. Dominus (male Singetail)
19. Agrippa (female Deathgripper)
20. Stalkar (male Hobgobbler)
21. Squibb (female Flame Whipper)
22. Syrah (female Death Song)
23. Skulmud (male Mudraker)
24. Daryn (male Eruptodon)
25. Neisti (female Skrill)
26. Myrkur (female Stormcutter) Titan!
27. Dart (Night Light)
28. Toothless (Night Fury)
29. Light Fury (Light Fury)
30. Byrjun (male Snow Wraith)
31. Ligrera Jr. (female Woolly Howl) Titan! Stage reached on the first day of Snoggletog!
32. Kynsumar (male Typhoomerang)
33. Cahaya (female Flightmare) Titan! Born on the first Day of Dreadfall!
34. Tilviljun (male Boneknapper) Titan!

Razorwhips Rule! By Dragonriders Fury :D
Little Flyhopper, Joyful Hackatoo, Playful Raincutter, Beautiful Slitherwing,
Mighty Ridgesnipper, Ruby Crystal Sand Wraith, Derpy Abomibumble, Cute Thunderdrum, Interesting Windwalker, Unique Chillblaster, Titan Thunderbottom, and a Mysterious Dragon that looks like a Windstriker..
Credits to the epic Chameishida for making all these dragon pixels! TYSM!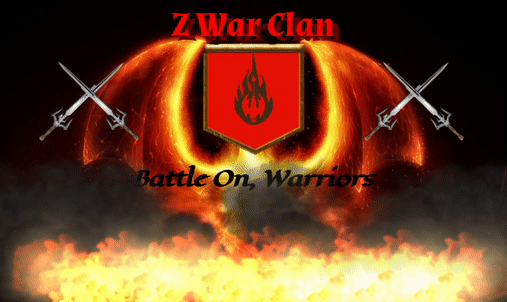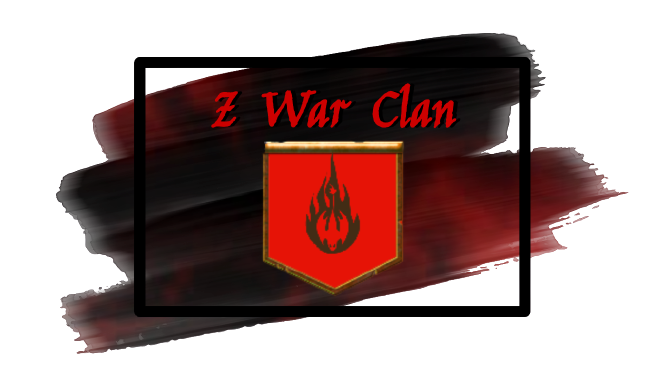 Proud Elder of Z War Clan (thanks again, StormySavage)
These adorable drawings of Nightwatch were made by the epic WoollyHowlEra! tysm, these are going to remain special :)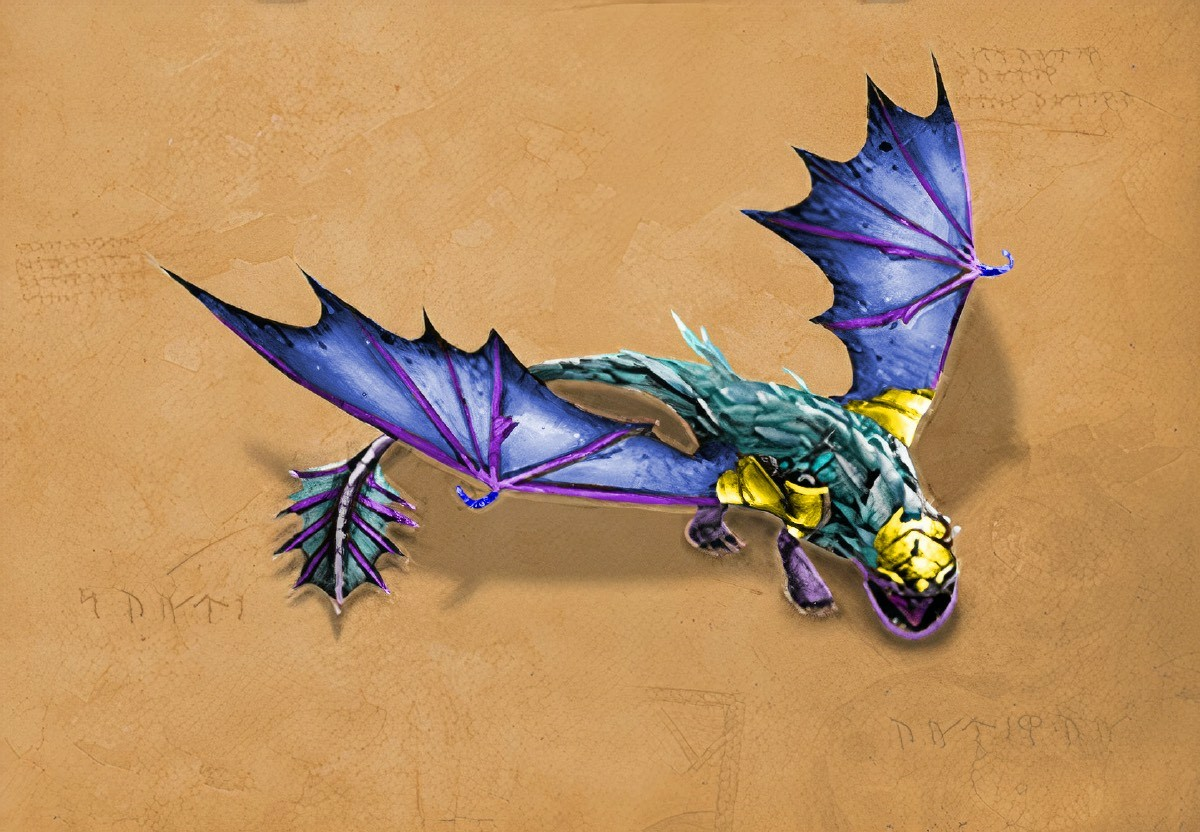 First color edit of Ligrera Jr. in armor by Frost Shards :)) Happy Early Snoggletog, I guess? EEEEEEE
adopted and currently unnamed NF- Triple Stryke by the amazing artist Chameishida
mmm... Looks like there's a very minty Triple Stryke ready for the holidays! Thanks Slargvarg!(not sure if Mintstinger is edible, but I'd go with no anyway.)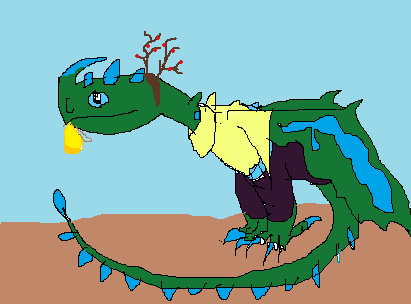 Scuttleclaw from the MBTI personality thread by AMAZIEing! Thanks Maz! *runs back to training*
Here's Aster, my Rare Red Owl baby that belongs in the Harry Potter fandom! Again, thanks Maz :)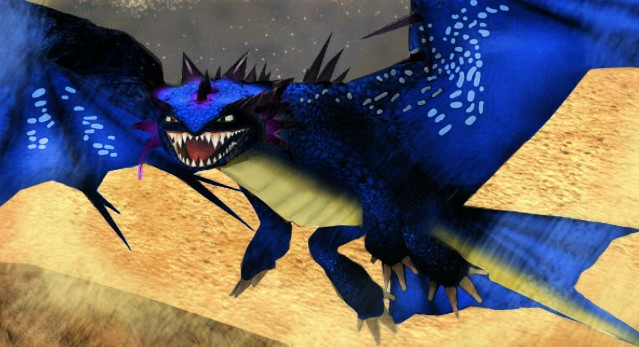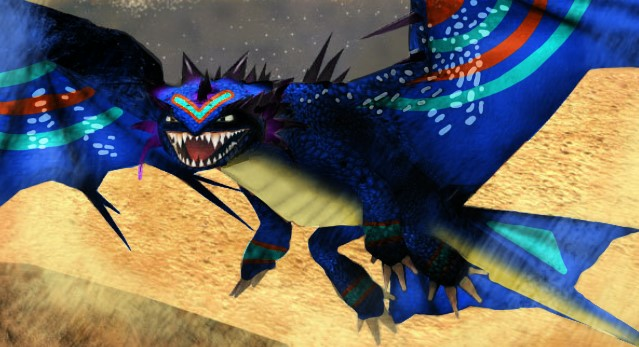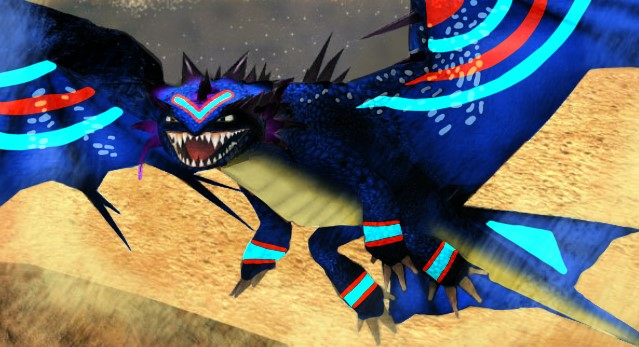 These three edits of Nightwatch are also made by Frost Shards! :O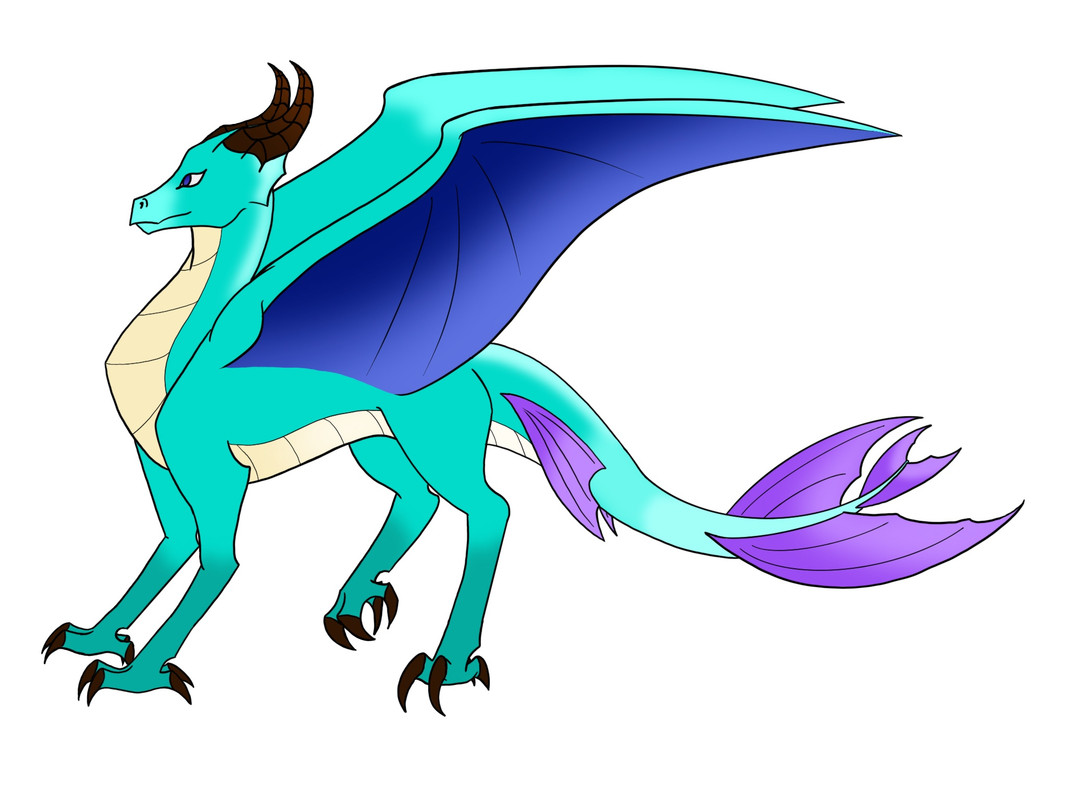 Here's Oceania, a Diving Nimblescale by Angel Nerd. Again, TYSMMM
Still want more? Here ya go!
https://paste.pics/5969bb6d02519971e82d4c0e32e4cc29 Me & Nightwatch from Dreadfall
https://paste.pics/19948b24bb957177ed688b0bd7b7c072 Recent pic: Clanmate Dartly (left) and me (right), Ligera Jr broadwing Woolly in background
https://paste.pics/a269f282a2f83487f1786f334576afda Ligrera in hatchery
https://paste.pics/e8fc87d131790424ab90cefc191d9a93 older pic: our clan in the clubhouse! #thawfest2020
https://paste.pics/a4f64a5bd487010525763cb2f2dfcdf4 My stuffie! Is that an owl? Not sure, probably. Turn her into a dragon hehe!
https://paste.pics/3c2f1cde15a0f7e6a0f17748e86f687d the start.... taming Nightwatch...
https://paste.pics/63059cedc44862388e588783298e67ca NIGHWATCH YOU CUTIEPIE- sorry lol
https://paste.pics/c48b94dc6e3874e8230db39ccc6112b3 Nightwatch skydiving without her warpaint
https://paste.pics/524237612ee93eafaebbd0c8d95b3203 Boop. Ligera's already a Titan... XD
~~~~~~
(Now you've reached the end of my siggy. If ya wanna stay, Toothless is here to entertain you. Bye!)
Sun, 01/17/2021 - 13:46
#1
YAY!!!
Congrats! Happy SoD Anniversary!
__________________
Welcome To My Signature!
I have been quite lonely in-game lately, if you see someone named Fearlessbluedragontheloyal or TheAmazingCrystalsky,
riding a black sand wraith, blue and pink deadly nadder, purple green and blue flightmare, white and blue groncicle or a pink and purple snafflefang, that will be me, and im open to any friend requests, but i forgot my friend code, oh well!
And message me in-game and tell me who you are, with your forum name please, and no, you don't need to ask if you can friend request, just do it.
Coconut, my Howlain, is my Signature Guardian, and he can kill you with the power of cuteness!
Made by Chameishida
My other Signature Guardian, the Elder Sentinel, his name is Guardian, and he is the Co-Guardian
He is too old to be up front, no one wants him to get hurt, but he wanted the job,
so he didn't get the up front job, but the Co-Guardian job, and did you know, he is 683 years old!
Made by Chameishida
I am a new forum user. But NOT new to SoD
Want to join a rp about wolves? http://forum.schoolofdragons.com/content/wolf-roleplay-0#comment-876724
Some stuff about me!
(im a bit crazy, so im just telling you that im human, in case you didnt know...or maybe im a night fury, who knows)
Name: cant tell u (no, my name is not "cant tell u", thats just weird)
Fav animal: WOLF
Fav HTTYD dragon: SAND WRAITH, WOOLLY HOWL
Gender: female
Age: 11
Fav books: Wings of Fire, Pax
Fav movies: How to Train your Dragon, Star Wars
Bugs and glitches that have happened to me so far in-game:
i get daily pink blobs in some maps, also daily my dragons dissapear, (did i spell it right?) and you can't mount them, also once when i was doing a quest to age up my teen Whispering Death, Sparksaw, i had her mounted and my finger pressed the "show avatar" button, but my viking didn't dissapear, my dragon did! then i was sitting on nothing and i spun and couldn't control it! the joystick wasn't working, so i had to reload the game, but when i got back the quest restarted.
Clan: I am a proud member of Shield Heros!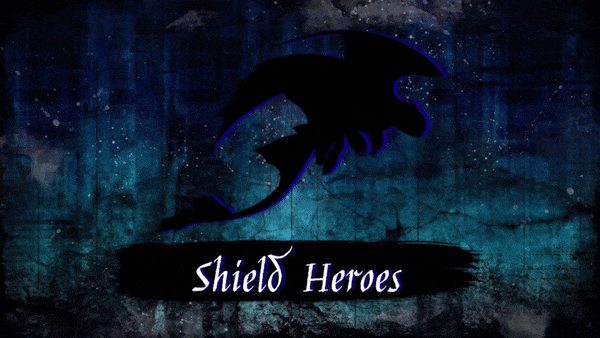 An amazing clan banner made by StormySavage
Banner by EmeraldHuntress65
psssssst! if you see me ingame, just chase me and shoot fireballs at me, and if i see you ingame, i'll prob do the same...
Meet Coconut's friend, Valor, the Titan Gluespit!
Made by Chameishida
My forever growing dragon family:
Strike Class
Frostflake-adult female woolly howl
Sharp Class
Star-adult female stormcutter
Papercut-adult female razorwhip
Tidal Class
Blacksand-adult male sand wraith
Dream-adult female sand wraith
Wave-adult male thunderdrum
Basil-teen female thunderdrum
Goldrush-baby male thunderdrum
Monster-baby male thunderdrum
Electro-adult female shockjaw
Bubble-adult female shockjaw
Starglow-adult female windwalker*
Tracker Class
Dawnstar-adult female deadly nadder
Duskstar-teen female deadly nadder
Glorystar-baby female deadly nadder
Moonlight-baby female deadly
Ocean Star-adult female deadly nadder
Prism-baby male deadly nadder
Gum-adult female deadly nadder
Grechn-baby female deadly nadder
Indigo-baby female deadly nadder
Bullcrown-adult male rumblehorn
Stoker Class
Charcoal-adult male nightmare
Va-teen female nightmare
Shadow-baby male nightmare
Golden Fury-baby female nightmare
Ignis-adult male nightmare
Venom-adult female flame whipper
Boulder Class
Plum-baby female gronckle
Skittles-adult male gronckle
Klad-baby male gronckle
Coldvein-teen male groncicle
Iceberg-adult male groncicle
Sparksaw-teen female whispering death
Snuggly-adult male whispering death
Ella-baby female whispering death
Geode-adult female snafflefang
Neptune-baby female eruptodon
(eruptodon still in hatching)
Mystery Class
Glimmer-adult female flightmare
Ice-adult female flightmare
UltraViolet-adult female flightmare
Theif-adult male armorwing
Bandit-adult male armorwing
Pinky-adult female armorwing
AirFire-adult female armorwing
Spark and Sparx-adult male/female** zippleback
Sugar and Spice-baby female zippleback
Dude and DJ-baby male zippleback
Red and Sus-baby male zippleback
Trixy and Trickster-baby female zippleback
Sweetclaw-adult male sweet death
(this spot is saved for NonToxic, my slitherwing)
*Starglow has the same powers as Mistroll from RoB
**Spark is male and Sparx is female, in my imagination
Meet Elary the Titan Woolly Howl, Horgo the Smitten Hobgobbler, Tide the Divewing, Widsun the Starstruck, Double and Trouble the Zippleback, Spider Dragon the Silkspanner and Grub the Skyworm
All made by Chameishida!
ART CORNER!
(yes, i know its not a corner just-uhhh...)
Blacksand my sand wraith by LissaFish
Snow the Night Fury by Dravas
Titan the Chimeragon by Dravas
Ekkar done by Toothless0603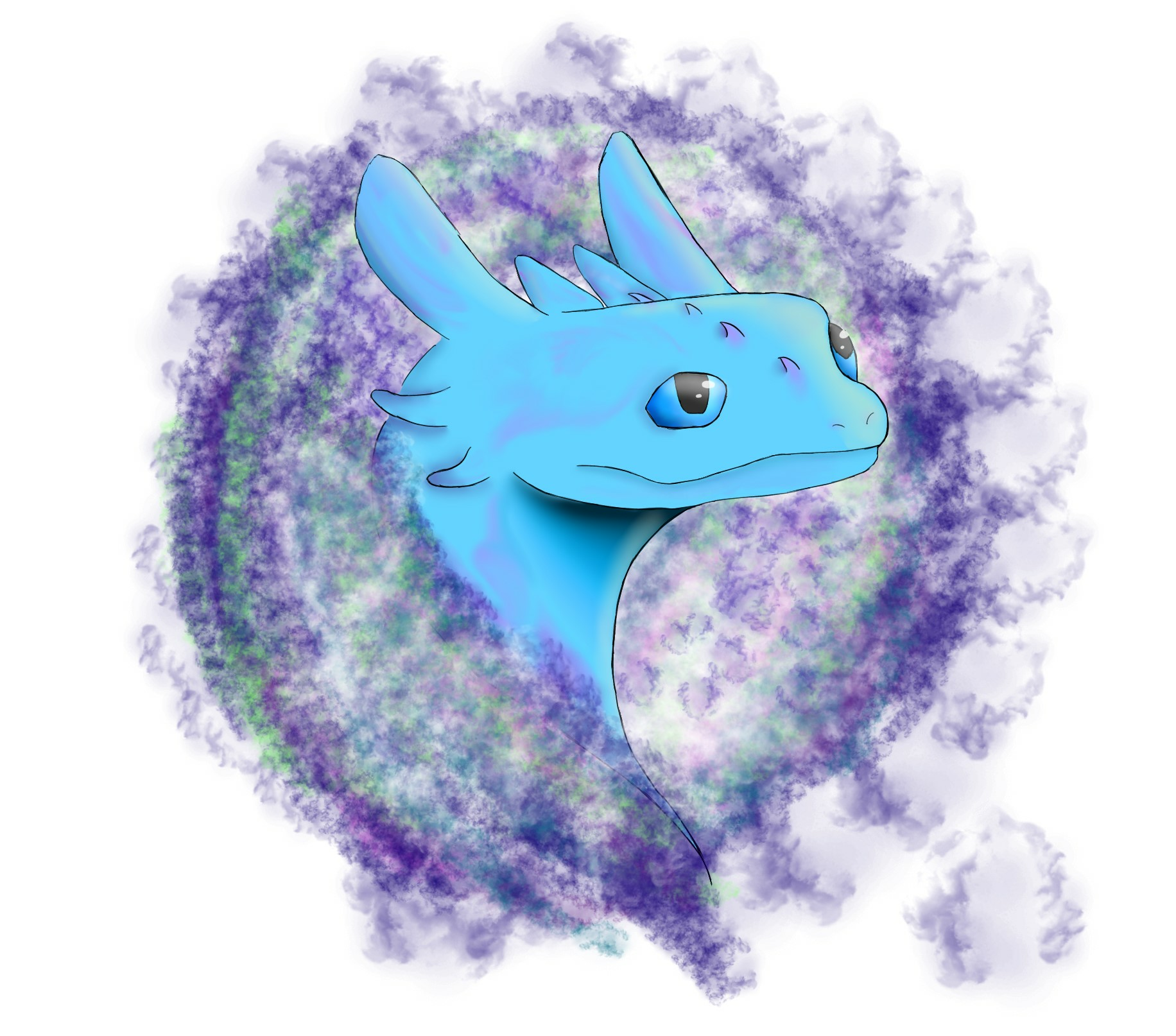 Stardust done by Frost Shards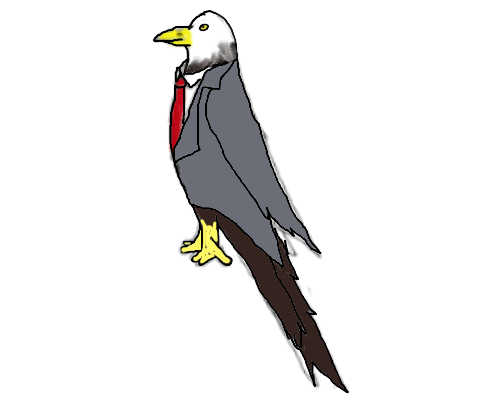 Hawkeye the eagle done by AMAZIEing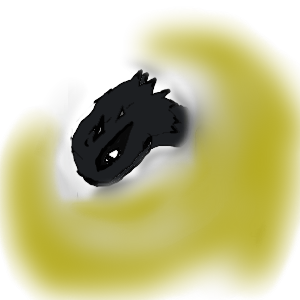 Blacksand done by AMAZIEing
Who's online
There are currently 11 users and 79 guests online.