A thread just for relaxed me and clarify- read only if you want
No matter what people say, they are so poisoned with the Furies that they don't think in other dragons.
They interpret everything in a wrong way, and an example is the part that says "
make a friendship of a lifetime with this new ally
" when it could mean something else. I don't think they make them trainable, but the truth is that people make me angry when they say Fury this, Fury the other ..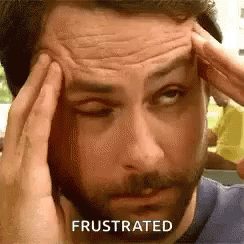 I do not intend to anger anyone but .. do you know that there are more dragons?, does everything have to revolve around the Furies?
I will not get the NightLight if it can get it because I get tired of just seeing it. All good, they are cute and a powerful dragon but they ARE NOT THE ONLY THINGS THAT EXIST.
Mon, 12/02/2019 - 13:25
#2
* Boom Boom *
I completely understand where you are coming from. A lot of people know there are other dragons out there. But a lot of people (including myself) have been waiting ever since the movie came out for the Nightlights. Again I understand what you mean. Have a great rest of your day.