They're back? They're back!
While flying and messing around in THW, I discovered something..
FIRE IN FLIGHT ANIMATIONS ARE BACK! :D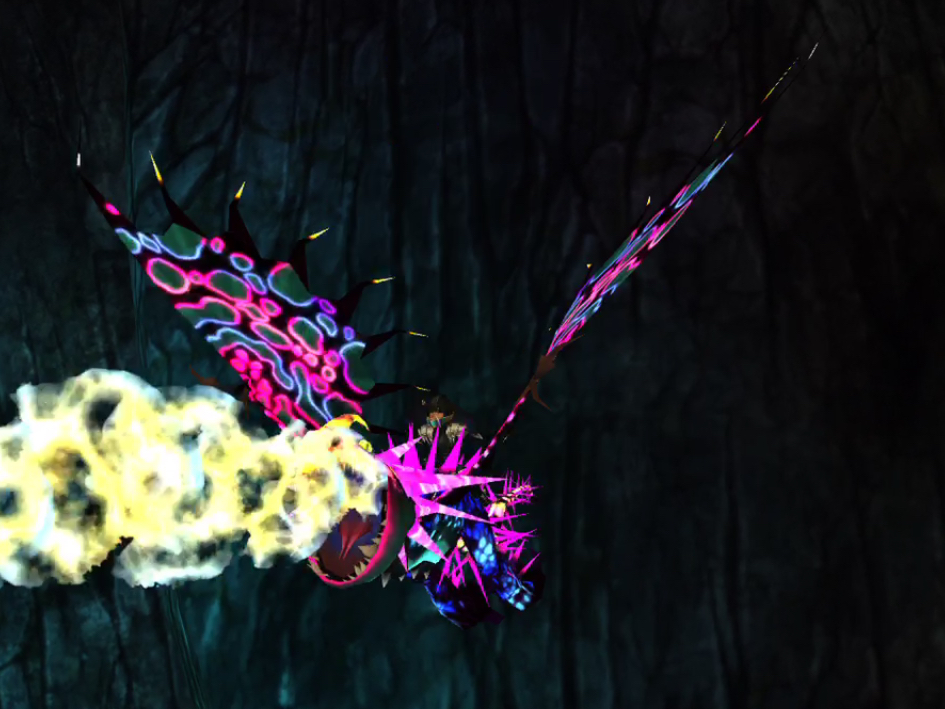 Haven't tested it with all dragons though..
Thu, 02/21/2019 - 16:48
#2
Swoopin' In!
I would also like to add the following dragons to the list of dragons that don't have fire-in-flight animations!
- Skrill
- Thunderdrum
I'm still going through my dragons to see if anymore don't have'em; I'm so glad they gave so many of the dragons these small yet greatly appreciated animations! I can only hope the dragons they missed (minus the Whispering Death, I guess they kinda have a reason for not giving that dragon the animations since its mouth is always open in flight) will eventually get their share too! ^^