Thawfest 2020 is HERE!
The smell of competition is in the air with the arrival of our first-ever Thawfest event! This friendly competition is calling all Vikings to test their skills and earn as many medals as they can to earn the ultimate prize!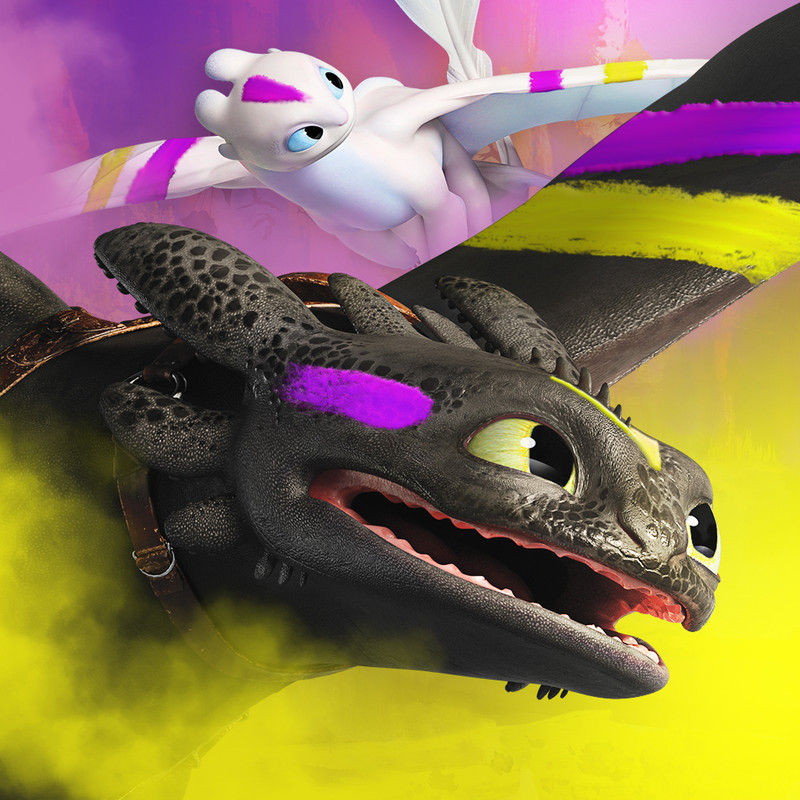 This spring, there's a new event on campus where Vikings will explore new racing tracks, fly over new Flight Club levels, and venture into a new maze. Those willing to participate will earn medals that they can later exchange for rare and exclusive rewards.
New for this event includes:
8 new daily quests
2 new story line quests
Thawfest Maze
10 stable quests
Zapplejack Thawfest Skin
New TRR Racetrack
New Flight Clubs gliding levels
New themed decorations
Eret Thawfest Suit
& more!
Along with these new features, Vikings will now be able to fly aboard their dragons while invisible! You heard right, you can now just fly high above the Berkian skies with only your dragons! Thawfest won't last forever, Vikings will have a month to earn as many medals as possible while exchanging for amazing prizes. They will then have a week of grace period to exchange this medals. So, remember from today until June 14th Vikings can participate in the various activities and earn medals and from June 15th June 21st Vikings will be able to exchange those medals for rewards.
So, don't wait any longer! Get a head start and take part in Thawfest!
Tue, 05/12/2020 - 11:21
#2
Wiggles the whispering d.eath ate my subject
For anyone who doesn't get the invisible viking thing....that was a request made on the forum a couple times. It's partly for screenshots and partly just for playing around. You can now pretend to be your dragon! Isn't that awsome? A fan request actually made it into the game!