Terrible Terror Egg glitch
I decided to finally hatch my Terrible Terror I got last month (membership egg) and when I placed it on the pedestal instead of being like the other eggs that take 12 hours it only takes 8. Is it not a glitch and because they're so small it only takes 8 hours or am I lucky and I'll get my new dragon Sooner?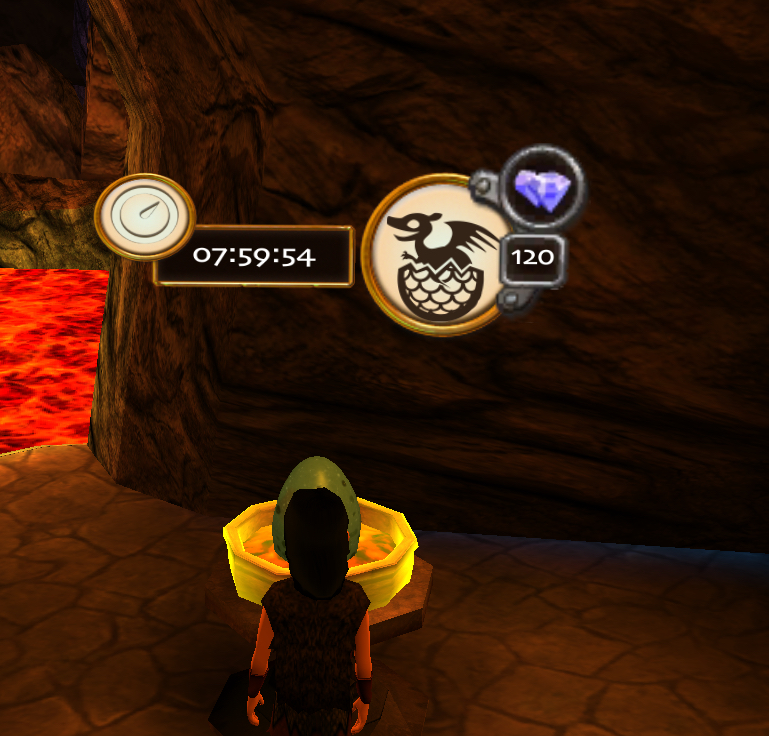 Sun, 07/08/2018 - 01:44
#1
Mid and Loki flew away with my subject.
It's a glitch. It normally takes 12 hours to hatch it, but you are really lucky this time! :) The same thing happened to me when I hatched Wild Beauty, my Timberjack.
Sun, 07/08/2018 - 08:10
#2
*
is it really? I had the same happen to me, and I just thought of it as them being nice to make you wait less with it because it cost so much. I think it's basically the same amount of time to wait as starter dragons too (deadly nadder, monstrous nightmare, gronkle, hideous zippleback).
Sun, 07/08/2018 - 12:53
#3
"It's not what you get in life,it's what you do with it."-Xanadu
I'm pretty sure it isn't a glitch piggy. They do that with all the dragons from the first movie, at least, I think they do. I have hatched all the other kinds, but never a terrible terror, since I didn't want to spend so many gems on that little dragon. But yes, the same goes for the other dragons from the beginning times I think.
-Rhei