Swift Champions 2017 in-Game Adventures!
Another year of amazing adventures have passed by, and now it is time to create new memories with each other! We invite anyone in game to post their screenshots of fellow Swift members here :D
We love hearing about all the adventures and stories you have to tell, whether it is flying to the highest mountain and working together to defeat the enemy, or falling in love with a Horse Prince, despite the disapproval of our beloved leader!
__________________
Swift For Life 3/24/2015-Present
Swifties Swifties Oi Oi Oi!
Viking created Oct 11, 2014 at around 6:40pm PST
Made first friend on Jan 16, 2015 at 5:27pm
Joined first clan on Jan 19, 2015
First time in Single Player ThunderRun Jan 31, 2015 at 11:28pm
SoD Discord banner made by SilverDragonFox
(Above banner made by me, crests used made by Maijic)
The right side clan crest art was made by carmine (SC banner above made by Silence!)
"Swift Chompions "We bite-alot"" -Moondragonfox
SWIFT CHAMPIONS IS CURRENTLY RECRUITING NEW MEMBERS!!!! We love to race and we strive to be one of the best clans in rank and loyalty. We are an active clan and are currently ranked 11. Loyalty within our family is very important. We talk to each other all the time though chatzy, discord, and pm. If you would like to join, apply by clicking here and filling out the form. If you have any questions, you can send me a PM here or contact me on Facebook. I am Tyra Penn on Facebook.
Clay Toothless made by me: SoD #FanartSaturday showcased 9/17/16
Youtube Video made by me: SoD #ShoutOutSunday showcased 2/19/17
Youtube Video made by me: SoD #ShoutOutSunday showcased 4/2/17
I gained a total of 17,040 trophies in the 2016 Clash of Clans Tournament O.O (Banner below made by httyyd!)
Aithusa/me (drawn by MistyNight) Aithusa/me (drawn by Carmine)
Master's 47 Commandments
- Thou shalt not hate thy Master. Thou shalt also have a special name.

-

- Thou shalt maketh a song about thy commandments.

- Thou shalt maketh a poem for thy Master, containing the spleling of her loyalist of servants.

-

-

-Thou shalt weareth thy Master's 'Master Musk' scent

-

- All bleach must be holy bleach. All bleach must be prior blessed by a priest. It is decreed.

-

-

-

-Thou shalt call the color blue by thy true name of ble, for the Master sayeth it is so. One who refuses shalt be a fool.

-

-

-

-

-

- Note, thy Master does not condone nor accept bribes and/or threats. But things magic may happen if either one or the other is used.

-

-

-

-

-

-

-

-

-Thou shalt always quest for the answers. Quessing

-

-

-

-

-

-

-

-

-#catastrophicallyandawkwardlylate: When thou art late to a Master's party, it shalt be catastrophic and awkward.

-When one shalt arrive #catastrophicallyandawkwardlylate, and find all party goers have become waiting ghosts, then thou shalt ascend to fairy-hood to bringeth thy swift ghosts back to thy living.

- Thou must pass gas once in the presence of master, so she knoweth of thy presence

- Master Chan is kawaii af

- Thou shalt not be greedy while receiving highly demanded, not so demanded, gifts. Thou shalt also not be greedy in any other aspect of one's life. Tis unbecoming.

- Only Master can assume (be it the assumption of genders)

- Thou shalt give with abundance to those who are less fortunate AND more fortunate than thyself.

-

-

-

-
-Koda Penndragon-
-Terra-BABY FOX TALES-Spirit-
-Smaug-Luna-Tauriel-Legolas-Lyla-Earth-Merlin-Misty and Meadows-Hailstone-Aragog-Snow White-
-Zack-Loki-Jack Frost-Ralph-Lancelot-Gormogon-Kilgharrah-Temperance-Ichabod Crane-Bazynga-
-Katrina-LOTR-Howard-Nibbles-Forrest Gump-PitBull-Agni-Pitch-Lilith-Tiger-Freya-
-Hot Tamales-August Rush-Nick-Rhino-Arya-Tyrion-Margaery-Fumaca-
-Buddy-Grave Digger-Penny-Icicle-Loch Ness-Gecko-Drake
Oathkeeper-Seahawk-Nymeria-Razanur and Peregrin-
The above art/dragon species was created by me, his name is Swift and he is what I call an Asheous Mare (He is just a baby dragon). Asheous Mares are the mascot of Swift Champions.
(made by me) (made by Victoriae350) (made by me)
Art and Adoptables Made by themasterplan47!
Chrome, Mushu, and Darwin
Adoptables Made by MidnightMare!
Lycaon Pictus (origional creation) my adopted African Wild Dog Fury
P. T Leo, Alex, Rarity, and Terra
Art and Adoptables Made by DuskDaybreak!
Kilgherrah, Hugo, Angela and Araneae!
Sapphire, Twilight, Sunset, and Sapling
Art Made by TosiLohi!
Art and Adopts Made by Kimbenoso!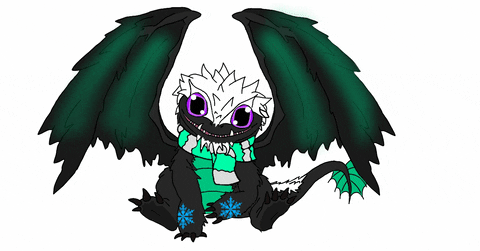 Caimen, Legolas, Swift, Gormogon
Other Art and Adoptables!
Cobblestone (made by Defy), Uther, and Kiwi (both made by chameishida)
This is Milky Way, Asteria, and Cosmos (all Galaxyfurys created by bubbles5498)
Timber (made by blockEdragon) Tony Stark and Black Widow (Both made by AniuRavenwolf)
Lycaon(made by Twistedclaw),Tauriel(made by Mariella), Sable(made by kelcyk123), Dharak(made by Kevinkanselaar876)
Swift (made by TildenWolfGirl) Sandies (made by Witcherforever) Petrichor (made by Bavelly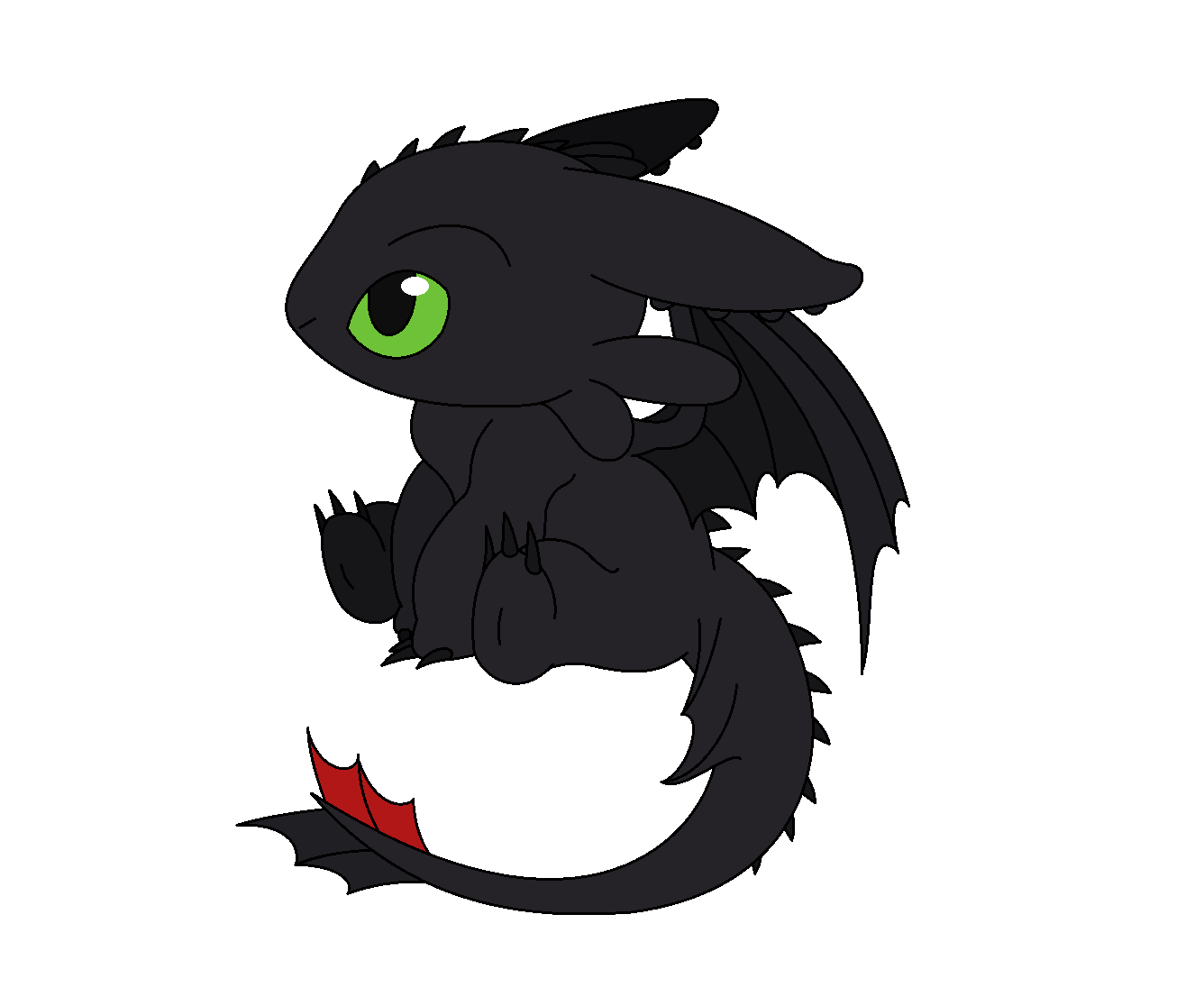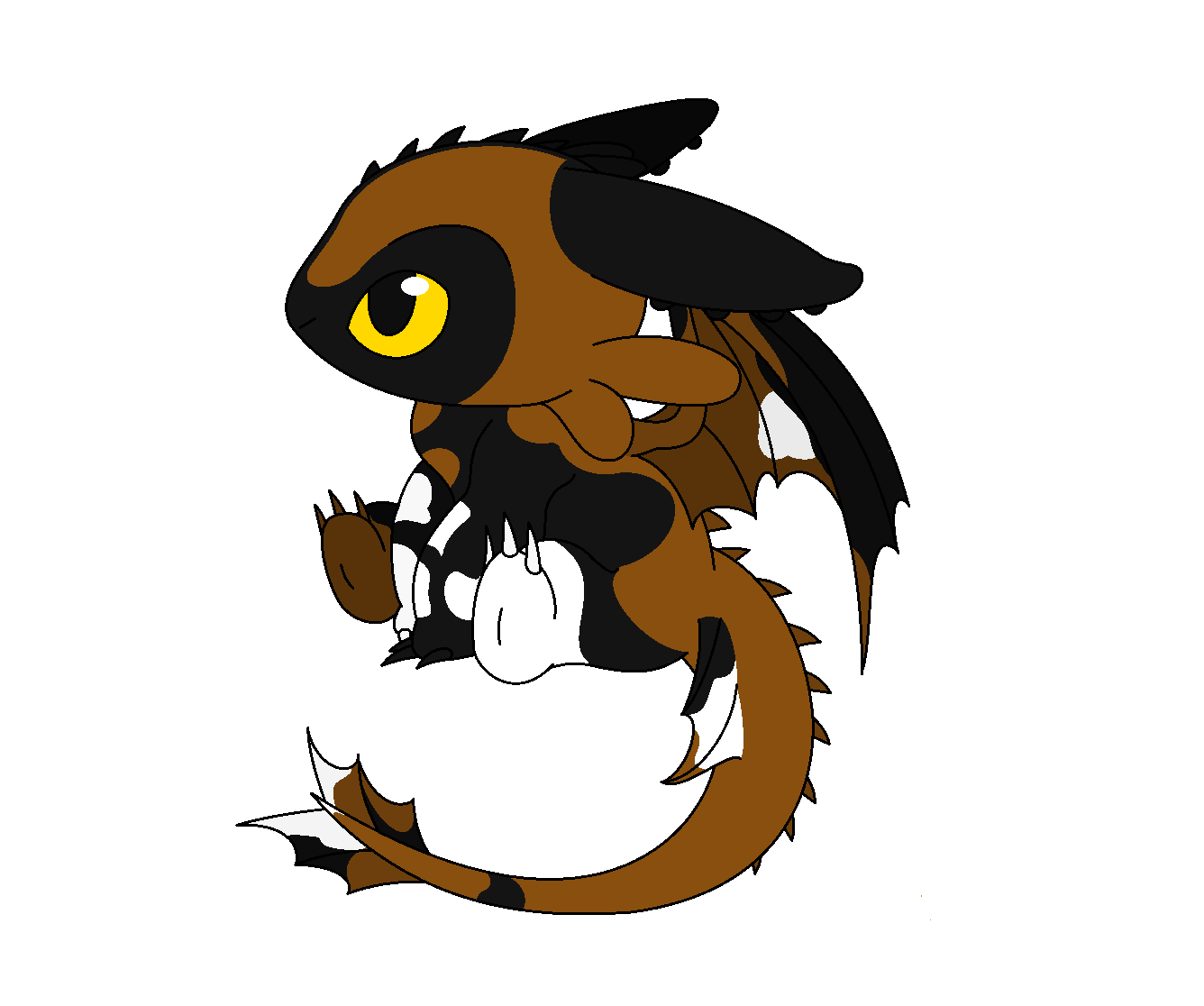 Toothless (first 2 made by NightmareRebuff) Lycaon and Swift! (second 2 made by carmine)
I Love My Babies
Cora (rip), Bella, Kisha (rip), Abby (rip), and Cuddles
Sat, 01/14/2017 - 18:29
#4
le bloop
Excuse me, but my wife Majic and I have been disscussing over the Horse Prince issue XD.
(Jk, me and Maijic are not married)
__________________
(Please, just call me Red, or RedWind. No need to add 123 on)
RedWind's Sig
Clan: Swift Champions
Top left is made by SilverDragonFox. Top Right is by Nessie
Two bottom left and right are by Sunivee
Gender: Female
Shipping Affiliation: Omniship
Fandoms: Wof, Marvel, Warriors, OUAT, Nintendo, SWTOR
by Pixle(check her out HERE)
by TosiLohi
by Aelyras
Indom made by Stiger!
Indom the Sand Wraith by Scarfy Wings!
by Ally Kay

~My past is my own
~You're Late
~Everyone's afraid of something
~"Three minutes and twenty seconds, really? If you were my agents, it wouldn't be for long."
~My subconscious is about as subtle as Captain America on the Forth of July
~Is it business, or personal? 'Cause personal? Bad for business.
Proud Romanogers Shipper!
~Who said I was going to arrest you?
Proud Black Widow Fan!
~I'm not the one who needs to watch their back
~You know the rules: no cockroaches or crying babies
Art made by others:
by Silence
by GreenFire
by Misty Night
by Arrowalker
Stamps and other things:
thanks Wutend Bonfire
thanks ScarfyWings
thanks ChanBae
thanks TosiLohi
Awesome Natasha made by Valoris620
Great Hat you got there Nat~By 1flower
(click on my dragons to go to my FR page or click HERE)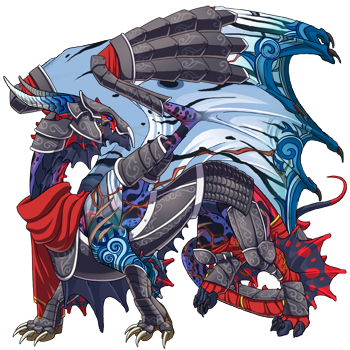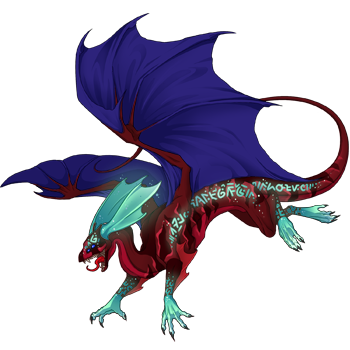 Indominus Rex wishes you farewell!
thanks Immortal
Personal soundtrack list HERE
(Some of the songs have vulgar words so please tred carfully)
(Also I know I listen to trash music but I like trash music :3)
Who's online
There are currently 45 users and 193 guests online.