Suggestions for intro into signature
Hey guys it's been awhile. Long time no see! :)
So I want to update my signature page and I did a new drawing as my intro. Though I'm not sure how I should go about doing it (make into banner, add text, resize it, etc). I was hoping you guys might have some suggestions for me. (this is my character below and my two main dragons Sobek (windwalker) and Cloud Dancer (the tiny minature/pocket stormcutter)
__________________
Credit to Clarebear and jada and this beautiful drawing of Bandit by Witcherforever
By the talented Pixel (left) and done by me (right)
Weapons: War Club, Longbow, and silver dagger with lightning on it
Magical Weapons: Dual Electric Swords
Family: Dagur, Heather, Hiccup (half-siblings)
Status: Ultimate Dragon Trainer and Weapon's Master
Main Dragon: Windwalker and Stormcutter
Credit to ScarfyWings
Credit to themasterplan47
Tamed Dragons:
Credit to Wutend Bonfire! :)
Credit to SpaceyQueen
Companion: Terrible Terror
Favorite dragon types: Scauldrons, Timberjacks, Woolly Howls, Skrills
Age: Same as Hiccup and the gang
Friends: Hiccup, the gang, Witcherforever, Wutend Bonfire, Spacey Queen, WhisperTheWolf, Naderly, chameisha, dragonlover45, Snowdragon6, treehousemagic, administrators, Skyhunter22, FlamingHusky, Stellamontague, and others I forgot to name.
Adeline Nightstorm
Done by me
Clothing: Jade green Shirt with laces
Armor: Brown vest, with brown shoulder pads (all engraved with viking symbols), and belt with pouches
Accessories: Fenir Wolf Bracelet
Weapons: Trident and Fish net
Family: Fishlegs and Heather (parents)
Main Dragon: Sand Wraith
Icarus edit by me
Favorite dragon types:

Triple Stryke, Slithersong, Seashocker, Hackatoo, and Wingnasher
Artwork of my dragons: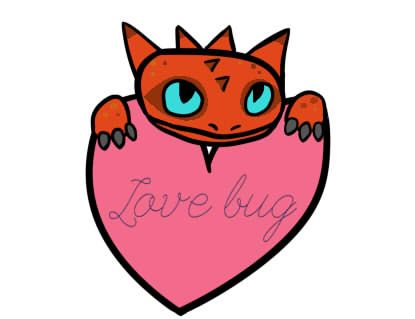 credit to FloofQueen
Credit to Spy Girl
Credit to Sky and Ocean
Tigger from Ty the Dragon trainer
(picture made by hrepetti)
Aneira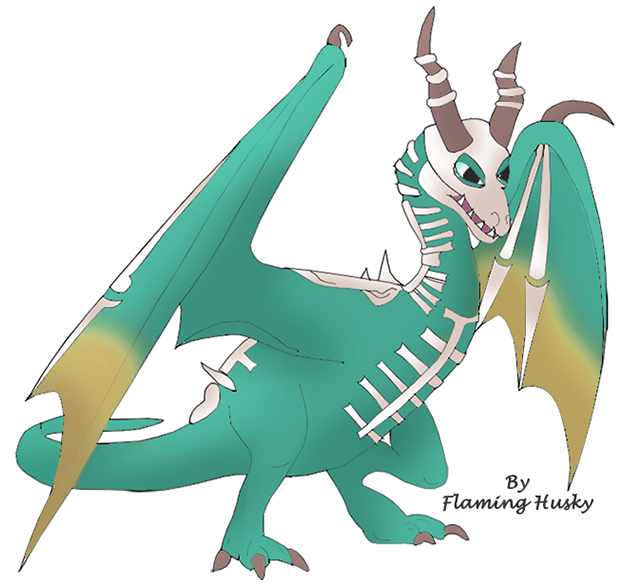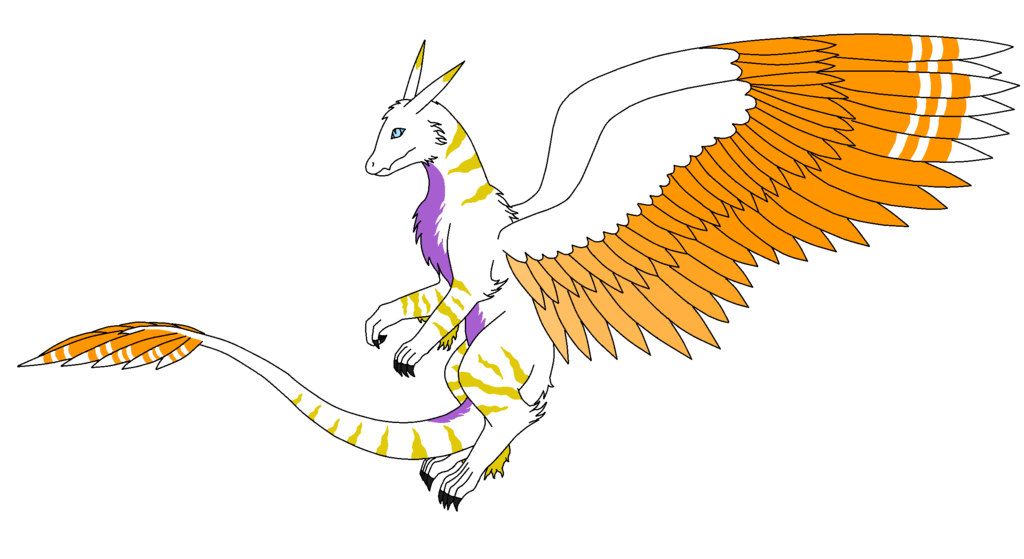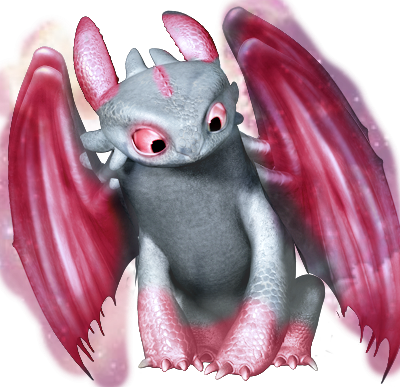 Most of the drawings above are not made by me and I do not take credit for any of them that I personally did not make. Have a wonderful day!!! :)
Age: Same as Cederic (Goblet of Fire)
Wand: Redwood, Dragon Heartstring 12½ inches
Quiddich Position: Chaser
Nationality: Republic City
Special ability:
Soundbending and Astral Projection
Profession:
Pro-bender, Airbending instructor
Bending type:
Air (from Harmonic Convergence)
Location:
Air Temple Island, Republic City
Weapon: Electrified Gloves
Pet: Thunderbird
Wed, 04/12/2017 - 20:17
#1
my thoughts
Yous should put the name of the Person/Dragon over their head. Just my opinion. Glad to help!
~Violetta
__________________
Welcome to my Signature
The Triple Stryke appreciates the love he's getting, but he does not like to be around those who don't learn to wait for him. (Post this on your signature if you agree)
oww oww oooooouuuu! I am a proud member of the Wulf Pack.
My Oc is Rosemary. Her dragon is a Opal-colored dragon named (guess what!) Opal and a Night Fury named Shadow.
Thanks a MILLION to Arrowalker for a AW-MAZING Pic of Rosemary!
Thanks to jada for making me these pic's of my Oc, Rosemary.
This is Tearsa, my Muddycri, thanks chameishida!
Wolf made by Wherewolfgirl
Thanks to ScarfyWings for the Hyeagle Owl, LaughingNight.
Thanks to ScarfyWings for my AWESOME Ratigator, ScurrySnapper
Thanks to Lulu6161 for this Splashwing named Oceana
Vesupa adoptable named: OceanSwirl
Credit to Bravelly, Thanks sooooo much Bravelly
Thanks to Zikta for this amazing pic of my Razorwip Opal
Thanks to ScarfyWings For a pic of Opal, My RazorWhip
Thanks to Scarfy Wings for a pic of a now-Titan Opal
Smasher
Smasher, Serious as always
Turkey
Really? Turkey, You are seriously taking a nap on picture day? Ehh, oh well.
AmberFreeze
AmberFreeze is looking at a Giant eel offscreen, it was the only way to get her to let me take her picture.
MudPool
Mudpool is staring at my hand, wanting to be pet.
Amora
Amora is happily eyeing my helmet, "AMORA! I already said don't use my helmet as your armour!"
Jem is being cooperative, YAY!
Desert Beauty
Desert Beauty is happily staring at the water, just offscreen.
Flama
Flama is having a "Nightmare-nap" though she is having sweet dreams!
Streak
Streak is the first dragon I ever had on this game, she is happily posing for her picture.
Hegby
Hedgby is happy doing anything I want, as long as she takes me there
Fire Starter
Fire Starter is ready for our walk, but, I said picture or no walk, She complied.
Ju Jitsu
Ju Jitsu has been wrestling me so I had to get ALL, yes all, the Riders to help me for this picture.
IceSheild
Me and IceSheild wading near the gyeser, IceSheild loves this spot.
Lava Blast
This gentle giant will do anything you want as long as you are a freind if not... well, she WILL be stubborn.
Tsunami and Monsoon
The twin "Natural Disasters" of my dragons, wherever they are disaster soon happens. today we have to rebuild the school, the blew it up... oops XD
Sharp Shot
Don't let the looks fool you, this is a dangourous rock crushing macheine, She burrowed under the school causing it to collapse, rebuilding time! yay...
Speedy
Speedy is thinking of speeding off into the wilderness, So we snap and she runs.
Toothless
Toothless has had a long day being the Alpha, I facepalm, he fell asleep literally right before the picture, timing am I right?
Tingles
Tingles is playful as usual, looking at the ladybug just offscreen.
Whisper
Whisper is sticking her tounge out at the cameraman, that little trickster!
Me and my bro
Me and Hiccup
Opal
Opal is a kind dragon with a will of steel. She likes pictures and target practise. She recently just Titaned up, YAY!

Violetta Rosemary
By the people who made Sod. xD
This is me and a few members of the wulf Pack!
If i ever get a Triple Stryke I am going to name it Patience! XD!
Shadow and my Oc, Rosemary, drawn by me
My little sister's Oc, Violet Unknown and her Sand Wraith Shimmer Shores, Drawn by me
My sand wraith, Desert Beauty (As a baby), Drawn by me
My sand Wraith Desert beauty, drawn by me
(Yes I know, It's not great)
Tar the Terrible Terror (Credit to Xbox-ds-gameboy for the base)
Ocean Waters
Who's online
There are currently 27 users and 144 guests online.