Suggestions for better gameplay
I know I've talked a lot about better flight controls (which would be REALLY awesome btw), so I'm not going to mention that here. This thread is for something I've been longing for in a httyd game for a very long time. So far, I LOVE the ability to be able to fly freely with my dragons around the many islands... But... It's missing something huge. Something that would make this game wonderful for people like me who just get lost in flight (I hang glide often with my family, and it's inspired this idea). I'm one of those people who play free-roam games like Skyrim and GTA, where (in both games) you have the ability to fly around. Only one of those has dragons in it, and you can't even control them.
anyway, to get to my point, islands like Berk and dragons edge need more room. Adding locations like Raven Point and the cove out in the woods would be great. Players would be able to roam around in the seas of forests and explore! New missions for people like me who have already completed all of the missions in the game. More room for mini games, which lots of people seem to want. Just the wonderful feeling of flying over the trees gives me goosebumps in real life, but in a game where it can look absolutely beautiful on the back of a dragon... Adding this along with good textures, lighting, and coloring... My life would be absolutely complete. I'm getting off topic here...
This probably is the least of your worries because of the many dragon animations the game developers have to edit and many other things like Titans and new dragons...
now, on to a different idea!
shading and textures
this game offers fun, cool things to do. You can fly around on your dragon, and even beside your dragon. Though, the wonderful feeling of gliding over majestic mountains and seas isn't really there unless the sun doesn't make anything have the amazing, glowing warmth it needs. Epic shadows from mountains don't shower lands, and the homes and buildings of Berk don't have any awesome shadows either. Sure, your dragon gets a shadow... But it's not very effective... Nothing has the correct amount of light to set the mood of the island you're at. I know how bad lighting is when I comes to 3D animation... It sucks and is a pain in the back... But once it's done, I can't begin to explain how awesome it is... As I've said before, I hang glide. What I've seen gives me goosebumps just thinking about it because it's so AWESOME. When gaming, atmosphere can do a lot.
Water reflections; just another small detail that adds to the atmosphere of the game. It doesn't need to be a lot. Just enough to give the player a small feeling of wonder. Though, reflections are just one more thing to add to the pile of "difficult stuff".
Map improvements
now, the map has annoyed me for a while, now. I accidentally click on places I don't want to go. I have been thinking about making it more organized. Like, for the school, wilderness, etc. you could have the player simply click "school of dragons", then have the camera zoom in and go from a drawn picture to an overview of the island. Here, players can click on any section of the island to go there. Maybe have a few birds fly around the map as a cool effect.
different war paint designs
seeing the same design over and over again gets a bit annoying, don't you think?
self-done science experiments
ever wanted to test something out on your own but couldn't do it in real life? Yea, me too. I guess with this you can gather different materials and do your own experiments for fun! Instead of just having to do the same old experiments. More gatherable supplies and stuff could be added, too.
ability to sell items
so, my inventory is PACKED with so many logs of wood, rocks, and maps I don't need from missions. It's just a jumble of junk I can't get rid of. So, why not sell these things to trader Johann for a small amount of coins? Maybe trading items with other players could be possible, too! It would be so great!
better quests, please?
I mean, our quests are cool and all, but... They just don't entertain me as much. I love the mystery, don't get me wrong, but how about more action? The dragon island quest was fun, but why not get chased by something huge? Why not have a truly thrilling experience? how about a quest with a huge twist ending? Or multiple endings?
weapons
give our Vikings swords, maces, and axes to use against intruding ships! Rawr!
now, I have more ideas, but they just aren't coming to me yet...
Fri, 12/09/2016 - 22:29
#1
A wild post appeared!!!
I can say your other ideas for you! :D
1. Your Vikings POV, first person option in game
2. A powerup button for racing
3. Firepit XP
4. The ability to go underwater with tidal class
5. Selling/releasing dragons.
6. Triple stryke
7. Silverhantom
8. Did I mention triple stryke?
9. Titan triple stryke
10. More shield options
11. The ability to customize your characters clothing color like dragons.
12. Make dragon gender matter more
13. Dragon Name changes.
14. I forgot to mention triple stryke!!!
15. Vikings can carry weapons around like in the banner...
15. Triple stryke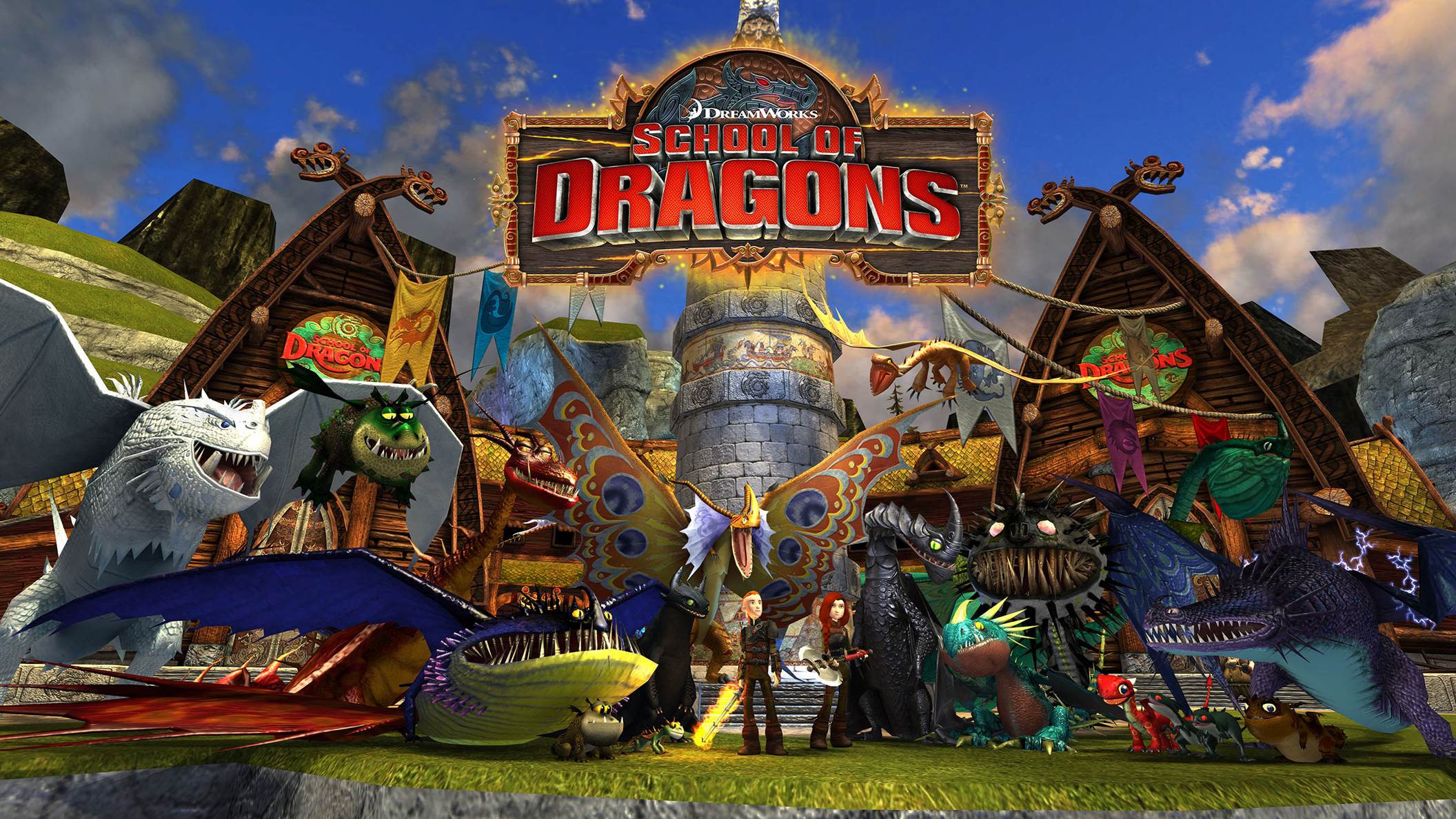 As shown in the banner. The Vikings carry weapons. But we don't have them in game.
None of this will probably ever happen (execpt for the triple stryke) but no hurt in asking right?