Stormtail adoption and request page!
Am back with five Stormtails who are ready to meet their new friend!
#1 Male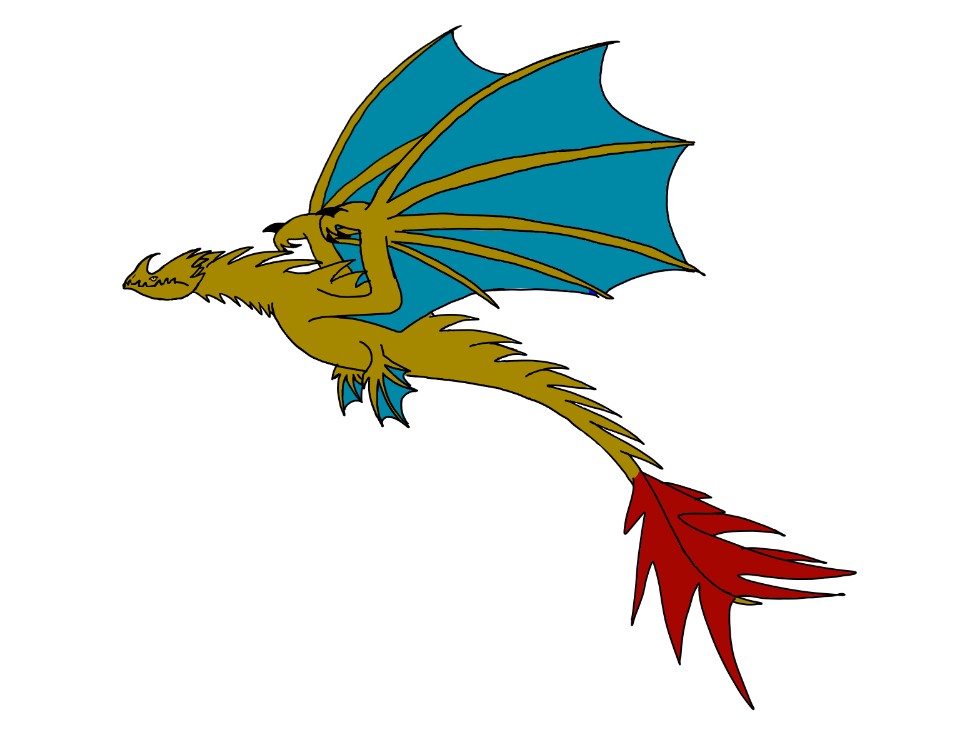 #2 Female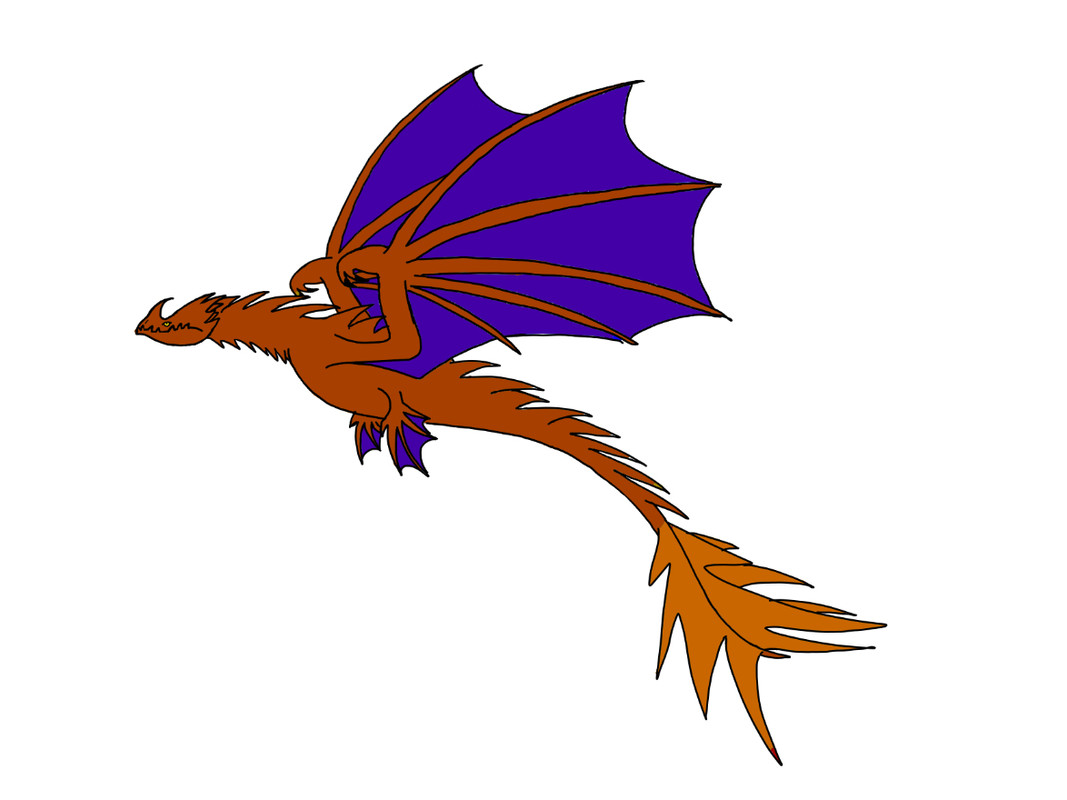 #3 Female
#4 Female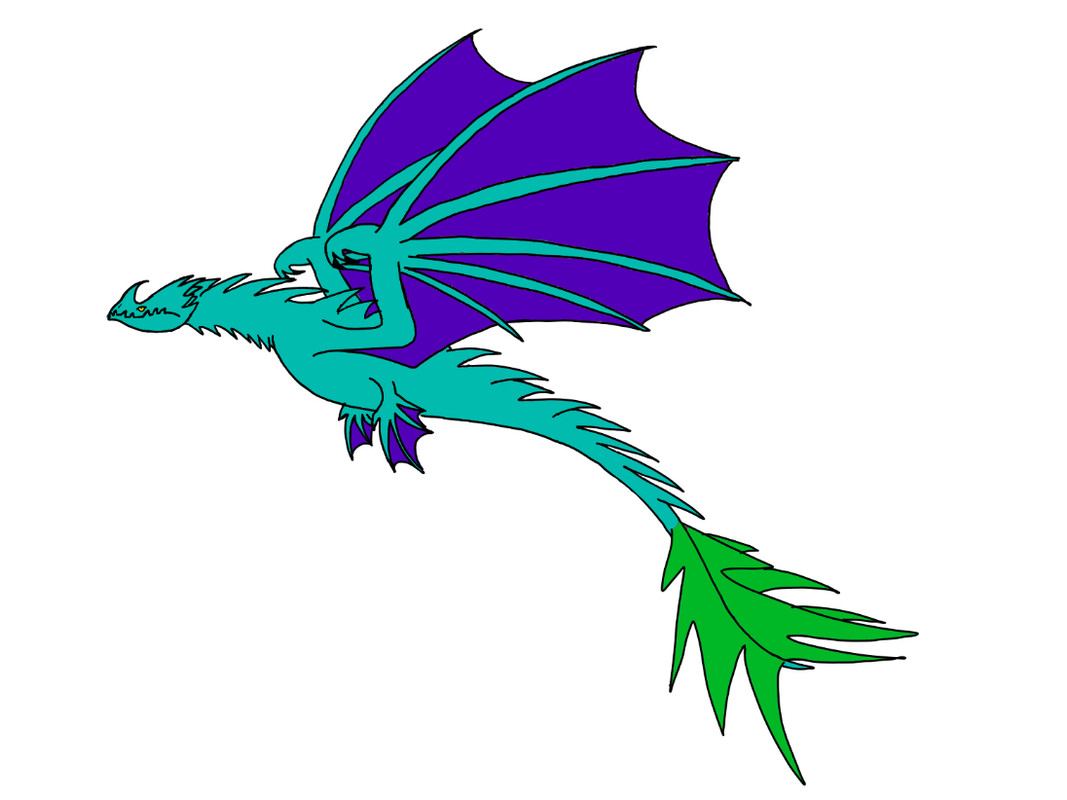 #5 Male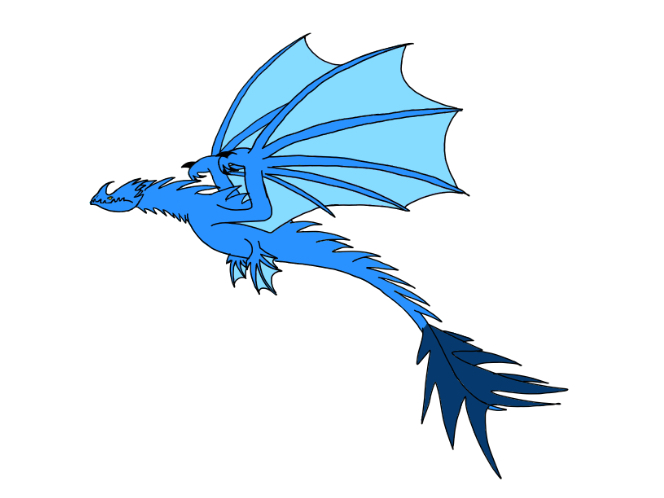 Form for Adoptables:
Name:
Personality:
Backstory:
Form for requesting:
Name:
Personality:
Backstory:
Base/skin colour:
Webbing colour:
Tail colour:
Extra (scars etc):
RULES:
Be nice to each other
If two people choose the same adoptable, the first to reply will get the adoptable
No more rules, actually...
Do not reply yet!
Fri, 11/09/2018 - 09:39
#2
Requesting!
Name: Scentless Apprentice
Personality: okay if you get to know it in the backstory?
Backstory:
Scentless Apprentice is the son of two bookworm Stormtails. He was born without an own scent. They had read the book "The Perfume", of course, and it was one of their favorite books, but they were afraid he'd become like Grenouille, the main character of the book. They covered him in butter so that he wouldn't stand out of the crowd too much. They never told him about his little "secret" to prevent him from becoming a murderer.
The first few years of his life passed without any problems until another Stormtail, their neighbor, noticed is abnormally good ability to smell. She told his parents about it, imagining how useful his ability could be. They agreed, but grew more worried about his features similar to Grenouille's. After a long talk they decided to watch him more closely.
One day his adopted sibling, the Seashocker Heat and Wave, took him with him and his friends to the beach. They played some ball games and swam, and afterwards the young Stormtail didn't notice a smell on him, only the smell of salty water. "Are you sure the sea isn't dangerous?", he asked. Heat and Wave and the Scauldron Pelican said no, they'd swum there many times. Worried, Pelican asked him what made him think so, while Wave and Heat thought it was because he wasn't used to water. Scentless Apprentice told her that his natural scent was gone. She went towards him, sniffed and was shocked when she noticed he was right. Heat and Wave told him he didn't have a natural scent in the first place, and that his parents only covered it up.
When the three had arrived at the Stormtails' home in the forest, Scentless Apprentice asked his parents about it. He accused them of being ashamed of him but they denied it. They assured him they only wanted to protect him from others who might notice that about him. He believed them but was still upset that they didn't tell him about it, and that they thought it was so bad not to have a smell.
The next day, a Flame Whipper arrived at their home to talk to the Stormtail Couple. He introduced himself as Live Wire and explained that Pelican had told her about the incident that had happened the day before. Ready to defend their son, they started to attack her but stopped when an Armorwing (Asura) and a Mudraker (Mudhoney) landed next to Live Wire and told them to stop or they would attack them and get some friends.
"I know what you're thinking", Live Wire said. "When Pelican told us about Scentless Apprentice's name, Papercut recognized it as the title of a song that is called after a book. She told me about the book and I figured I have to tell you something."
Frustrated about the Flame Whipper's intervention in their parenting, the Stormtails listened.
"Not everyone with unusual traits has to become an evil individual", Live Wire continued. "You know that the... frog... what was his name?"
"Grenouille", a voice said from behind them and a purple and green Razorwhip appeared. "I'm Papercut."
Live Wire nodded and started talking again. "Grenouille was almost killed by his mother. He was humiliated by others. This never happened to your son. You don't have to worry about him. One shared feature doesn't make two creatures the same, no matter how unusual this feature might be."
"They tought him to hide his nonexistent scent", Papercut remarked but was silenced by Live Wire. "They never hated him because of that. Nobody did."
"But they doubted him because of that."
"Doubts are nothing you have to be ashamed of."
"They doubted him just because of his scent! That's no reason! He will never overcome this!"
The fight went on and on, and Scentless Apprentice listened. Pelican approached him. "Don't worry, you'll be fine", she smiled. "Better no scent than a bad one, ain't it so?" She winked. The Stormtail thought about it, but before he could come to a conclusion, Pelican said: "Don't answer. Scents don't matter to me."
"They do", Scentless Apprentice said. "You can't control what you smell. Unlike what you see, what you hear and what you feel, smell is coming through your nose and affects you very quickly. Much faster than what other senses perceive. It doesn't leave you a chance to think about what you smell. You can decide what you think about what you see, but if you don't like a smell you can't do anything about it."
Pelican was shocked by his answer and couldn't tell whether he was right or not. "But if I can't do anything against it that's good, isn't it?"
Scentless Apprentice shrugged.
"That means if you don't have a smell I can decide if I like you or not", she continued with glowing eyes. "And I decide to love you."
Base/skin colour: creamy yellow
Webbing colour: olive green
Tail colour: light red
Extra (scars etc): no thanks :)
Don't ask me why he never questioned his name... anyway, bedankt in advance!