STORMHEART FURNITURE!!! THANK YOU SOD!!!!!
They made Stormheart hideout decor!!!
So excited!!!
Please let it not be insanely expensive!!!
Oh who am I kidding. XD
__________________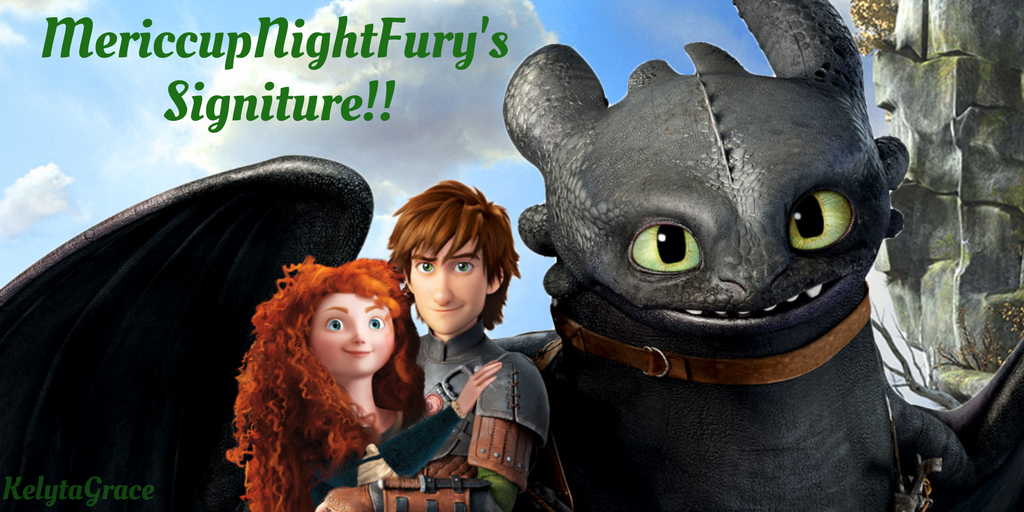 I do not respond to privet messaging. If you wish to contact me please do so here:
http://forum.schoolofdragons.com/content/mericcupnightfurys-chatqa-thread-d
Info about me as well as links to my art are down below.
The following Siggy contains both Mericcup and Eretstrid, you have been warned. :)
If any of my post have blank spaces, it is due to an issue with the image web site I use.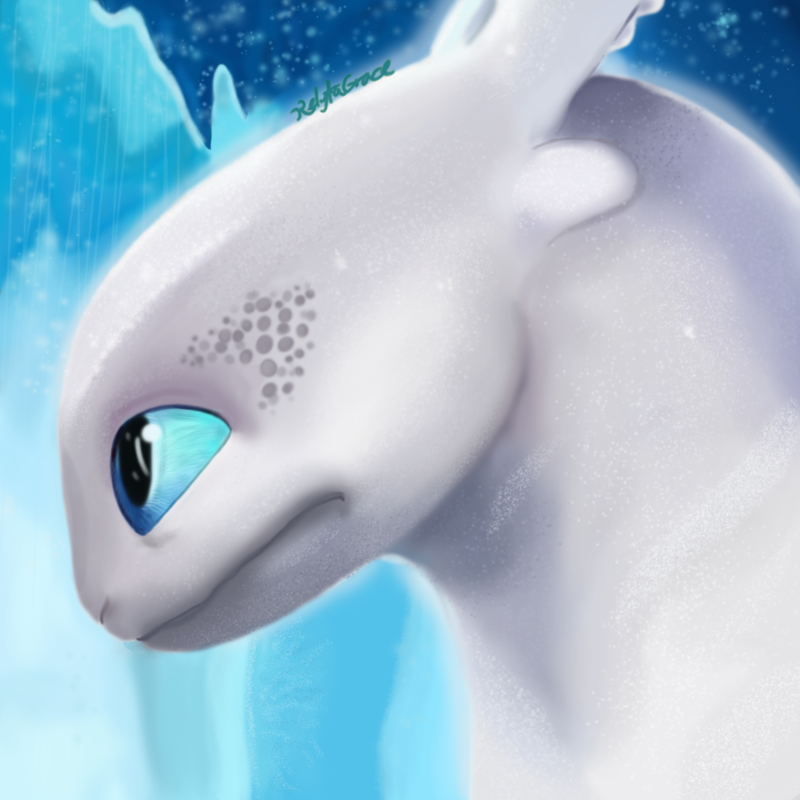 (painting by me, do not steal)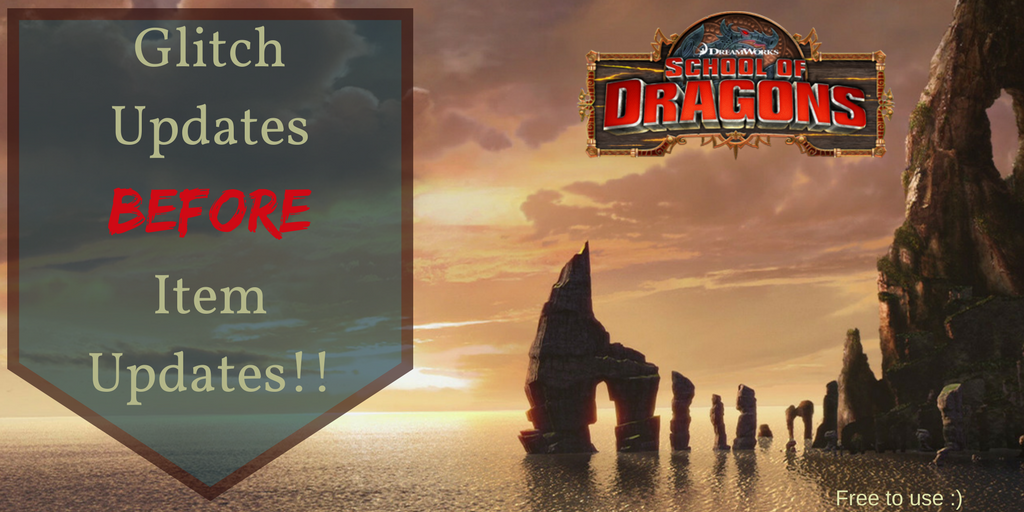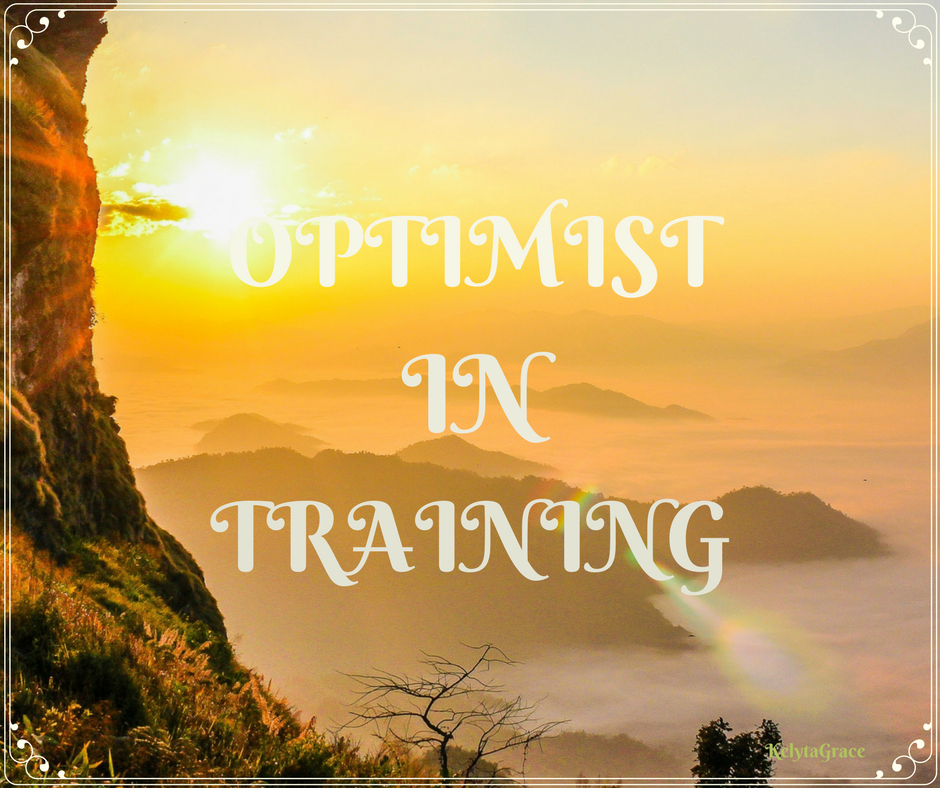 Click to texts in purple for the link.
&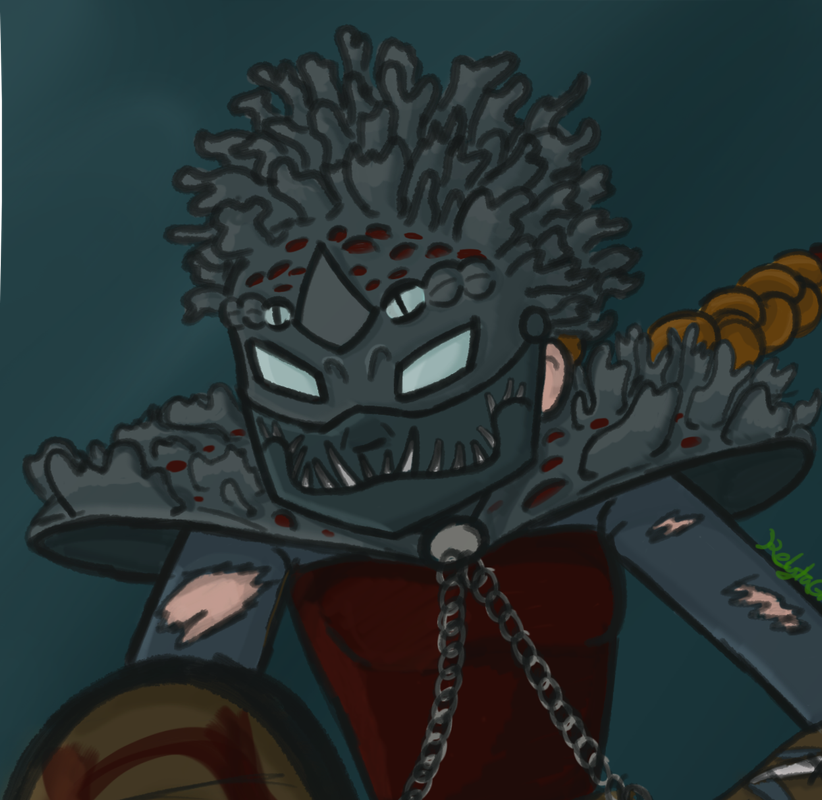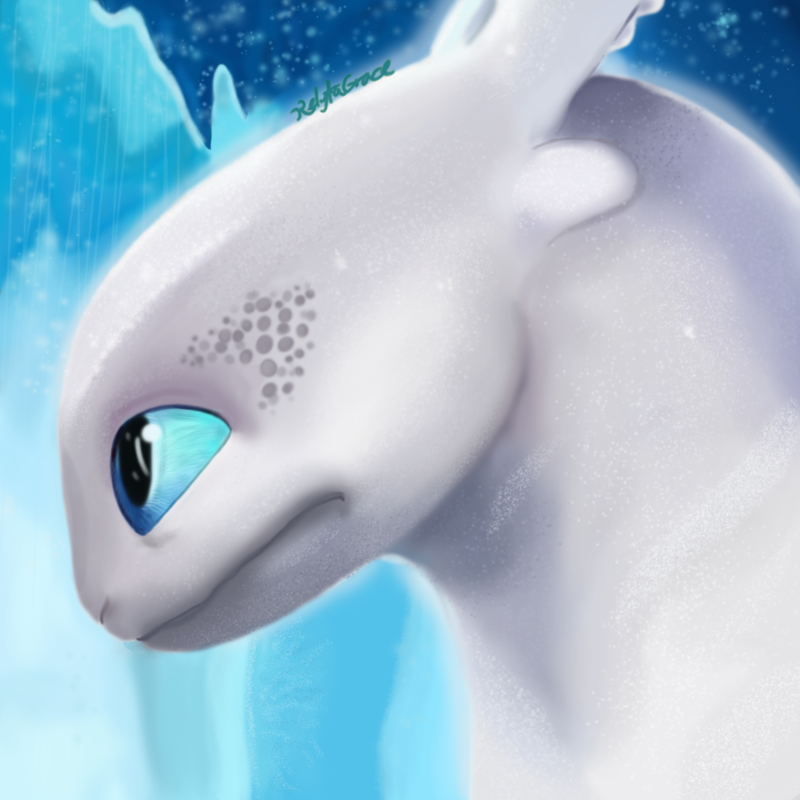 Profile... stuff: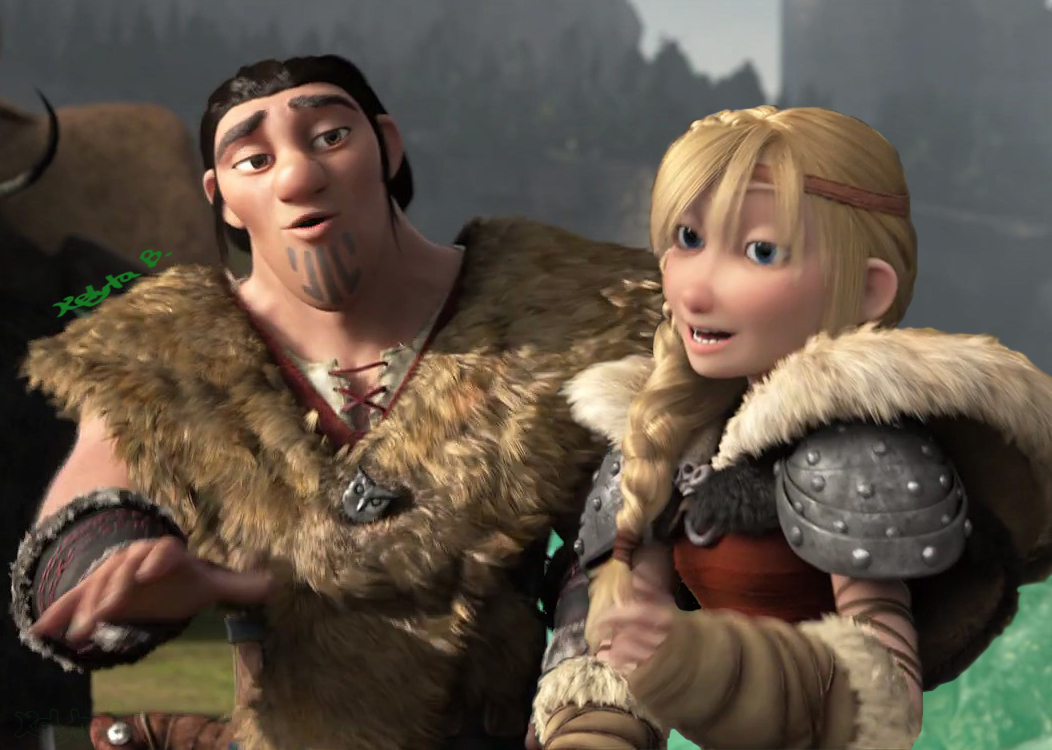 In-game Info:
Name in Game: KelytaTheValkyrie
Age: 18ish
Gender(boy/girl): Girl
Clan: The Phantom Shadows
UDT: 400,000
Stars: One Gronkel Iron Star
Trophies: 4,000+
Member: Nope
Dragons: 76
Titains: 28
Elders: 1
Main Dragon(s): Varda(Titain Wooly Howl)
Favorite Dragon Class: Strike Class
Favorite Dragons: Night Fury, Wooly Howl, Skrill, Triple Stryke, & Stormcutter
Favorite Activity: Battle Events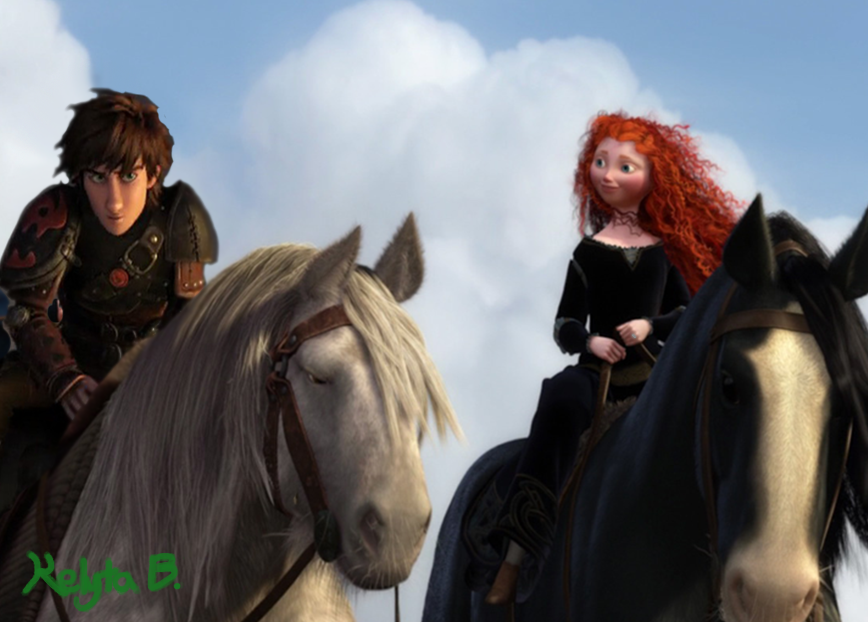 Out-of-game info:
Name: None of your bisness XD
Age: Between 12-20 yrs
Gender(boy/girl): Girl
Religion: Christain(Presbyterian)
Nationality: American
Favorite Activity: Drawing, baking, playing SoD and going to WDW.
My Dragons: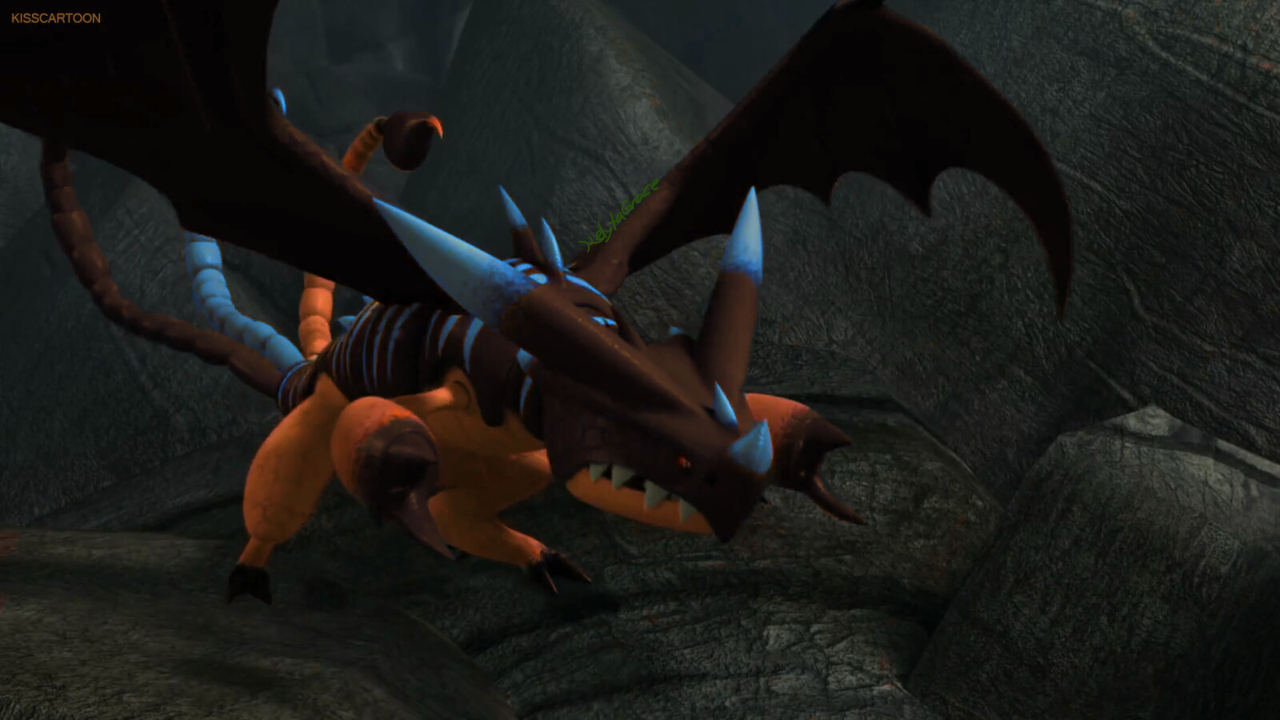 Strike Class:
Varda: Titain Wooly Howl, Female
Kiume Simba: Titain Wooly Howl, male
Kralovna: Titan Wooly Howl, female
Beowulf: Wooly Howl, male
Hela: Titain Skrill, female
Magnum pi: Skrill, male
Zury: Skrill, female
Plumaria: Triple Stryke, female
Askari: Triple Stryke, male
Mushu: Snow Wraith, male
Ragnhild: Titan Snow Wraith, female
Stoker Class:
Kafka: Thyphoomarang, male
Maleficent: Thyphoomarang, female
Johhnny Rebal: Mounstous Nightmare, male
Tara: Titian Mounstrous Nightmare, female
Galaderial: Fireworm Queen, female
Larry: Hobblegrunt/Threadtail, male
DreamFinder: Singetail, male
Pascel: Titian Terible Terror, male
Joanna: Flame Whipper, female
Ikran: Silver Phantom, male
Kidogo: Smothering Smokebreath, male
Grendel: Moldruffle, male
Boulder Class:
Atlantis: Elder Sentinel, male
Samurai: Sentinel. male
Mordu: Titain Whispering Death, male
Nazgul: Titain Scearming Death, male
Clawhauser: Titan Gronkel, male
Lohi: Hotburble, male
Bluegrass: Snaffelfang, male
CannonBall: Groncicle, male
Smokey: Eruptodon, male
Tiitus: Grapelgrounder, male
Tidal Class:
Elgar: Titain Sand Wraith, male
Kope: Titain Sand Wraith, female
Stitch: Sand Wraith, male
Gharial: Windwalker, male
Erza: Windwalker, female
Adaliah: Scauldron, female
Kinaara: Scauldron, female
Sannr Vinr: Sliquifirer, male
Segger: Tide Glider, male
Mogwai: Titian Thunderdrum, male
Maji: Titan Shockjaw, Male
Tracker Class:
Seamist: Titain Deadly Nadder, female
MacGyver: Titan Deadly Nadder, male
Juddy Hopps: Deadly Nadder, female
Old Yeller: Rumblehorn, male
Bongo: Mudraker, male
Sharp Class:
Moana: Titain Razorwhip, female
Lani: Razorwhip, female
Pippin: Scuttelclaw, male
Hatari: Titan Scuttelclaw, male
Tarakona, Scuttelclaw, female
Figment: Titain Stormcutter, male
Okoa: Titain Stormcutter, male
Imara: Titan Stormcutter, female
Lavani: Stormcutter, female
Delta: Titan Speed Stinger, female
Frozone: Shivertooth, male
Gladiator: Titian Grim Gnasher, male
Naseem: Raincutter, male
Changa: Prickelboggle, male
Clementine: Timberjack, female
Mystery Class:
Nalu: Deathsong, male
SweetTea: Titan Deathsong, female
Abbot & Costello: Titain Hideous Zippelback, males
Senegal Sal: Titain Hideous Zippleback, females
The A-Team: Snaptrapper, males
Aragorn: Armorwing, male
Patriot: Titan Flightmare, male
Eomer: Titan Bonenapper, male
Cincinatus: Changewing, male
Ajagar: Titan Buffalord, male
Sakaria: Sweet Death, female
Aladar: Dramillion, male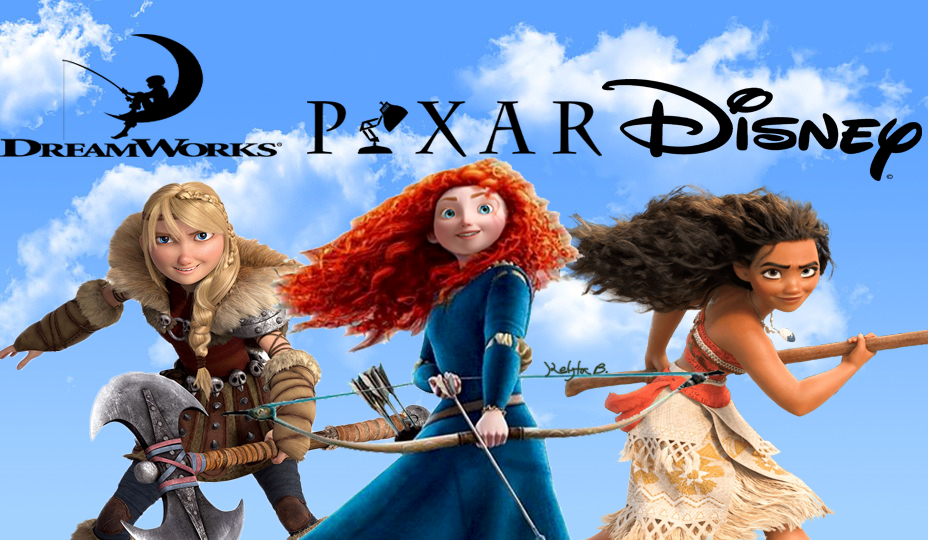 THE END!!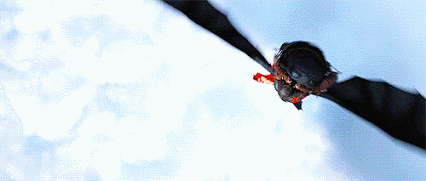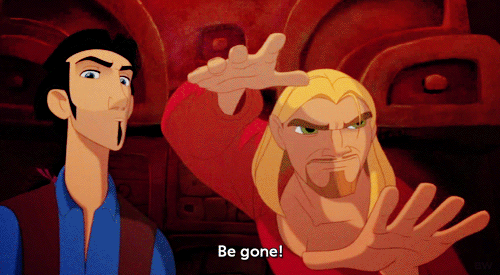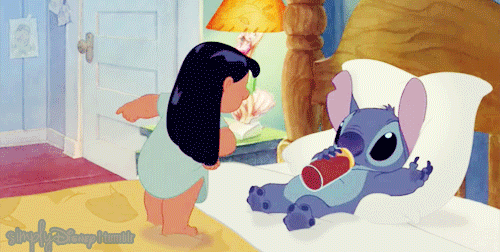 Tue, 01/30/2018 - 05:45
#3
THE THRONE!!!!!
Finaly, I will have Stormheart's throne in my hideout. AWESOME!!!!!
__________________
Welcome to my Signature
My Dragons
Storm-Adult Nadder
Stormfly-Titan Nadder
Thornado-Titan Thunderdrum
Whispy-Titan Whispering Death
Troyfa-Adult Whispering Death
Roar-Titan Skrill
Dagur's Skrill-Adult Skrill
Meatlug-Titan Gronckle
Koytsoylia-Adult Gronckle
Bone Phantom-Titan Boneknapper
Cloudy-Titan Stormcutter
Barf Belch-Titan Zippleback
Fangy-Titan Nightmare
Hooky-Adult Nightmare
Fireglow-Adult Fireworm
Heatblast-Baby Fireworm
Spark-Baby Fireworm
Screamy-Titan Screaming Death
Charivdi-Adult Screaming Death
Venom-Titan Flightmare
Sand Wraith-Titan Sand Wraith
Toothful-Adult Sand Wraith
Snoggletog Wraith-Titan Wooly Howl
Benny-Adult Wooly Howl
Shocky-Adult Shockjaw
Gronci-Adult Groncicle
Night Light-Adult Groncicle
Speedy-Adult Speed Stinger
Icebreaker-Adult Speed Stinger
Deathsong-Titan Deathsong
Butterfly-Adult Deathsong
Windshear-Titan Razorwhip
Lucifer-Adult Devilish Dervish
Taxi-Adult Timberjack
Lump-Adult Snafflefang
Axewing-Adult Armorwing
Fourwing-Adult Singetail
Avocado-Adult Eruptodon
Potato-Baby Eruptodon
Snowy-Adult Snow Wraith
Maleficent-Adult Moldruffle
Mal-Adult Moldruffle
Thredtail-Adult Hobblegrunt*
Kapnaw-Adult Smothering Smokebreath
Crocodilino-Adult Windwalker
Smidvarg-Adult Night Terror
Skullcrasher-Adult Rumblehorn
Snake-Adult Grapple Grounder*
Grump-Adult Hotburple
Shiren-Adult Tide Glider
Candy-Sweet Death
Pitchers-Adult Snaptrapper
Venus Flytrap-Adult Snaptrapper
Mudstorm-Adult Mudtracker
Rainstorm-Adult Raincutter
Chinski-Adult Changewing
Scauldy-Adult Scauldron
Uma-Adult Scauldron
Sharpshot-Adult Terrible Terror
Toothless-Adult Night Fury
Tailchanger-Adult Flame Whipper
Sleuther-Adult Triple Stryke
Harry Hook-Adult Triple Stryke
Gladiator-Adult Elder Sentinel
I am trying to get two dragons of each species, one being a Titan and the other one an Adult
Some things about myself
I am a 16 year old boy. I am from Greece and I live in Athens. My favourite food is souvlaki. My hobbies are swimming and basketball. My favourite movies are How to train your dragon movies, Jurassic Park/World movies, Descendants movies and Marvel movies. My favourite series are HTTYD series, Victorious, Descendants and many more XD. I like any kind of music and I don't have a preferable singer.
My favourite characters from HTTYD are Hiccup, Astrid, Valka, Stoick, Toothless, Stormfly and the Light Fury
My adoptables
Owl by Wolflight
http://forum.schoolofdragons.com/content/woolly-howl-request-thread
Shock and Bolt by dogloven
http://forum.schoolofdragons.com/content/dog-doin-more-requestss-5-spots-only
Toothless by ELSA II
https://sta.sh/01zrymx96oc2
Twilight by RoaringOrigins
http://forum.schoolofdragons.com/content/strike-class-art-requests
Indoraptor by RedHoodJason
http://forum.schoolofdragons.com/content/another-art-request-thread#comment-707975
HICCUP AND TOOTHLESS
And some fanart that I found through Pinterest and DeviantArt (these are not mine I just found them while scrolling)
Who's online
There are currently 39 users and 143 guests online.