Spore Dragons
So out of boredom i decided to start playing spore again, and in said boredom i created a boneknapper. since i'm out of ideas, i'd gladly take suggestions for other dragons. Hopefully the pictures works correctly :/
Fri, 08/11/2017 - 03:38
#2
Paste the inage's direct url in the url bar
Fri, 08/11/2017 - 03:33
#3
AMAZING!!! How'd you do that? Dark Injections mod? Idk but it looks great!
You think you could try a 'Lycanwing'?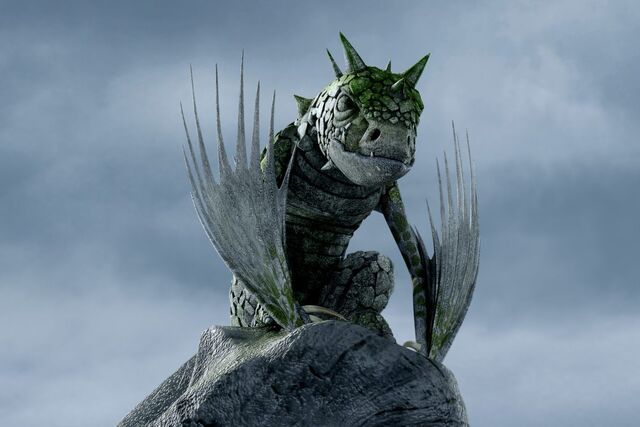 I'm just calling it that until I know what it really is, cause look at this: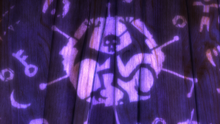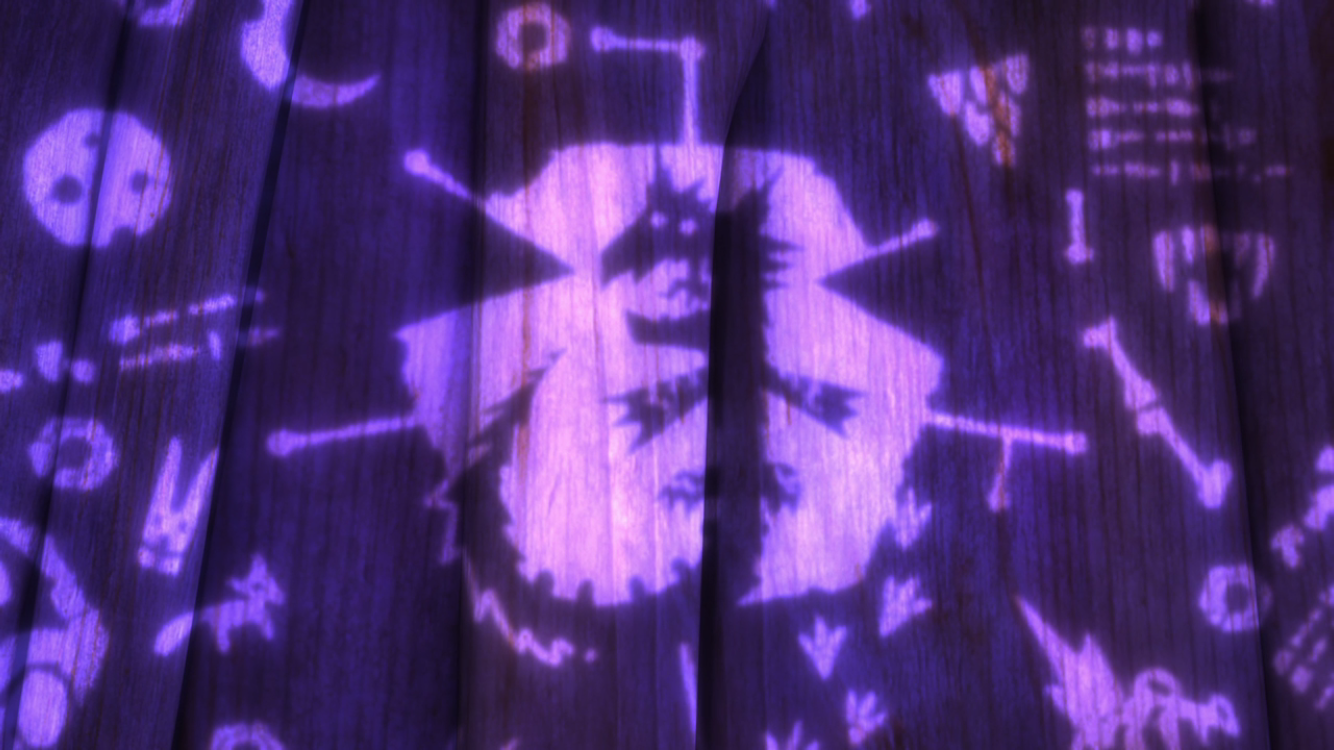 I'm excited. I don't see any wings on the full dragon, but I think there are some since it shows the human growing some on the arms! Wow! But yeah that's just my usual weirdness of ideas. I don't know why I have such a strong Lycanwing feeling that I shouldn't......