Splashing into Campus is All-New Quest!
A spill has tainted the shores of Scuttleclaw Island and Eret needs your help to clean up the mess before it affects the rest of the islands and dragons in this all-new quest Slick Solution!
Eret has received word of a Night Terror being stuck at the shores of Scuttleclaw Island, and being unable to fly due to a sticky substance. The former dragon wrangler needs your help cleaning up this nocturnal dragon, as well as tracing the slimy liquid back to its source. Along the way, you will receive help from the twins who will provide you with the necessary materials to soak up the spill.
Join forces with Tuffnut and Ruffnut, and get this adventure started as you three protect the icy island. Don't forget to check in with Snotlout and see if he has anything missing. You never know what to expect from the twins.
Will you be making your way to Scuttleclaw Island and uncover what the Slick Solution is?
Thu, 10/12/2017 - 10:19
#2
...
Yay, a new quest! I love doing quests, can't wait to do this one. Thanks so much SOD staff. :D
__________________
Want to know a little about me? Scroll through my signature to get to the About Me section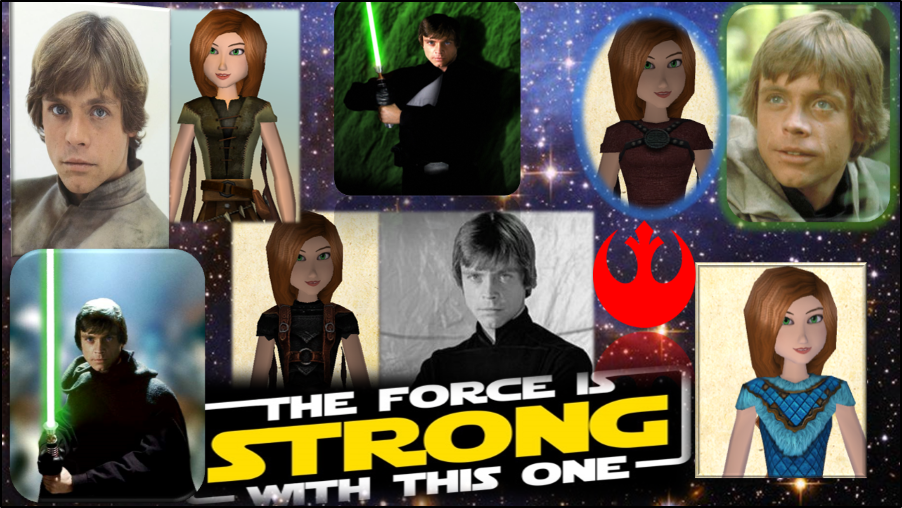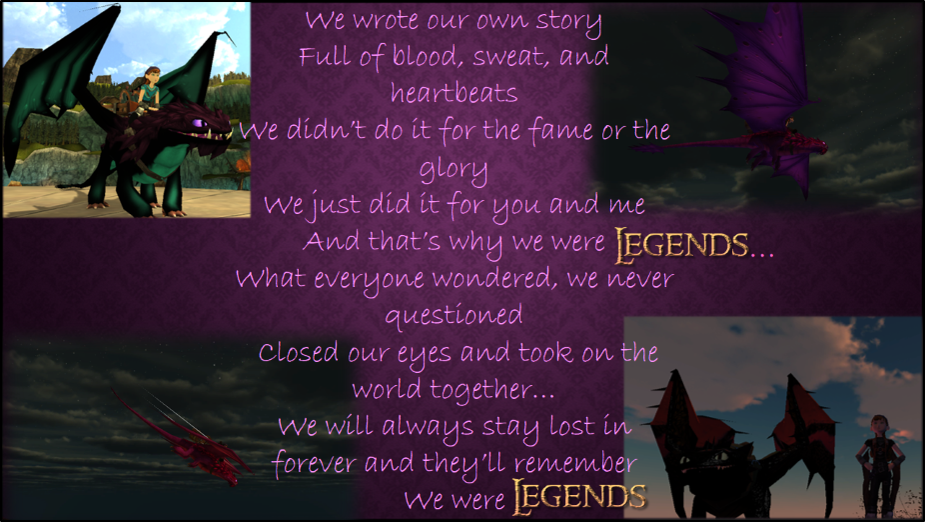 (Legends sung by Kelsea Ballerini)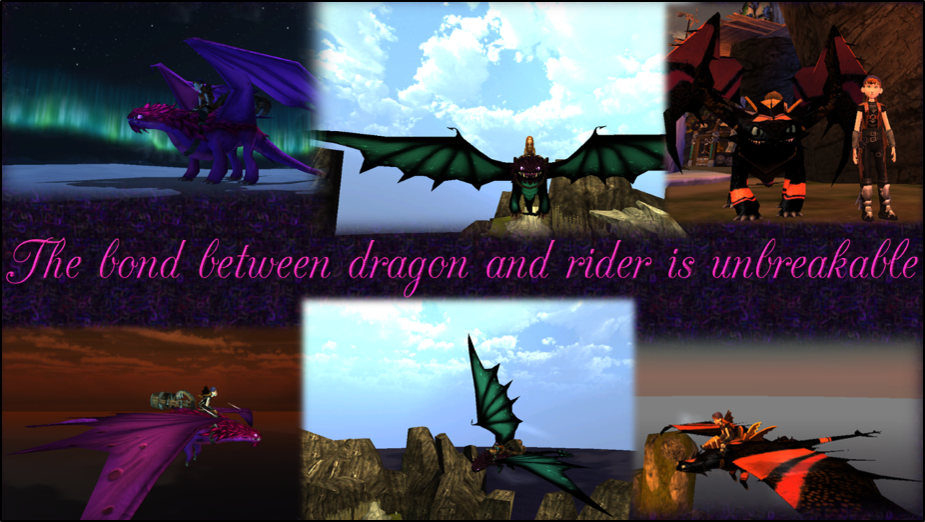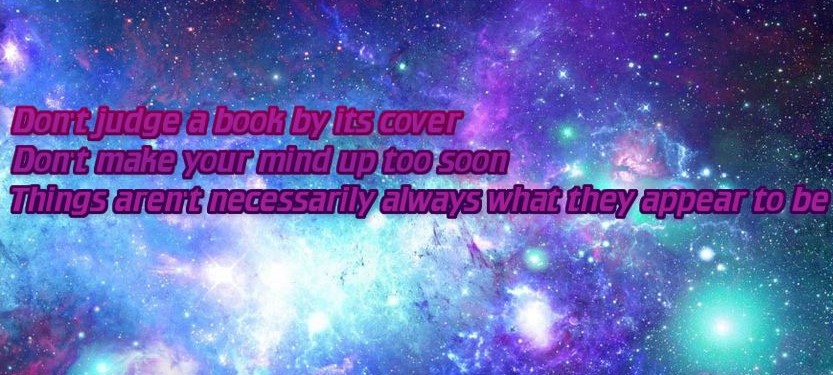 (From the song Don't Judge a Book By Its Cover, background for Star Wars banner and the one above from Google Images)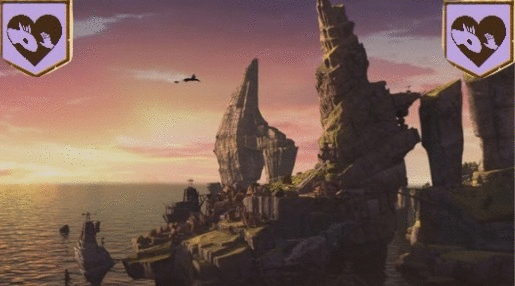 (clan banner made by the talented piggyxl)
Looking for a clan? Check out the Isle of Gazoo Clan Recruitment thread to see if Isle of Gazoo is right for you. If you're interested in joining, let me know even if all the spots in the clan are full. I might be able to find a spot for you.
The greatest treasures are not gold,
nor jewels, nor works of art.
They cannot be held in your hands-
They're held within your heart.
For worldly things will fade away
As seasons come and go.
But the treasure of true friendship
Will never lose its glow.
(Poem from the Disney movie Tinkerbell and the Lost Treasure)
Profile Pic's a little hard to see, so here it is so you can actually see it: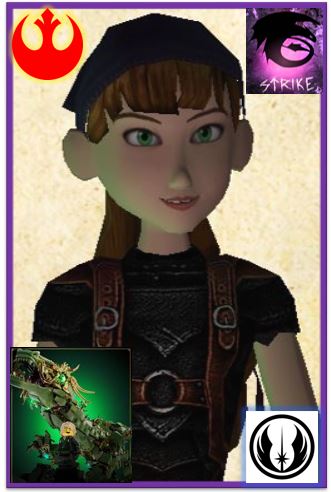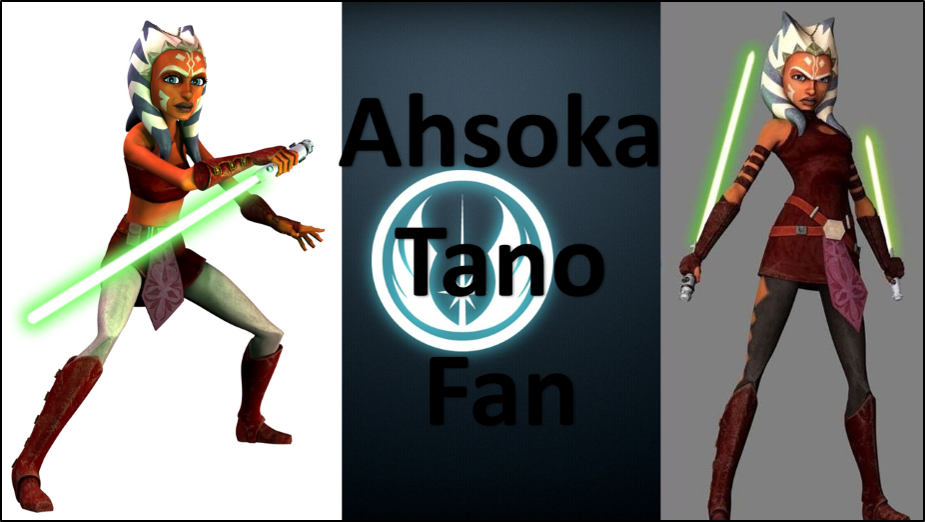 (Background found on Google Images)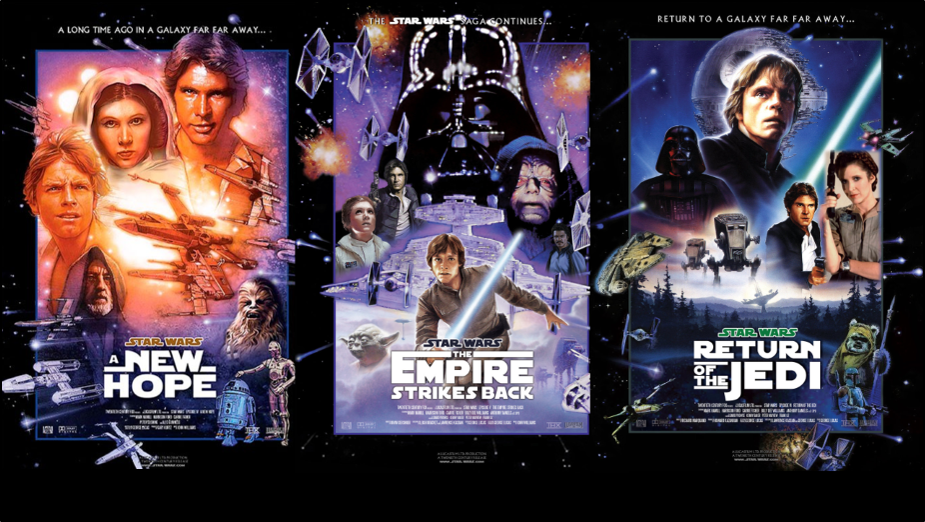 (Background for Prequels Banner and Sequels Banner found on Google Images)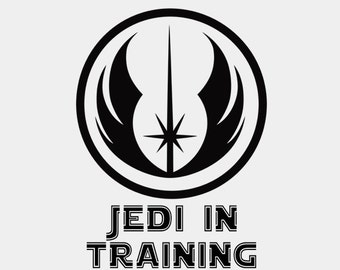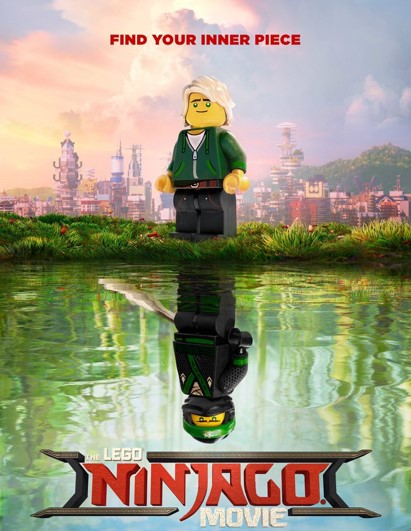 About Me:
The first and most important thing you should know about me is that I'm one of Jehovah's Witnesses. I enjoy studying the Bible and learning from it. I live by Bible standards and strive to apply Bible principles in my life everyday. Of course, I'm not perfect and would never claim to be. However, when I make a mistake I learn from it and try not to repeat it. I apologize when neccessary and accept correction where it's needed. I happily talk about my religion and beliefs with others but I don't force it on them. If they aren't interested or tell me they don't want to talk about it, I respect that.
For more information on Jehovah's Witnesses, for answers to your Bible-based questions, or for information on a varity of topics, some of which include: animals, countries, how to deal with bullies, how to have a happy family life, how to make real friends, and depression, please visit jw.org.
.
Favorite Colors: Purple and Pink
Favorite Food: Pizza, Peanut Butter and Jelly Sandwiches and almost anything Chocolate (I say almost anything because there are some things chocolate I don't like. For example chocolate covered cherries)
Favorite Music: Country, Pop, and Disney Songs
Favorite Seasons: Spring and Summer
Favorite HTTYD Characters: Hiccup, Toothless, Astrid, and Tuffnut
Favorite Things To Do: read, sing, listen to music, play computer games, video games, board games, card games, watch tv/movies, and spend time with my mom and sister
Things I Collect: Books, Dvds, Cds, stickers, stuffed animals, Star Wars stuff, and dolls (dolls I collect include Barbie, Monster High, Ever After High, Bratz, Moxie girls, Disney Princess and others)
Favorite Dragon Species: Night Fury
Favorite In-Game Dragons: Woolly Howl, Windwalker, Sand Wraith, and Deadly Nadder
Favorite Vegetables: Corn and Potatoes
Favorite Fruits: Grapes and Bananas
Please Note: I do not have Facebook, Discord, Instagram, Twitter, or any other form of social media. If you wish to contact me, here on the forum or in game are the only ways to do so.(I've had some people ask me about this so I decided to add this to my siggy.)
Star Wars Favorites
(Yes, I must have a favorites section devoted to Star Wars XD)
Female Characters: Leia, Padme, Ahsoka, and Rey
Male Characters: Luke, Han, Anakin, Obi-Wan, and Yoda
Droids: R2-D2, C-3PO, BB-8, and K2-SO
Villians: Darth Vader and Kylo Ren
Clone: Captain Rex
Ships: Han x Leia, Anakin x Padme, Cassian x Jyn, Finn x Rey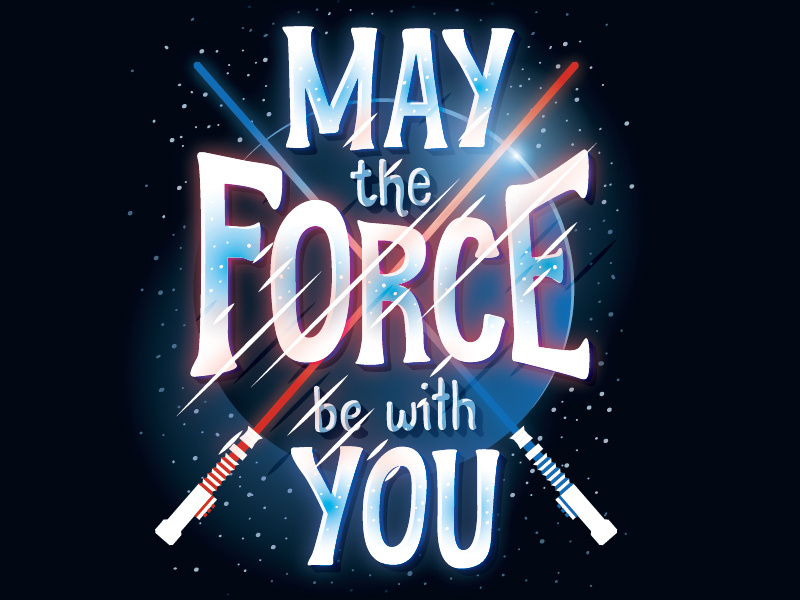 Who's online
There are currently 19 users and 133 guests online.