Son of Wolf (Wahya Uweji Achuja)
That's me. I don't know how to take screenshots on my computer :/
But you might get to know me through my other forum posts, my signature, etc.
Šuŋgmánitu Tȟáŋka uŋ čhÍŋkší
ᏩᏯ ᎤᏪᏥ ᎠᏧᏣ
Wahya Uweji Achuja
Son of Wolf
__________________
Chief of the Cherokee Clan, defender of Native Americans
ᏩᏯ ᎤᏪᏥ ᎠᏧᏣ
Wahya Uweji Achuja
Son of Wolf
In rememberence of Wounded Knee, we stand. In the presence of our enemies, we fear only for our tribes. In honor of the great leaders like Sitting Bull and Crazy Horse, we stand. We stand up for our people, for they are our brothers and sisters. We are Native Americans. We are the people who were here first, and we wish to have peace with everyone.
I ain't a viking, btw. I am a NATIVE AMERICAN WARRIOR!!!
Magua and Thunder Eagle
Thunderbird, my main dragon. shes a Sand Fury in-game
she is the leader of my Sand Fury army in the game
Edits of Thunderbird and Running Eagle done by Scar Dragon Rider
Toughest Pawnee, Pawnee chief, one of the flyers of Toothless
Thunder Eagle, Magua's Night Fury
Spirit Bird, original Deadly Nadder of Pocahontas Ramos-Wolfe
Son of Wolf, protector of the Lakota, friend of all tribes
Tatanka Yotanka (Sitting Bull), Hunkpapa Lakota chief
Sand Spirit, Sand Wraith of Powhatan Ramos-Wolfe
Pocahontas Ramos-Wolfe, wife of Magua Wolfe, chief of Powhatan tribe.
Powhatan Ramos-Wolfe. Future chief of the Powhatans, only son of Pocahontas Ramos-Wolfe.
*****Edits of Powhatan and Sand Spirit coming eventually, by Witcherforever*****
Nakoma, female Indominus rex (deltadromeinae, Ceratosauridae)
Kocoum, male titan wing Indominus rex. Nakoma's mate. Tamed by Powhatan. Lead by Magua to battle a Huron-owned Spinosaurus
Nakoda, wife of Toughest Pawnee, maker of Toothless's second tail, daughter of an Assinoboine-Yankton chief
Kokopelli, holy man for Lakota. adopted into tribe in Son of Wolf 4. he is Zuni by blood
Tashunka Witco (Crazy Horse) adopted son to Son of Wolf, chief of Ogalala Lakota.
Wabli Iagke (Running Eagle), second son of Son of Wolf, Ogalala Lakota chief, with Crazy Horse. he inherits Thunderbird after I (Son of Wolf) died in Son of Wolf 10 (SPOILERS!!)
Geronimo-male Deinonychus antirrhopus warbonneti (D. antirrhopus sornaensis). trained by Crazy Horse in Son of Wolf 2. alpha male of his subspecies' part of the super-pack
Mathilda-female Deinonychus antirrhopus warbonneti (D. antirrhopus sornaensis). alpha female of Geronimo's side of the pack. she was one of the individuals who leads to the "Great Native American Revival" in Son of Wolf 1
XXX MORE PICS COMING EVENTUALLY OF THE SON OF WOLF CHARACTERS!!! XXX
CHECK OUT THE SON OF WOLF SERIES!!! I post it chapter-by-chapter on the forum, and I have a tracking thread for it. GO CHECK IT OUT!!!
Also, Check out my favorite Youtuber, Poet Plays! just because. shameless plug for the day
My lands are where my dead lie buried- Tashunka Witko (Crazy Horse)
Rebor Ceratosaurus dentisulcatus "Savage" edits by Scar Dragon Rider. Colors are Jurassic Park Ceratosaurus colors, and the model is one I am saving for! It can only be described as beautiful, these edits.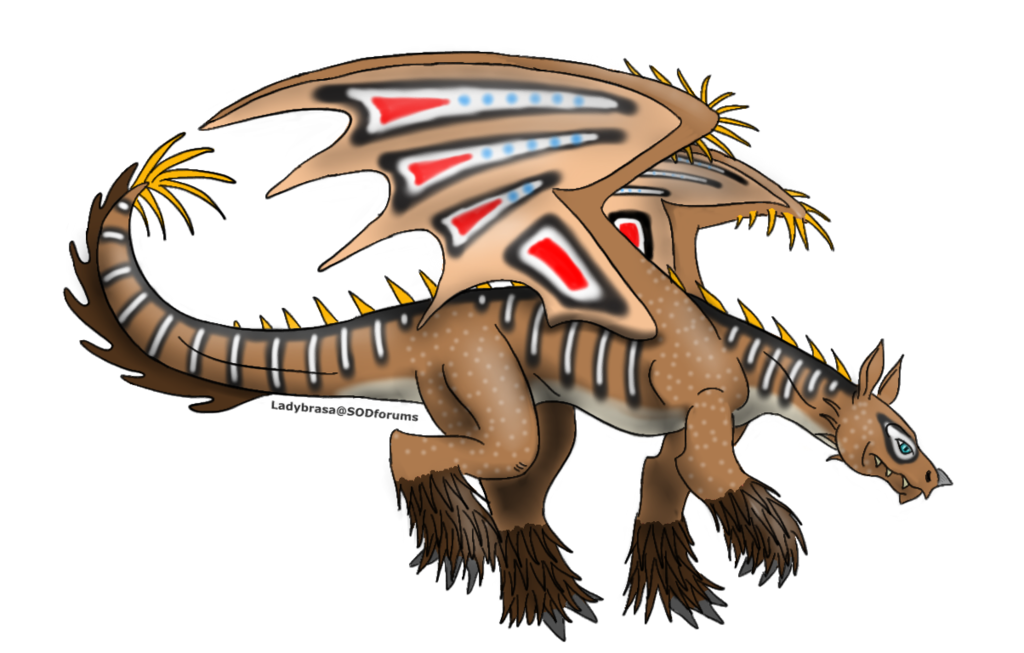 Kokpelli, the Keelut. model and colors by ladybrasa :)
Ridge, one of my Uktenas. he is the base for the whitetail antler series of Uktenas
Cherokee Might, my other Uktena. he is the base for the elk antler series of Uktenas
In my opinion, this is the best dinosaur to have ever existed. SPINOSAURUS!!
Thu, 10/06/2016 - 13:59
#1
Icewing and da fam blew up this subject
__________________



- Deviantart - Request/Commission Journal - Sister - Senpai - Icewing and Friends -
- Fan Made Dragons/Adoptables - Rufflewings - Favorite Song - Stamp Requests -
| May 15 | ISFP | Taurus | A.D.D| WOF, Disney, and PJO Fan | Starlight Glimmer Fan |
| Destiny Fan |Chadtronic Fan | Jaiden Animations Fan | MLPFIM Fan |
- Click any image for a link to the artist or their work! If no link, it is mine or it came from Google.
~ STATUS ~
~~~~~~~~~~~~~~~~~~~~
Arethusa, my signature water dragon guardian.
Click pictures or text for information on my dragons!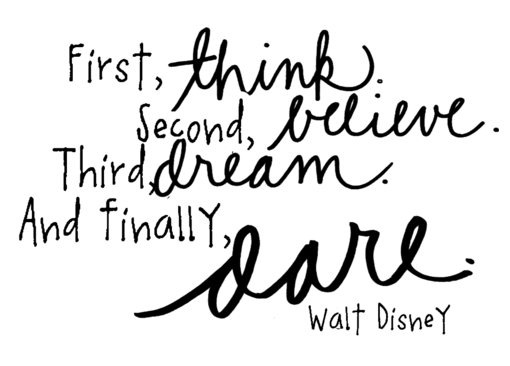 "The courage to walk into the Darkness, but strength to return to the Light."
Parables of the Allspring
Destiny
Who's online
There are currently 67 users and 121 guests online.