Something to Celebrate Everyday!
Did you know that (at least, in the U.S.A.) there is a holiday every day? It's true! They're just not big things that people really pay attention to-- I didn't know until I got a calender dedicated to them for this year!
In this thread I'll be posting what the holiday is everyday.
Feel free to track!
__________________
Oi, potatios!
Profile and drawing below by BoomBox74. Thanks, senpai, they're beautiful. :3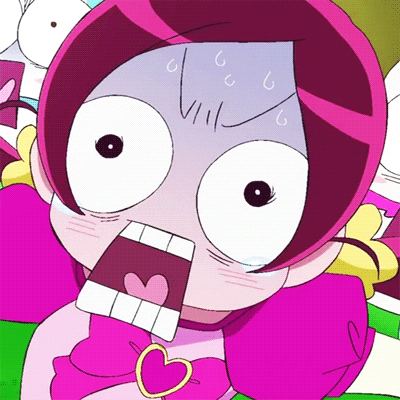 Uh, oh! Looks like you've just stumbled upon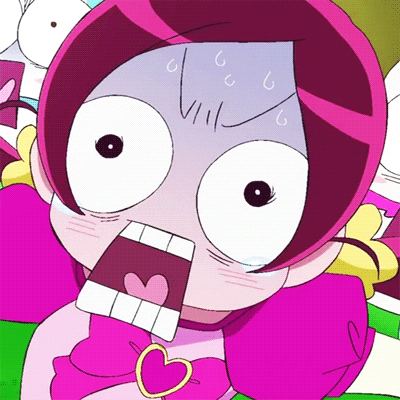 Marg's signature!
It's gonna be a WILD ride.
~My Art Thread~ ~My FAQs~ ~The Small Holidays~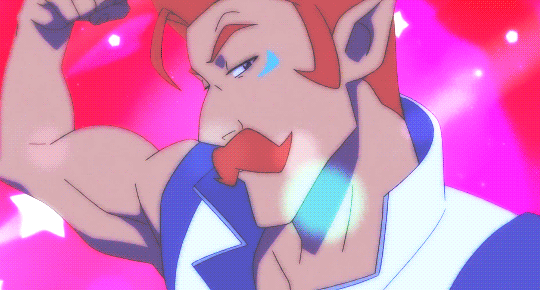 | Part Hippie| Artist| Writer| Nerd| Reader| Video Gamer| Musician |
| Very Proud Member of the Club for Crazies |
If ya ever need a friend, you can PM me!
(by FireFlash)
(by ToshiLoshi)
Adoptibles by jada:
Fandoms (OML):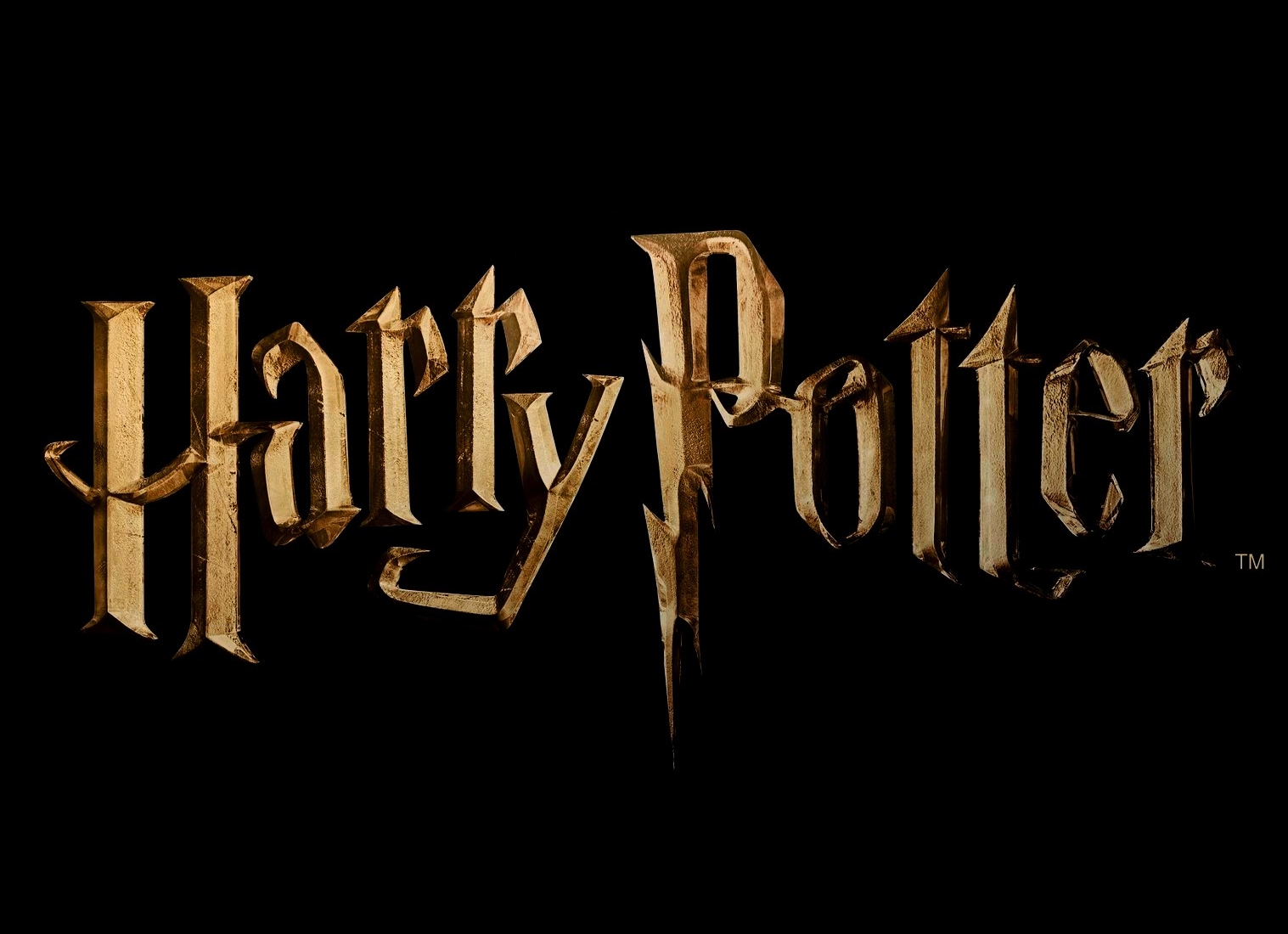 Friends:
Dragon
taught me what love is.
Being friends with Dragon (AKA, jada) has been a real treat. She's a very understanding person, an amazing artist, and has written one of my favorite stories.
Thunder
taught me that anyone can have friends.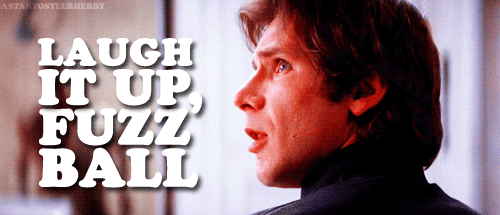 Thunder was one of my first real friends to ever have. Even though we're both awkward, our friendship still lives.
Charly
​taught me that the smart ones always win.
I've known Charly as long as Dragon, but I didn't really get to know her until the past year and a half. She's a book-worm and will make grammar jokes with me whenever.
Jess
taught me that brownies are more than just tasty.
The couple of years I've known Jess have flown past so quickly, I don't know what hit me. He's super funny and loves Undertale and Minecraft.
Numb
taught me that some of the funniest jokes are the lamest.
Once upon a time, Numb and I were constantly mad at each other and always at each other's throats. That all changed a little while after our worst fight, and now we throw bananas and tell bad jokes with each other.
Master
taught me a level of patience I never knew.
Master's a cool dude, however depressed he may be. I can't help but to call him a friend.
FlyingFury
taught me that sometimes randomness brings great things, like friends.
Fury's an amazing person. For some reason, she answered my random message and now we chat about Nintendo, Frank Sinatra, and Paul McCartney.
Grim
helped me become more social.
Grim's my newest friend, but she's also one of my best. She's a sweet, funny person and can always bring a smile to my face. Plus I loaf her art.
Boom
showed me hope.
Boomy was bored, I was lonely. What better way to make a friend? He's like a salted-caramel chocolate bar-- sweet, but salty-- and has made lots of days brighter.
I love them all more than I love pecan pie on Thanksgiving, and there's
nothing I wouldn't do just to know that they're happy.
It be da truth!
You smile. You're their happy friend-- it's your job.
They think you don't know what sorrow feels like-- why would you? You always smile and try to make them smile.
But you do. Sometimes you fall.
But you try to smile anyway. It's your job.
Then you see your friends, and that weight called sorrow is lifted and you don't have to try...
It comes naturally.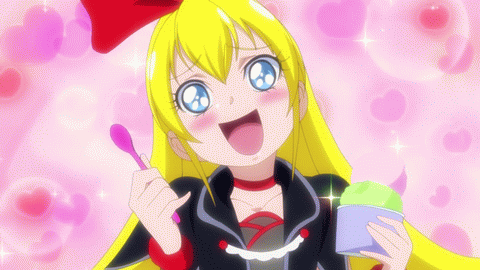 I love you guys. <3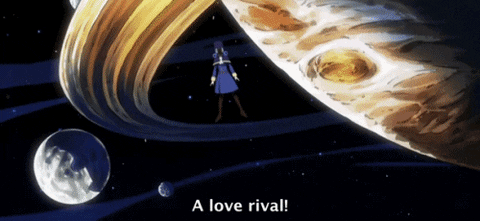 I know this shouldn't be, but I envy those who are closer to my beautiful friends than I. I shouldn't, because I am lucky enough for them to have accepted me as a friend. I'm sorry.
Tue, 02/13/2018 - 16:45
#2
Tracking
Sounds interesting! I'll track. :)
__________________
Soon her ice dragon would come for her, and she would ride on its back to the land of always-winter.
~George R. R. Martin, The Ice Dragon
WhispertheWolf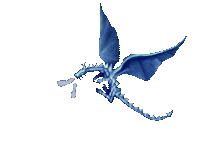 Ice Dragon Trainer
Whisper and Winterwind by Arrowalker
Lover of animals, all things icy and wintry, and How to Train Your Dragon.
I do dragon fan theories!
I come up with theories about dragons and post a new set of theories for a specific dragon species every Saturday. Click the link below to check them out!
In-Game Dragons in School of Dragons
Strike Class
Winterwind: female Woolly Howl (main dragon)
Dasher: male Woolly Howl (Snoggletog Wraith stand-in; main Christmas dragon)
Borealis: male Titan Wing Woolly Howl
Avalanche: female Snow Wraith
Abominable: male Titan Wing Snow Wraith
Slashtail: male Triple Stryke
Icebones (in-game name Stormblaze): male Skrill
Galewing: female Titan Wing Skrill
Boulder Class
Icevein: male Groncicle (2nd main dragon)
Hoarfrost: male Groncicle (Icevein's father)
Permafrost: female Groncicle (Icevein's mother)
Crystal (in-game name Krystal): female Groncicle (Icevein's sister)
Snowblast: male Groncicle (Icevein's brother)
Firn: female Groncicle (Icevein's sister)
Coldnip: male Groncicle (Frozen Groncicle stand-in)
Stonemaw: male Gronckle
Fireball: female Titan Wing Gronckle
Ironmaid (in-game name Honormaid): female Hotburple
Meteorblast: male Eruptodon
Comrade: male Elder Sentinel
Silhouette: female Sentinel
Sawblade (in-game name Sawfang): male Whispering Death
Bramble: female Titan Wing Whispering Death
Furious: male Screaming Death
Merciless: female Titan Wing Screaming Death
Boulderdash: male Catastrophic Quaken
Redwolf: male Grapple Grounder
Charity: female Shovelhelm
Gemtooth: female Snafflefang
Stonefist: male Thunderpede
Sharp Class
Frostclaws: male Shivertooth (main racing dragon)
Solstice: female Shivertooth (2nd main racing dragon)
Thistle: female Prickleboggle (main battle dragon; tiny Prickleboggle stand-in)
Silvershard: female Razorwhip
Swiftslice: male Titan Wing Razorwhip
Oakthorn (in-game name Oakclaw): male Timberjack
Fleetsteps: male Speed Stinger
Spitfire: male Scuttleclaw
Jadeheart: female Titan Wing Scuttleclaw
Cindertooth: female Grim Gnasher
Windrider: female Stormcutter
Owleyes: male Titan Wing Stormcutter
Rainshed: female Raincutter
Shadowhunter: male Devilish Dervish
Tracker Class
Brightclaw: female Deadly Nadder (starter dragon)
Horntail: male Titan Wing Deadly Nadder
Echo: female Mudraker
Bullheart: male Rumblehorn
Tidal Class
Splashwing: female Sliquifier
Seacry: female Thunderdrum
Darkbreather: male Titan Wing Thunderdrum
Fjord: male Sand Wraith
Shorewind: female Titan Wing Sand Wraith
Sparky: male Shockjaw
Wavedancer: female Tide Glider
Riptide: male Scauldron
Freyasfang: female Windwalker
Stoker Class
Brightsoul: male Singetail
Scout: female Flame Whipper
Sparrow: female Terrible Terror
Van (in-game name Slurg): male Titan Wing Terrible Terror
Legacy: female Silver Phantom
Eclipse: female Night Terror
Firegale: female Monstrous Nightmare
Ridgeback: male Titan Wing Monstrous Nightmare
Lionheart: male Moldruffle
Sunheart: female Fireworm Queen
Cyclone: male Typhoomerang
Fireflight: female Hobblegrunt (Threadtail stand-in)
Mystery Class
Doomfang: male Death Song
Evermore: male Tiny Tooth Death Song
Bandit: male Armorwing
Nightingale: female Sithersong
Professor: male Flightmare (main Halloween dragon)
Starshine: female Titan Wing Flightmare
Sneak, Snip, Snap & Trap: male Snaptrapper (Leafy Snaptrapper stand-in)
Scourge: female Boneknapper
Wishbone: male Titan Wing Boneknapper
Flower: female Changewing
Double & Trouble: female Hideous Zippleback
Short & Snout: male Titan Wing Hideous Zippleback
Honey: female Sweet Death
Fortitude: male Buffalord
Mistwalker: female Smothering Smokebreath
Original Characters
Profile Links
Trainer Sprites by Blackwolfen
Links are in blue, all open in a new tab
The Wolf and the Howl Characters:
Extra Winterwind Links
Whisper and Winterwind: A Poem by Wolflight
The Real Winterwind: Jetta
Made by SouloftheFoxy
The bond between Man and Beast...
...is not just fiction.
Links to My Screenshot Comics
The Wolf and the Howl: The Song of Death
The Wolf and the Howl: The Dragon at Dreadfall
The Wolf and the Howl: Dragon Sledding
The Wolf and the Howl: A Winter's Ride
The Wolf and the Howl: Matchmaker
The Wolf and the Howl: The Mysterious Chicken Caper
The Wolf and the Howl: Terror Loose on Dreadfall
Extra: Dasher's Snoggletog Countdown
[She] liked winter best of all, for when the world grew cold, the ice dragon came.
~George R.R. Martin, The Ice Dragon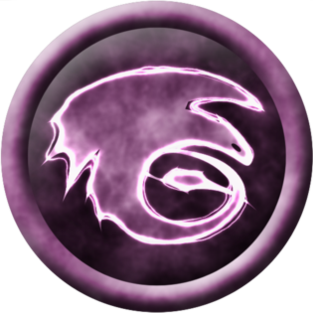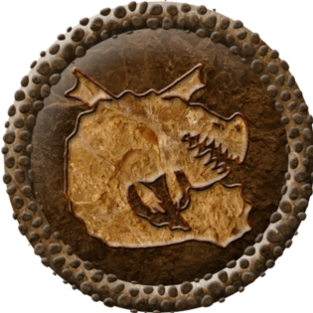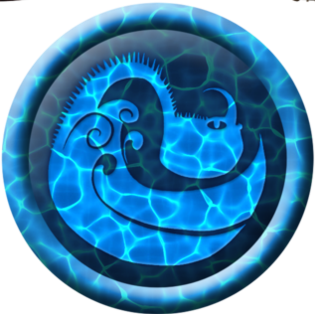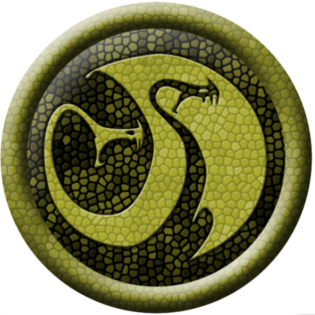 Wingdnasher Fan
Prickleboggle Fan
Ice Dragon from the How to Train Your Dragon Book Series: The Doomfang
Doomfang by themasterplan47
And only a Winter Child, and the ice dragon who loved her, could save her world from utter destruction.
~George R. R. Martin, The Ice Dragon
Who's online
There are currently 33 users and 92 guests online.