Sohki's Dragon Tribe
Hello!!! So, this thread might be a waste of everybody's time... so... feel free to ignore this thread, haha XD I'm mostly making this for my reference... but anyone is welcome to read through it if they want to. :)
It all started.........
...........the day my precious baby.............
.............................................was callously murdered....................................................
........cut in half..............................
Okay, in all seriousness, here's what happened: I tried to add the latest piece of art--given to me by an amazing artist on this forum--to my siggy. When I tried to save my changes, half of all my signature's magnificent bulk disappeared for an unfathomable reason (Btw, if this ever happens to you, press the "back" button... or whatever you would press to go back to the previous page. Your signature should be restored... [not permanently, mind you] but if you leave that page, you'll lose it FOREVER O_O ). Anyways, after fixing that issue, a slightly less extreme problem kept reoccurring: the beautiful Windwalker banner, made for me by the fantastically supreme Dragonrider's Fury, which was located at the very bottom of my siggy to serve as my sort of "farewell", kept disappearing every time I would try to add a new picture. The issue isn't a matter of reaching any length max (I've tested it and have been able to go beyond the supposed "max")... my signature just hates me, I guess XDD
Anyway, I'm kinda tired of having to deal with this bratty, insubordinate child of mine XDD so I decided to stop adding pictures to my signature. At the same time, though, I really want all the epic art pieces made for me to be displayed online somehow... so, if it's allowed, do you all mind if I post them on this thread? I'm really gonna miss carrying around my growing dragon army along with me as I post various posts.... but, as I think about it, it would probably be a bad idea to let my signature continue on forever... I mean.... I've gotta stop at one point, I guess.
Therefore, I've decided to make a little home/clan/tribe thread-thingy for the many dragons I've adopted or have had artwork done for. I'll be adding all edits, dragon-adopts and customizable bases to this thread (including ones that have already been made for me) while more personal/unique artworks will be put in my signature. Don't get me wrong, I'm definitely NOT, not, not, NOT implying that I value some artworks over others. I LOVE THEM ALLLLLLLLLL and I really appreciate all the hard work put into each and every one of them. However.... due to my siggy being a deranged lunatic, ALL edits and customizable bases, no matter how wonderful they are, will find a cozy home in this tribe-thread... and all personal artworks, since they were uniquely made for me--there's no other picture like them--will be displayed in my signature. I really hope that's okay XD
THERE IS ONE EXCEPTION--dun, DUN, DUUUUUNNNN.........
My main dragons are listed in my signature and, under the names of most, there is a picture depicting their coloration. If, for example, a dragon has no picture under their name save for an edit or customizable base, that image will be permitted to stay.
That's all!! Thanks so much for reading!! :DD :DD :DD
INTRODUCING MY TRIBE OF EPIC, SHINING, WONDROUS, GLORIOUS DRAGOS!!! Individuals not in my siggy are proudly displayed below:
__________________

The gorgeous art you see above (center) was done by none other than Flitt Ingerman. Thanks so much, Flitt!!
This awesomely adorable pic of Chakoel was drawn by Izzy. THANK YOUUU!!
This utter MASTERPIECE was done by Frugal Tilko. Thank you to infinity!!!!!!!

An utterly fantastic banner for my best bud, created by Dragonrider's Fury!! THANK YOU SO MUCCCHHHHH!
This beautiful image of my mug, Chako and Ritherrinth was made by Relief Moor. Thanks A LOT; I LOVE IT!!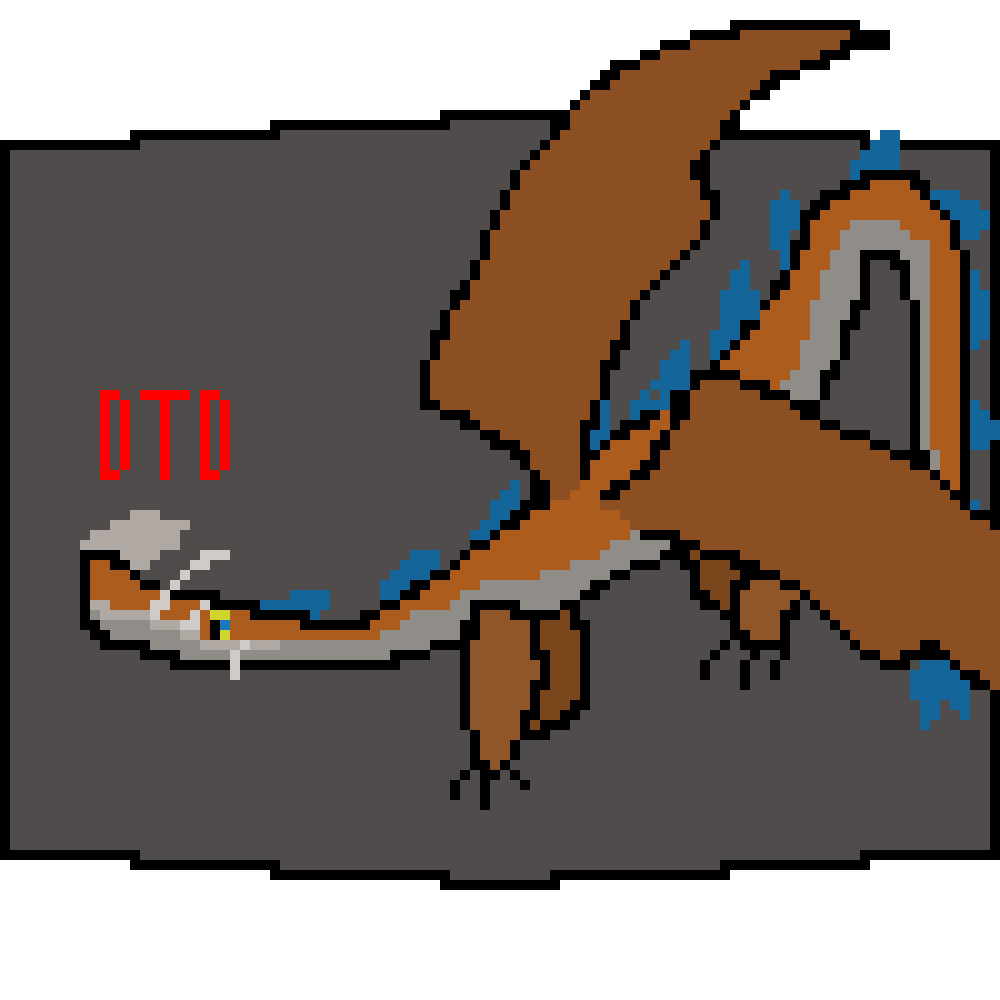 A pixelated Chakoel, depicted in a wondrously incredible fashion by Drake the Dragon!!! Thank you SO VERY much!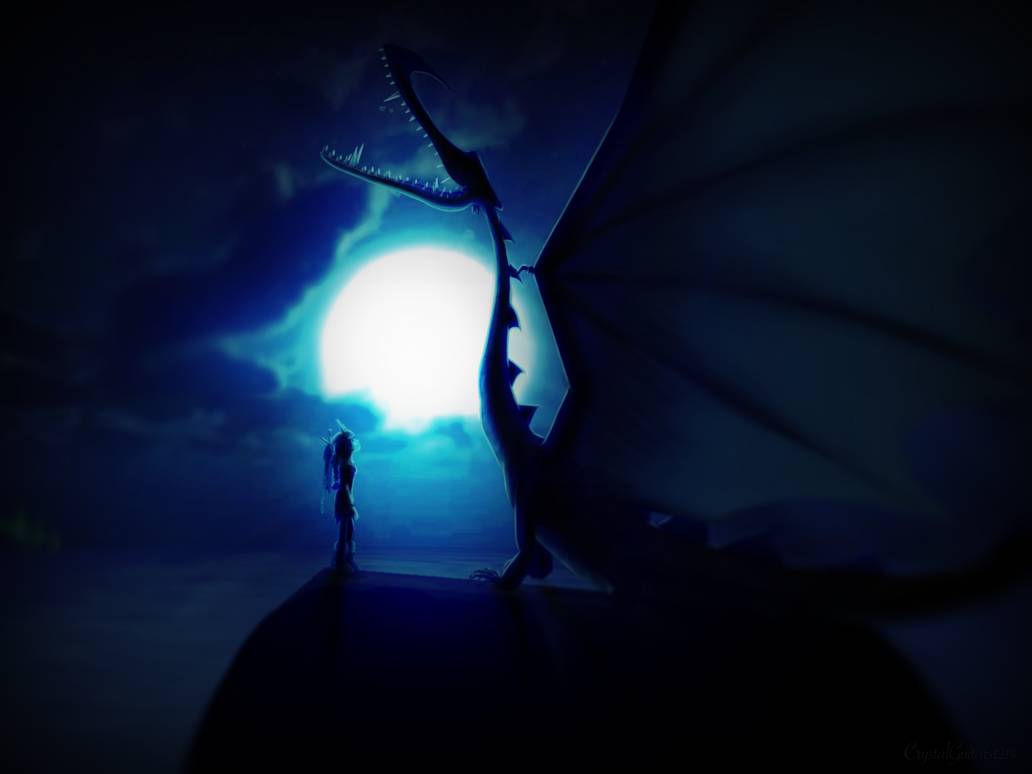 This is an edited screenshot, taken on Chakoel's FIRST BIRTHDAY, created by the entirely awesome Dylieh! THANKS A TON! :D
Our epic struggle against Revo͝olmiya, depicted by Frugal Tilko!! THANK YOU BEYOND THE EDGES OF SPACE!!!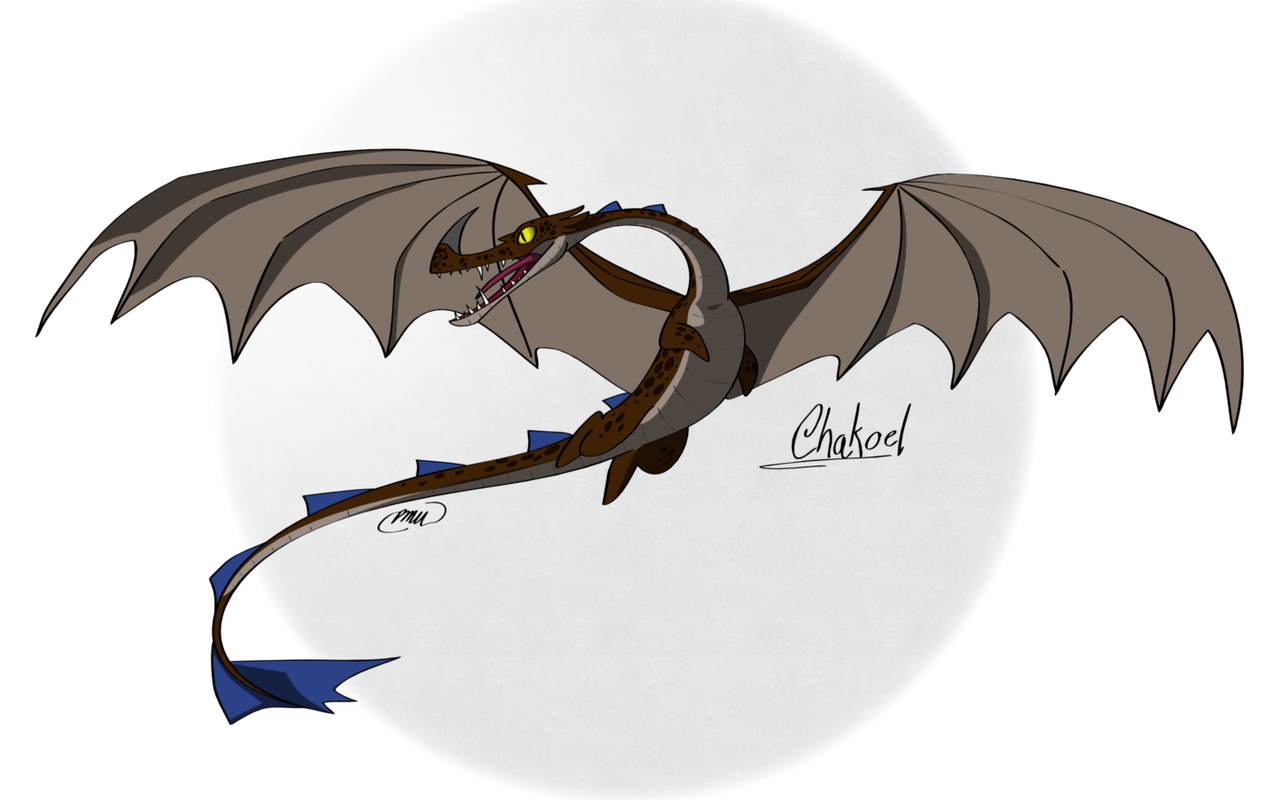 Megaboltphoenix was the author of this gem!! THANK YOU A LOT!!!!!
This superb portrait of my buddy and I was created by Dragon34611!! I send you extreme and wholehearted "THANK YOU"S!!
My boy in his favorite element, crafted by the one-and-only Toothless0603!!!!!! Thaaank youuu for this absolutely STUNNING drawing!!!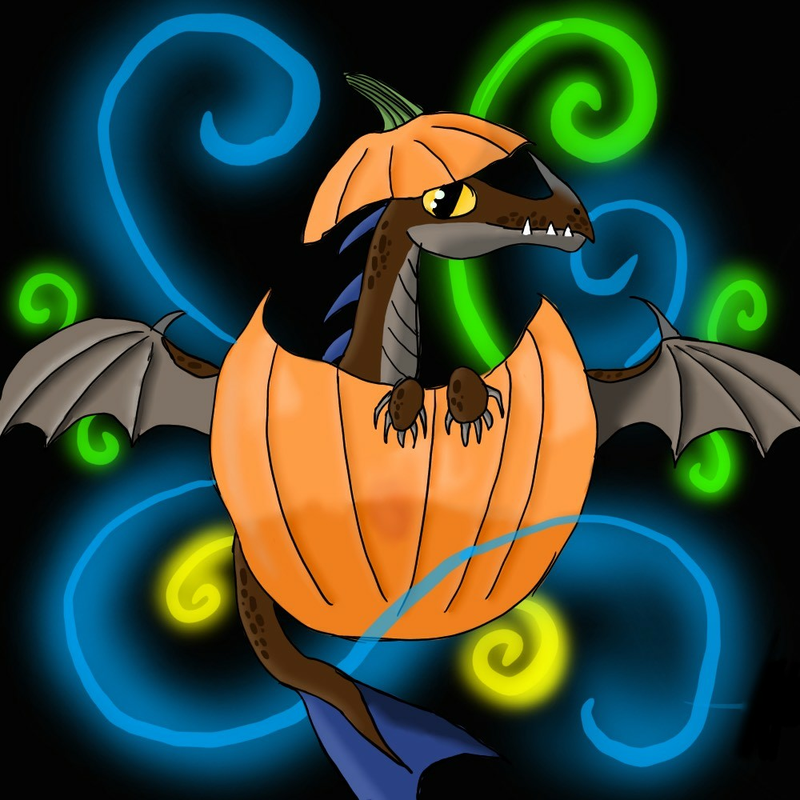 A mystifying image of Chako during Dreadfall (2020), by the genius Frost Shards!!! THANK YOU!!!
My glorious bud, courtesy of my 2021 Santa Claus, the ever awe-inspiring Icee Glacier!! Thaaaank you!!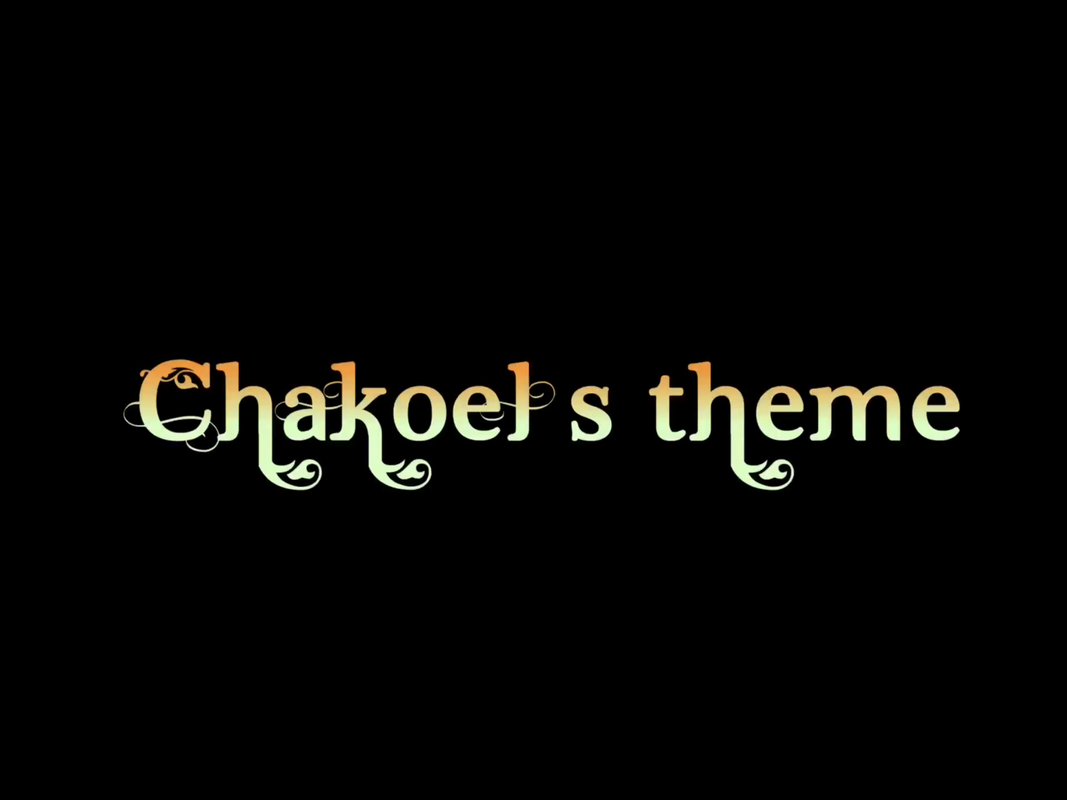 A beautiful soundtrack by Dylieh to express my audacious windwalker's concealed heart of mush and goo (image and video also by Dylieh)! YOU ARE EPIC; THANK YOU!!
Mocha and Cocoa, the brave and valiant siggy guardians.
Far above them, Mug and Coffee welcome you kindly to the siggy.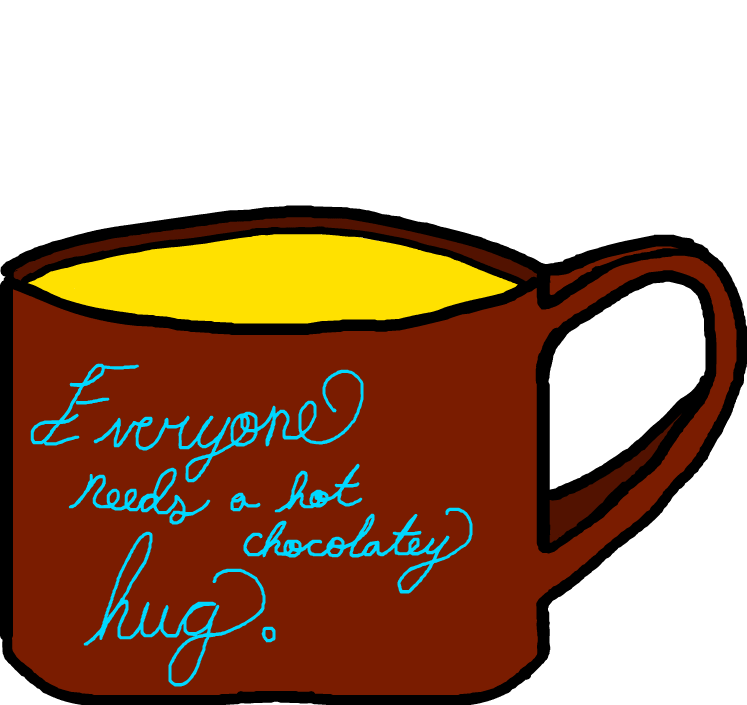 Cinnamon, the wise and thoughtful siggy sage for my dragons who need one.
The Felid Lair
*THIS is the alleyway through which the felids come and go.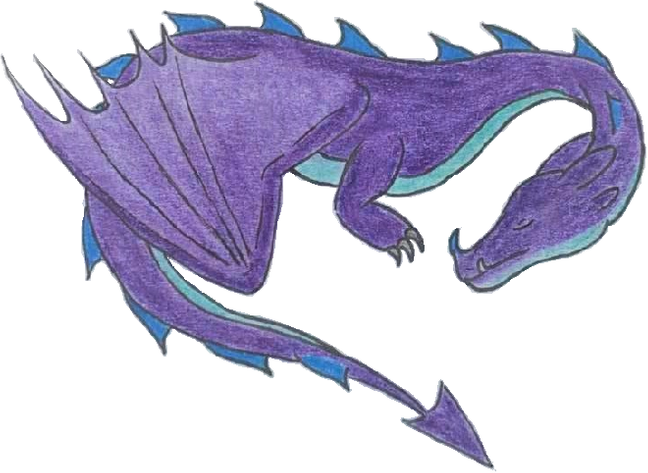 The Glistening Beasts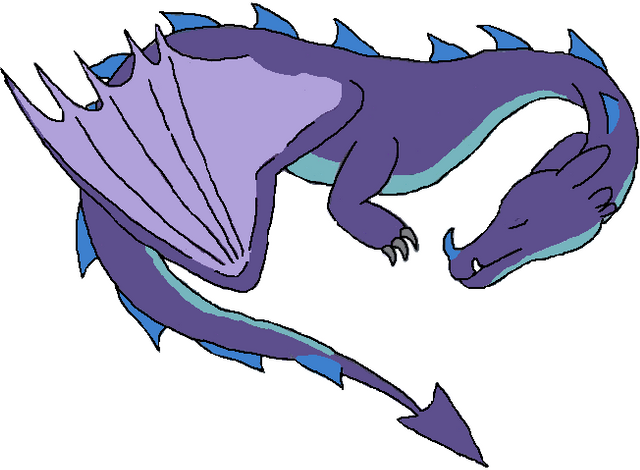 Both versions of Seabelly were made stupendously by the stupendous SilverWing!!
*Chakoel
*Chol
*Fenghuang
*Nyctimene
*Phoenix
*Zhenniao
The Ludicrous Self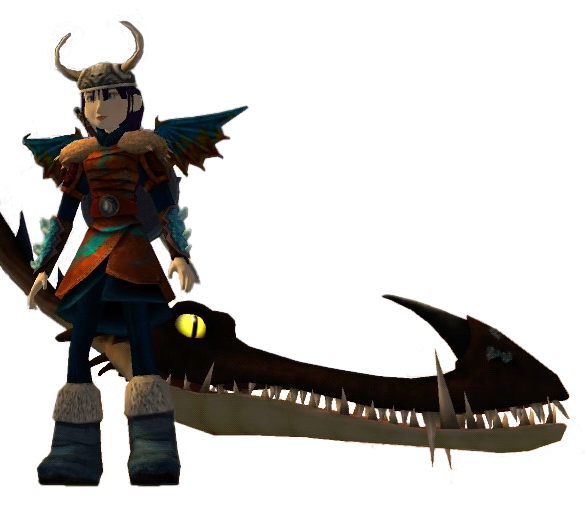 The above art (left) is by the excellent Soulofthefoxy!!
*Excess information about the Sohki being: HERE.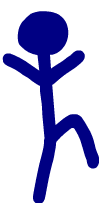 The Gift Labyrinths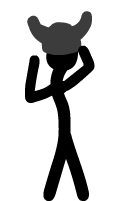 *"Customizable Windwalker Nestlings--Art Request! :)"
Closed due to a technical catastrophe.
*"Would Anyone Like a Mug Hatchling? -Art Requests-"
Closed due to a technical catastrophe.
*"Taking Art Requests--Customizable Seashocker Bases"
Closed due to a technical catastrophe.
Ralgarr the Deathwalker (by the creative Flitt)!!
Ever so elegantly place your finger (or your true and loyal mouse) upon this link and press (or click XD) if you would like to see the other members of my gallant drago tribe. :)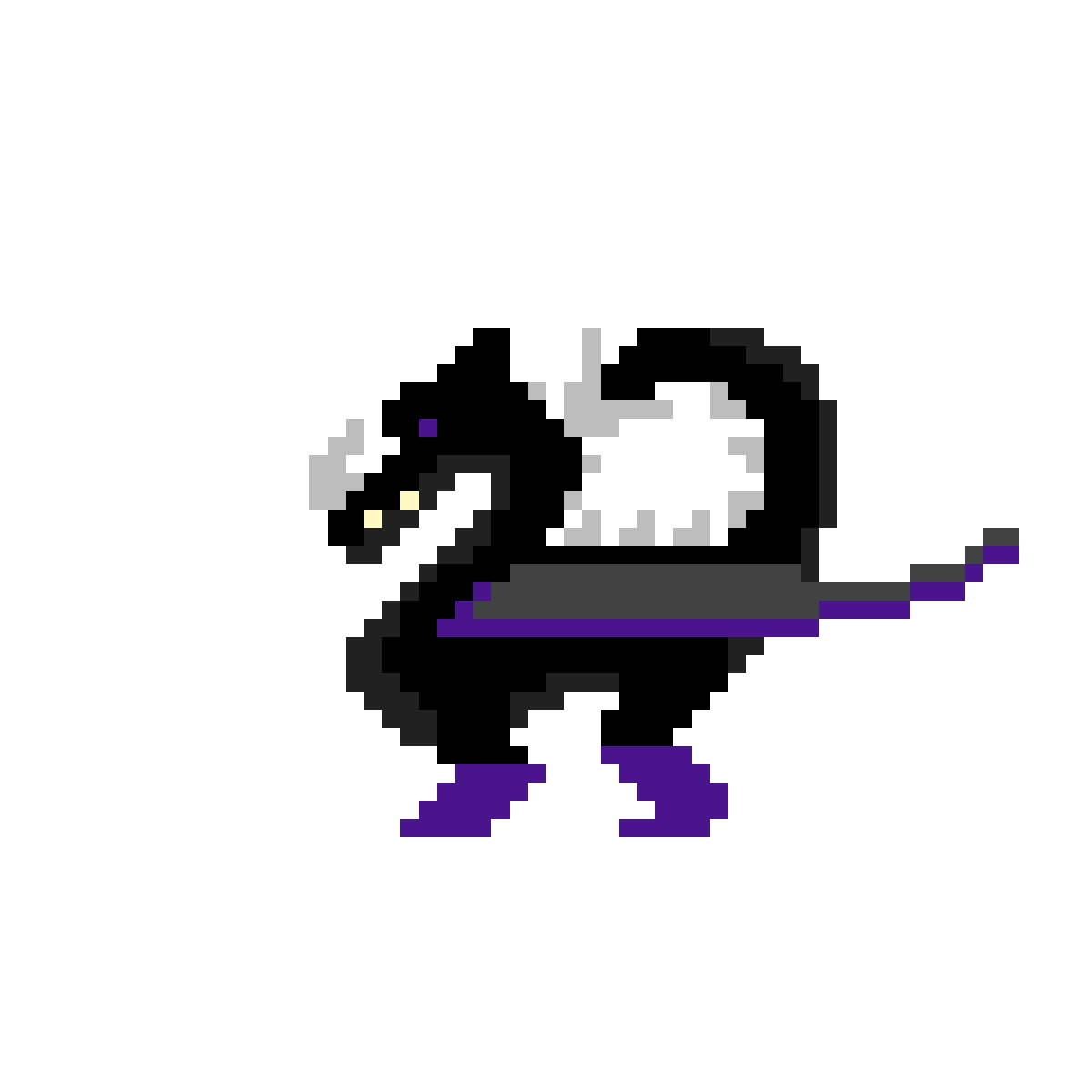 "Aren't five sparrows sold for two pennies? But God does not forget even one of them" (Luke 12:6, NIrV).
"Greater love has no one than this, that someone lay down his life for his friends" (John 15:13, ESV).
Sun, 11/28/2021 - 21:28
#1
Grand Table of Magnificent Contents
To be magically thrown upon a tribe-member's home post, click on/press their name... and witness the consequential sorcery!! O.o
SoD Dragons:
These are my in-game companions with whom I share horrific adventures. x3
RoB Dragons:
These are my beautiful critters inside the glass vivarium that is RoB.
Forum Adoptions (Dragons):
These are my precious babies whom I met within the intricate forests of the forums. <3
Forum Adoptions (Non-dragons)
Here are more precious babies of the intricate forests... but these are not reptilian (besides possibly Ahirully and/or Cïrhmoa). ;)
OC's:
These children call my brain their "mama". XD
Lifeless Non-breathers:
Here be the decorations that flatter the tribe-space... or, otherwise, here be corpses. O_O
Trackers:
These be our lovely guests within the tribe-grounds (I decided to add you to this post for no apparent reason... but, if you would like to be removed from here, let me know!).
Ludicrous, Little Self:
This be the mama's home...
Update Post(s):
The majiggies that need to exist. XD
If you notice that I have forgotten someone/something, please let me know!
Please do NOT click/press the "Reply" button connected to this post. :)
Who's online
There are currently 8 users and 83 guests online.