Sohkirys's Signature
Hello, dear vikings who decided to click on this stupid thread! ;3 I thought that my siggy might be too long and hectic, so I decided to move most of it to an SoD forum thread, for organization purposes. I hope that that's alright; I don't mean to bother anyone with this useless thing. :)
Ignore me if you will... or track if you want to... I don't mind. ;D
Most of this will probably be boring, although I'm going to put some of the mind-boggling art pieces that I received from epic masters of art on here!! :D :D
Thank you for visiting and WELCOME!!!!!!!! :3
__________________

The gorgeous art you see above (center) was done by none other than Flitt Ingerman. Thanks so much, Flitt!!
This awesomely adorable pic of Chakoel was drawn by Izzy. THANK YOUUU!!
This utter MASTERPIECE was done by Frugal Tilko. Thank you to infinity!!!!!!!

An utterly fantastic banner for my best bud, created by Dragonrider's Fury!! THANK YOU SO MUCCCHHHHH!
This beautiful image of my mug, Chako and Ritherrinth was made by Relief Moor. Thanks A LOT; I LOVE IT!!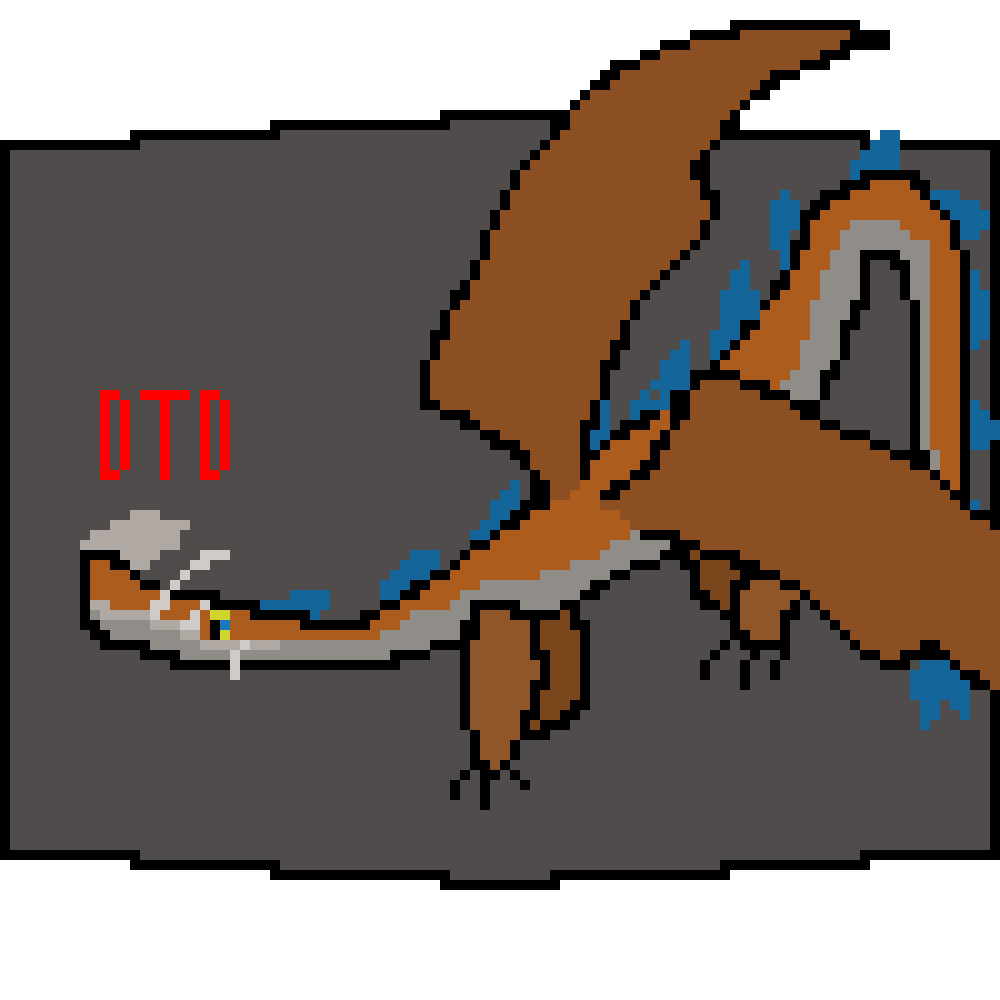 A pixelated Chakoel, depicted in a wondrously incredible fashion by Drake the Dragon!!! Thank you SO VERY much!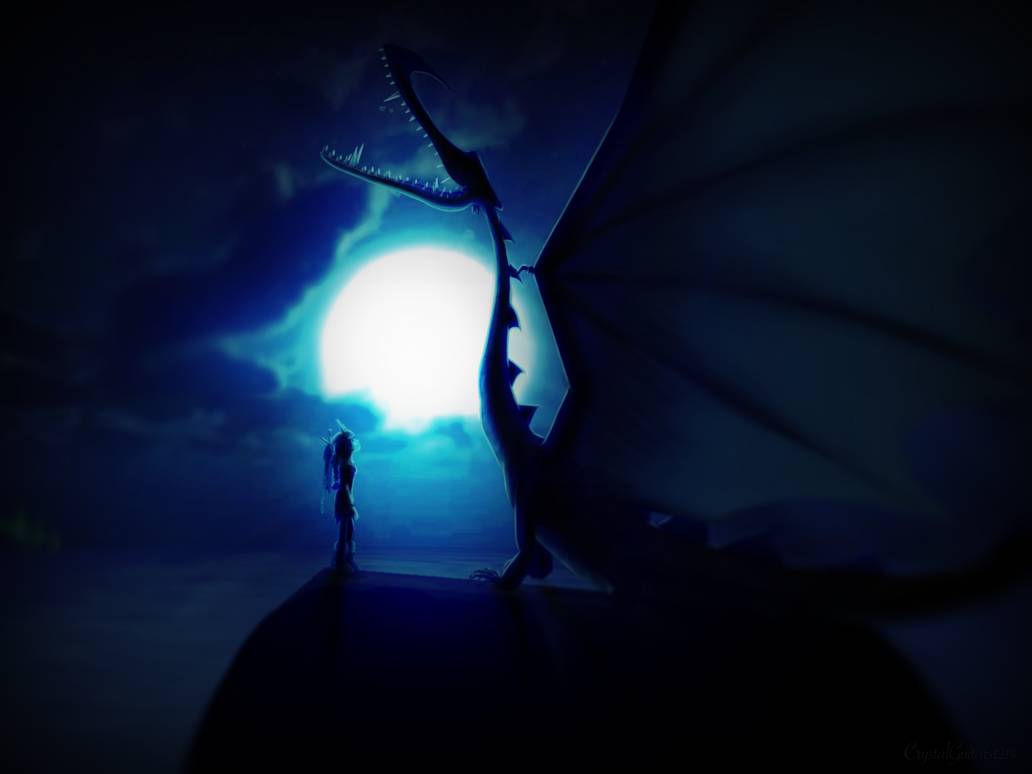 This is an edited screenshot, taken on Chakoel's FIRST BIRTHDAY, created by the entirely awesome Dylieh! THANKS A TON! :D
Our epic struggle against Revo͝olmiya, depicted by Frugal Tilko!! THANK YOU BEYOND THE EDGES OF SPACE!!!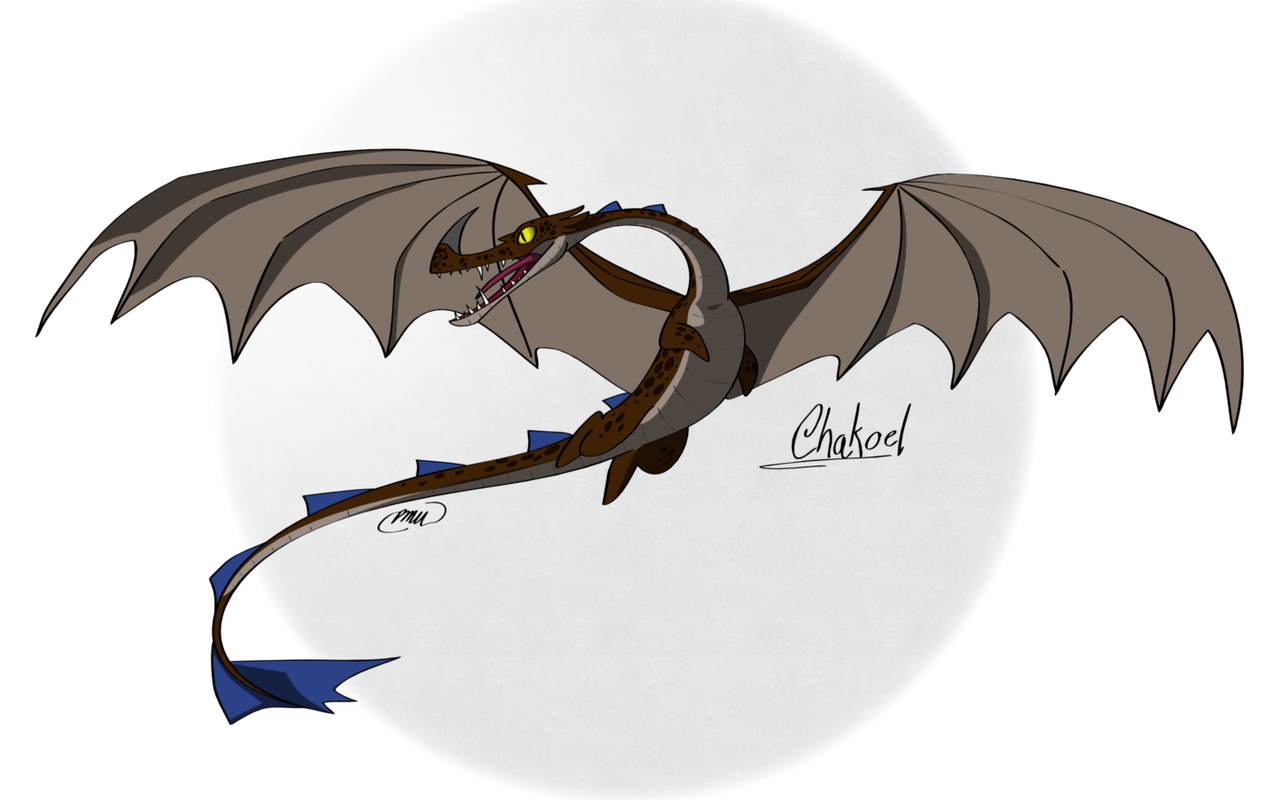 Megaboltphoenix was the author of this gem!! THANK YOU A LOT!!!!!
This superb portrait of my buddy and I was created by Dragon34611!! I send you extreme and wholehearted "THANK YOU"S!!
My boy in his favorite element, crafted by the one-and-only Toothless0603!!!!!! Thaaank youuu for this absolutely STUNNING drawing!!!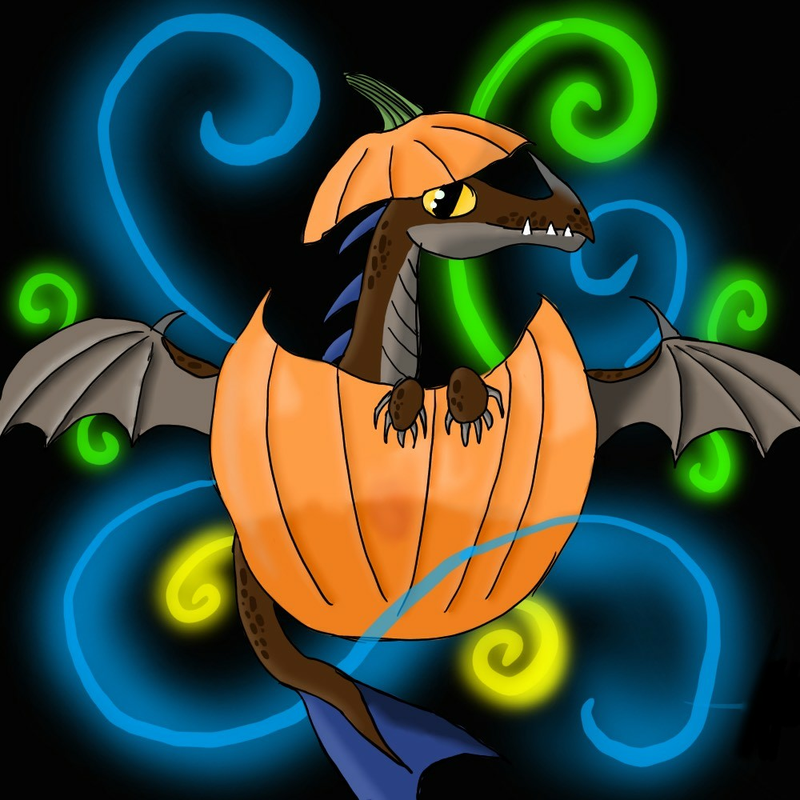 A mystifying image of Chako during Dreadfall (2020), by the genius Frost Shards!!! THANK YOU!!!
My glorious bud, courtesy of my 2021 Santa Claus, the ever awe-inspiring Icee Glacier!! Thaaaank you!!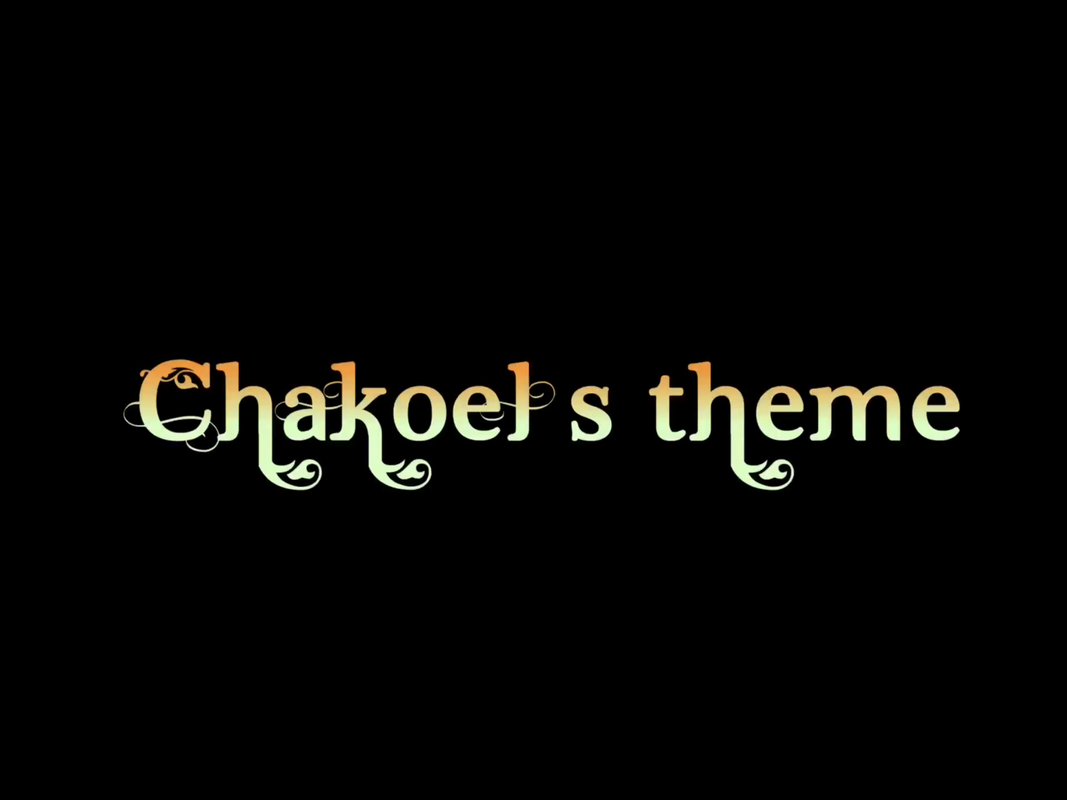 A beautiful soundtrack by Dylieh to express my audacious windwalker's concealed heart of mush and goo (image and video also by Dylieh)! YOU ARE EPIC; THANK YOU!!
Mocha and Cocoa, the brave and valiant siggy guardians.
Far above them, Mug and Coffee welcome you kindly to the siggy.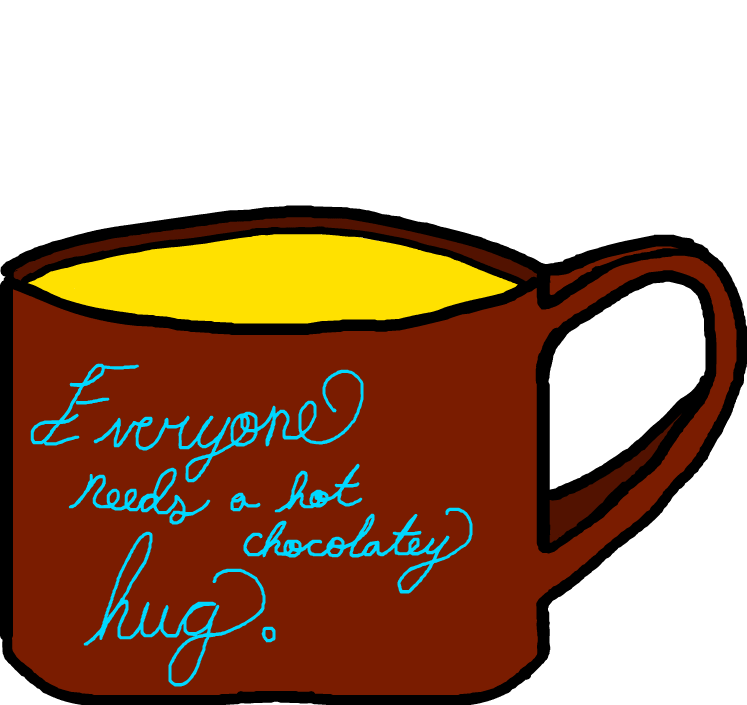 Cinnamon, the wise and thoughtful siggy sage for my dragons who need one.
The Felid Lair
*THIS is the alleyway through which the felids come and go.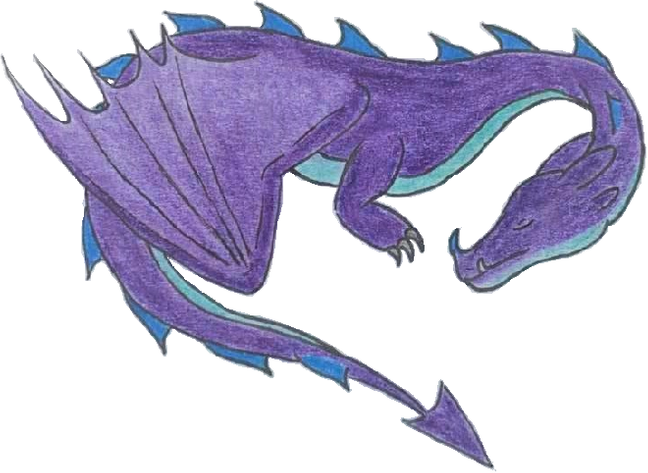 The Glistening Beasts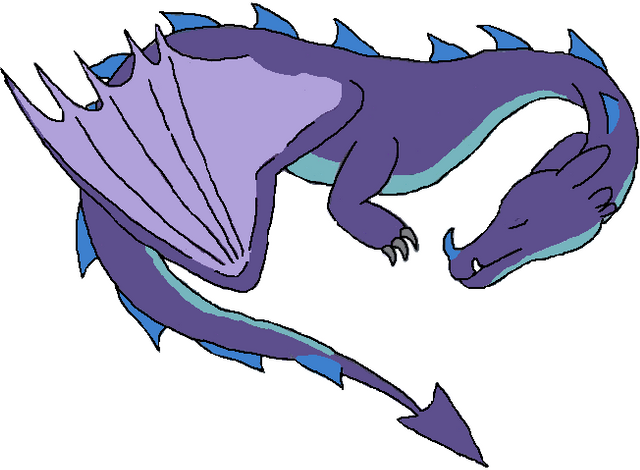 Both versions of Seabelly were made stupendously by the stupendous SilverWing!!
*Chakoel
*Chol
*Fenghuang
*Nyctimene
*Phoenix
*Zhenniao
The Ludicrous Self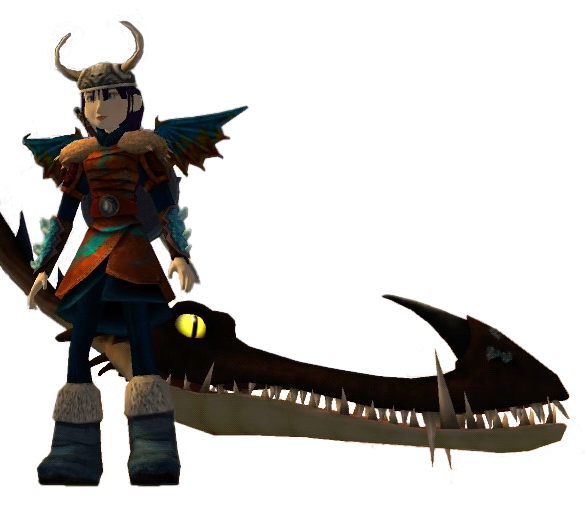 The above art (left) is by the excellent Soulofthefoxy!!
*Excess information about the Sohki being: HERE.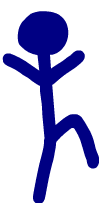 The Gift Labyrinths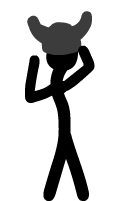 *"Customizable Windwalker Nestlings--Art Request! :)"
Closed due to a technical catastrophe.
*"Would Anyone Like a Mug Hatchling? -Art Requests-"
Closed due to a technical catastrophe.
*"Taking Art Requests--Customizable Seashocker Bases"
Closed due to a technical catastrophe.
Ralgarr the Deathwalker (by the creative Flitt)!!
Ever so elegantly place your finger (or your true and loyal mouse) upon this link and press (or click XD) if you would like to see the other members of my gallant drago tribe. :)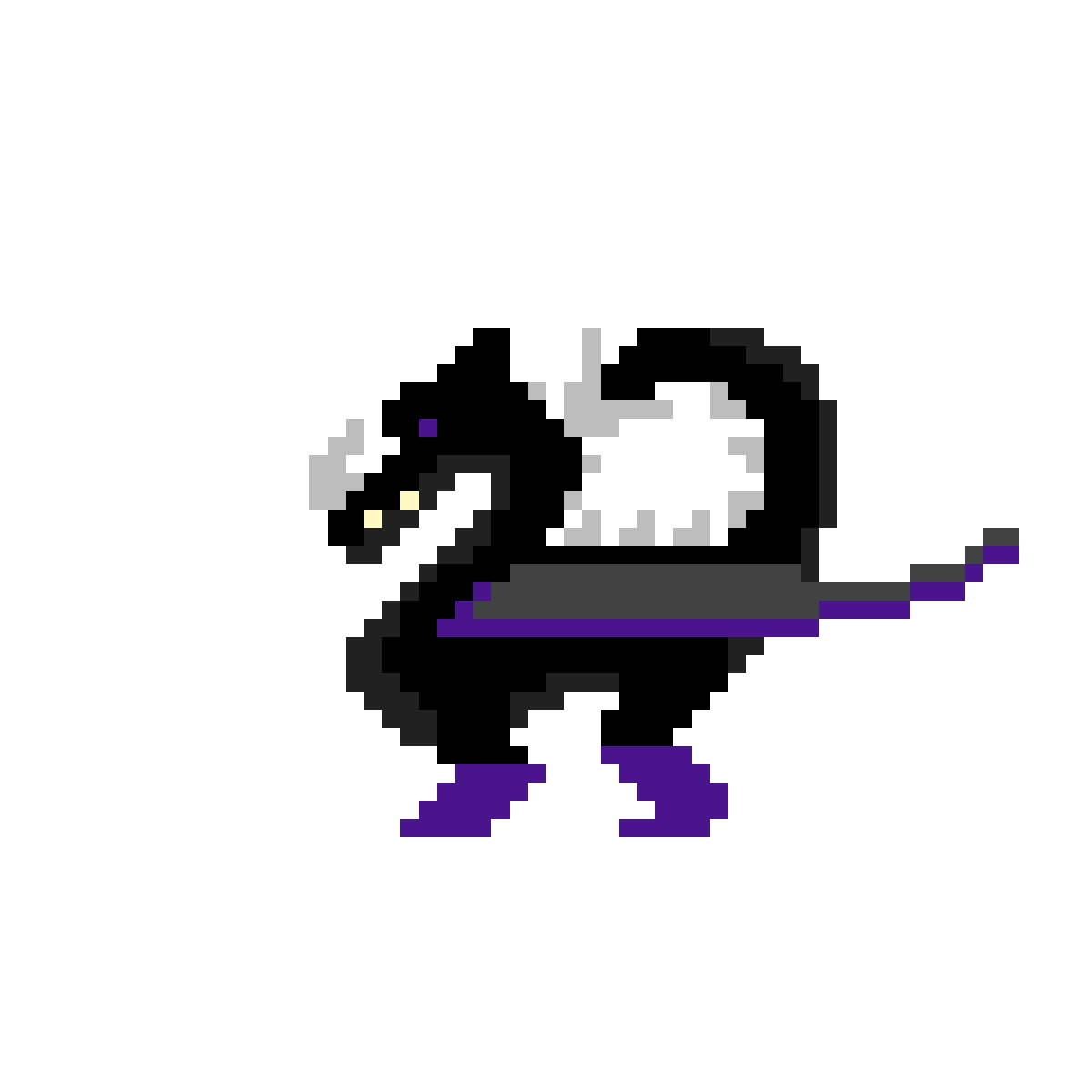 "Aren't five sparrows sold for two pennies? But God does not forget even one of them" (Luke 12:6, NIrV).
"Greater love has no one than this, that someone lay down his life for his friends" (John 15:13, ESV).
Mon, 01/24/2022 - 20:31
#2
The Ludicrous Self
Hello!! My name is Sohkirys! Chakoel is my chief dragon companion; we race, swim, explore and fly the skies together.
I love writing, making/watching films and am an utterly proud servent of Jesus!!!
Top 5 Favorite Dragons:
1. Windwalker
2. Sliquifier
3. Tide Glider
4. Deathgripper
5. Egg Biter
My favorite class is Tidal!
Top 5 Favorite Animated Films:
1. How to Train Your Dragon (2010)
2. Spirit: Stallion of the Cimarron (2002)
3. Kung Fu Panda (2008)
4. The Land Before Time (1988)
5. The Lion King (1994)
My favorite non-animated trilogy is lotr! ;D
Top 5 Favorite TV Series:
1. Code Geass (2006-2008)
2. Steins;Gate + Steins;Gate 0 (2011-2015, 2018)
3. The X-Files (1993-2018)
4. Puella Magi Madoka Magica (2011)
5. Durarara!! + Durarara!!x2 (2010-2011, 2015-2016)
Top 5 Favorite Books/Series:
1. lotr (1954-1955)
2. The Children of Húrin (2007)
3. HTTYD (2003-2015)
4. Beowulf (2001)
5. Harry Potter (1997-2007)
Top 5 Favorite Colors:
1. Dark Blue
2. Dark Purple
3. Gray
4. Black
5. Dark Brown
Top 5 Favorite Foods:
1. Mac 'n' Cheese
2. Hash Brown Casserole
3. Crab Rangoon
4. Orange
5. Pumpkin Muffin
Thus, thou hast gleaned the fundamental elements of my soul. ;)
CREDITS:
*Finch poster--MYSELF
*My cat and I--SOULOFTHEFOXY
*My windwalker and I--DRAGON34611
Please do not reply directly to this post, lest I send Astallara to eat you. ;3
Who's online
There are currently 9 users and 64 guests online.