SoD teasing the near release of the Seashocker?
First we had the Seashocker in Wrath of Stormheart and now this...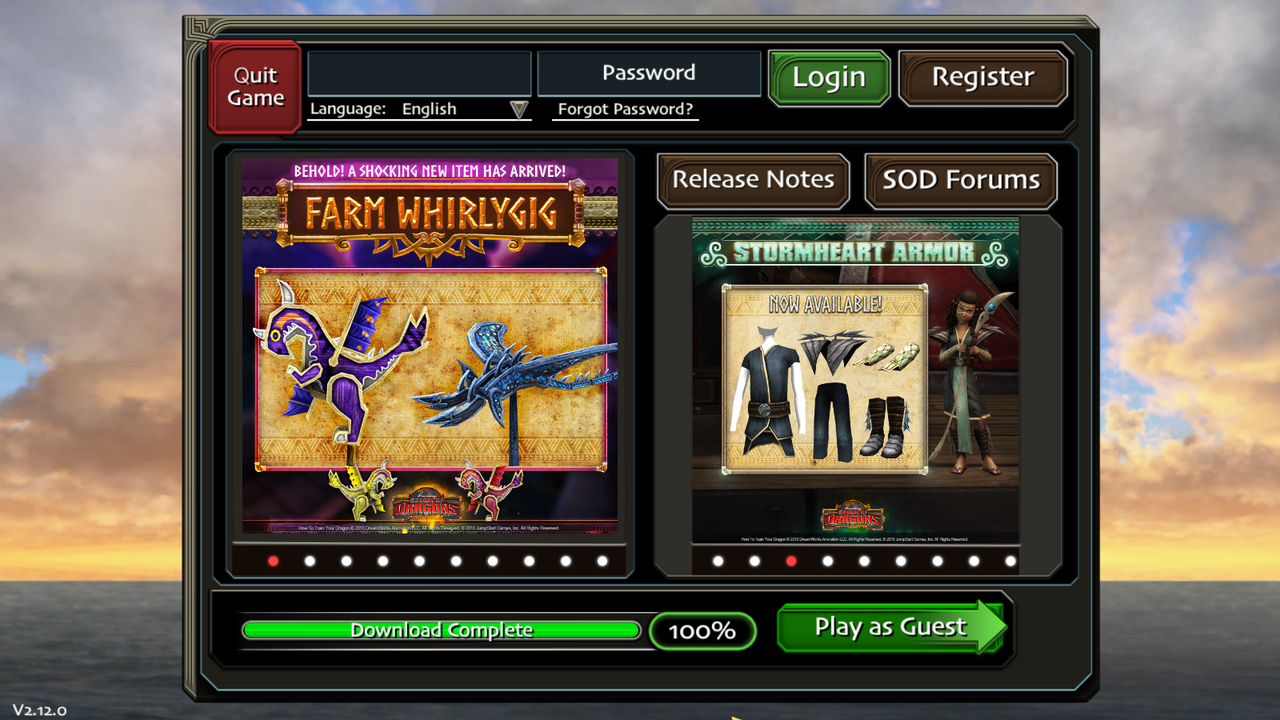 Either the Seashocker was supposed to be revealed before now and got delayed or SoD is teasing us.
Because I've never seen SoD release a dragon item with a dragon that isn't even in the game yet.
Thoughts?
Tue, 06/26/2018 - 09:02
#10
A lot of people here in the
A lot of people here in the forum have asked for the Seashocker as a rideable dragon so adding them as an NPC like in the Wrath of Stormheart will cause dissapointment to everyone who wantsto ride this beautiful dragon and that is why I believe that sooner or later we will be able to hatch our own Seashocker eggs
Tue, 06/26/2018 - 09:46
#11
OwO
I just don't understand how they'd add them into the game as rideable dragons. If I remember correctly, they don't fly or run on land; they just swim. And although most maps have some form of water, it'd be very difficult to get anywhere with them unless they add underwater maps for tidal class dragons. Don't get me wrong, I'd love to see them in game and be able to hatch my own, but unless they break the rule of them being strictly water-bound, I can't see them being very easy to work with.
Note: I'm only half way through season 4 of Race to the Edge, so if there's some new development on the Seashocker from later in the show, and it's not in the dragonpedia, then I guess I'm sorry for not knowing..? ¯\_(ツ)_/¯
Wed, 06/27/2018 - 15:34
#12
I'm not saying they won't
I'm not saying they won't make the Seashocker rideable, just that they have "technically" satisfied their question of "What dragon would you like to see in the game?" poll question.