SoD Closes Before I Can Play!
I have tried THREE times to get in the game! It keeps closing before I can play! One of my 3 attempts worked but then it closed! I haven't purchased the Galeslash! This is annoying! I haven't played today and now I can't! This game is one of my stress relievers!
__________________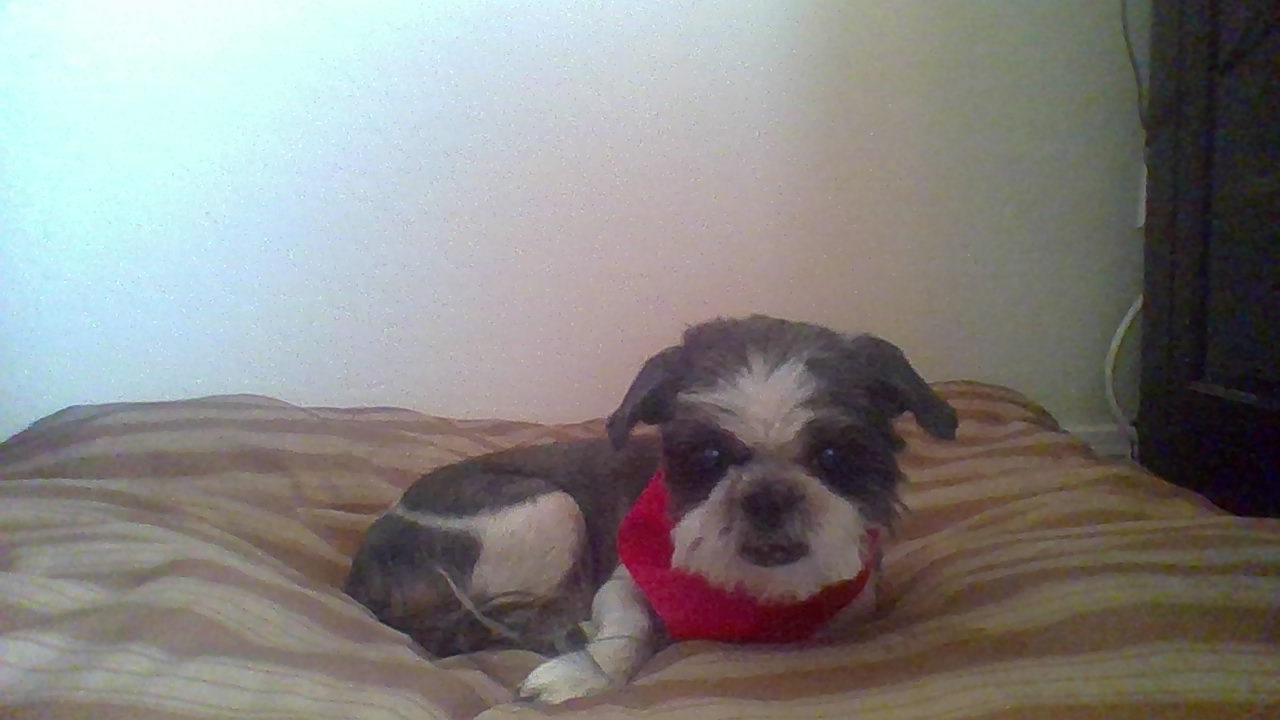 In Loving Memory of Daisy The Best Dog and Friend Anyone could ask for, My best friend is gone... 2006- 2019
Welcome to my Signature!!!!
My favorite dragon is Moondust (Light Fury)! I'm a Certified Light Fury Whisperer!
Hello! Here is a quick way to find some of my latest art! :D Dreadfall Dragon Drawings Snoggletog Fury Art Lady's Fury/Viking Art- (Art Thread?)

My siggy guardian Cyclone doesn't take kindly to anyone messing with my siggy. >:D
By The amazing Sohki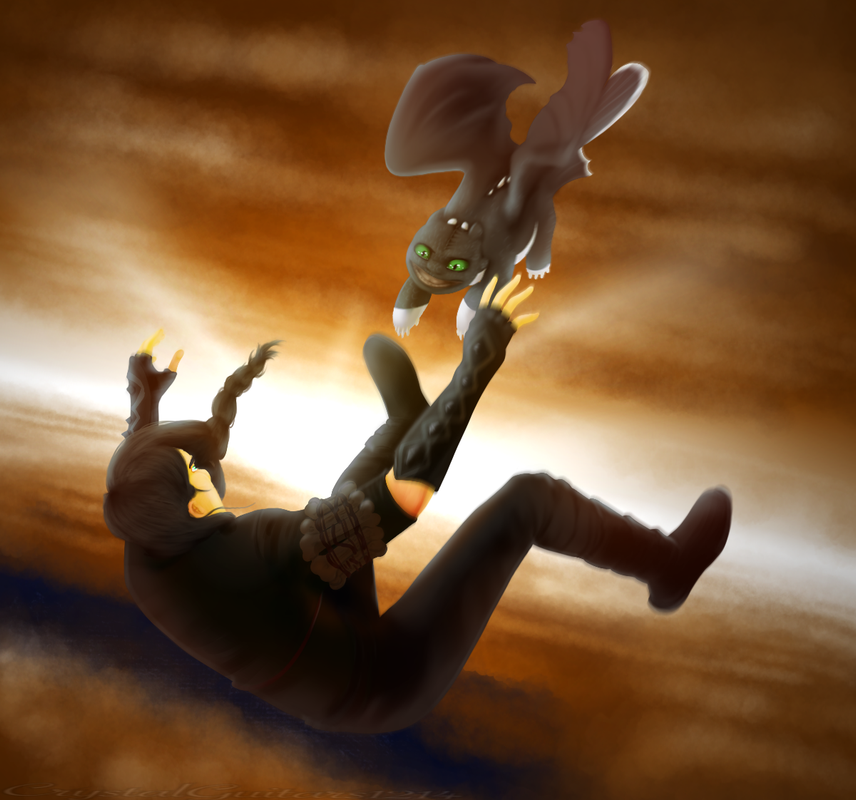 A drawing of Hypnos trying to catch me as I fall was made by Dylieh! Thanks Dylieh!
A link to my YouTube Channel! :D Content will be added soon.
https://www.youtube.com/channel/UCgwFAu2YIxqe5eSr_X9WW9Q?view_as=subscriber
buddies on forums and in SoD
Ella, Tilly, Hookless, Flitt, Sohki, DreamingSong, Anic, The Bohemian Critic, Janovia, Madoka Miyazono, Stellabertgrimborn, Warmetalgarurumon, Meeeky, twoface765 (Abyss), LissaFish, JediMasterFury, Silver Phantom, Speedyleaf, Marcella-Chan and many more peoples that I am proud to call my friends!
WARNING: If I see anyone being rude or intending to hurt my friends, I will not be nice about it. You dare to speak to or of my friends in a bad way, I would watch your back... I will not tolerate that behavior... Don't mess with me or my friends or I will send Moondust after ya. She's not very friendly when you mess with me or those I care about.
You can call me Lady fighter, Lady, or fighter. My name is based off the medieval times when female knights were called "Lady". The fighter part of my name comes from all the times I've been knocked down from fighting my demons or things that hold me back... In the end I get back up and I fight back. I'm a fighter. I'm the Lady fighter~
By the ever amazing, Sohki! <3
Friend Code: PM me for my friend code.
My main dragons right now are Moondust (Light Fury), Hypnos (Ruffrunner, Night Light), Nyx (Dart, Night Light), Midnight (Night Fury), Deadly Shadow ( Zippleback), Demons (Prickleboggle), Fang Blazer (Monstrous Nightmare), Hurricane (Titan Deadly Nadder), Sphera (Whispering Death), Titan (Gronckle Baby), MadamMuglug (Gronckle), Warrior (Scauldron), Bonekeeper/BoneScream (Boneknapper), Storm (Thunderdrum), Haru ( Woolly Howl ), Saphira (Deadly Nadder), and Phoenix (Monstrous Nightmare)
I am the proud Leader of The Furious Alpha Furies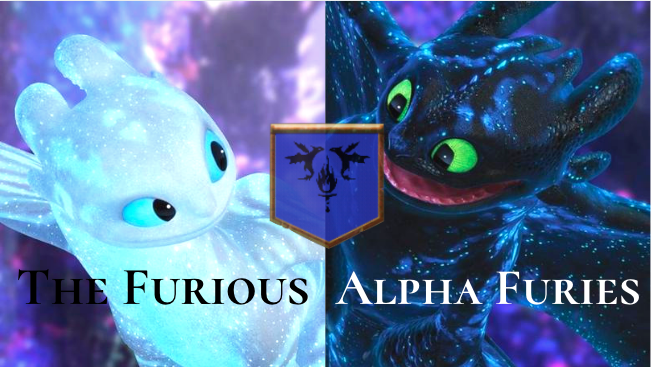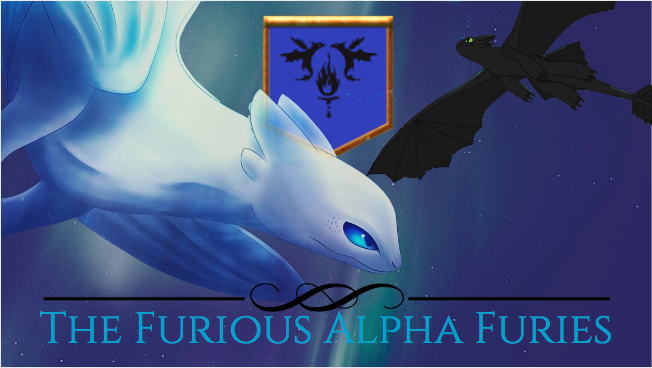 The Light Fury in this banner was made by NyctToma
Apologies for the misunderstanding...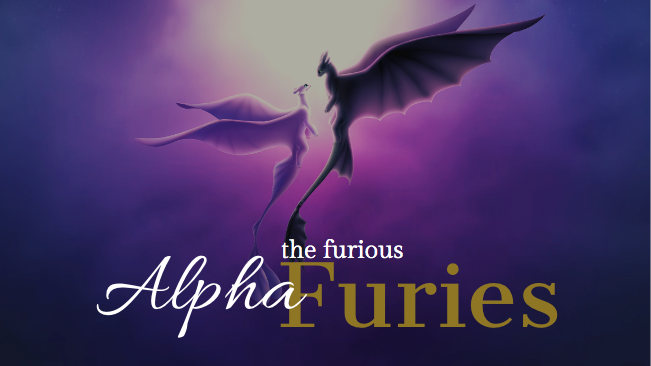 ALL made by The AMAZING EmeraldHuntress65!
My favorite class is: Strike!!!
Amazing Art of Moondust!


Amazing Banners of Nyx and Hypnos by DragonRider'sFury!!! :DDD
Amazing drawings of Nyx and Hypnos the Night Lights. :3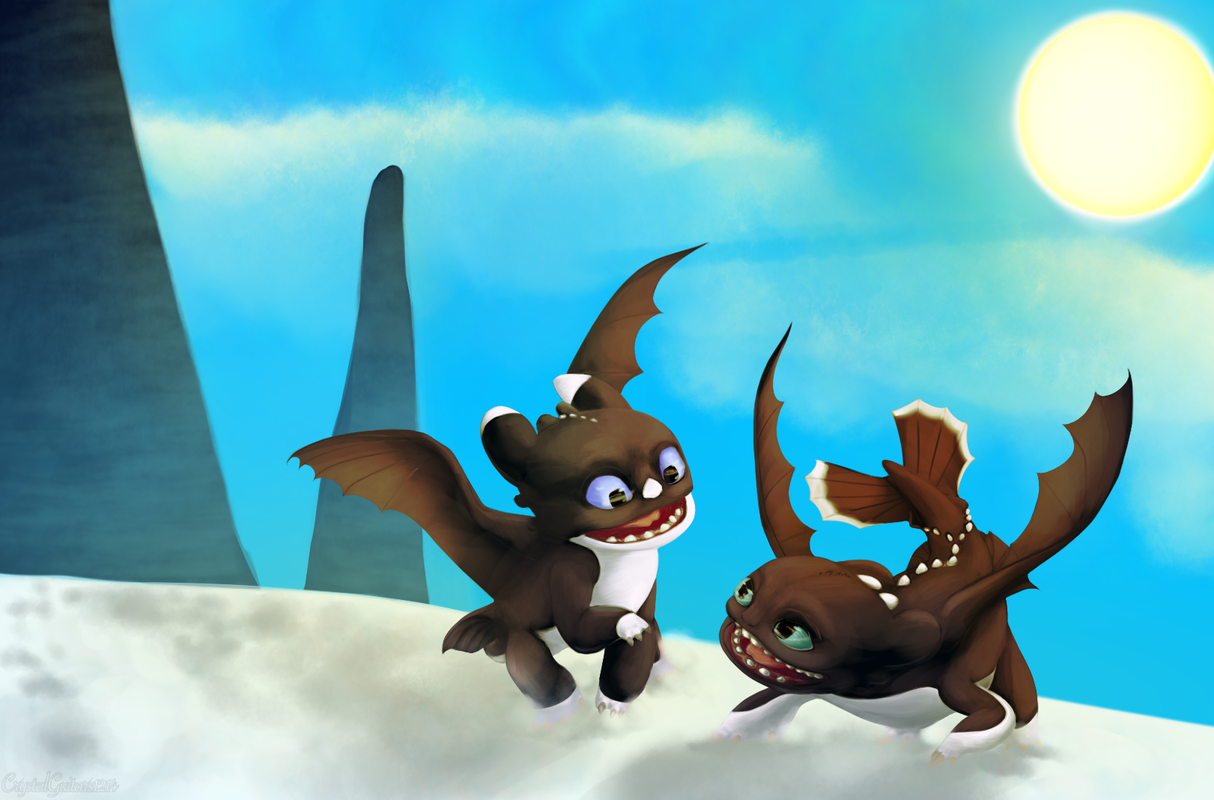 By Dylieh!!! :D :3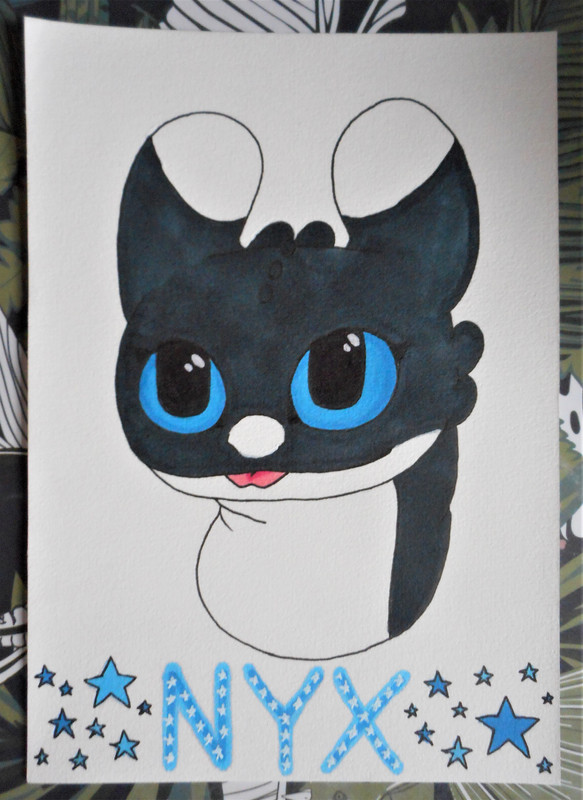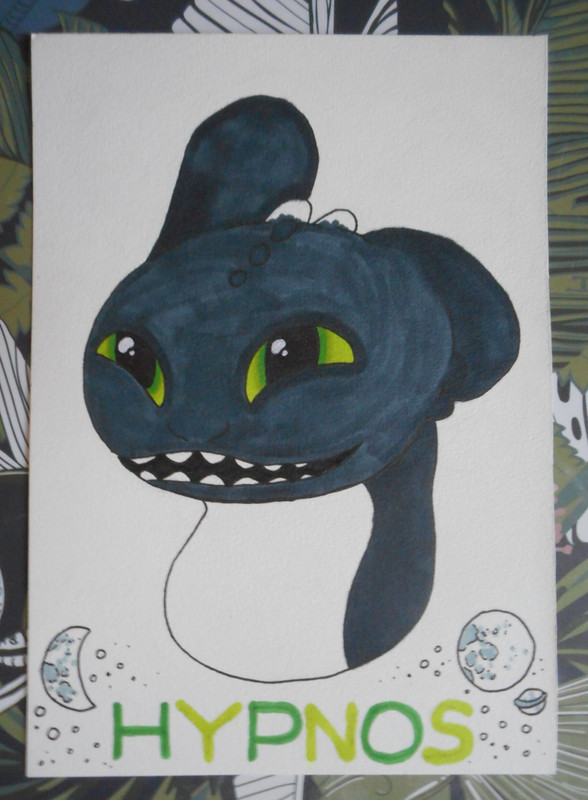 By Izzydrawsdragons. :D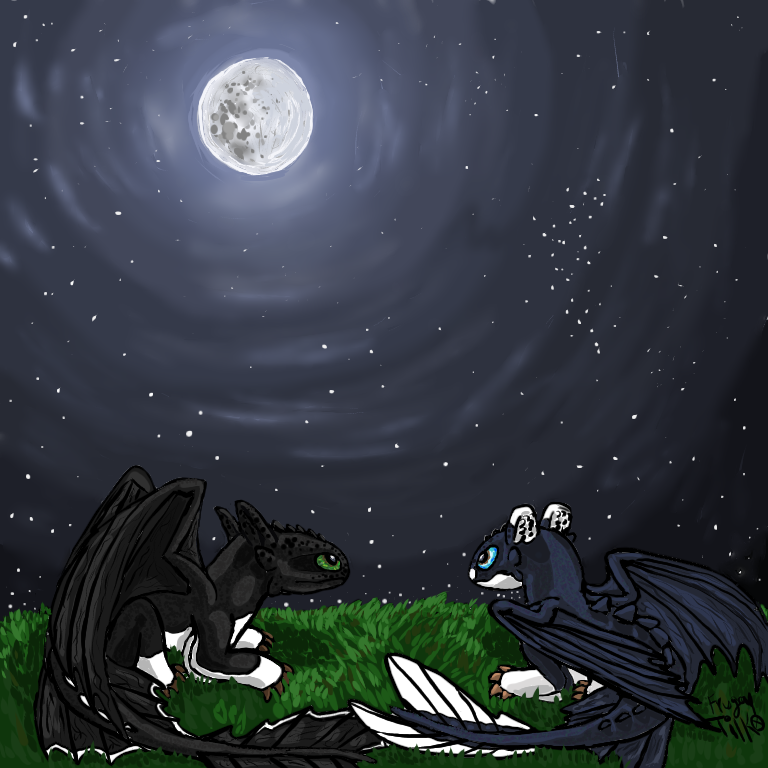 By Frugal. :D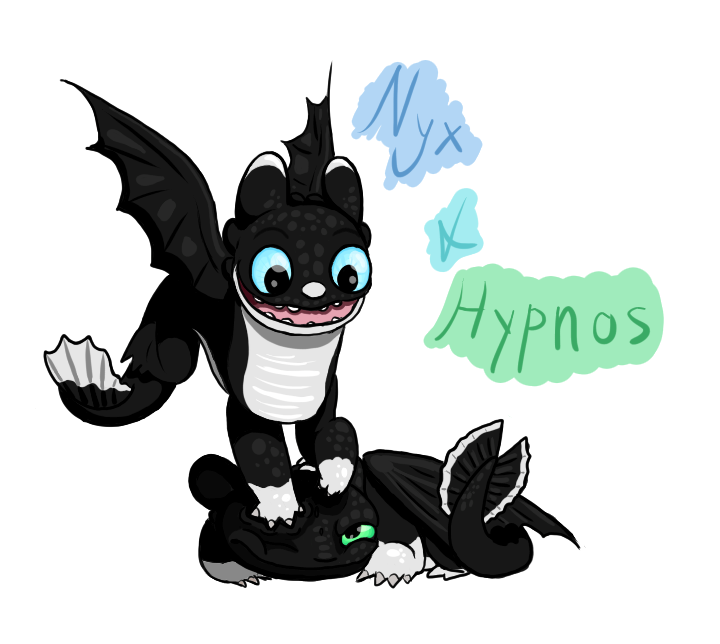 By Icee Glacier. :P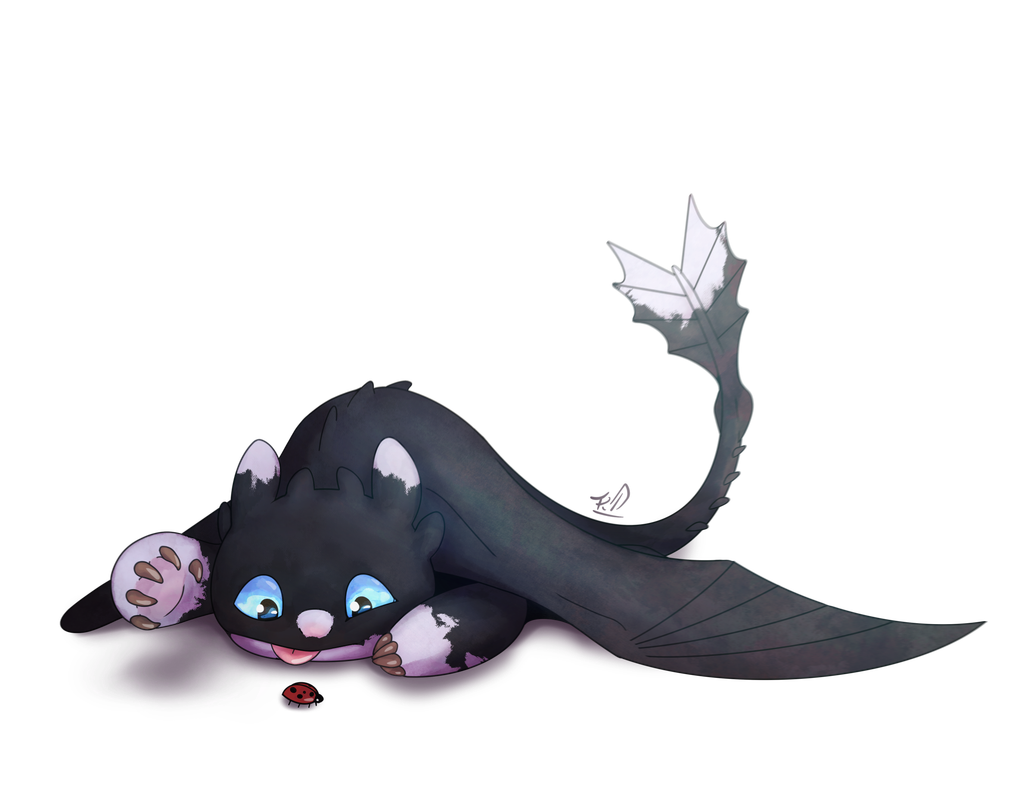 By Speedyleaf. :D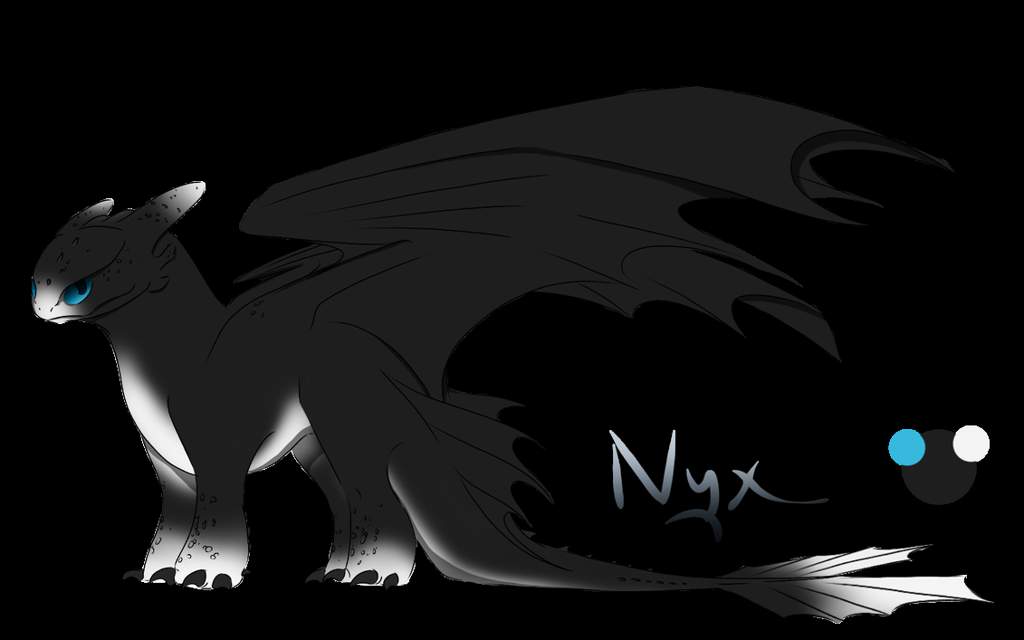 By AndreaEaston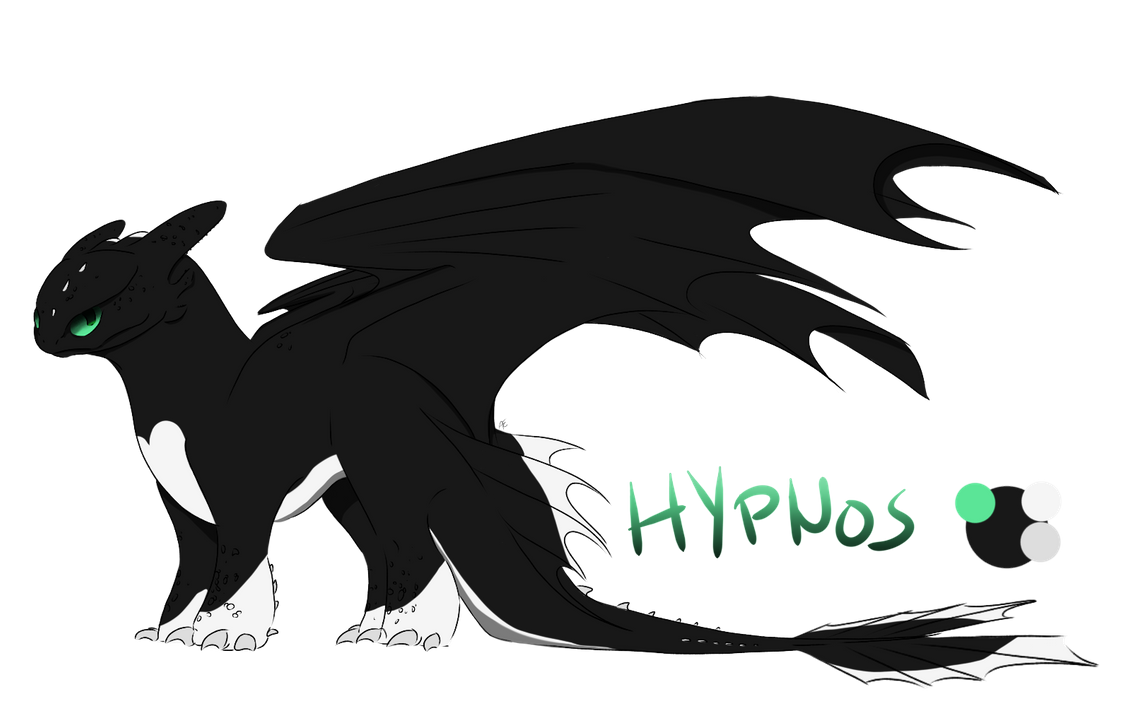 By AndreaEaston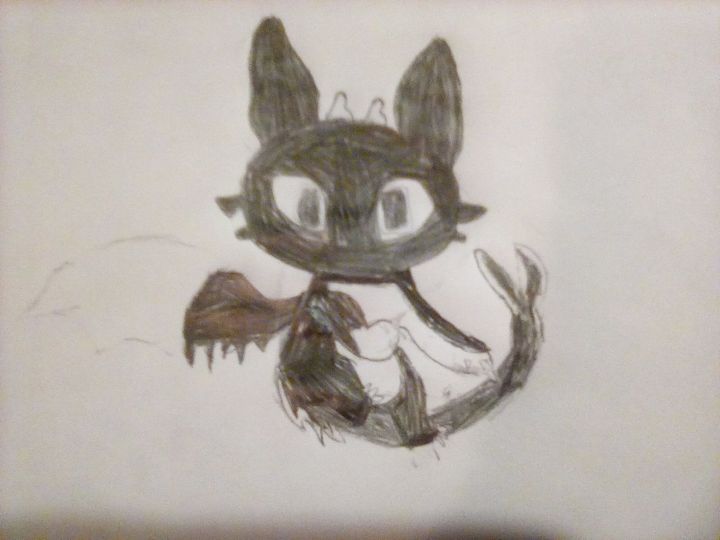 By Anic101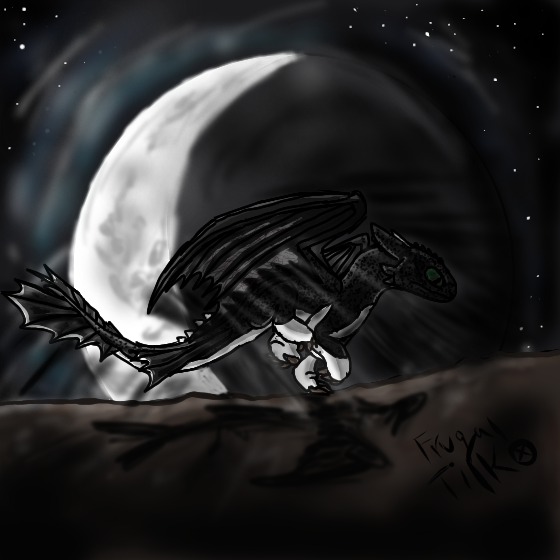 By Frugal. :D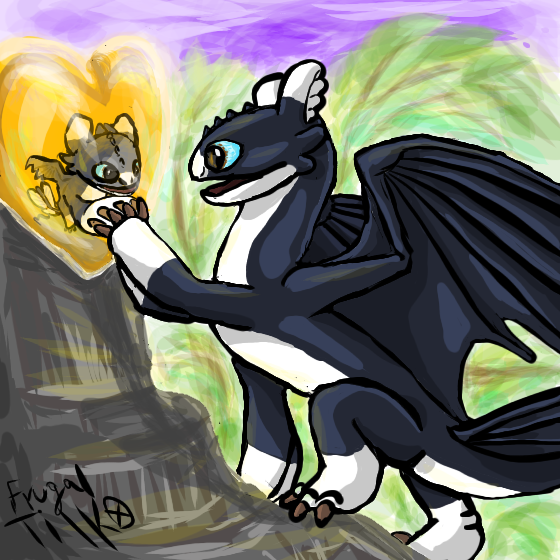 By Frugal :P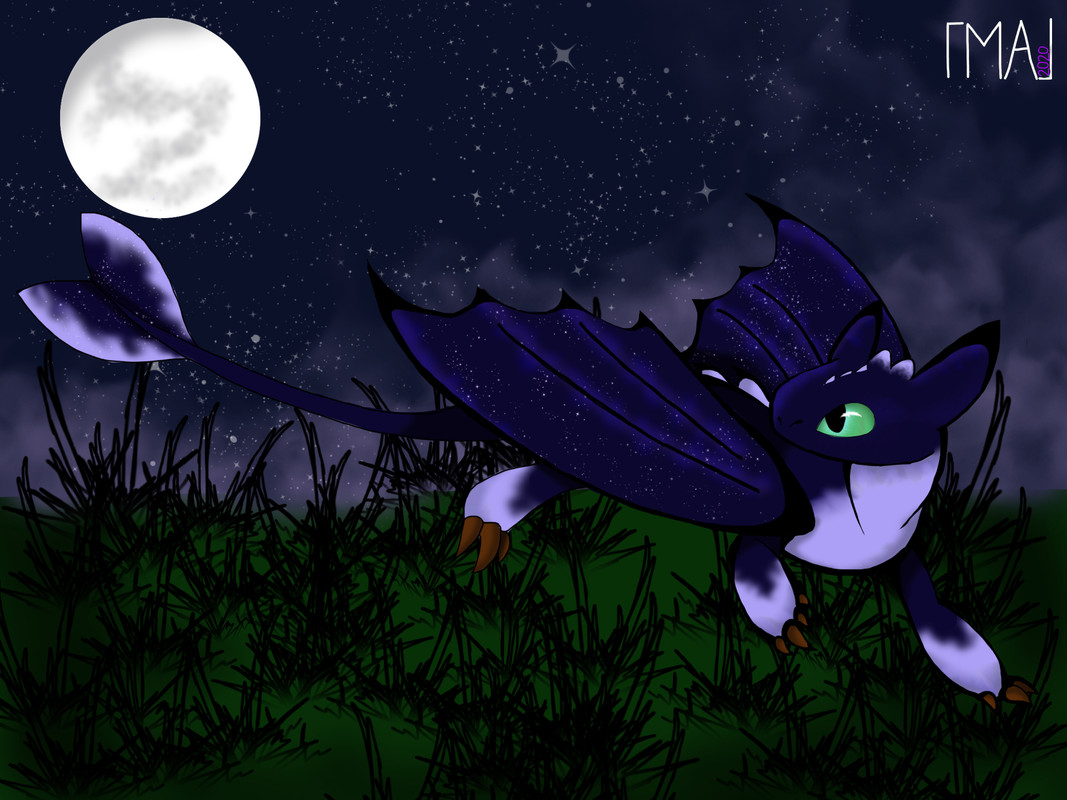 By Madoka Miyanzono :3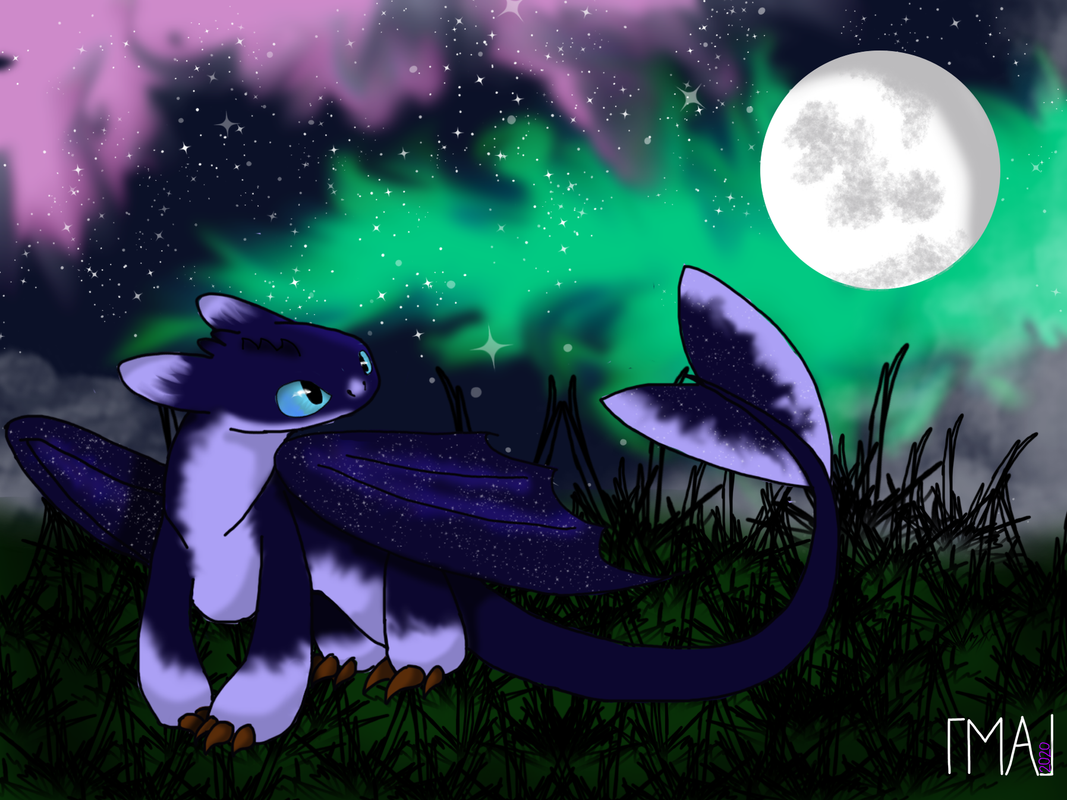 By Madoka Miyanzono :D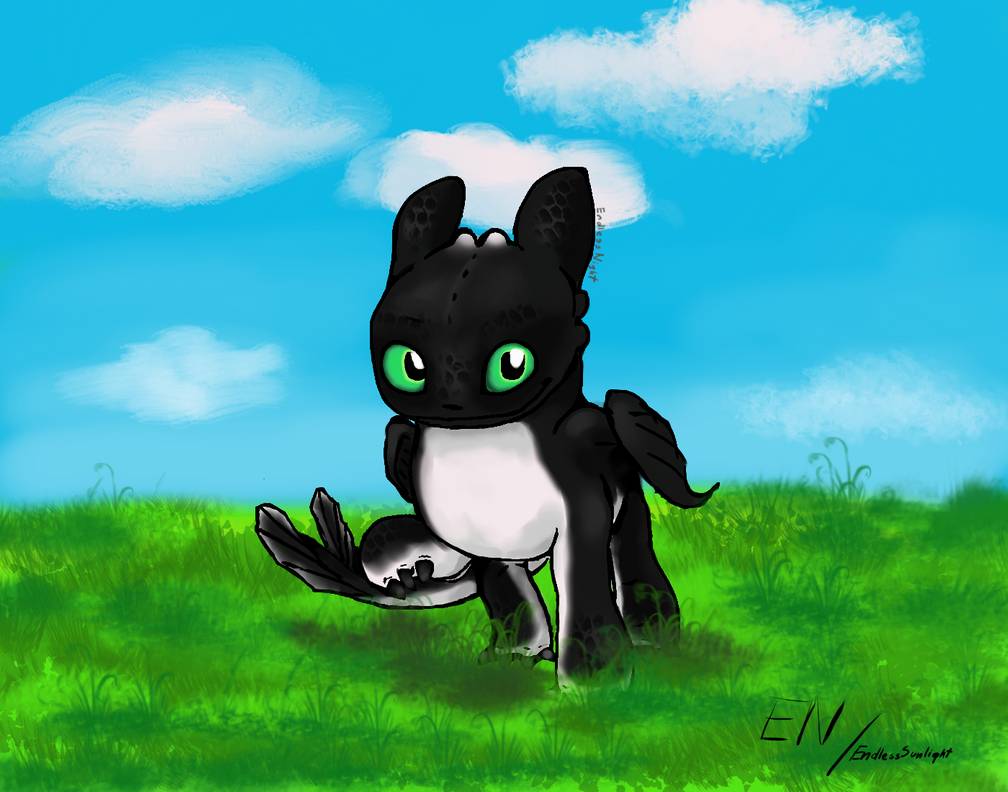 By EndlessNight :)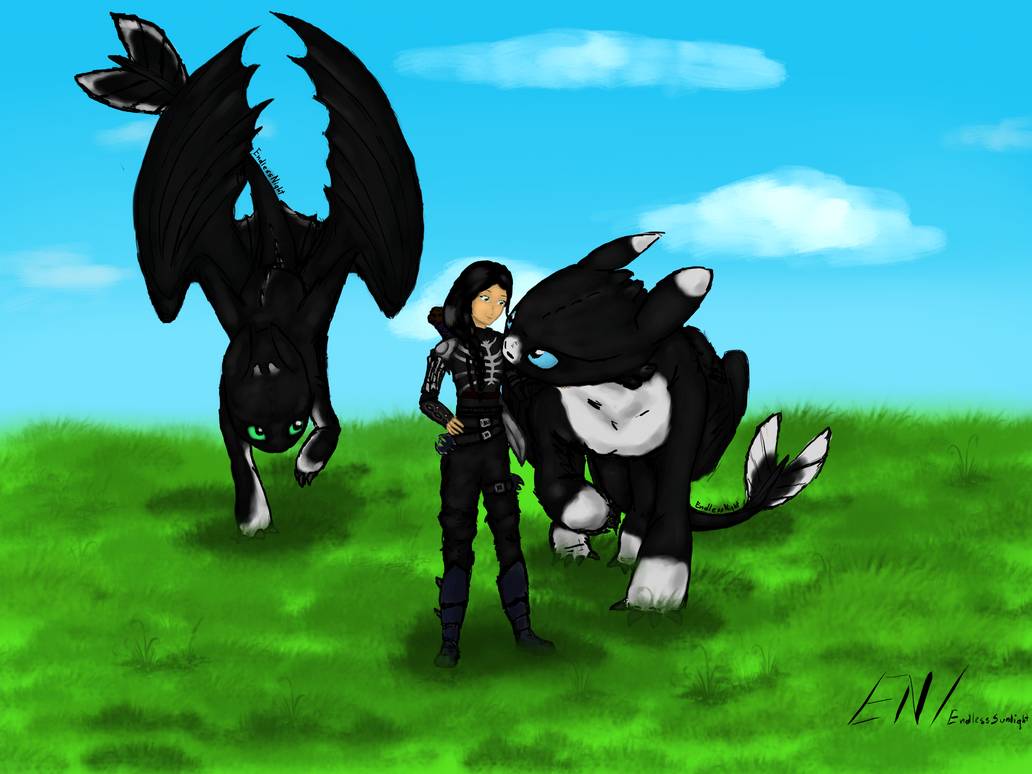 By Endless Night! :D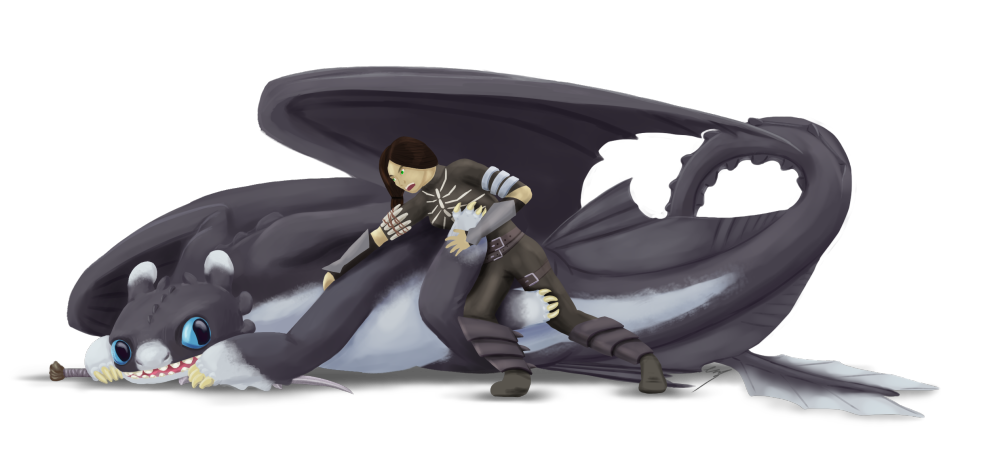 By the ZestyDragonWing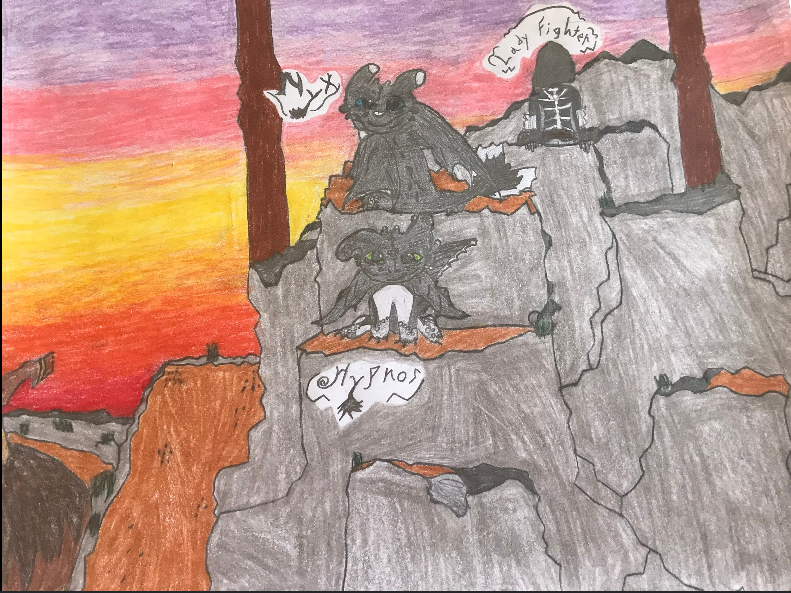 By Silver Phantom :D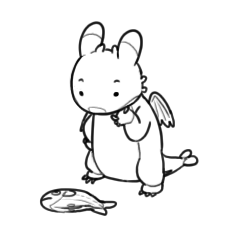 By VicZarSky :P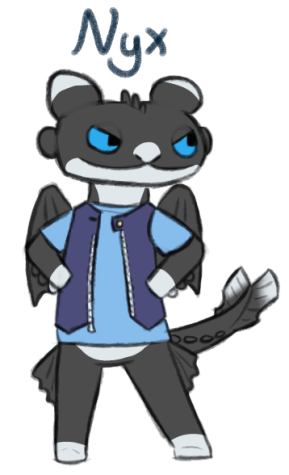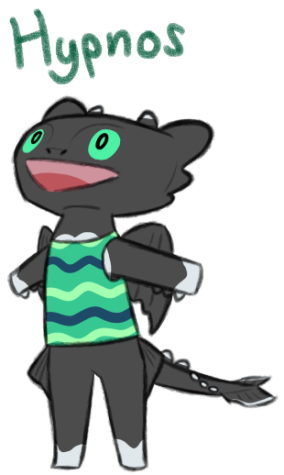 By ZestyDragonWing By ZestyDragonWing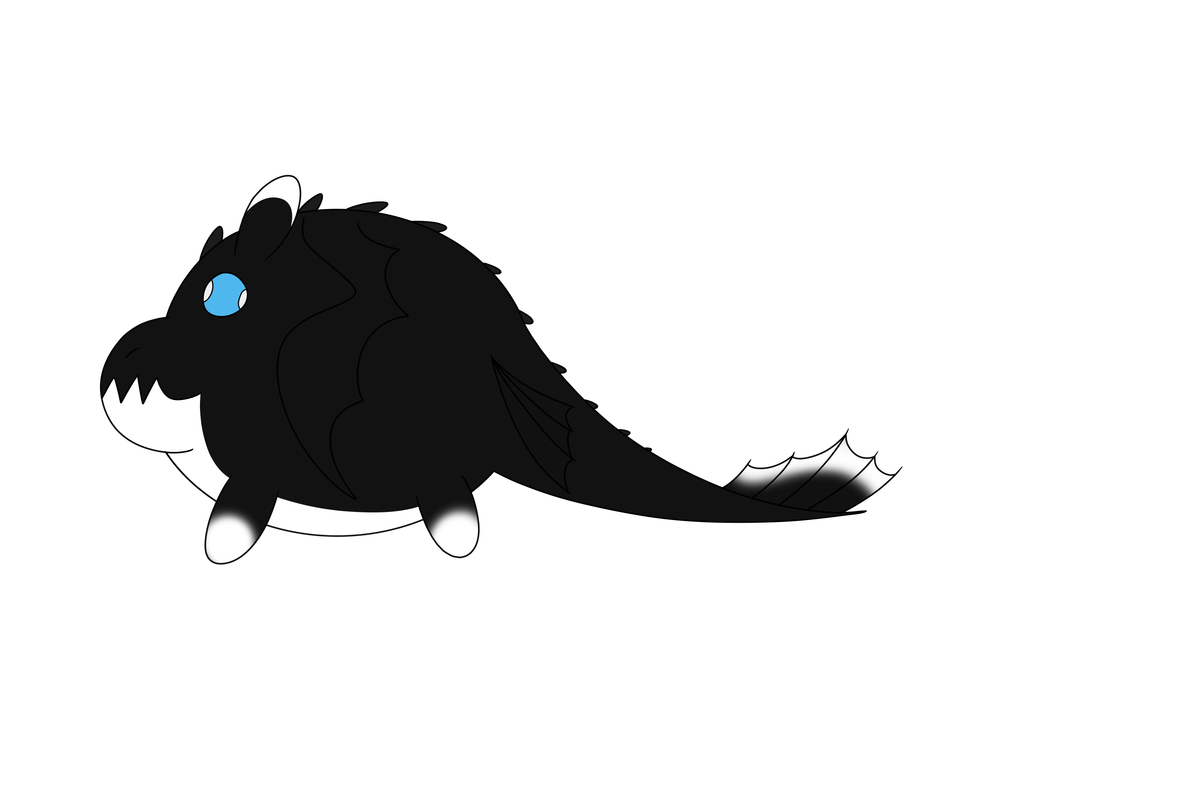 Potato Nyx by Kasane lover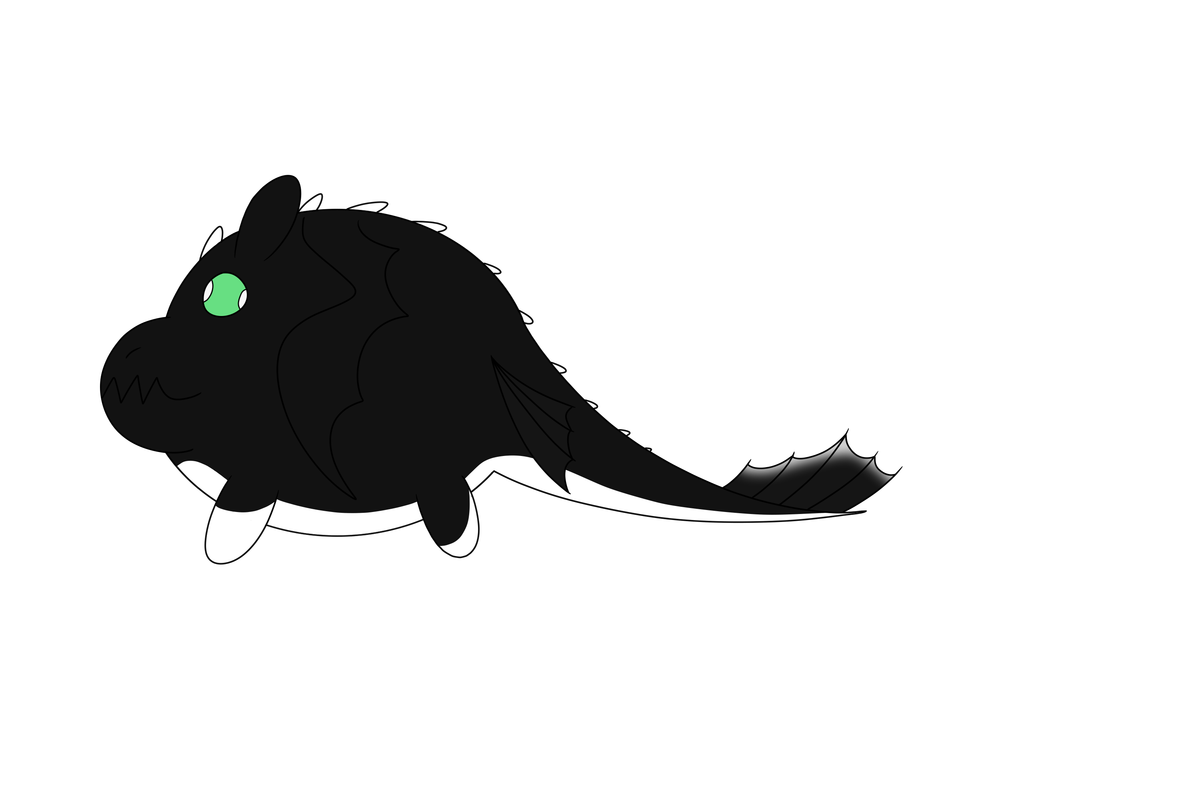 Potato Hypnos by Kasane lover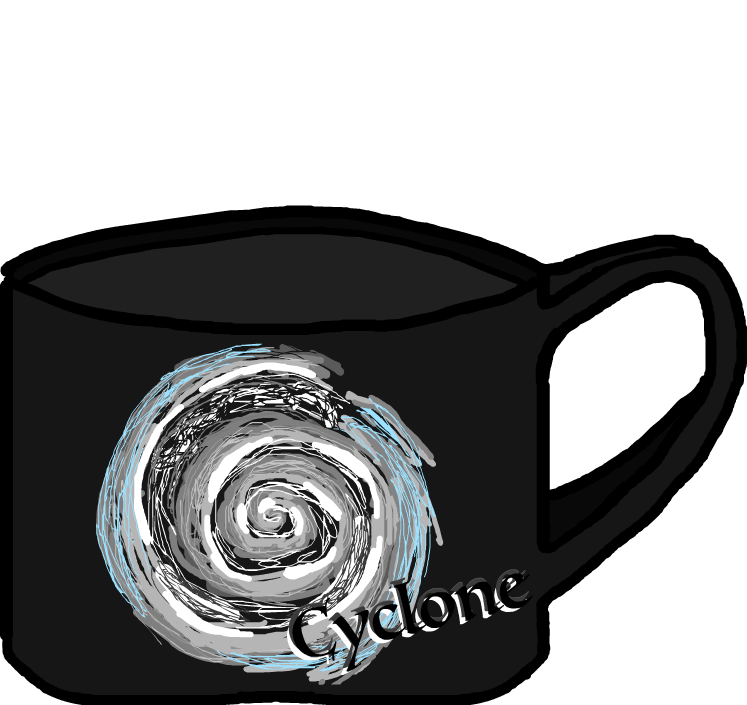 Cyclone The Windwalker by Sohki the amazing Windwalker Queen. xD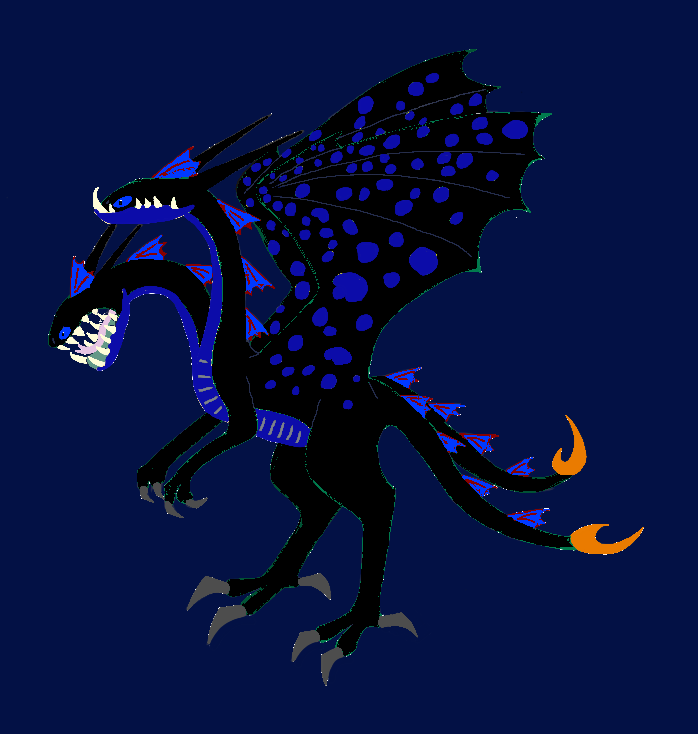 BackDrop By the awesome Flitt!!!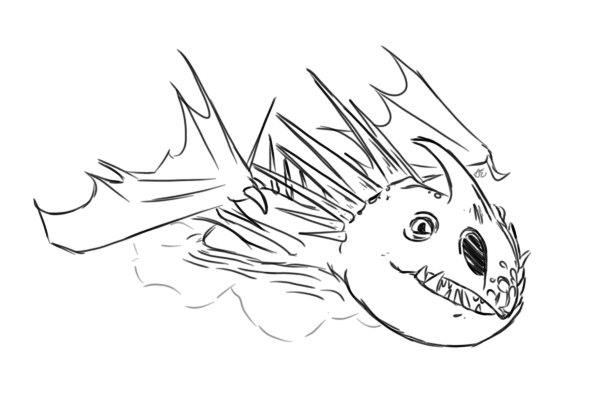 FireStorm done by the Amazing Andrea!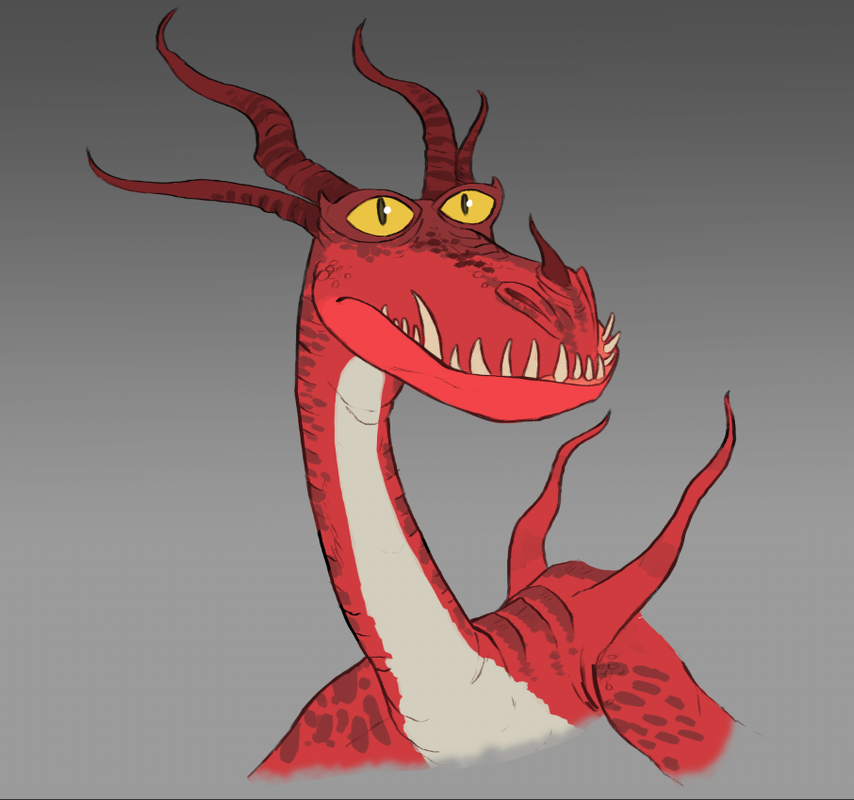 FangBlazer by the talented Peregrinecella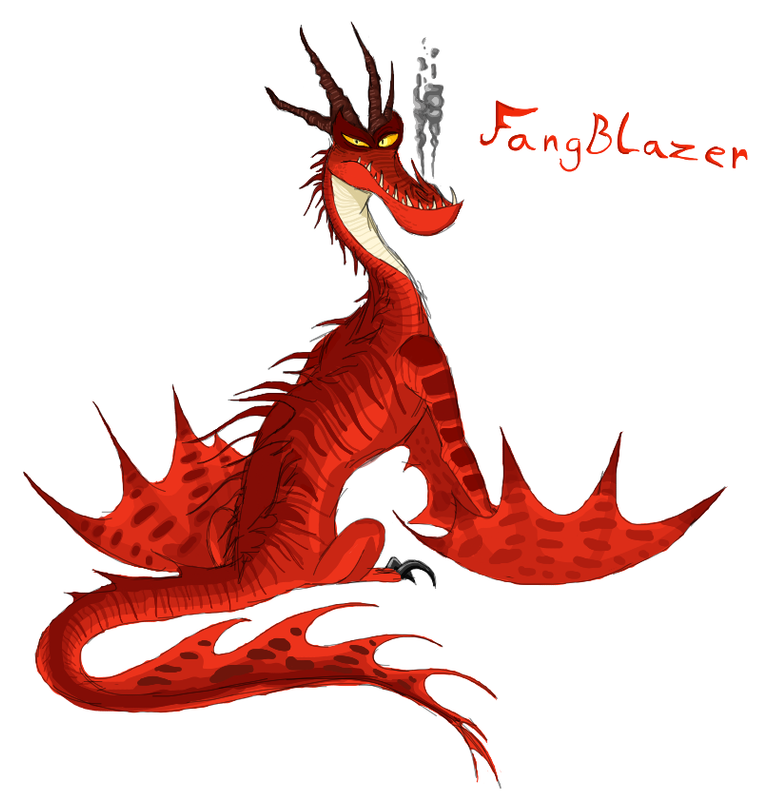 FangBlazer by the awesome Icee Glacier!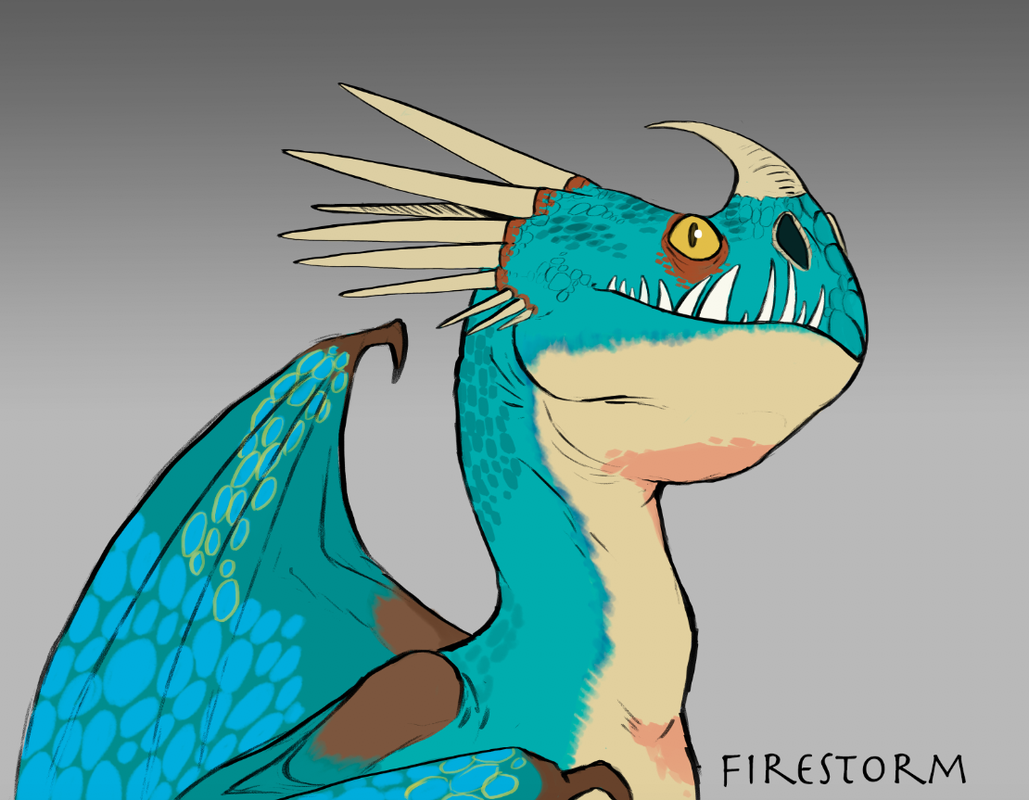 FireStorm by the talented Peregrinecella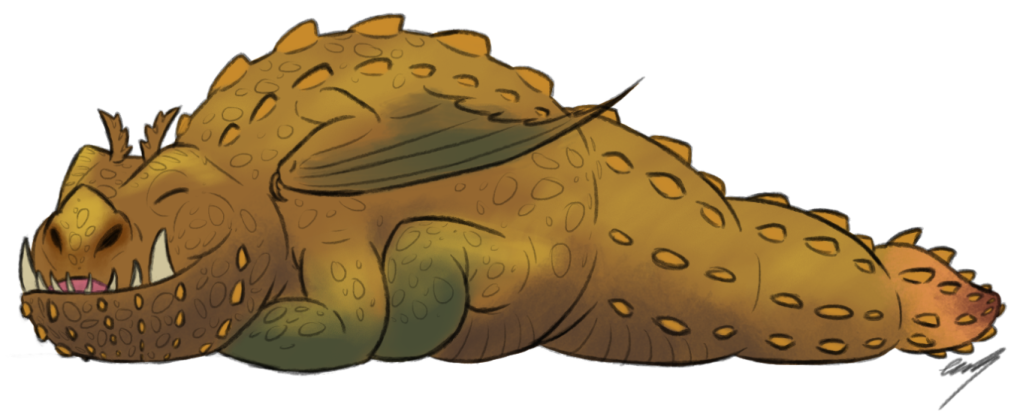 MugLug done by the awesome ZestyDragonWing!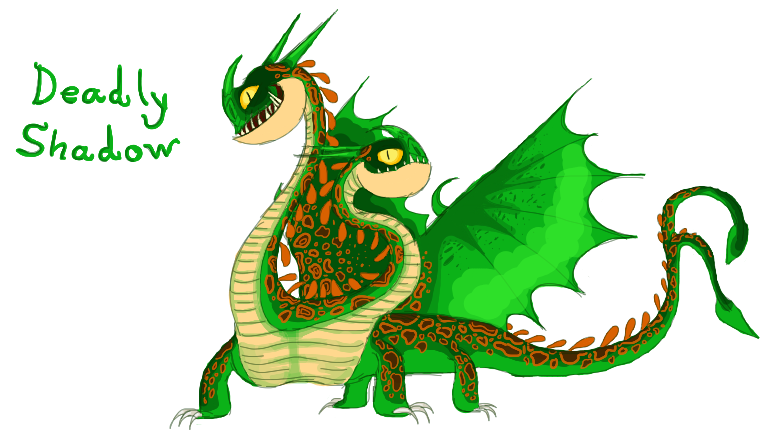 Deadly Shadow done by the AWESOME Icee Glacier!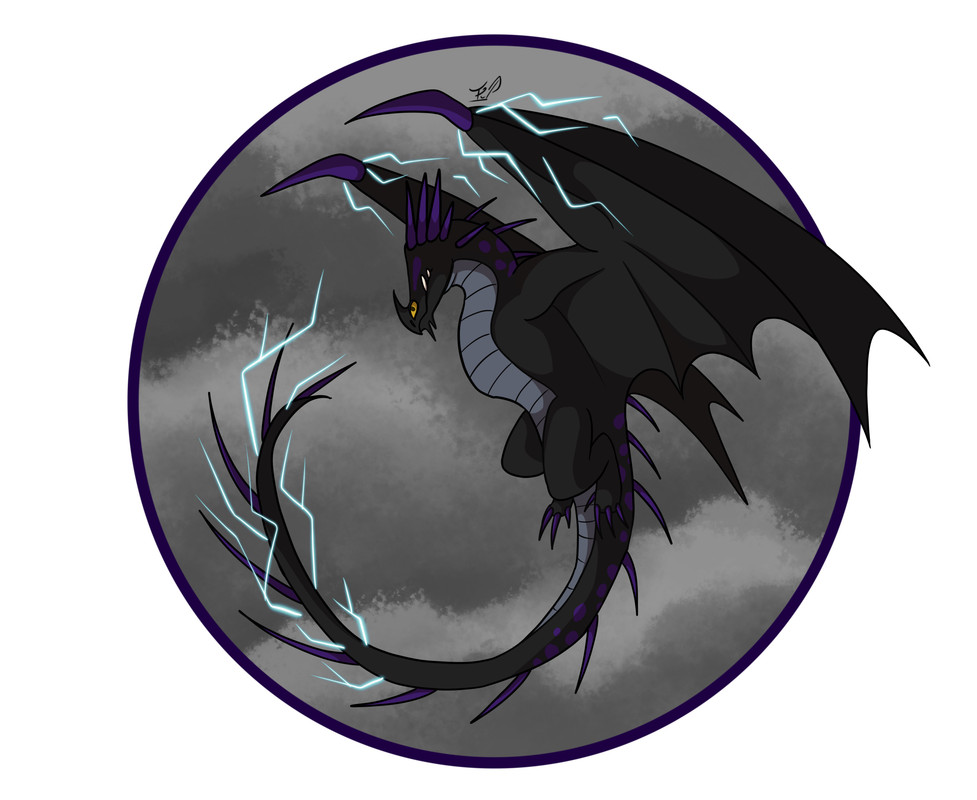 Phantom by Speedyleaf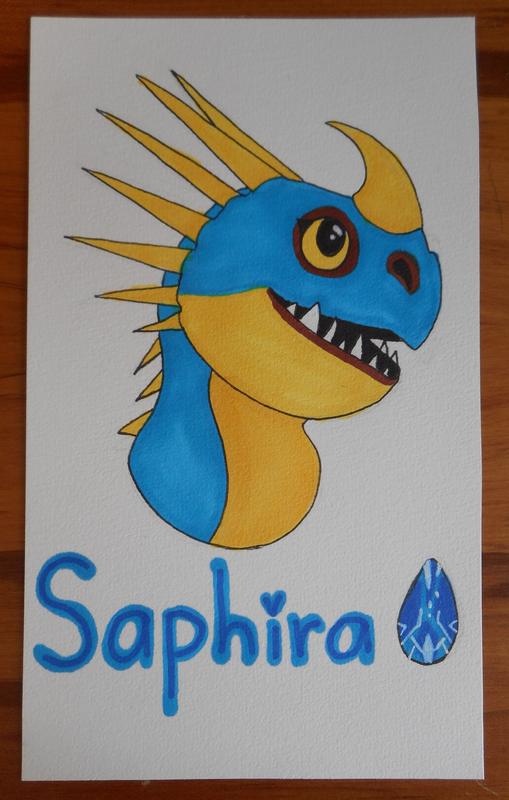 Saphira done by the amazing Izzydrawsdragons
Thu, 07/02/2020 - 17:24
#1
:)
welcome to the party. it happens all the time for me. although I hope you can rid youself of the stress and that SOD works for you soon :)
As far as soultions go, I can't help you. Maybe see if your internet is working? IDK Hope it works for you soon!
__________________
Go here for a Lycanwing! http://forum.schoolofdragons.com/content/lycanwing-art-requests
Or do you want a Fury or Nightmare? Well look no farther! http://forum.schoolofdragons.com/content/flightmare-and-fury-bases-art-requests#comment-840440
Ever wanted a creature from the ATLA serise? Here you go! http://forum.schoolofdragons.com/content/turtle-ducks-anyone#new
Hello all! How are you guys? People who play the game will know me as Maz, that's a lot easier then AMAZIEing... lets just go with Maz instead!
Leader and friend of At Last You See The Light, a good clan for anyone who enjoy's doing battle's and don't care about Trophies to much!
Things about me:
Age(ish): teen
Gender: female
I like to: read, dance, being with friends and musical theatre!
School: Home, in other words, I'm homeschooled
Family: I have many sisters and a brother
Religion: Christan.
Friend Code: PM me to find out, I have it ready and waiting for you.
Personality : ENTP (AKA The debater) and My ennagram type 8 with a 7 wing. I've been told I'm very loyal and I like to think of myself as funny :D I'm a Hufflepuff! (although sometimes I call myself a HuffleSlitherDoor XD)
Top one made by AndreaEaston, the one below I made after I'd seen someone elses (I can't remember whose though, please tell me if you know!)

I have so many dragons it'll take awhile to write it all down!
1: Marya, the green sand wraith, She 2: Sky, sky blue Deadly Nadder, She 3: Will treaty, grean wispering death, He 4: Pendragon Gona (or Morgona, they wouldn't let me name her that though) Purple wispering death, she 5: Jennny, pink purple groncicle, she 6: Arther Pendragon, red wispering death, He
7: Uther Pendragon, grey wispering death, He 8: Phill Colson, blue eruptadon 9: Bomburst (from chitty chitty Bang Bang, I did that play before) red Groncle, He 10: Thanos, Baby purple Groncle, He 11: Jemima (also from Chitty) pink nightmare, She 12: Jeremy Potts (Chitty) blue titan Nightmare, He
13: the Flash, red speed stinger, He 14: Garmadon, Purple Changewing, He 15: Kili and Fili, pink Zippleback, He 16: Zuko, Bronze red Razerwip, He
17: Azula, Grey red pink Razerwip, She 18: TheBalrogOfMorgoth, Red and black Snafflefang, He 19: Regina Mills, purple Deathsong, She 20: Ananis, Purple thunderdrum, He 21: Saphira, Gold (or yellow, whatever you want to call it) Thunderdrum, She 22: Bealfire,blue and gold armurwing, He 23: LunaLovegood, yellow wholly howl, She 24: Shuri, purple deathgripper, She
In game I have 4 accounts, My two main and My two Just-for-fun ones. On my first (Name: Mazhira) account I have almost everything done 'cept a few expansions. an all the other accounts I still have a lot left. You'll likly to find me at the training grounds around battle times under the name Mazhira or AlenkaJackson. Till then, Keep flying!
I will praise you, Lord my God, with all my heart; I will glorify your name forever.
-Psalms 86:12
Sorry for the bad writing and spelling, I have slight Dysgraphia and thus my thoughts arn't very easly understood (Plus I talk in an Accent sometimes and it bleeds into my writing) :D
.......................
ART!!!!! Oh NO! Were'd most of it go?!?! Oh wait, here it is!
http://forum.schoolofdragons.com/content/mazs-siggy-art#comment-845131
.......................
Here is Pine! My Razortail done magnificintly by StormShear57!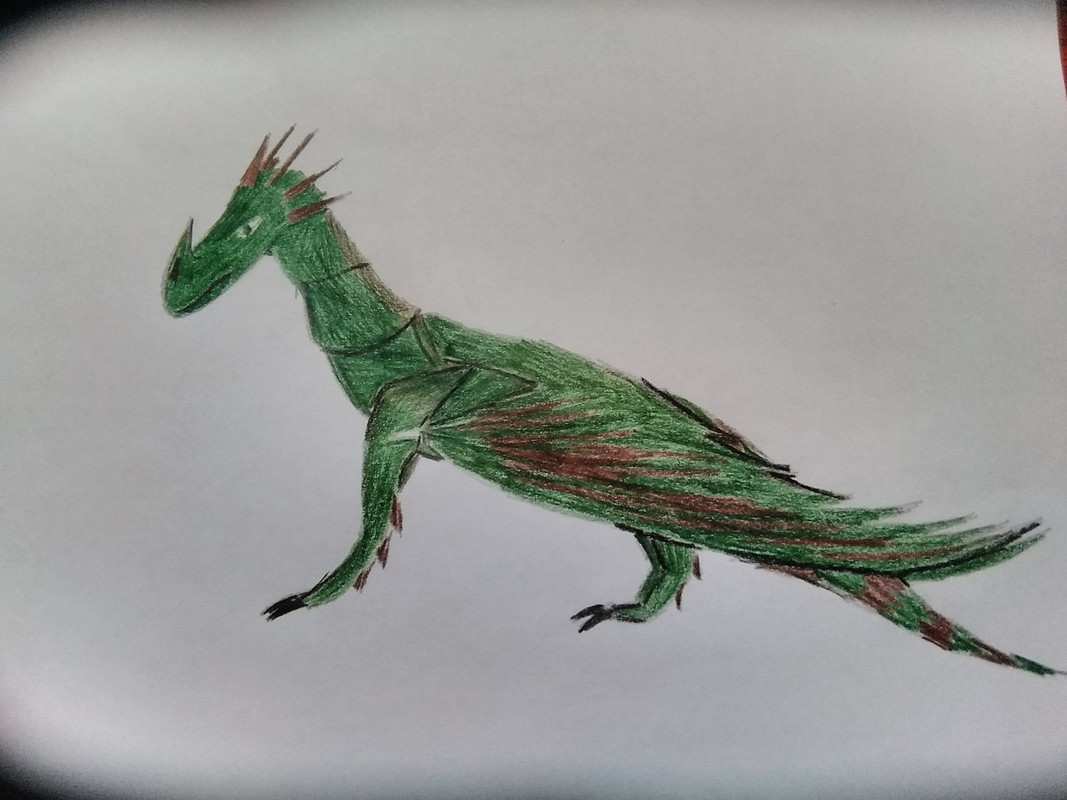 Here is Spout! My amazing Silver Phantom done by the talented Sohki!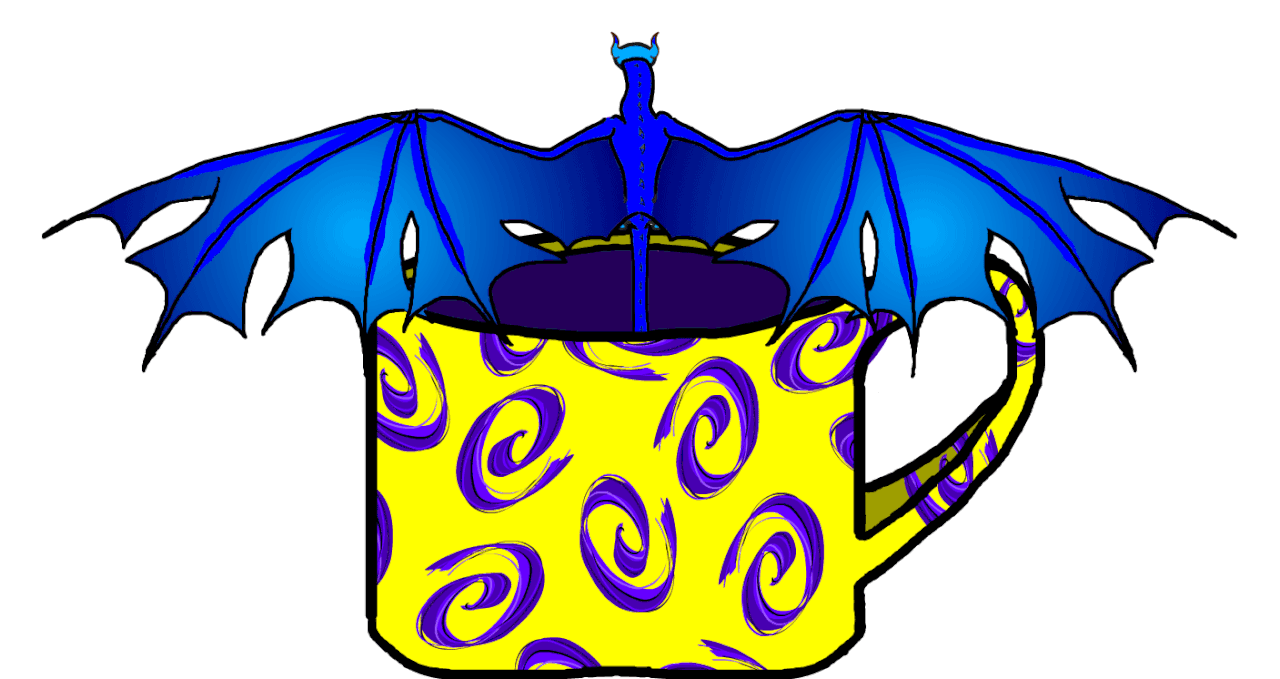 Here is Delila! My Windwalker also Done by Sohki!

Here is Agitha Gold, My eggbiter-in-a-mug! By guess who, Sohki!
This Delightful girl is Honeycrisp again done by the simply fantastic Fun Dragon! I love her!
I do art! :D Look at the top if you want any!
Here's a few of my pieces of artwork in link form! (as I want to show off more of everone else's art and wanted to keep my siggy as short as I can:))
Here's some on paper, top is a person the other one is a dragon
If you ever need art... I'll be here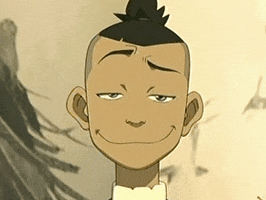 And with that, You have reached the end! Awsome! Wow! Here's laurans and Peggy running away during satisfied.
#Hamilton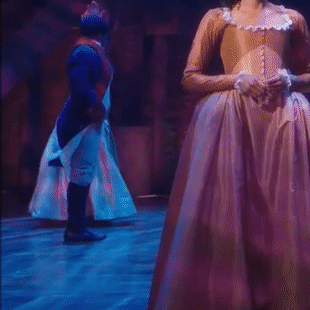 if you want something drawn just PM me, I'll do it. Onle very few will get this far and read this light font.
Thu, 07/02/2020 - 17:28
#2
* BOOM BOOM *
Well, thanks. My internet is working fine this happens but not this often. I play everyday for hours so I can relieve my stress. I'll keep trying. Thanks again!
Fri, 07/03/2020 - 00:46
#3
Ack!
Luckily for me, this is one of the only bugs I experience regularly. It always kicks me out of the game without warning and sends me back to my home screen. It feels like its targeted becuase it just so happens to occur when I'm typing a message or about to start a battle event. I guess that's just another problem that won't get fixed to add to the pile.
__________________
Then it go skrt skrt skrt brr brr brr
Fri, 07/03/2020 - 22:26
#4
I have this weird luck. When
I have this weird luck. When I am in TTR, DT, or any minigames, I get kicked out. But when I do battle event, I get gems, like 90% of the time.
__________________
Scroll down below! (Trust me, you won't regret it)
Welcome to my signature!

This is Skylight, guardian of my siggy, created by the amazing Sohki!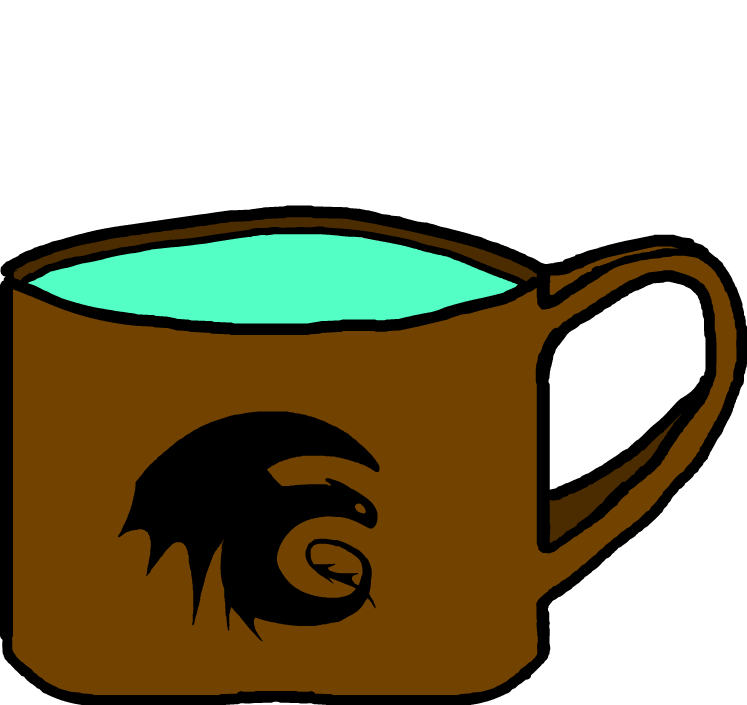 My Windwalker mug hatchling Neptune, made by Sohki!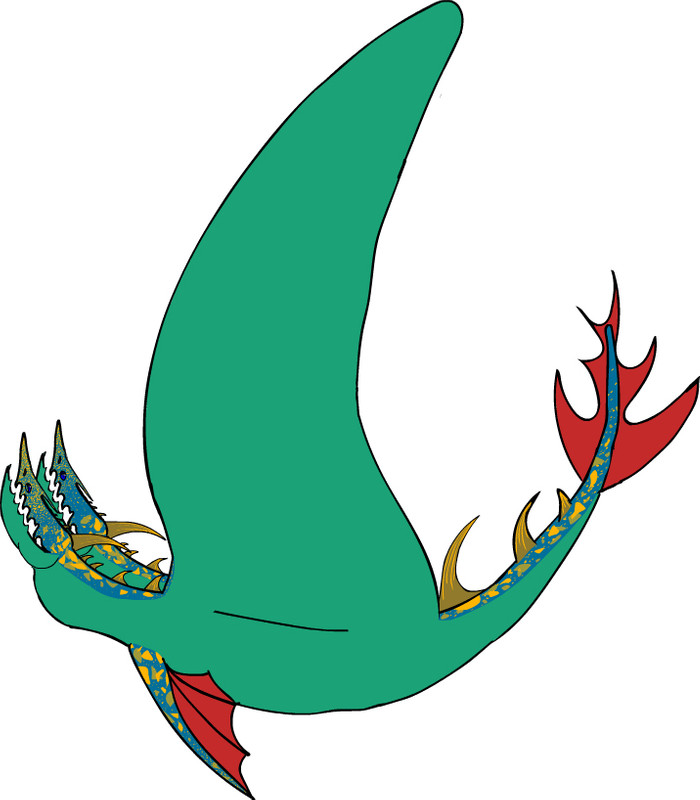 My Seashocker, Ocean, done by Sohki!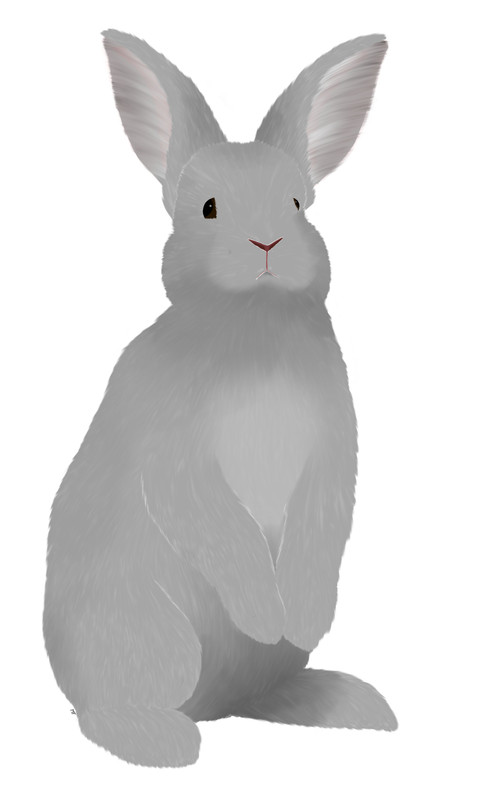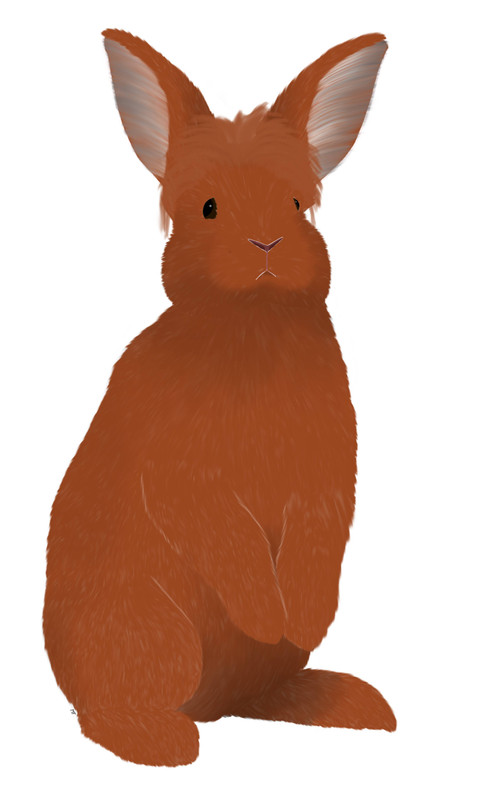 My adopted bunnies, Sam(left) and Fluffy(right)! (From Moonfyre)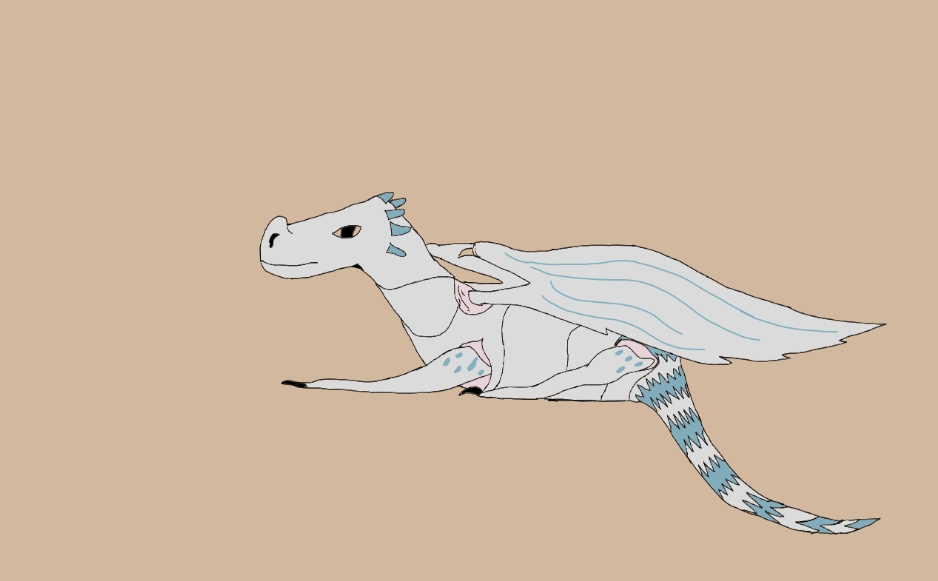 My Deadly Razortail, Swiftspine, Made by the talented StormShear57!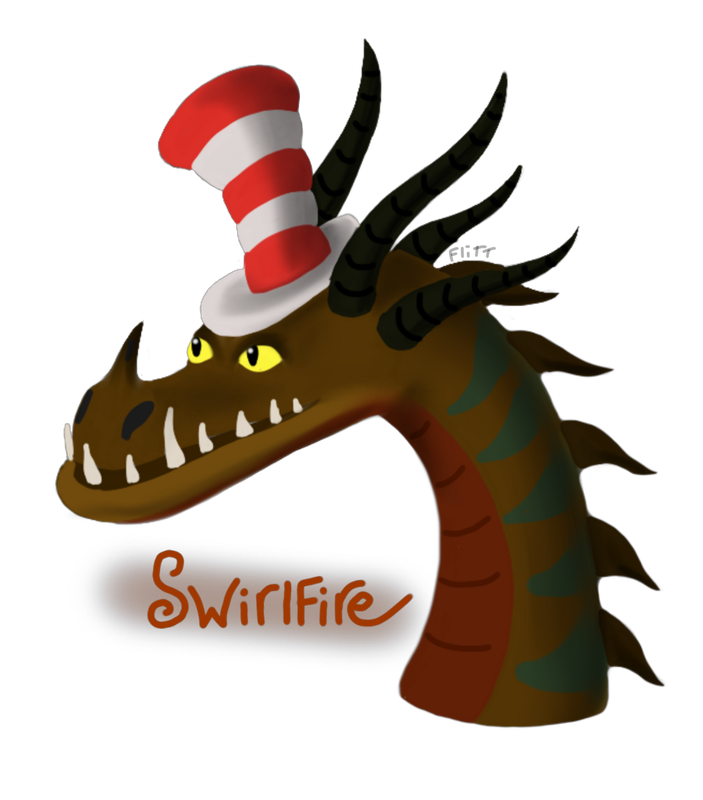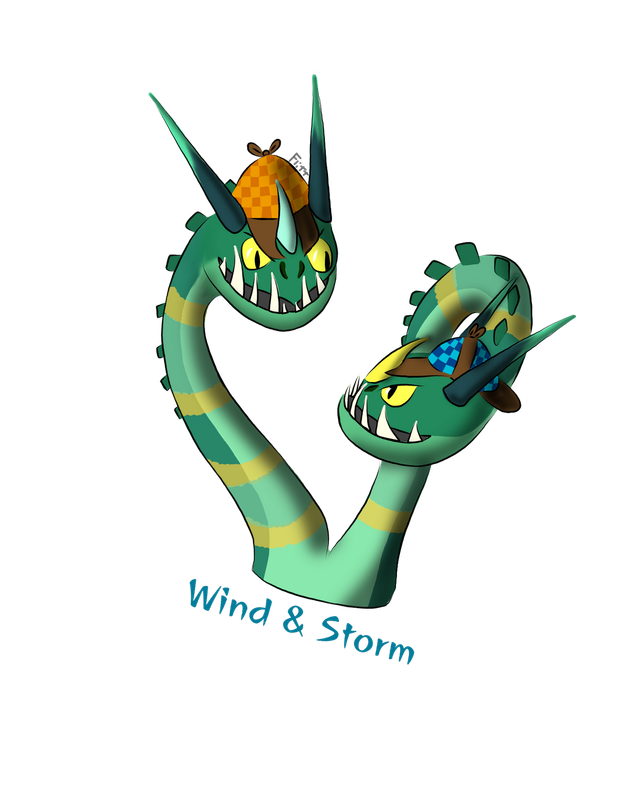 A special thanks to Flitt for these amazing pieces of artwork!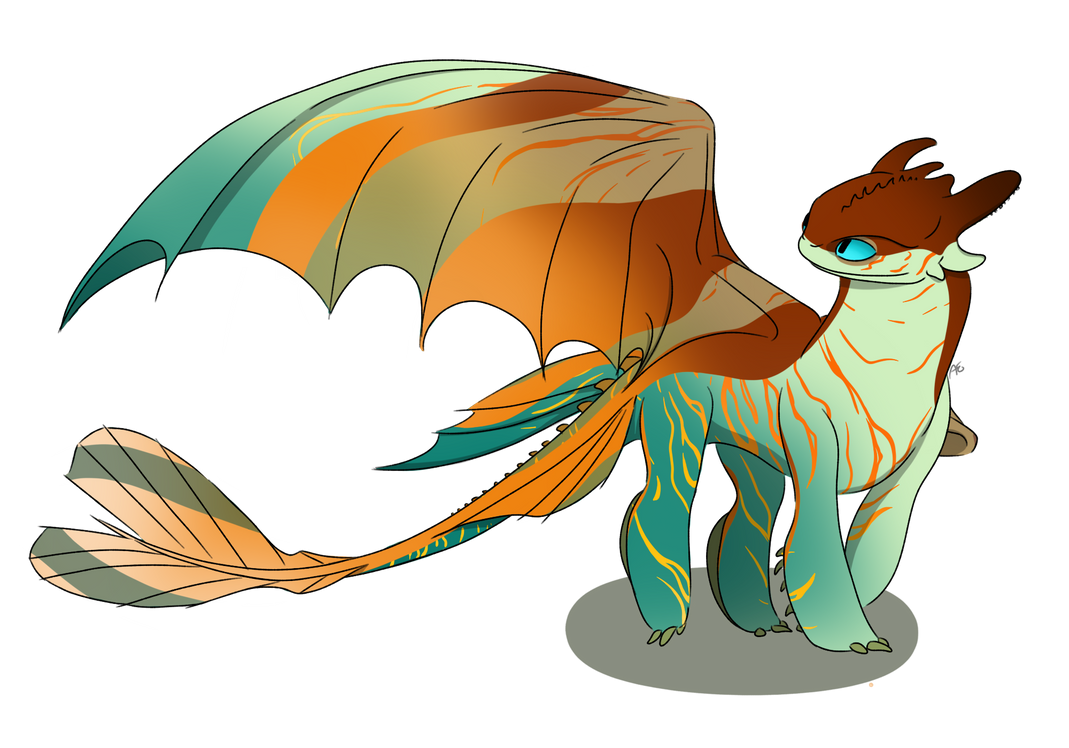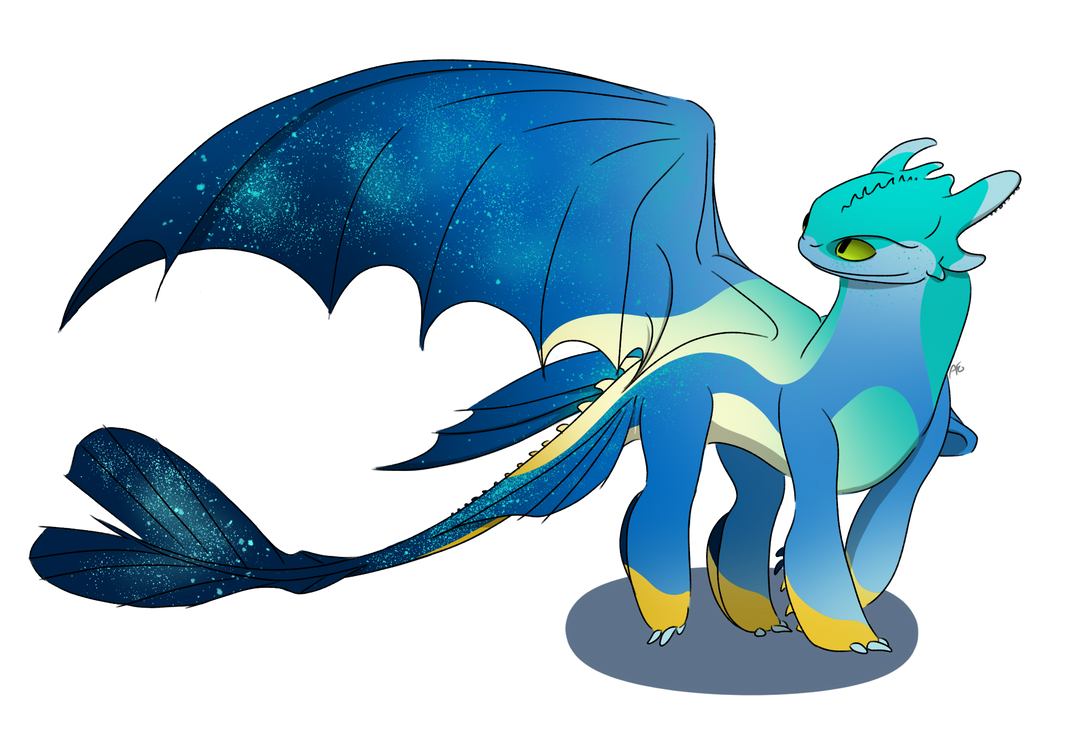 Both Night Lights were made by AndreaEaston(Thanks, Andrea!)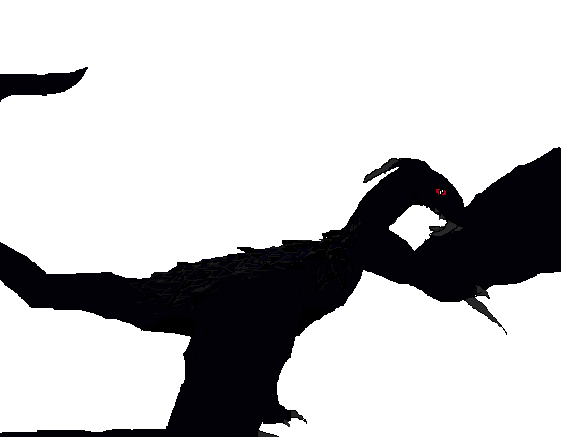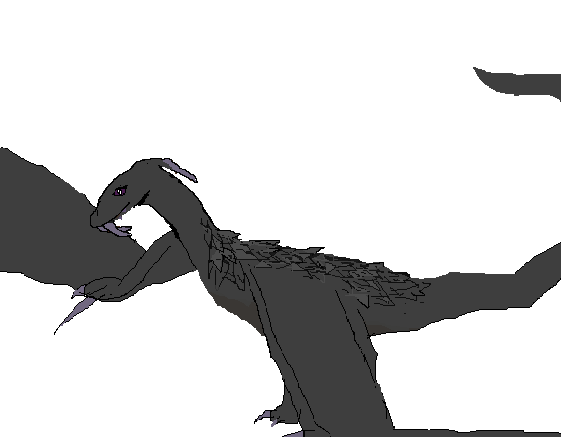 Male Lycanwing, Midnight Female Lycanwing, Shadow
Both Lycanwings were created by the amazing AMAZIEing!(Get it? Amazing? AMAZIEing? Never mind....)
Dramillion Banner made by Dragonriders Fury!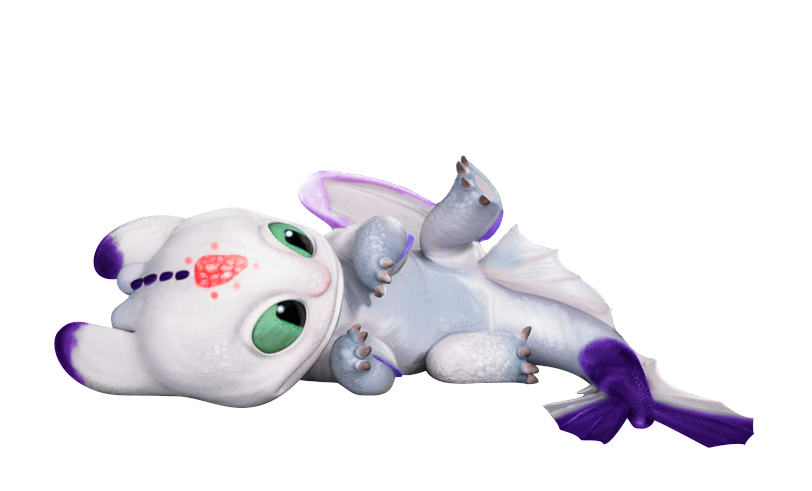 Calumon Night Light made by InkiDigiWing
Down below are some of my favorite HTTYD gifs!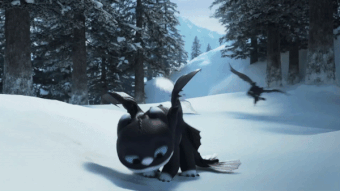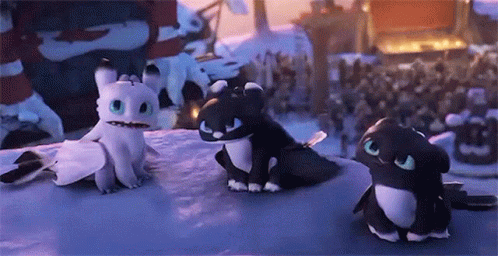 A few things about myself
Hi, my full username is SilverAceWing, but you can call me Ace. I am a proud Christian, and for all those who do not know Jesus yet,
"Believe in Lord Jesus, and you will be saved - you and your household."
I am a very big dragon fan, and this is my second time of school of dragons.
I used to play it, but I erased it for some reason(I can't remember why I did that). By the way, my name was NOT inspired by SilverWillowWing. Its because I like the color silver, in httyd books, it says 'the best is not the most obvious' so I didn't like gold, which is the best. I chose silver, which is second-best. And 'Ace' because I am very fast in TRR, 'Wing' because I mistyped the 'g'. It was supposed to be 'wind', with a 'd'.
Clan : Isle of Gazoo
Current Clan Position : Elder
Trophies : About 320 and counting!
Languages : Korean, English, and Boar Latin(The twins, Ruffnut and Tuffnut were generous enough to give me 274 free lessons.)
Main Viking : SilverAceWind
Main Dragons : Glowfin(Male Dreadstrider), Healbeam(Female Prickleboggle), Sandstorm(Male Sand Wraith)
Where to Find Me in-game : Training grounds, mostly
Favorite Dragons Top 10 : Dramillion, Razorwhip, Dart, Dreadstrider, Speed Stinger, Light Fury, Death Song, Pouncer, Night Fury, Ruffrunner
Favorite Dragon Classes : Sharp, Mystery, and Strike
Expansion Packs Completed : Icestorm Island, Battle for the Edge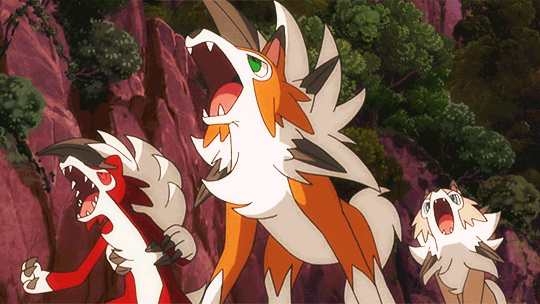 Yes, I am a MASSIVE Pokemon and HTTYD fan!
My favorite pokemon is Lycanroc, especially dusk form! I like Eevee too, cuz, well, who wouldn't like that cuddly cute pokemon?
============================================================================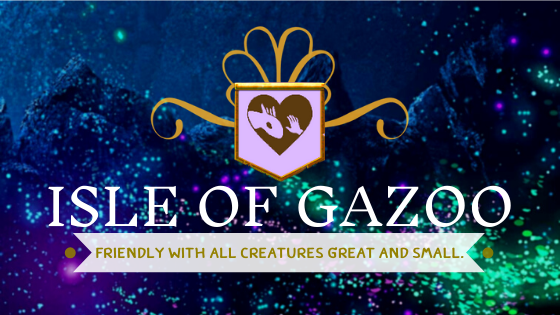 Clan Banners made by EmeraldHuntress65!
===================
You have reached the bottom of my boring siggy!
Bye-Bye, and thanks to all the users who gave me some amazing art!
Fri, 07/03/2020 - 08:48
#5
.
DO NOT PURCHASE THE GALESLASH!!! This is the most broken dragon I've seen in any game. If you think getting on is hard now? Impossible with the Galeslash. I bought one. :) Can't get back in. At all. Awesome. It loads forever.

Just to test this out, I let it load for FOUR HOURS before. Nope. So I tested it one more time. I was busy that day so it's not like I had much time to play anyway, so I let it load all day. About ten hours later, I checked on it. STILL LOADING. Please I beg you don't get that Galeslash!
__________________
Aka Cryp or Cryptic, occasionally Fang. I have the same username in the game (my main viking). I have all three Night Lights. Ruffrunner is my favorite and I really hope they become available for Dragon Tactics since that's my favorite minigame. AND I REALLY HOPE DREAMWORKS ALLOWS ADULT NIGHT LIGHTS BECAUSE THEY HAVE EVERYTHING TO GAIN AND BECAUSE MY LIL FURIES WOULD LOOK SO COOL GROWN UP!
Dragons (to date):
Rumblehorn (Flaire)
Nadder (Neopunk)
Stormcutter (Kagome)
Stormcutter (Floral)
Death Song (Luminescent)
Dramillion (Mayu)
Woolly Howl (Floofy)
Whispering Death (Fangfull)
Groncicle (Kokoro)
Skrill (Lavander)
Tide Glider (RedTide)
Moldruffle (Dude)
Zippleback (Mister)
Zippleback (Nibbler)
Zippleback (Zippy)
Snaptrapper (MultiPanda)
Raincutter (Rain)
Snafflefang (Foli)
Eruptodon (Hosenki)
Armorwing (Fresco)
Singetail (Fireblaster)
Elder Sentinel (Shade)
Razorwhip (Darba)
Flame Whipper (Joker)
Triple Stryke (Stratos)
Smitten Hobgobbler (Kernel)
Hobgobbler (Bobble)
Crimson Goregutter (Gordon)
Deathgripper (Centurion)
Deathgripper (Tryst)
Scauldron (Tibby)
Gronckle (Gronk)
Monstrous Nightmare (Nightmon)
Night Light (Dart)
Night Light (Ruffrunner)
Night Light (Pouncer)
Sand Wraith (Crystalline)
Scuttleclaw (Pepper)
Prickleboggle (Dot)
Speedstinger (Vena)
Changewing (Acidic)
Fireworm Queen (Kirby)
Thunderdrum (Nono)
Zapplejack (Apple)
Galeslash (Pingu)
Fri, 07/03/2020 - 20:10
#6
* BOOM BOOM *
Trust me I'm not planning too. Not for a good long while. It's not worth it. I want to be able to play with my Night Lights and take screenshots- Not be stuck outta my game. Thank you for the heads up.
Who's online
There are currently 11 users and 105 guests online.