So Something GOOD about the update
Through the first 24 hours of the update many problems have been found, Many. I personly didn't have very many real problems just a really slow game (Still Can't change dragon) but I found something that'll make lots of people happy,
They added a world button to the stables! :D
__________________
Hello all! how are you guys? People who play the game will know me as Maz, IDK why
Leader and friend of At Last You See The Light, a good clan for anyone who enjoy's doing battle's and don't care about Trophies to much!
Things about me:
Age(ish): teen
Gender: female
I like to: read, dance, hang out with friends and musical theatre!
School: Home, in other words, I'm homeschooled
Family: I have many sisters and a brother
Religion: Christan
Friend Code: PM me to find out, I have it ready and waiting for you.
Become friends with my other accounts too
F12DTA = Oashnokia
Sorry I have no pic's, they don't like me.
I have so many dragons it'll take awhile to write it all down!
See how many fandoms we both read or watch!
1: Marya, the green sand wraith, She
2: Sky, sky blue Deadly Nadder, She
3: Will treaty, grean wispering death, He
4: Pendragon Gona (or Morgona, they wouldn't let me name her that though) Purple wispering death, she
5: Jennny, pink purple groncicle, she
6: Arther Pendragon, red wispering death, He
7: Uther Pendragon, grey wispering death, He
8: Phill Colson, blue eruptadon
9: Bomburst (from chitty chitty Bang Bang, I did that play before) red Groncle, He
10: Thanos, Baby purple Groncle, He
11: Jemima (also from Chitty) pink nightmare, She
12: Jeremy Potts (Chitty) blue titan Nightmare, He
13: the Flash, red speed stinger, He
14: Garmadon, Purple Changewing, He
15: Kili and Fili, pink Zippleback, He
16: Zuko, Bronze red Razerwip, He
17: Azula, Grey red pink Razerwip, She
18: TheBalrogOfMorgoth, Red and black Snafflefang, He
19: Regina Mills, purple Deathsong, She
20: Ananis, Purple thunderdrum, He
21: Saphira, Gold (or yellow, whatever you want to call it) Thunderdrum, She
22: Bealfire,blue and gold armurwing, He
23: LunaLovegood, yellow wholly howl, She
24: Shuri, purple deathgripper, She
More, Coming Soon
I will praise you, Lord my God, with all my heart; I will glorify your name forever.
-Psalms 86:12
Sorry for the bad writing and spelling, I have slight Dysgraphia and thus my thoughts arn't very easly understood (Plus I talk in an Accent sometimes and it bleeds into my writing) :D
Wed, 06/12/2019 - 12:47
#2
COBRA-LALALALALALALALALALALALALALALALALALALALALALALALALALALALALA
OH MY GOSH! FINALLY! I'VE BEEN WAITING 5 YEARS FOR THIS!!!
*confetti*
*aggressive partying*
*joy*
__________________
Stop Boulder Class shaming!
BOULDER CLASS! BOULDER CLASS! OI OI OI!
Hai.
Welcome to my signature.
Since I am a person who is very, very lazy I (at this time) don't feel like making my siggy "fancy"
So, here's some stuff 'bout me.
I am a girl.
I like the color Blue/teal.
My favorite dragon class is Boulder Class.
my main dragon(s) are a Screaming Death named Odin, and a Skrill named Jayfeather.
I love Doctor Who, Merlin, Chuck, Physch, Harry Potter, The Kane Chronicles, G.I. Joe, and other nerd-y things.
My favorite Httyd dragons whose names start with the letter s are Screaming Deaths, Shivertooths, Skrills, Scauldrons, Smothering Smokebreaths, Snafflefangs, Shovelhelms, Sword Stealers, Snifflehunches (+Sneezelhunches) and Seashockers! (that's alot!)
And I am usually friendly :D
In-game name is: IIicedragonII (No, not lice dragon. Those are capital i's not l's. And you simply pronounce it as "Ice dragon")
Friend code: hmm.. P.M. me if you want it. Can't take any chances o3o
And I'm a proud member of The Phantom Lords! (ROAAAAAAAAR!)
I'm also a proud member of the recently-made forum clan The Sisterhood of Clams!
"We aren't perfect! We're women! We take what we want!"
I'll probably post some bios about my dragons, but I'm too lazy to do it right now XP if ever.
My main viking OC, Eira Glacier, reading a book on top of her main dragon, Odin, by... oh hey, it's by me!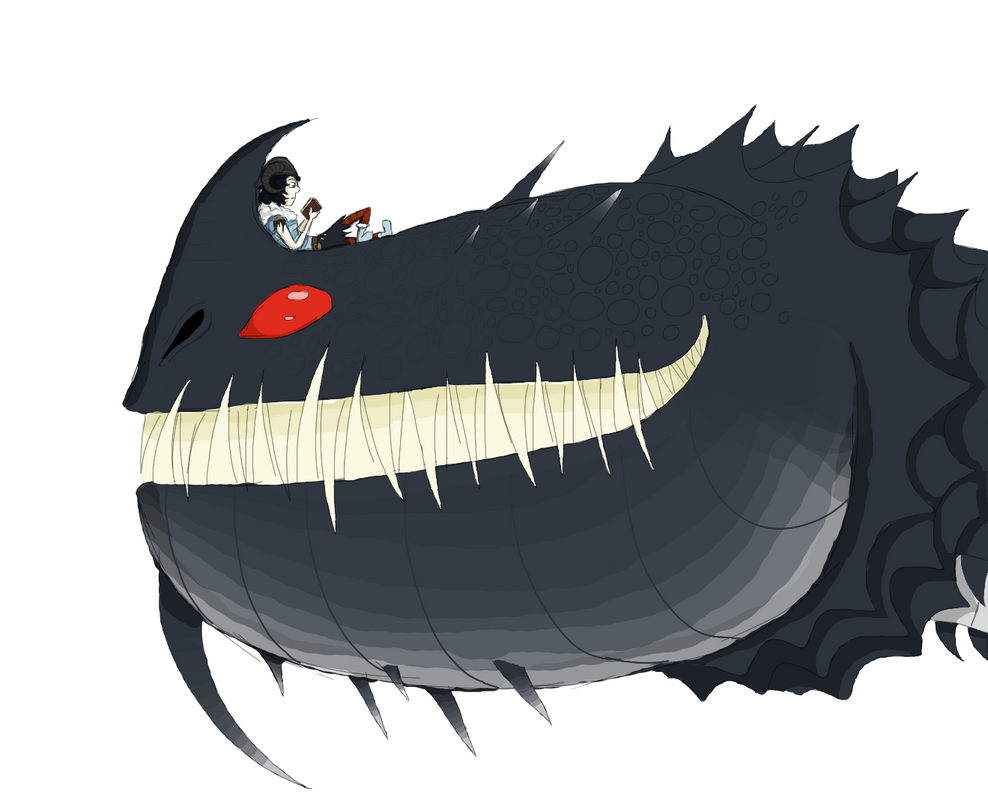 Amazing picture of my main viking OC, Eira Glacier, by Pixel!
Picture of my bestest-Screaming Death-buddy, Odin, by Dragonrider34!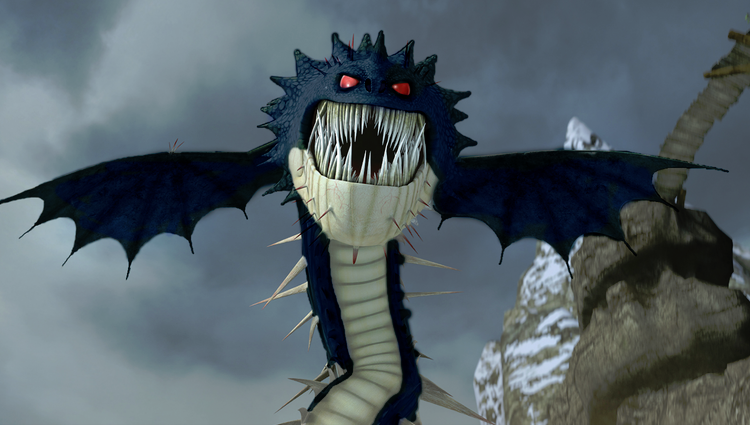 Picture of Odin eliminating the largest threat known to vikings: BUTTERFLIES!! Awesome picture done by ScarfyWings! (He's not a fan of butterflies, deathly afraid of them actually. I can only shudder in horror as he has now discovered they're flammable..)
Epic picture of Odin done by WutendBonfire!
Info card on Odin by ze great AllyNadderRider!
Picture of Jayfeather by Dragonrider34!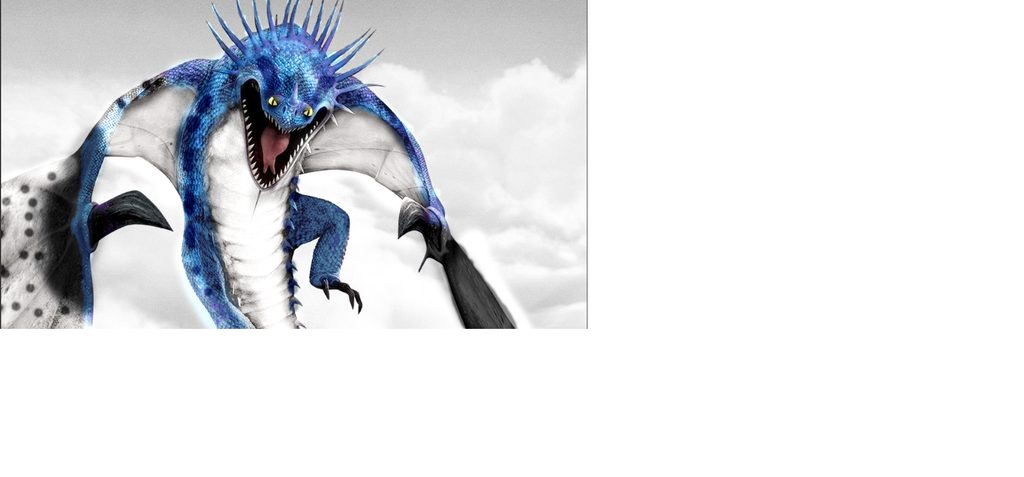 Oldscratch Johnson by Gigimon!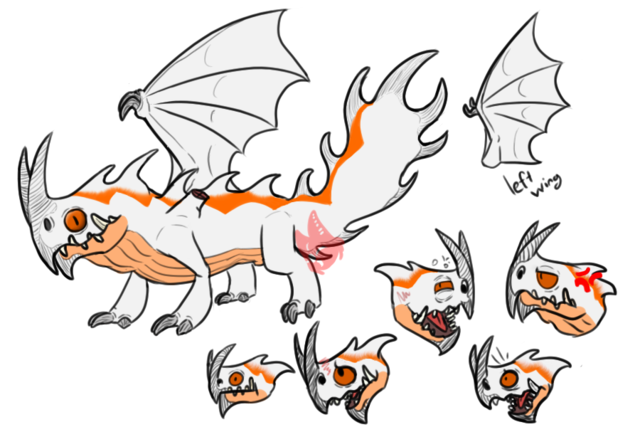 Picture of Roach the young Shellfire by me!

Awesome edit of Roach the young Shellfire by Midnight2558!
Picture of Spottedleaf by Tyrannosaur66!
Picture of Mage by FlamingHusky!
Adorable picture of Gadget by KareKare!
Amazing edit of Armakillo done by Siren-Spirit!
Permafrost the lone Snow Wraith by Huntress of the Storms!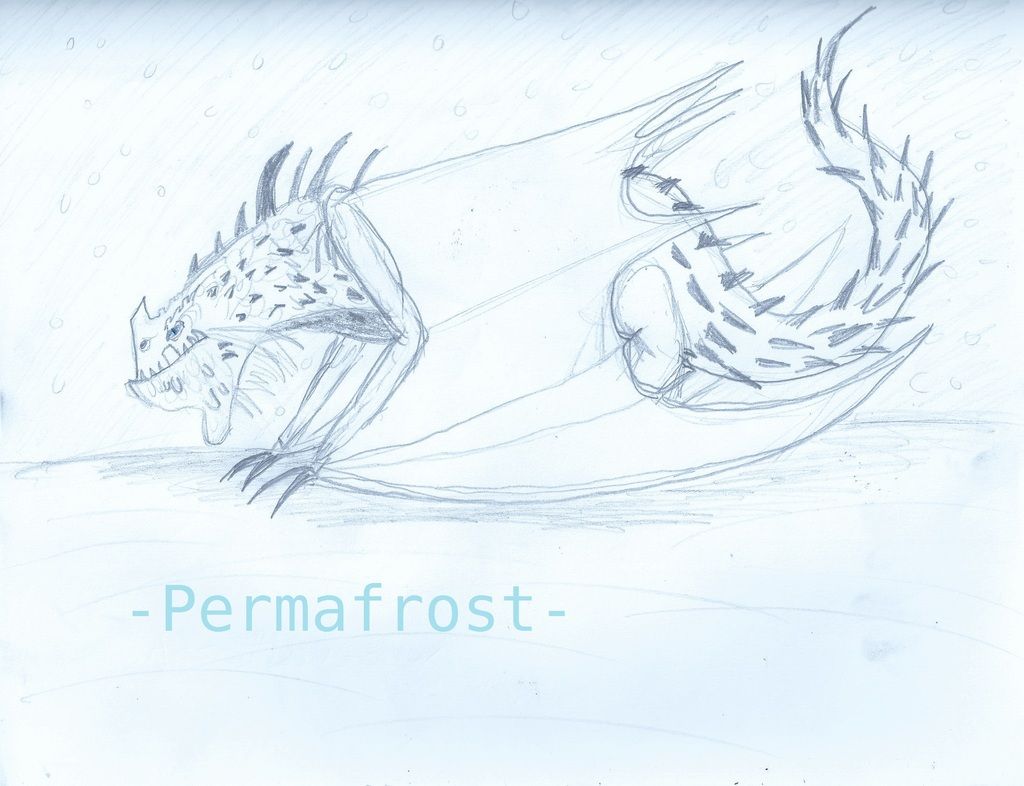 Great edit of Ignis my Monstrous Nightmare done by Frytha!
The Acidic ScuttleSting! Idea by me and this amazing picture by NightmareRebuff!
My ever-so-adorable Pan-Puffle Plumpkin by Sky and Ocean!
Blight the nightfury/razorwhip hybrid adopted from Tyrannosaur66!
Sea Glass, my first ever Aqua Borealis by Kcrocket & 1Flower!
Picture of Bluestar being... Bluestar by AngNadder!
Cute Shivertooth blinkie by Candyblast!
Picture of Graveyard admiring his precious chicken by NadderForever!
Picture of Graveyard discovering a new friend after waking up from a nap by Celestial Dragon!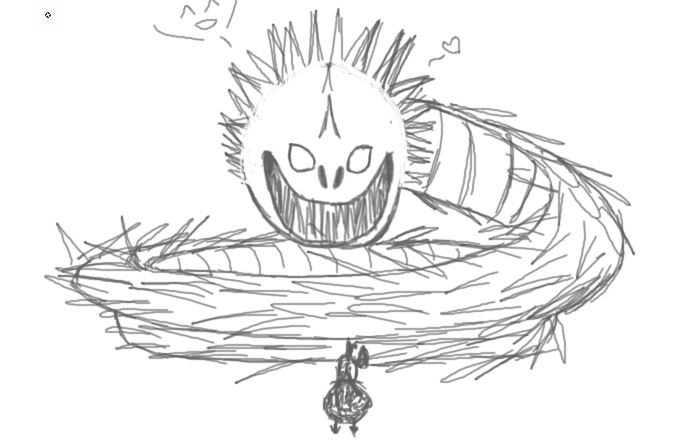 Picture of Doopliss by Dragonrider34!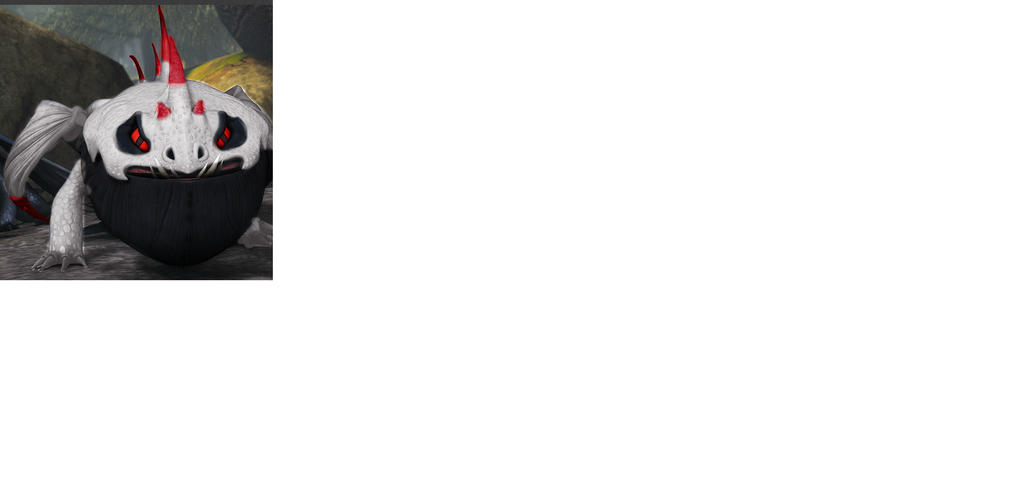 Clan Stuff/Miscellaneous:
(right now it mostly has things for the Sisterhood of Clams, however if I find some phantoms stuff I shall add it to this section as well)
The Sisterhood of Clams' adorable mascot, Clament! (Done by the clan leader, Sky and Ocean!)
Awesome Elder picture of Me, Zuski, and Gummy Bear (our codenames, respectively.) by Sky and Ocean!
All clam members by our clam leader, Zuski/Sky and Ocean!
My clam badge by Zuski/Sky and Ocean! (The derpy bird represents me perfectly.)
Check out the dragon fight club! It's a cool sort of 'event' area where we stick dragons head-to-head on eachother and vote/see which would win in a fight!
Lil' short:
Jayfeather: C'mon friend, this thing won't hurt anyone!
Odin: I do not have time to mess around with strange objects.
Jayfeather: Look, just hold still.
-Seawings makes sure to not be in the shot of the camera-
-click-
Jayfeather: Aha! Got it. Ahh fish paste, my wing was in it..
Odin: Hand that over this minute! I... want to see if you got my good side..
Jayfeather: HA!
Seawings: G-guys lets just bring this thing to Ice, o-okay?
Odin: GIVE ME THE PICTURE!!
Jayfeather: YOU'LL HAVE TO FIGHT ME FOR IT!!
Odin: GIVE IT HERE YOU EEL WITH WINGS OR AM I GONNA HAVE TO-
-Jayfeather flew off chuckling-
-Odin roared after him-
-Seawings whimpers and decides to follow-
(Funny picture of Odin and Jayfeather by Wutend Bonfire!)
Ha! Got ya >:D
(awesome gif of Odin by Peymae!)
Who's online
There are currently 17 users and 115 guests online.