so... i made this screenshot edit. critiques?
membership comes at a cost
__________________
Tis me,
ZestyDragonWing
ace, female, and definetely not a bee

<-----0----->
Latest News Regarding Me:
Im gone boios, and I'll give y'all one free parting gift- fan characters listed here are now free-to-use: go nuts my dudes, I aint using them any more. Fan fiction plots are free for the taking, so if somebody wants to take over the Alpha Series, doors open.
If you want a request done before I leave for upwards of several years, shoot me a PM before the 30th and I'll do it- THIS ONLY APPLIES TO PRE-EXISTING PERSONALISED ONES. Recolours do not count to this.
I'll still be on the Discord server tho, if you truly must find me.
<-----0----->
Art Requests
Currently Closed! PM me with the details of the drawing you want done. I'm best with dragons, getting pretty good with human skills, and can create digitally, a symmetrical 3D model, or on paper with graphite, pen, and/or watercolour.
ALSO: it may help to send me reminders every few weeks since i am not very reliable and will forget things quickly.
>> Gallery <<
Fanfiction
The Alpha Trilogy
Reign of the Deep Queen | Refuge of the Blue King | Age of the Midnight Prince
(haha see i can edit)(sort of)
We know that Vikings settled in the Archipelago a little over 500 years ago, but what stopped them before that? In the Dragon Nest, a stolen child must try to overthrow a tyrant. Her descendant, a volitile soul, runs from revenge until he cannot go any further. His son, a strong-willed leader, takes on a new name and builds his own empire until the past catches up with even him.
(Progress on this will be slowing down since I've become comfortable with my writing skills and styles and I am moving into original works and more ambitious projects. AotMP will be finished in the same style it is currently in, but RotDQ and RotBK may be shorter and lower priority, if I decide to do them)
<-----0----->
Characters!
Ebony and Flies With Storms
(is this a self-insert-babies-first-oc type character?)
(absolutely, what do you think i am???? quality content creator?? u fool....)
by me(left), and Chameishida (right)
Dramatic and petty with no impulse control to speak of, some would say her intelligence is wasted on revenges over small things, always done in very unique and specific ways. That's not to say she's a bad person, or easily angered; but with an oddly selective memory, she can sometimes have a (unintended) threatening presence. Storms, on the other hand, has a far more calm demeanour and often acts *begrudgingly* as a vent for Ebony, be it random ideas or long-winded complaints.
- Working on detailed design of Ragus (her sword)
--BACKSTORY UNDER WORKS--
Pallus- the liberated Roman
- has a terrible memory (especially with dragon species names)
- generally avoids conflict
- has absolutely become an epic bard that parties hard
- trapped in a permenant state of i-kinda-know-what-im-doing-but-not-really-so-its-awkward
Yzar and Lochiel
- hey who wants some immortal quakens?
- thats right, these lovely ladies have surpassed mortality to be together
- only got art for Yzar so far, but Lochiel will be gettin some tasty eye-treats soon
- i love them so much.
Sir Edmund
By Silvernight
The draconic embodiment of a middle class victorian era man, with extra RUFFIAN SPANKING ABILITY
Sun, 08/20/2017 - 03:20
#1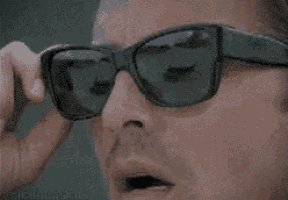 Mother of god that is the best edit I've ever seen. It's perfect, the lighting, colour choice, I don't even know what the original screenshot is.
__________________
------------------------------------------------------------
Drawn by Katarile!
Brodie/Fury|15|She|Wolf/Trico| Realm Keeper
Character List
Clickable links
Alicornbrodie, is a fun-loving artist who dreams about fantasy and magic. She likes Dreamworks Dragons, Ace Attorney, Professor Layton and Stampylongnose. Her YouTube channel is going to be packed with videos in The Realm (Animations and Minecraft). With so much to come, and many adventures awaiting, she can't wait for you to join her in this epic Journey!
YouTube (Coming soon...)
Discord (Coming soon...)
Sun, 08/20/2017 - 03:31
#2
you thought it couldn't get any better?
It's actually 4 screenshots on top of each other
Sun, 08/20/2017 - 03:51
#3
Oml I feel challenged!!
Ok... I see the wilderness........ that's all.......
Sun, 08/20/2017 - 16:30
#6
Psychedelic
Whoa! It's like one of those psychedelic art forms from the 60s, you know? This is pretty great; good job!
__________________
"We shall fight on the seas and ocean, we shall fight with growing confidence and growing strength in the air, we shall defend our island, whatever the cost may be, we shall fight on the beaches, we shall fight on the landing grounds, we shall fight in the fields and in the streets, we shall fight in the hills;
we shall never surrender."
― Winston Churchill
— — — ≈ ♦ ≈ — — —
Welcome to my signature; although it is still in a working process, but please enjoy my sig full of everything I admire, believe, and on ocassion, completely obsess over. Also, I humbly apologize for this sig to be extremely long, but it's only because this whole thing is practically my life; if yo so wish to, take your time to go through it all, I do enjoy your company here.
— ≈♦≈ — PART ONE: Interests & Fanaticisms — ≈♦≈ —
"No, I would not want to live in a world without dragons, as I would not want to live in a world without magic, for that is a world without mystery, and that is a world without faith."
― R.A. Salvatore, Streams of Silver
First off...
My #1 FAVORITE animals of ALL TIME!!!!!
(Despite they're only fantasy, but WHO CARES?!?! lol)
"I'm not so much a dragon slayer, more a dragon annoyer -- I'm a dragon irritater."
... Just out of the blue, as well as curiosity...
What actor would you like to see play a viking, and what would his/her dragon be?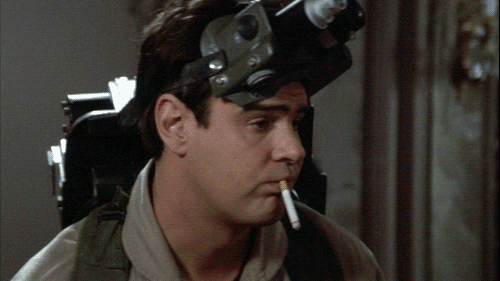 My Favorite Actor: Dan Aykroyd His/Her Dragon: Boneknapper Dragon
Interlude: Two of my All-time FAVORITE MOVIES:
— — — ≈ ♦ ≈ — — —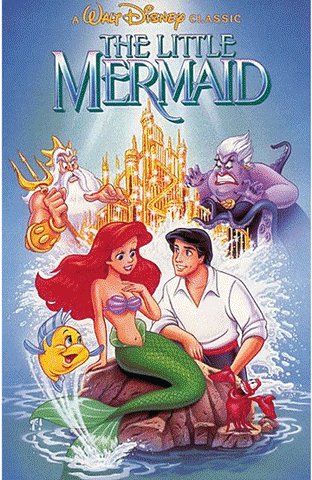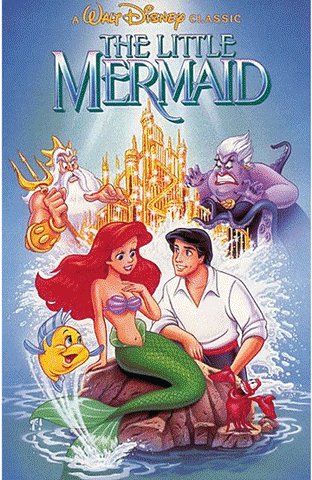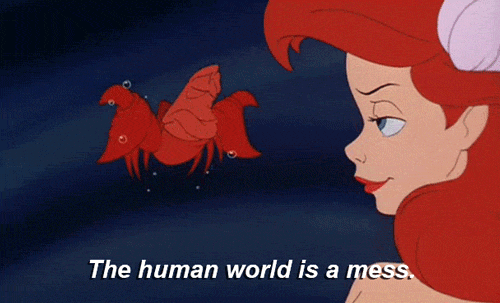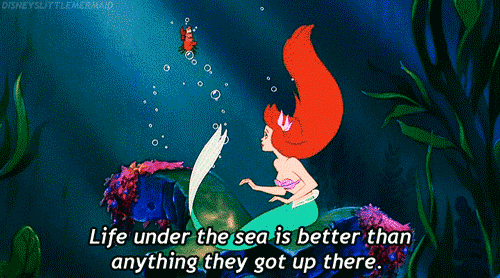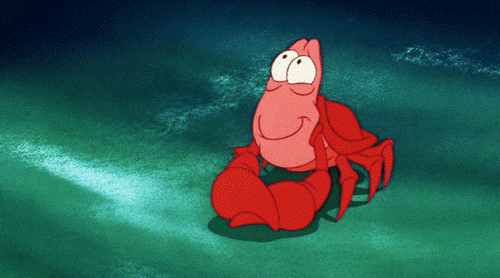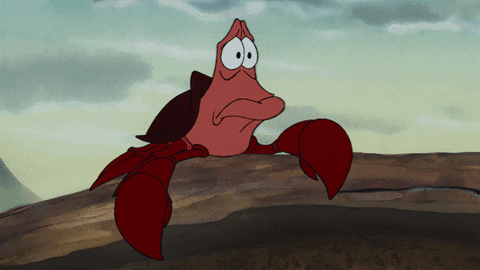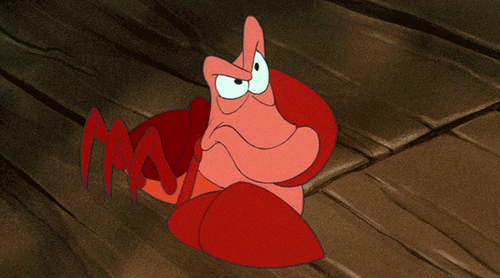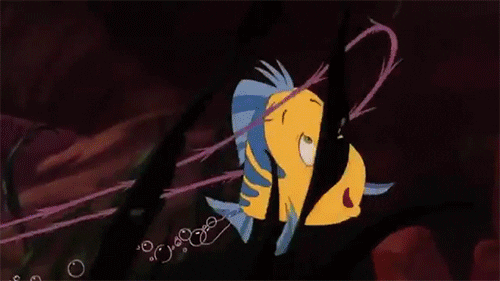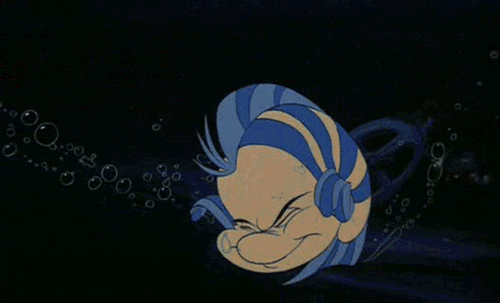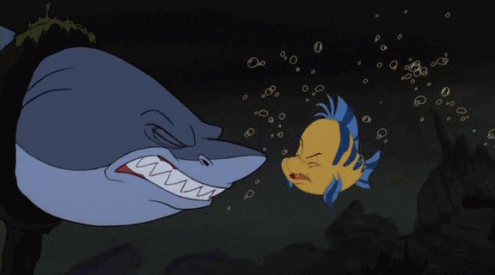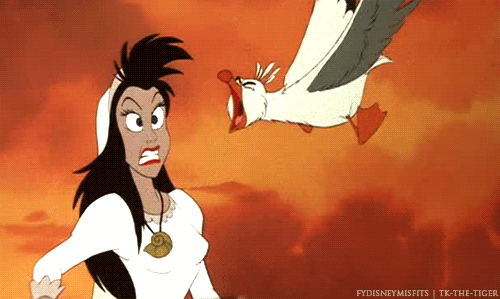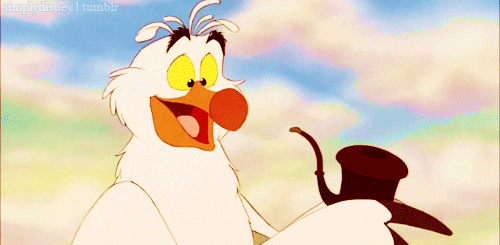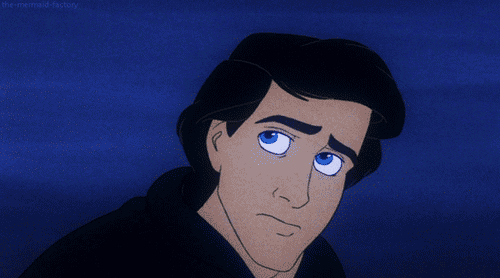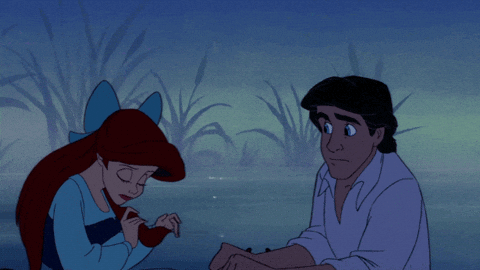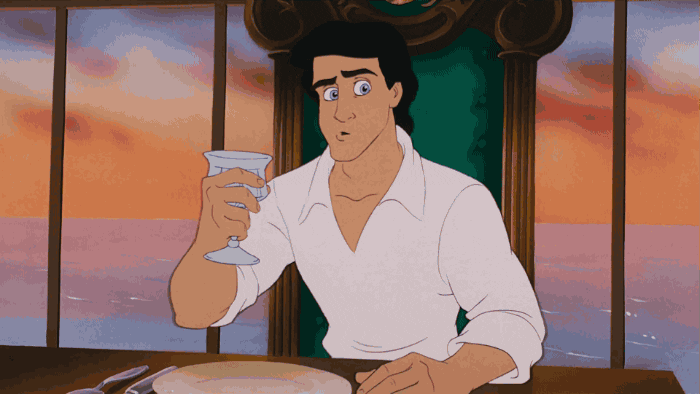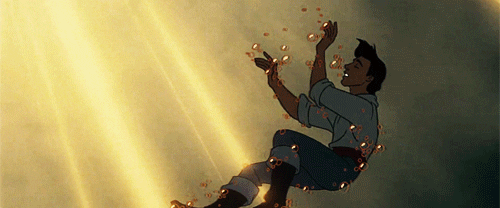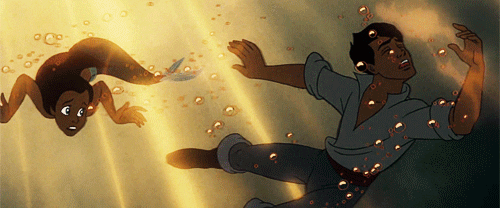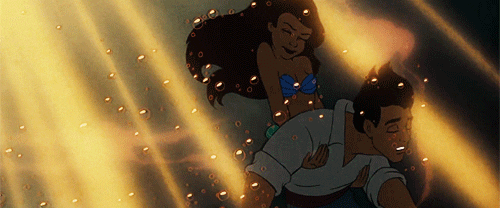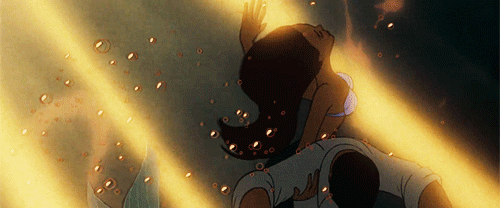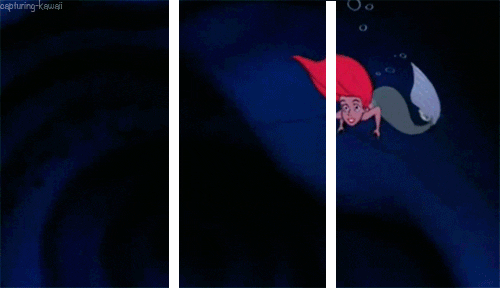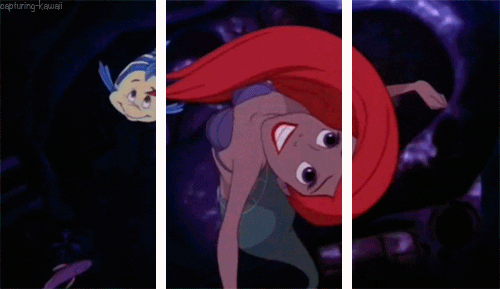 — — — ≈ ♦ ≈ — — —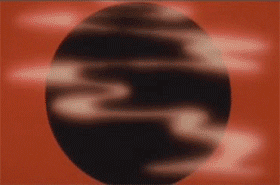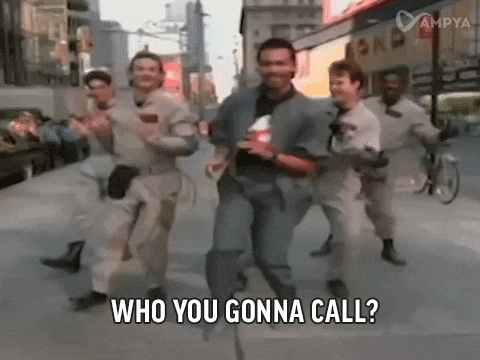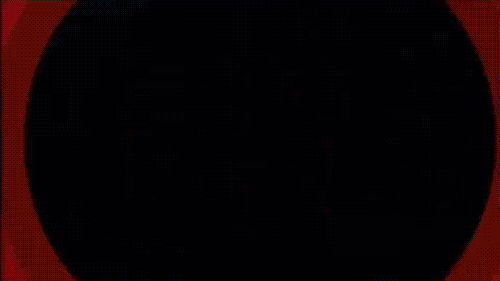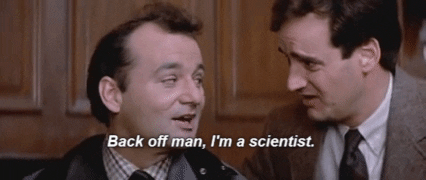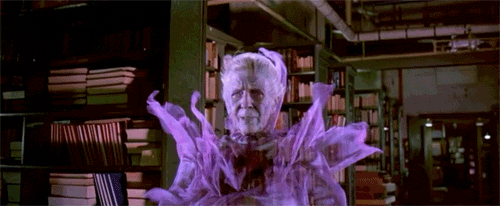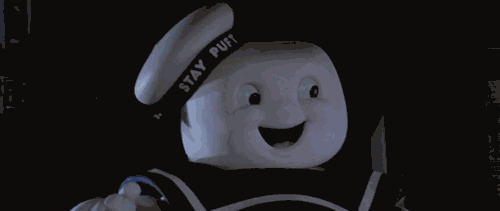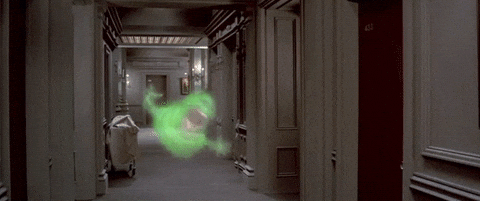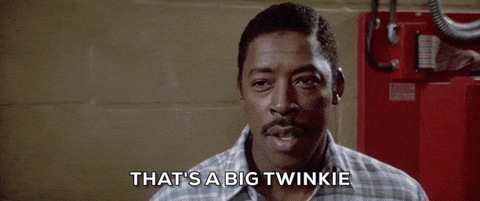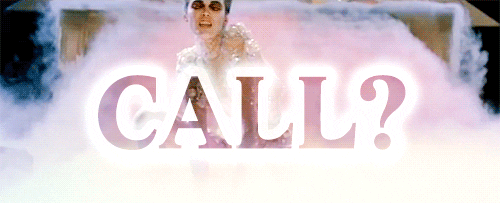 ----------------------------------------------------------------------------------------------------------------
(Whew!) Thought I'd gone overboard!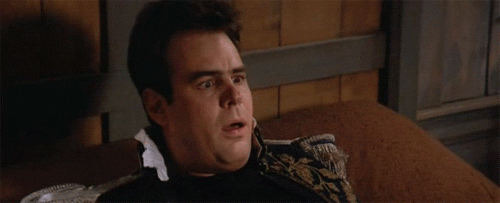 —≈♦≈— PART TWO: SoD Fanart (both Mine and Other Artists) and My Viking OC —≈♦≈—
"The Blades of Chaos, forged in the foulest depths of Hades; once attached the blades remained so, chained and seared to the flesh, a part of the bearer's body."
― Gaia, God of War series
Fanfiction, FAQs, & Screenshot Comics:(Click titles for link)
The Blades of Kratos (Coming Soon)
— — — ≈ ♦ ≈ — — —
Art Requests, Fanart, & My Work:
By Nessie -- Thank you so much! By TosiLohi -- Much Appreciated! By Defy -- Thank you!
All three drawings by me!
By DatOneTrumpet; Thank you very much!
By TosiLohi -- Thank you so much!
By TosiLohi; (my personal favorite) Thank you!
Both banners by Stiger -- Thank you very much!
By GrumpyCat -- A big thanks to you! A request I did for MajaPericulum
Desert Ray, Desert Rose, and Sombra each colored by me -- original bases by SleepyRaccoon.
By Lululu6161; Thank you! By Laykary; thank you so much! By MerricupNightFury; A big thanks to you!
By LissaFish; Great job and thank you a bunch!
— — — ≈ ♦ ≈ — — —
— ≈♦≈ — PART THREE: My Dragons of HTTYD:SOD — ≈♦≈ —
—
Being Redone due to missing pictures
—
— — — ≈ ♦ ≈ — — —
— ≈♦≈ — PART FOUR: Random Stuff — ≈♦≈ —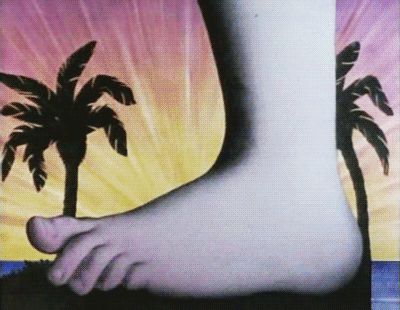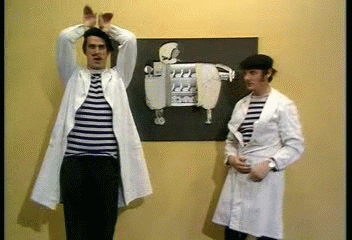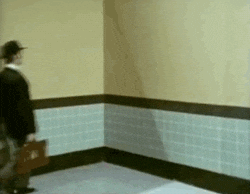 — — — ≈ ♦ ≈ — — —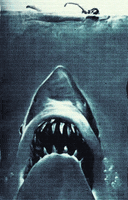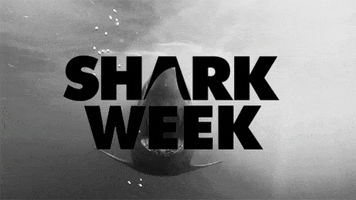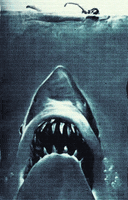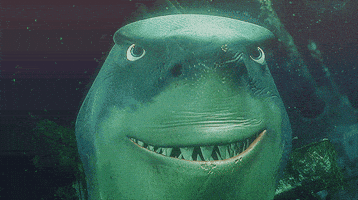 Wait... you made it to the end?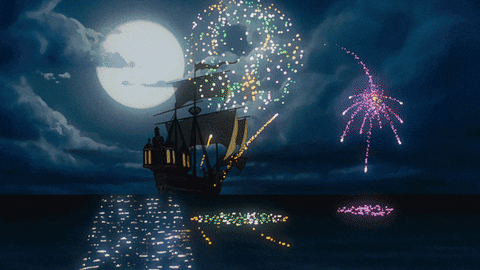 Catch ya later, then.