so... i made this screenshot edit. critiques?
membership comes at a cost
Sun, 08/20/2017 - 02:20
#1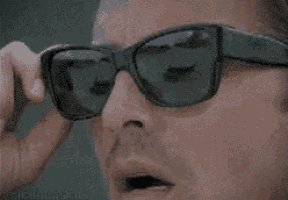 Mother of god that is the best edit I've ever seen. It's perfect, the lighting, colour choice, I don't even know what the original screenshot is.
Sun, 08/20/2017 - 15:30
#6
Psychedelic
Whoa! It's like one of those psychedelic art forms from the 60s, you know? This is pretty great; good job!