Show off your furies/ happy national fury day!
ninjadragon
Offline
Supreme Viking Champion
First of all, happy national fury day! I know this is not a real thing. It is something I made up. Second of all, show off your furies and Chris related stuff!
__________________
Hi!
Name in Real Life: Can't tell you this
Age in Real Life: Can't tell
Grade in Real Life: 5th
Gender/Pronouns: Girl, She/her pronouns
Real Life Hobbies: Math, Reading, SoD, Writing, School, Playing the Flute, Mario Cart Wii
Name in SoD: TheNightLightTrainerOfBerk
Clan: I tend to swich clans a lot, but right now I'm in At last you see the light
SoD Hobbies: DT, Flying around aimlessly, running the mazes, and hanging out in the Hidden World Annex.
Where to find me: Um... Anywhere but Zippleback island, Impossible island, and Hobblegrunt island.
Thu, 08/20/2020 - 14:12
#1
:)
The nightlights are not wonderful in battle. okay? but if I want to get anything else outa this sale or Dart then I'll have to get more gems, so, I'm going to have put Finnly away and take out my dragons that are slightly better for battles. But for today, I'll be using my wonderful boy :)
I also bought the stable and love it! It's so great :)
Finnly (pouncer)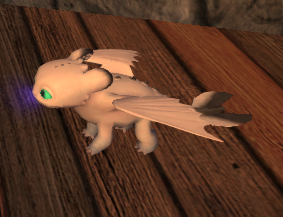 And Jethro (Ruffrunner)
Oh dear, I haven't gotten a picture yet! I'll try and get one soon :)
I simply adore my two babies! I'll try for dart but I don't think I'll be able to get her. If not I'll get a onesie :D
Can't wait to see what everyone named theirs!
__________________
Last updated: 10/29/2020
Help me improve and get some art while you're at it! http://forum.schoolofdragons.com/content/art-and-art-advice#comment-851537
Want A baby dragon drawn? Go here! http://forum.schoolofdragons.com/content/baby-dragon-art-requests
Go here for a Lycanwing! http://forum.schoolofdragons.com/content/lycanwing-art-requests
Hello all! How are you guys? People who play the game will know me as Maz, that's a lot easier then AMAZIEing... lets just go with Maz instead! :3
Things about me:
Age(ish): teen
Gender: female
I like to: read, dance, being with friends and musical theatre!
School: Home, in other words, I'm homeschooled
Family: I have many sisters and a brother
Religion: Christan. :D
Friend Code: PM me to find out, I have it ready and waiting for you.
Personality : ENTP (AKA The debater) and My ennagram type 8 with a 7 wing. I've been told I'm very loyal and I like to think of myself as funny :D I'm a Hufflepuff! (although sometimes I call myself a HuffleSlitherDoor XD)
Leader and friend of At Last You See The Light, a good clan for anyone who enjoy's doing battle's and don't care about Trophies to much!
Made by StormySavage! Thanks Stormy! :D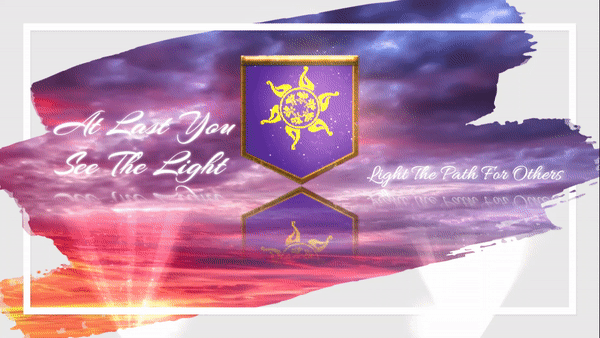 (Banner made by EmeraldHuntress65! I love it! Clan Member of: Isle Of Gazoo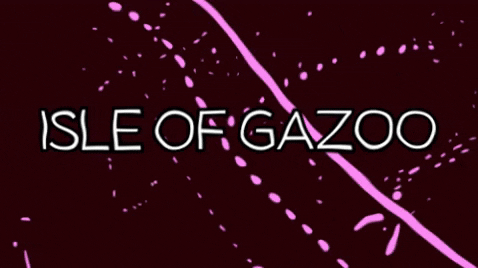 (Banner below by EmeraldHuntress65, edited into gif form by StormySavage)

FANDOMS!!! :D :D :D
BBC Merlin, Dr.who, Star Wars, Marvel, Harry Potter, Rangers Apprentice, Avitar the last airbender, Chuck, Once upon a time, Disney, Warrior Cats, Percy Jackson, and many more! (I'll add more later)
Favorite colors! :D Purple, Yellow, Blue, and some tones of pink. :3
I have so many dragons it'll take awhile to write it all down!
1: Marya, the green sand wraith, 2: Sky, sky blue Deadly Nadder, 3: Will treaty, grean wispering death, 4: Pendragon Gona (or Morgona, they wouldn't let me name her that though) Purple wispering death 5: Jennny, pink purple groncicle 6: Arther Pendragon, red wispering death 7: Uther Pendragon, grey wispering death 8: Phill Colson, blue eruptadon 9: Bomburst (from chitty chitty Bang Bang, I did that play before) red Groncle 10: Thanos, Baby purple Groncle 11: Jemima (also from Chitty) pink nightmare 12: Jeremy Potts (Chitty) blue titan Nightmare 13: the Flash, red speed stinger 14: Garmadon, Purple Changewing 15: Kili and Fili, pink Zippleback 16: Zuko, Bronze red Razerwip 17: Azula, Grey red pink Razerwip 18: TheBalrogOfMorgoth, Red and black Snafflefang 19: Regina Mills, purple Deathsong 20: Ananis, Purple thunderdrum, 21: Saphira, Gold (or yellow, whatever you want to call it) Thunderdrum 22: Bealfire,blue and gold armurwing 23: LunaLovegood, yellow wholly howl 24: Shuri, purple deathgripper
(these are done by Aetherna) (This is Foam)
(for anyone wondering, my two other accounts are called, Spot Conlin, and Oashnokia)
In game I have 4 accounts, My two main and My two Just-for-fun ones. On my first (Name: Mazhira) account I have almost everything done 'cept a few expansions. In all the other accounts I still have a lot left. You're likly to find me at the training grounds around battle times under the name Mazhira or AlenkaJackson. Till then, Keep flying! :D
I will praise you, Lord my God, with all my heart; I will glorify your name forever.
-Psalms 86:12
My avatar picture was drawn by the amazingly talented Frugal! Thank you so much! ;3
Sorry for the bad writing and spelling, I have slight Dysgraphia and thus my thoughts arn't very easly understood (Plus I talk in an Accent sometimes and it bleeds into my writing) :D
.......................
ART!!!!! Oh NO! Were'd most of it go?!?! Oh wait, here it is!
http://forum.schoolofdragons.com/content/mazs-siggy-art#comment-845131
.......................
Here is Spout! My amazing Silver Phantom done by the talented Sohki!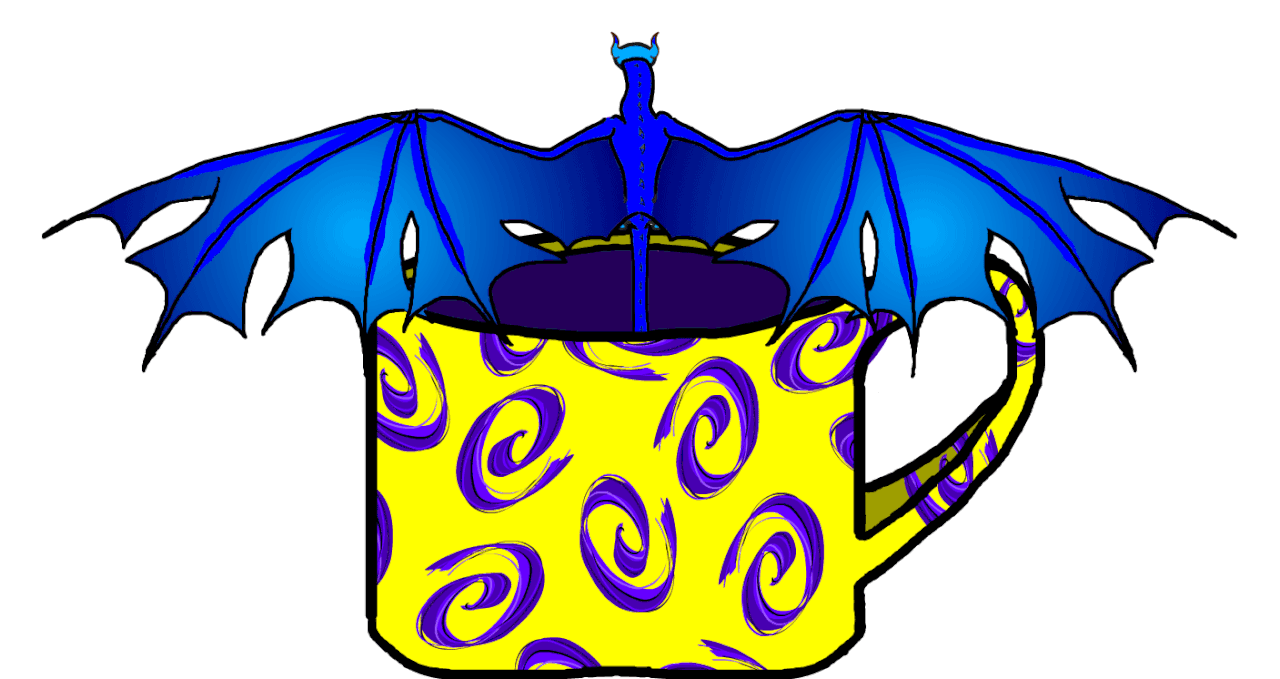 Here is Honycrisp when someone wakes her up XD Thank you so much Wholly Howl Era! :3
This Delightful girl is Honeycrisp again done by the simply fantastic Fun Dragon! I love her! :D
Here is Honycrisp! Done talently by Slargvarg!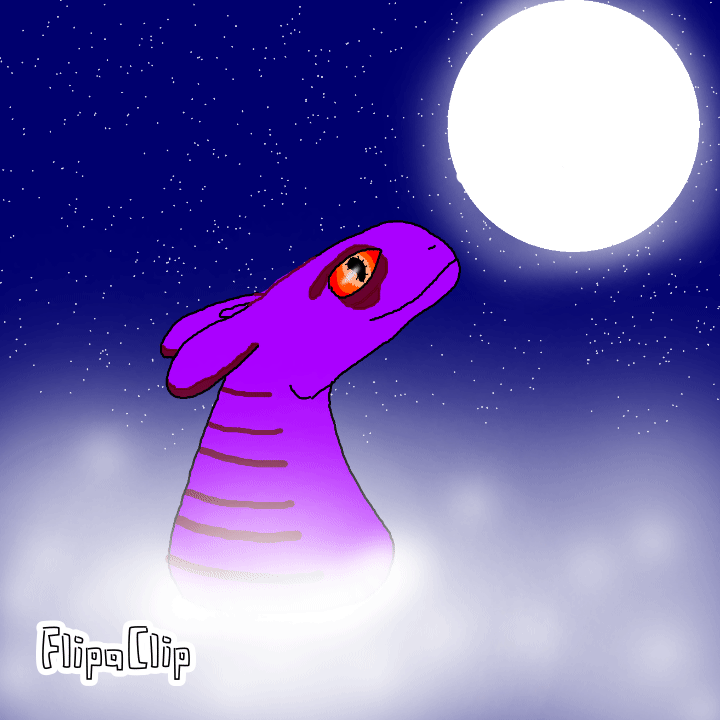 Here's a wonderful gif of my dragon done wonderfully by DrakeTheDragon5567!
I do art! :D Look at the top if you want any!
Here's a few of my pieces of artwork in link form!
Here's some on paper, top is a person the other one is a dragon
Here's a few things I will not draw, Sand wraiths,deathgrippers, (Can never get SW or DG' heads right) and anything NSFW. I reserve the right to refuse any art request that I feel is wrong or something and makes me feel wrong. That being said, I love drawing for you people so everything should be fine. :3
This wonderful clan banner was done by the simply fantastic Mareenamuse!
And with that, You have reached the end! Great Job! :D
Hey! You can request a free drawing via PM now! Yay! :3
Who's online
There are currently 19 users and 112 guests online.