Shop Search Bar
I think we should be able to search for items in the shop. It would be much easier then trying to look through pages of items trying to find what you are looking for.
__________________
~~~~~~~~~~~~~~~~~~~~~~~~~~~~~~~~~~~~~~~~~~
Welcome to my signature!
~~~~~~~~~~~~~~~~~~~~~~~~~~~~~~~~~~~~~~~~~~
In-Game Info:
(Main Viking)
Joined: September 1st, 2013
Viking Name: zxXNightwingXXz
Friend Code: 1DWQQ
Trophies: 2000+
Adventure Level: 50
Clan: Permanent Damage
~~~~~~~~~~~~~~~~~~~~~~~~~~~~~~~~~~~~~~~~~~
About me:
Gender: Female
Age: 16
Fandoms: HTTYD, DC Comics, Pokemon, Star Wars, Wings of Fire
Favorite TV Shows: Teen Titans, Justice League, Race to the Edge
Favorite Movies: HTTYD Movies, Shazam!, Aquaman, Spirit SOTC, Teen Titans the Judas Contract
Favorite Music Groups: Imagine Dragons, Maroon 5, Panic! At The Disco, One Republic, and a lot more I don't feel like listing
DeviantArt: https://www.deviantart.com/midnight2558
Youtube: https://www.youtube.com/channel/UC5b5tx0fxu5zmy2Dqf4g4bQ
(Don't really do much on youtube anymore but thinking of coming back)
~~~~~~~~~~~~~~~~~~~~~~~~~~~~~~~~~~~~~~~~~~
Dragons:
Stormy- Female Deadly Nadder
Whisper- Male Whispering Death
Bluemoon- Female Whispering Death
Thunder- Male Thunderdrum
Frostbite- Male Groncicle
Magma- Male Eruptodon
Eruptor- Male Eruptodon
Swordsnatcher- Male Armorwing
Steelwing- Female Razorwhip
Bronzewing- Male Razorwhip
Darkmelody- Male Death Song
Blaze- Male Singetail
Sneaky- Female Flame Whipper
Scorpion- Male Triple Stryke
Guardian- Male Elder Sentinel
Warrior- Male Deathgripper
Camouflage- Male Changewing
Aurora- Female Flightmare
Fang- Male Monstrous Nightmare
Shadow- Male Monstrous Nightmare
Lemon and Lime- Male Hideous Zippleback
Salt and Pepper- Female Hideous Zippleback
Snap,Trap, Clap, and Wrap- Male Snaptrapper
Dash- Male Speedstinger
Riptide- Male Tide Glider
Coral- Female Tide Glider
Rocky- Male Gronkle
Wintermoon- Female Wooly Howl
CursedTrick- Female Hobgobbler
Mystery- Female Silver Phantom
Stormseeker- Male Skrill
~~~~~~~~~~~~~~~~~~~~~~~~~~~~~~~~~~~~~~~~~~~~~~~~~
Side Viking Dragons:
Nightwing- Male Skrill
Starfire- Female Flightmare
Red Hood- Male Flamewhipper
Batman- Male Elder Sentinal
Arkham Knight- Male Razorwhip
Beast Boy- Male Mudracker
Joker- Male Singetail
(Stormcutter by Kasanelover)
~~~~~~~~~~~~~~~~~~~~~~~~~~~~~~~~~~~~~~~~~~
Clan:
Proud member of Permanent Damage
~~~~~~~~~~~~~~~~~~~~~~~~~~~~~~~~~~~~~~~~~~
Art:
Me and Stormy by Fireflash
My Viking by Kaydejesus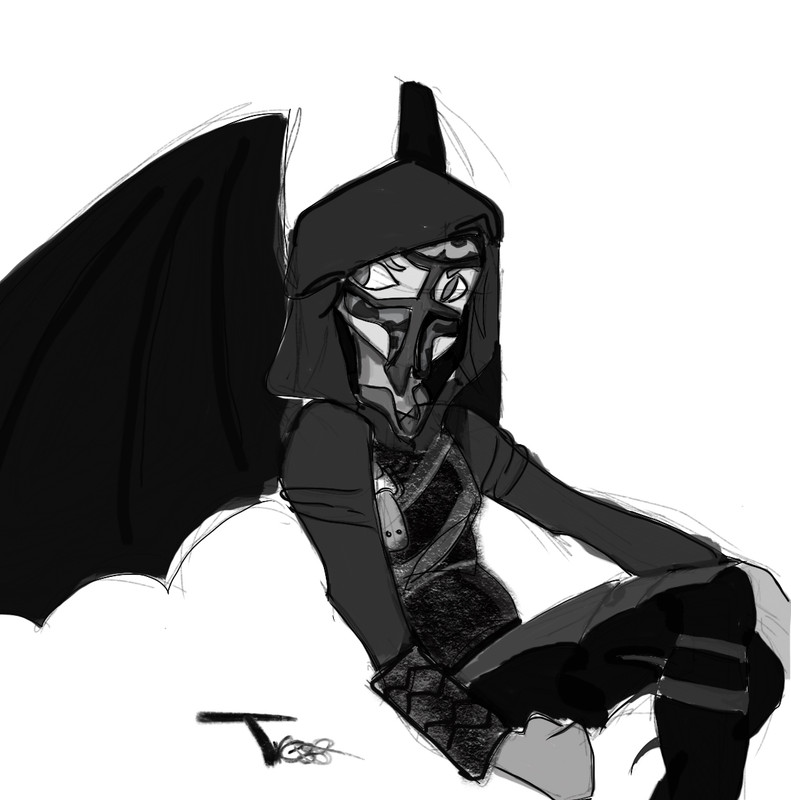 My viking by FireNightStar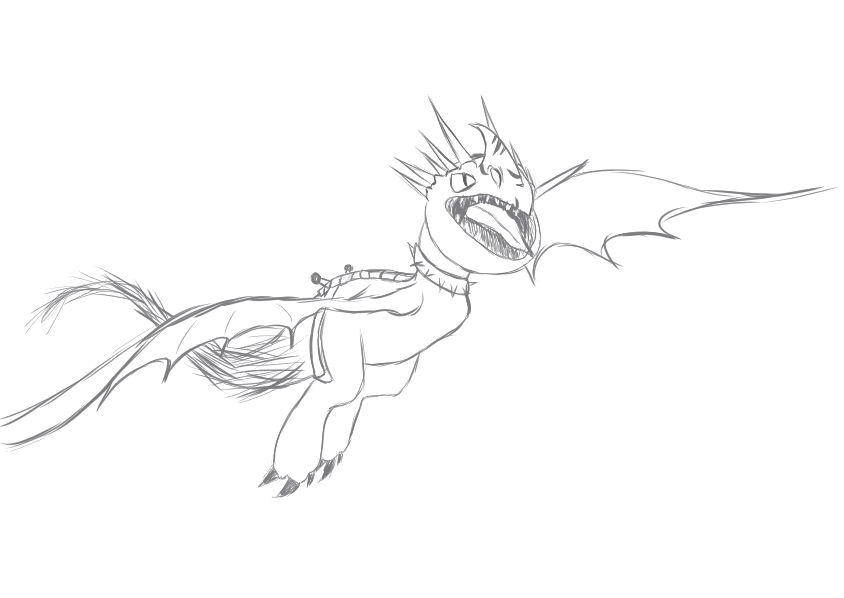 Stormy by Celestial Dragon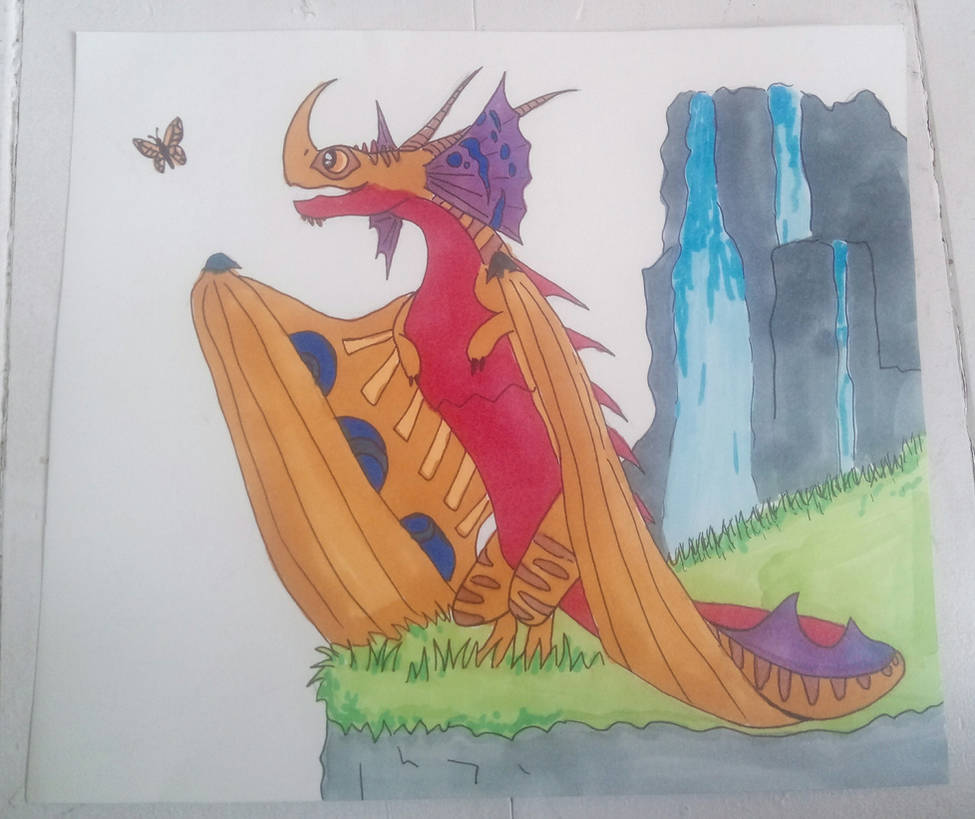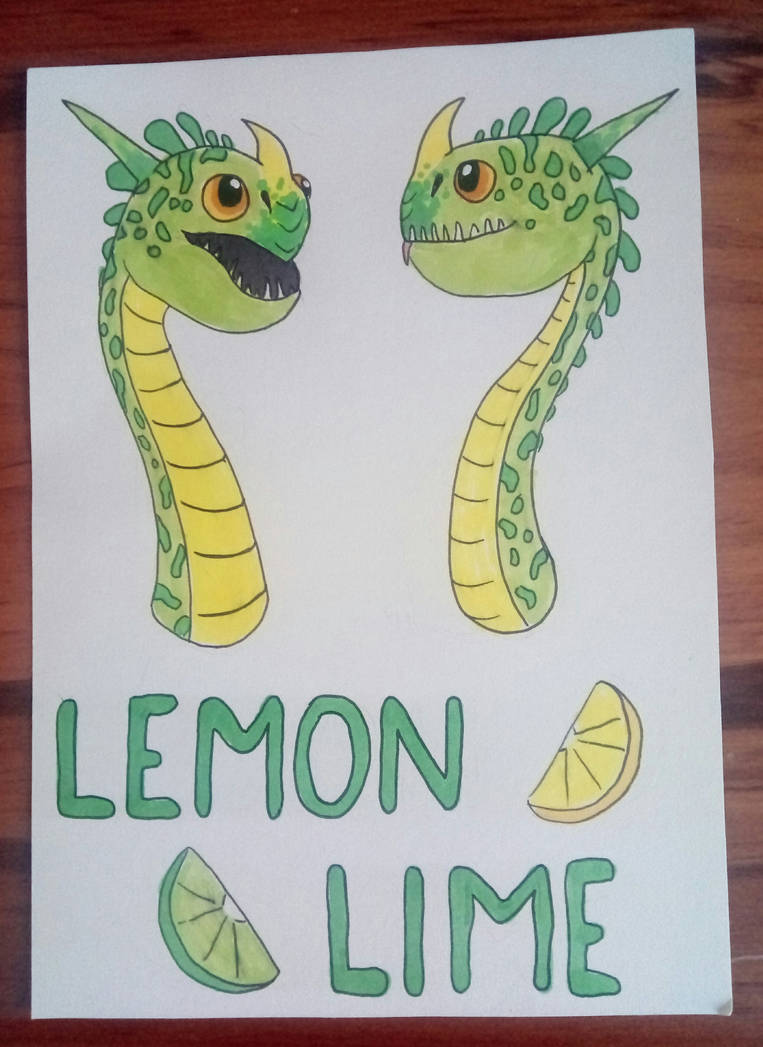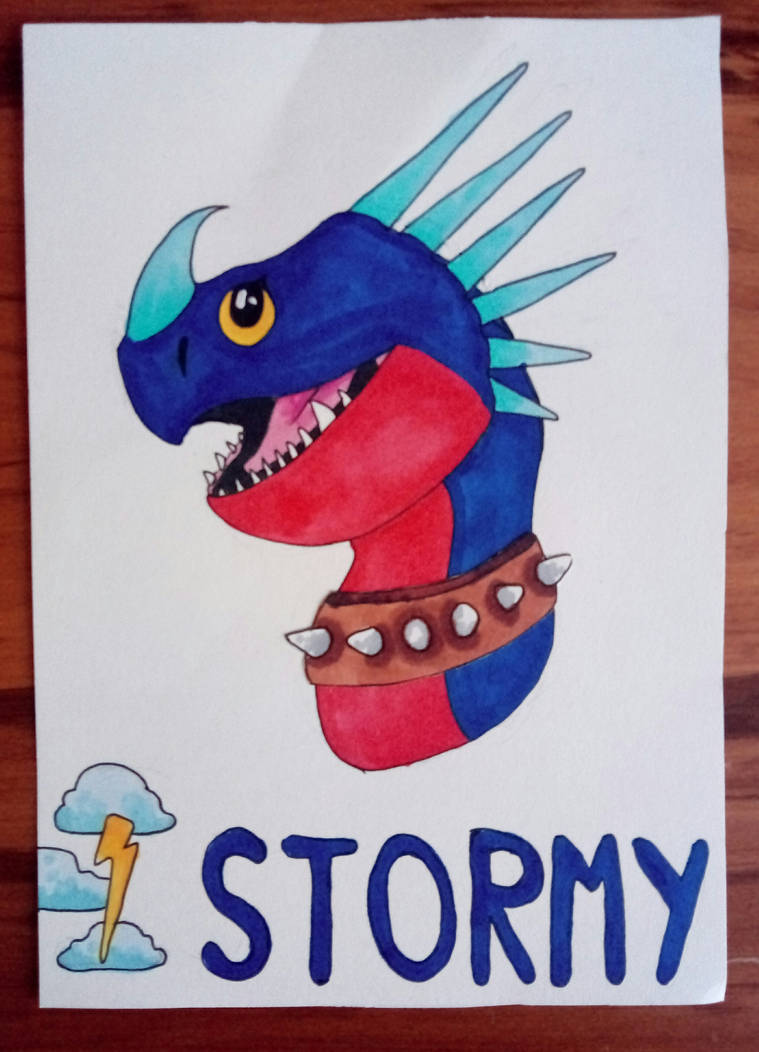 Darkmelody, Lemon & Lime, and Stormy by Izzydrawsdragons
Sky by The Ecliptic Eight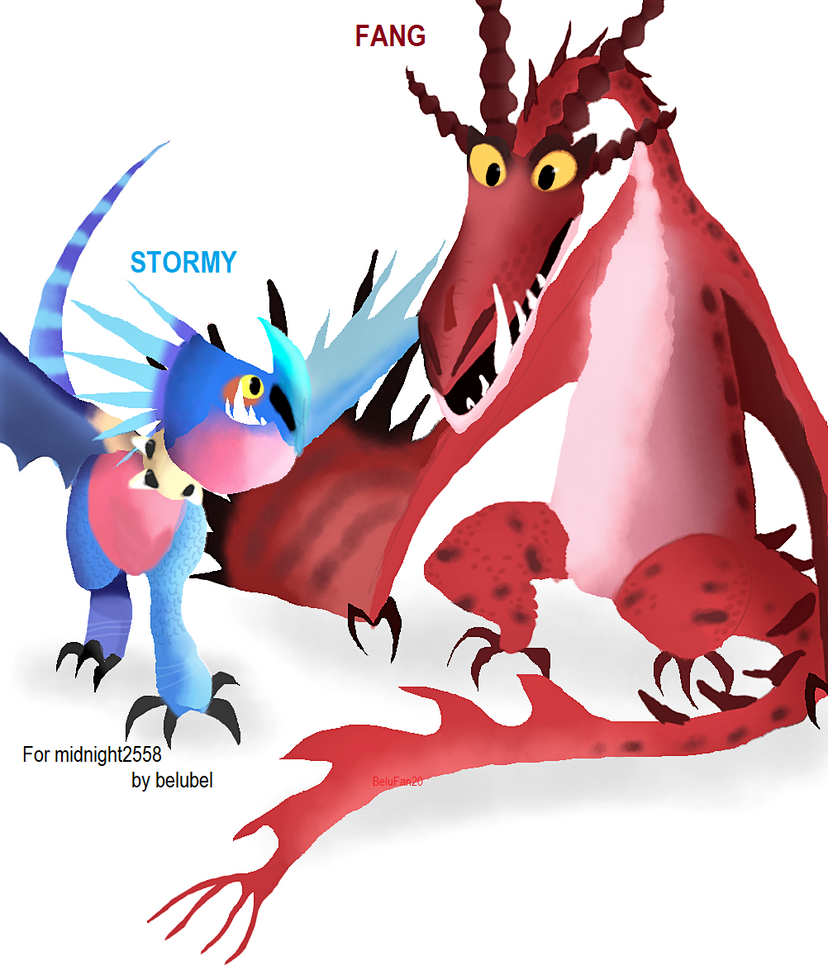 Stormy and Fang by belubel2014
Me and Stormy by Eleftheros
~~~More art will be linked soon--Don't want to make siggy too long~~~
~~~~~~~~~~~~~~~~~~~~~~~~~~~~~~~~~~~~~~~~~~
Stuff by Me: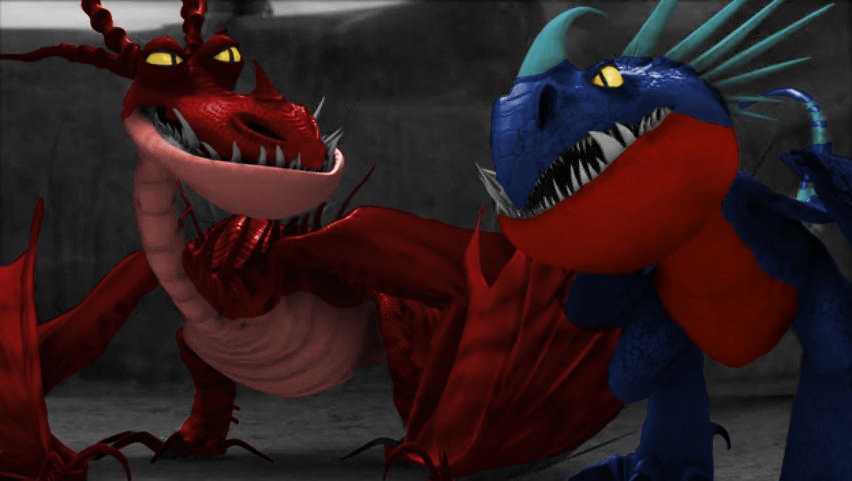 Fang and Stormy edit
Scorpion Edit
Sky Edit
~~~~~~~~~~~~~~~~~~~~~~~~~~~~~~~~~~~~~~~~~~
Congrats, you made it to the end!
Mon, 05/27/2019 - 08:17
#3
~~~
oml yas, this would be so useful, its almost impossible to find anything ;-;
__________________
About Me In-Game:
Username: xXxStarGazerxXx
Friend Code: 4c105lygU4rD3ds3crEt
Trophy Count: xXxStarGazerxXx ~ 27k
Secret Side ~ 600
Secret Side ~ 270
Secret Side ~ 50
Hobbies: Racing, Dragon Screenshots, Watching Chat, Helping People in Chat
Clan:
About Me In Real Life:
Gender: Female
Age: Appropriate for Discord
Hobbies: Reading, Writing, Art
Favourite Books: Lorien Legacies, Throne of Glass, A Court of Throrns and Roses, Rick Riordan, Summoner Trilogy
Favourite Songs/Artists: Nightcores by U N D E R D O G S, Nico Collins (Nightcored & Regular), Alec Benjamin (Nightcored and Regular), Set Me Free (Nico Collins, Nightcore), Honest (Nico Collins, Nightcore), On Accident (Nico Collins, Nightcore), The Wolf and the Sheep (Alec Benjamin), I'm so Sorry (Nico Collins), Borderline (Nico Collins), Head in her Heart (Nico Collins)
Favourite TV Shows/Animes: Attack on Titan, Angels of Death, Tokyo Ghoul, Death Note, Blue Exorcist, Parasyte, Cells at Work
Goodreads: https://www.goodreads.com/user/show/92056424-celestial
Youtube: https://www.youtube.com/channel/UCQQhT6sBShG9I2hA5077Xfw?view_as=subscriber
~~~~~~~~~~~~~~~~~~~~~~~~~~~~~~~~~~~~~~~~~~~~~~~~
'Nuff Informations, onto ma dwagons
Dragon Tactics:
Favourite Racing Dragons:
Honourable Mention(s):
My Backstory:
Lightning, rain, fire, b.lood and dragons were the last things I saw before I was shoved onto a small boat and set out to sea
I woke up in a wooden bed, it was uncomfortable as Helheim. My head was throbbing, my arms were battered and bruised...
I looked around, it was a fairly large room... Four other beds excluding mine, they were all occupied, one other girl occupied the bed beside me and the others were occupied by boys, I recognized them all from my village which was wrecked by some weirdo with this massive elk dragon-thing, it fired rainbows and had an extremely powerful explosion. We couldn't really defend ourselves too well, we lived in a poor village and the only tamed-ish dragon was what we called a Decimater, I think the other islands called them stormcutters; either way, I fled at the first sign of trouble so, the majority of the village p.erished
After going over what happened last night, I think it was last night anyways, I have no clue hwo long I was out, but, that was soon answered when a girl walked in, she looked like a right nerd.
She asked how I was feeling, I answered simply, as soon as I said my honest answer, this whale of a man with one hand came in, screaming, "DON'T USE THOSE WORDS IN SCHOOL OF DRAGONS!!!" over and over again, at the first five, I was confused but then I was a little worried for this man's mental health with he climbed onto my bed and started screaming in my face... I just said I felt terrible...
Eventually, he calmed down... And went away, the girl, who I now know as Heather clarified that he was the Headmaster of the school and was very, very strict on how the students speak on school grounds... Good Lord... Though, to be honest, I'm glad Heather agreed he was mad.
Either way, she checked, what she called "the vitals" and sent me on my way. Second I came out, a cannonball was soaring through the sky, and this lads, is how I became a dragon rider, which I was very against but then... You'll see.
This literal stick figure wearing dragon skin armour, he looked like a rip-off ninja and he had the over-grown lizard to go with it, it was "jet black" as they called it but, I personally called the colour of the elk rainbow dragon's soul.
The guy, who was called Hiccup (weird name but, OK) told me to "mount the toothless and destroy the ships" I mounted the "Toothless" which was what he named the dragon and he mounted behind me, we flew the dragon and I got the hand of steering, pitch and firing.
Eventually when Hiccup was finished, I freed this dragon, which, from what this woman, Valka (the only viking like human in this place called "The School") said that it was a "rumblehorn" and from the few seconds of flying with him (I called him Bolverkr), he was very, very slow but he was stable.
Afterwards, this Valka one took me to the main school where I chose my first dragon, I opted for a monstrous nightmare.
*Magic timejump from D.emonic Squirrel Powers*
It had been a few months, I had made a few friends in the school, p.sycho Headmaster hadn't changed, I had gotten a new a dragon, a Decimater, or a Stormcutter, I named him XWing, he and I were mates, he loved racing, and as did I. Within a few months, I had accumilated around 350 trophies in a few months.
I was still a huge N.oob in comparison to the other professional racers with all their fancy shmancy racing gear so, I decided to go buy some, I was saving up gems to buy the stormcutter armour. It was pricy but, it was worth it, X's speed and agility improved alot so, I stuck with it.
*Another magic timejump from D.emonic Squirrel Powers*
It had been a year and I had been through three other racing dragons, Blizzard, the woolly howl, Sneachta the Snow Wraith and Pup, another Snow Wraith until finally bought a Sand Wraith egg on sale, Ocean, the sand wraith became my permanent racing dragon after that.
After nearly two years, I had joined another clan yet again after being rogue for months (Believe me, that's a story for another day), I really liked it, I had also gotten new racing armour, more like the type the other racers had, I now have seven sand wraiths, Ocean, Sandy, Emerald, Azriel, Cassian, Rhysand and Adamus.
Currently, as of now, I am working towards trophy goals and keeping up with school work (another tale for another day with all the stuff we have to learn from Phlegma, Heather and the others) and improving my alternate selves.
Thats all from me, StarGazer/Skunky/DemonicSquirrel
Oh yea, btw, i might do the little excess parts I did as a project xp
Who's online
There are currently 18 users and 81 guests online.