Sentinels.
So er....
I just saw the episode of Race to the Edge which had the recently discovered Boulder-Class Sentinels.
Yeah.
New favorite dragon.
I say they oughta be added. Not gonna BEG for it or anything, but I would LOVE for that to be a reality.
I would name mine Overseer.
Tue, 10/17/2017 - 06:56
#2
#sentinelshouldbethenextdragonbutitshouldn'tbebeggedforliketheTS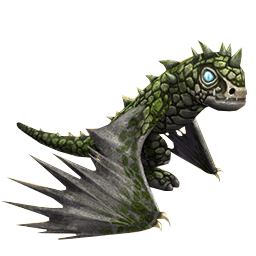 Yes, the Sentinel should be added. However, I don't really want another forum hype like we had with the TS. Even before I joined the forums I was checking them everyday to see if there was anything about the Triple Stryke coming. I like the calm of having the TS. Yes, I agree. No begging. OK, I can do this. (takes deep breath) No begging. I can do this. GIVE US THE SE - NO! I must stay calm. (takes deep breath).