Seasons Greetings!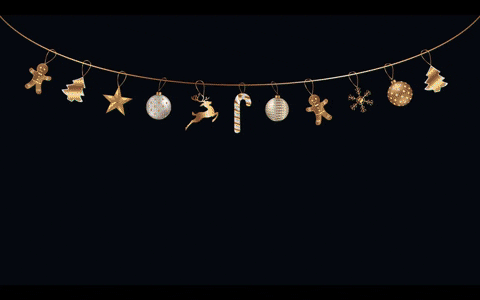 Merry Season to you all, mates! I wish you all the best. :)
Thu, 12/03/2020 - 15:59
#4
~
I know this might or not might be related to the topic but...I can't stop laughing at the "Cane Wars" GIF in your siggy XD
Fri, 12/04/2020 - 05:28
#5
*EXPLOSIONS* O______________O
XD Thank yee!!
Me when I found that gif:
"When I found you, I saw what all gif collecters live to see... raw, untamed, humor..."